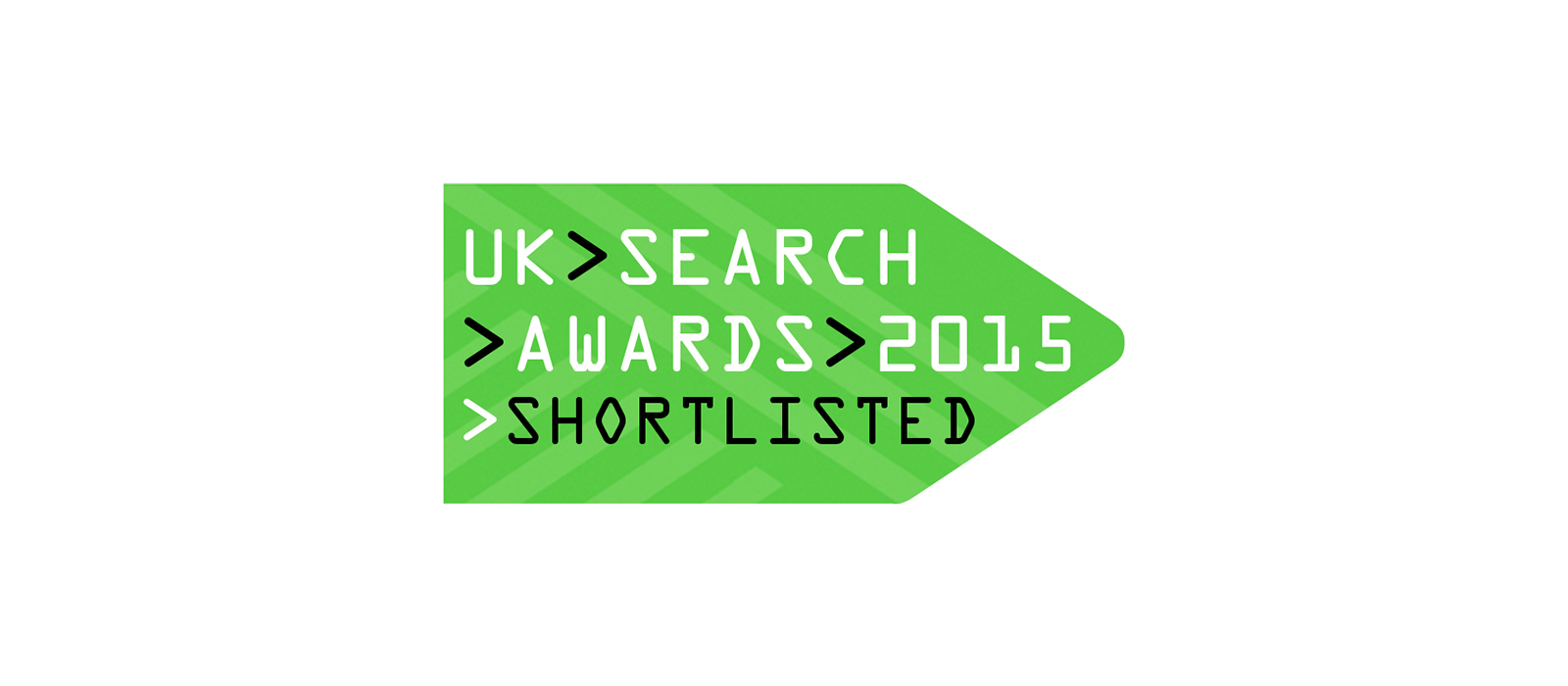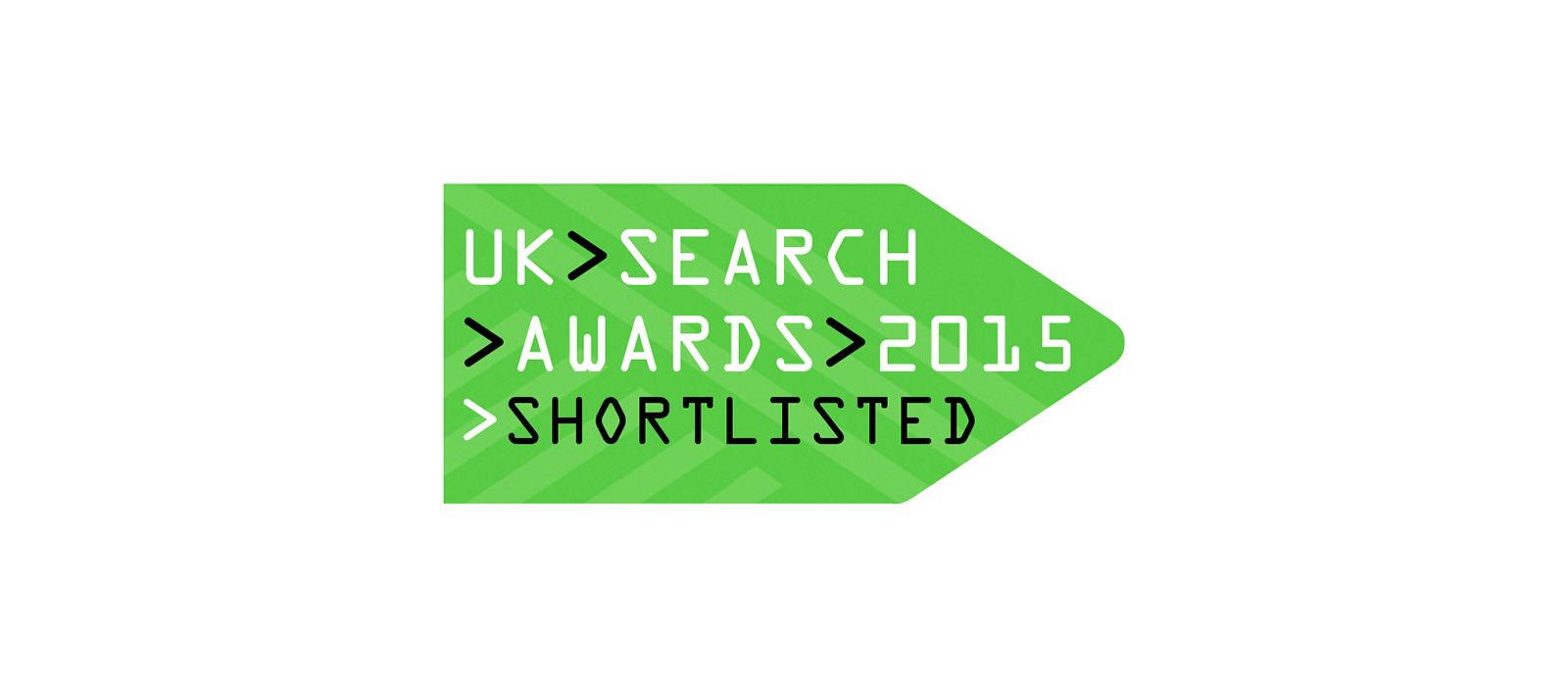 UK Search Awards 2015
Oct 16th, 2015
Click shortlisted in prestigious UK Search Awards' 'Best Large SEO Agency' category
---
Following a string of shortlist appearances for the great work we've been doing on behalf of clients these past 12 months, this latest category places Click, along with some fantastic competitors, on a list for the 'Best Large SEO Agency' award – an award acknowledging Click as an agency, not just for its work but for what goes on behind the scenes.
The last twelve months has seen Click take giant steps in the right direction. Having made the decision to really push ourselves to become leaders in the industry, the year has brought:
A 15% increase in the number of experts we can now place at our clients disposal.
The in-house development of TRAX – a suite of unique and quickly indispensable software technologies.
A record level of client retention.
The development of some key industry resources.
Some fantastic client wins.
And much more which newsletter recipients will be aware of.
---
Although all of our award nominations and shortlist places for client work have been great news, it is fantastic to be acknowledged for the agency's progress as a whole this year.
Matt Bullas, CEO and Founder, Click Consult
---
This is another in a long line of shortlists for Click this year, testament to a really strong 2015.
---
To find out more about what we're up to here at Click, contact us today.