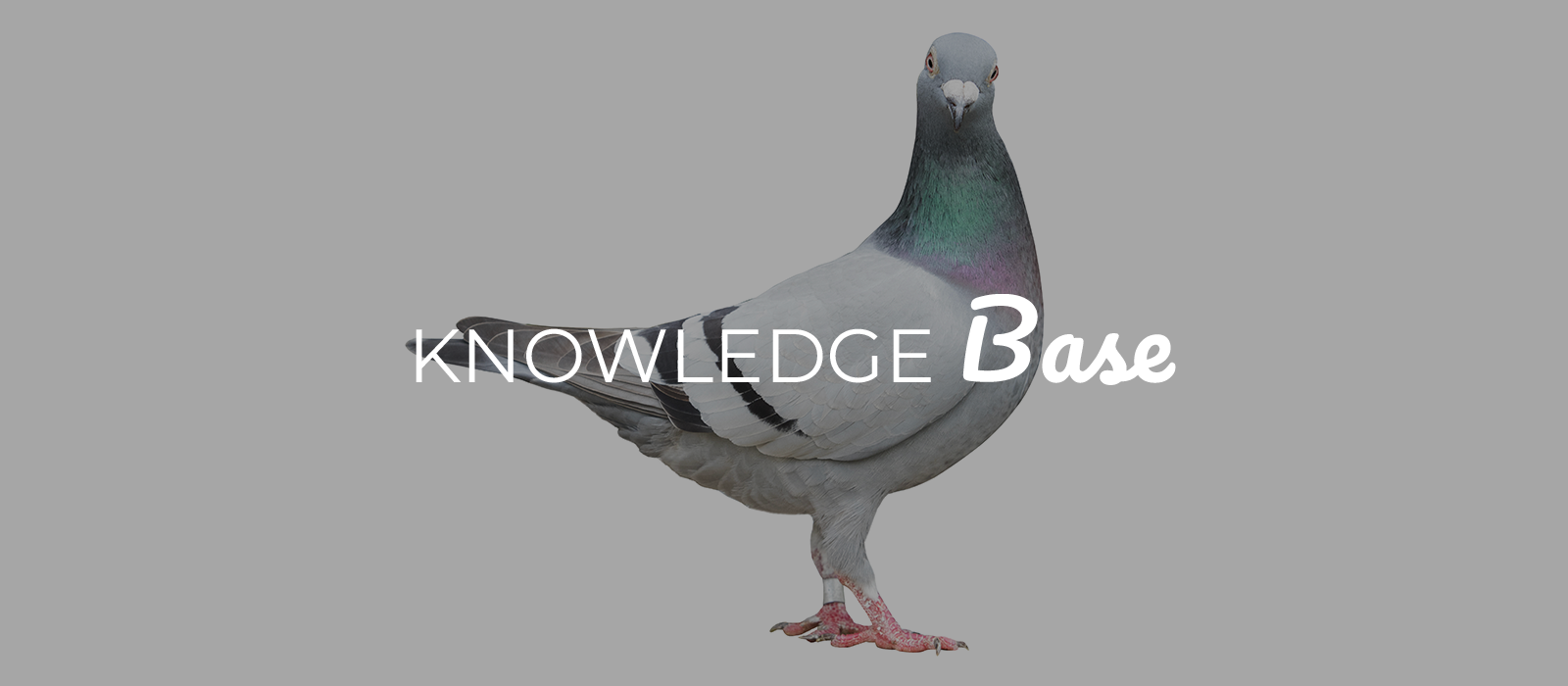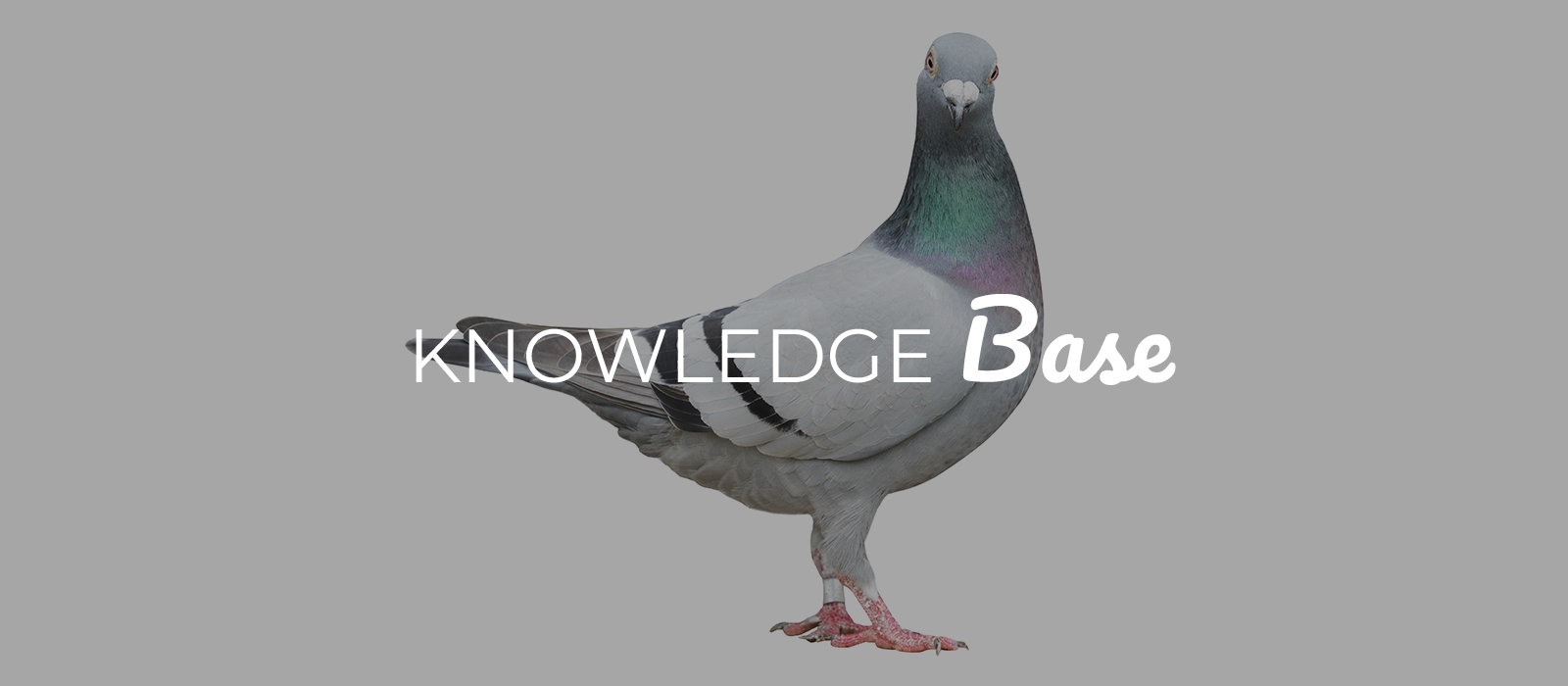 WAGs at war: how to protect your privacy on social media
Oct 11th, 2019
This week Coleen Rooney was renamed WAGatha Christie by Twitter users after she turned detective and claimed to have identified a source that had been leaking 'false stories' – that she had deliberately posted about herself on Instagram – to the press.
All three stories were duly published in the Sun, and on Wednesday Coleen announced that the source was 'Rebekah Vardy's account' – a fellow WAG (a wife or girlfriend of a footballer), and former friend…
---
This has been a burden in my life for a few years now and finally I have got to the bottom of it…… pic.twitter.com/0YqJAoXuK1

— Coleen Rooney (@ColeenRoo) October 9, 2019
Twitter users were quick to pick up on the unfolding drama, poking fun at the drama while also commending Coleen for her "investigative" work in finding the culprit, sending the hashtags #WagathaChristie and #coleenvsrebekah to crazy.
Impressed by Coleen's social media-savvy sleuthery, we decided to put together a few actionable tips on how you can gain more control over your experience on social media, whether it is to gain additional privacy or to protect your content from unwanted/unfriendly followers.
Hide your Instagram stories from selected followers
This is what Coleen did in order to find out who was selling her stories to the press. When she had her suspicions, she simply hid her Instagram stories from everyone apart from one person, Rebekah.
Under normal circumstances, this function allows Instagram users to hide their stories from their choice of Instagram followers, adding a level of security and privacy without having to unfollow or block them.
Secretly remove an Instagram follower
If you don't want a particular follower to be updated when you make new posts and stories on your Instagram profile, you can make them unfollow you without them being notified, by clicking on 'remove follower'. A slightly less aggressive way than blocking them completely.
Block unfriendly followers
Should you require a more secure and permanent option to protect your content from certain Instagram followers, you can opt to block them. These people will not be notified and will not be able to find your profile.
Mute a follower's posts and stories
If you don't want to unfollow an Instagram account but would like to take a break from their content, you can choose to mute their posts and stories. This way you won't be notified of their new content but will still be able to see their latest content by going onto their profiles.
Take a peek of a Snapchat message without notifying your friend
According to the tweet below, you can take a peek of a Snapchat message by tactically dragging the notification across without releasing it. This way you can see the message, but isn't considered as read and your friend will not be notified (until you want to).
Snapchat trick requires 2 fingers and a drag if you wanna peek but not read lol your welcome. pic.twitter.com/Dgvfaqiier

— -.- (@Gemini18Mercury) June 21, 2019
Read a message without notifying your friend
It can be frustrating when a friend sends a long message which only shows up as a partial message on your lock screen. If you want to read your message without your friend being notified, you can use this quick trick: hold and press down on the notification. The preview expands to show you the full message without opening the application. Unfortunately, this is a trick exclusively for iPhone users only.
---
Enjoyed these tips? Subscribe to our newsletter about stay up to date with the latest news, views and techniques to succeed in the world of search and digital marketing!