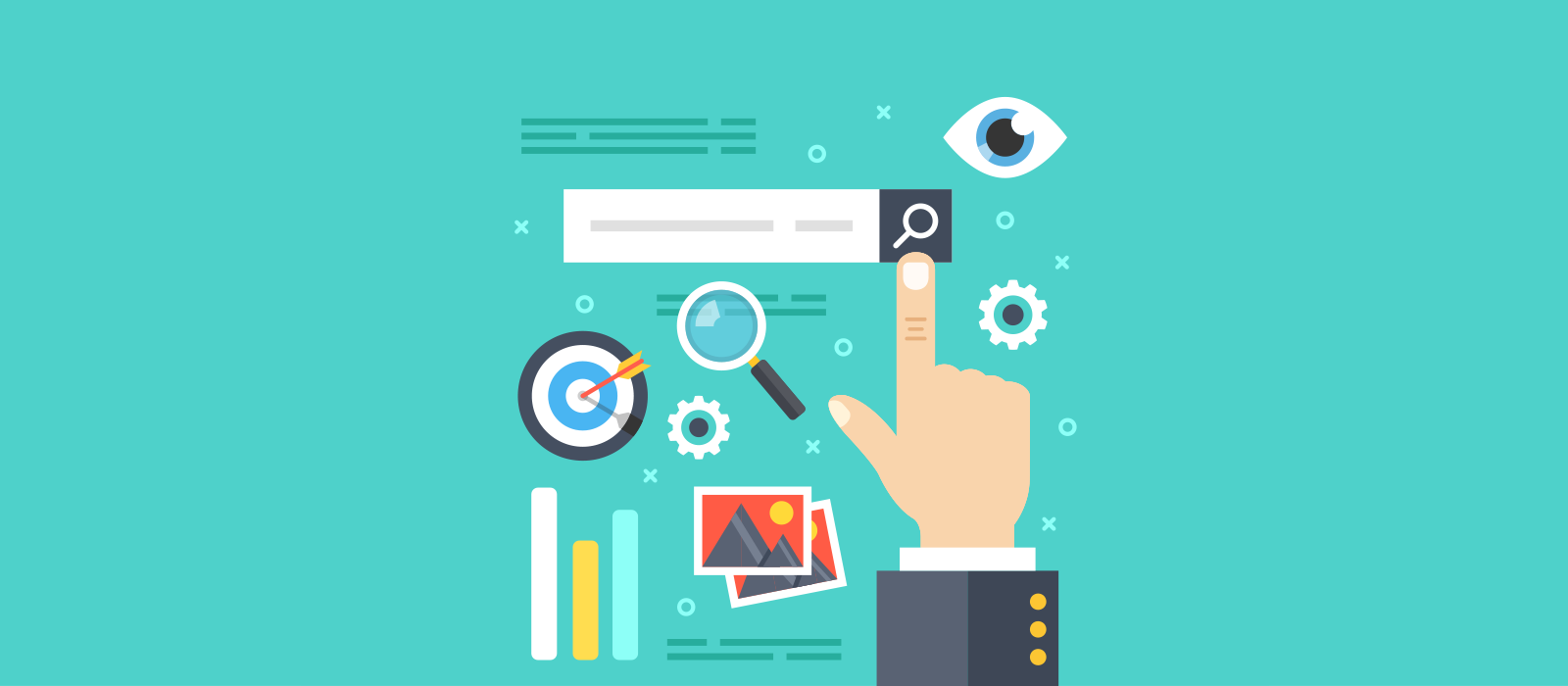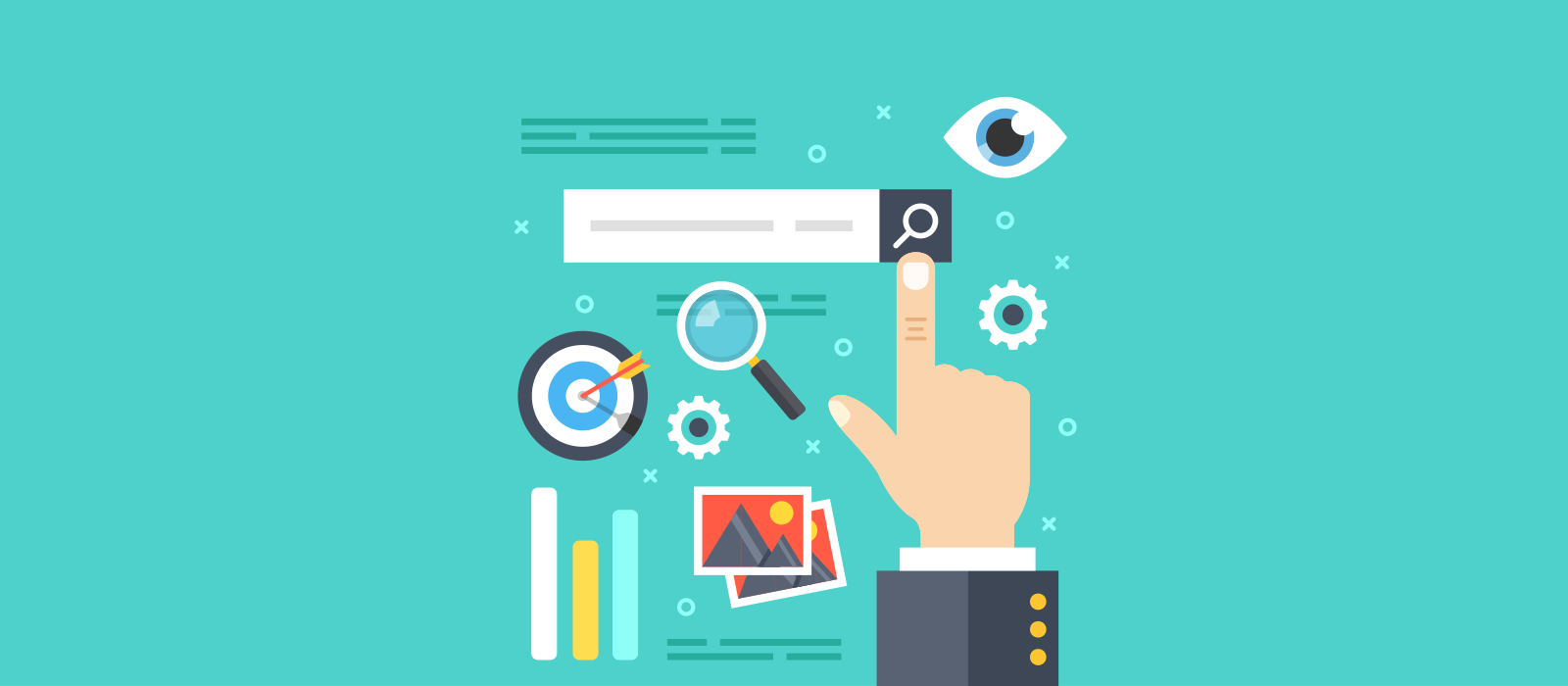 This week in search marketing [02/03/2018]
Mar 1st, 2018
The latest news, delivered mostly on time, from search marketing – for the week ending 02/03/2018…
---
Wednesday
Click Consult was at Prolific North Live yesterday, and will be again today (Thursday), but last night's reading was mostly taken up by a series of blogs from Search Engine Land, and Rand Fishkin's blog on leaving Moz (don't worry – there'll still be Whiteboard Fridays for the foreseeable).
The Search Engine Land blogs were a little less, though not entirely without, filled with 'end of an era' feelings. The first was a blog on the update to rich results that began rolling out across SERPs, with Google now returning multiple featured snippets for queries that could equally express multiple intentions.
The second was a summary of a study by Backlinko on the ranking factors important to voice search. Search Engine Land's blog is a useful summary of some of the key points of the study, but did lead me to the study itself and down a rabbit hole that robbed me of my evening (but one worth exploring) – including the surprising (to me at least) news that only 41% of the voice results observed came from featured snippets.
---
Tuesday
In 'Keyword Planner changes just after the eBook I wrote featuring Keyword Planner screen grabs' news, the staple AdWords tool has apparently migrated to the new AdWords interface (news I seem to have missed last week), which I've come across in an Search Engine Roundtable blog this morning.
---
Monday
Google's spider was missing a leg or two last week, it seems, as Google confirmed that stats drops experienced by many brands in Search Console may well have been the fault of a bug. Googler John Mueller had this to say:
If you're seeing a weird drop in the Crawl Stats in Search Console for a day last week, that's a reporting issue on our side which you can ignore. Sorry for the confusion & hope your week otherwise starts off great! https://t.co/FFzFDERr6K

— John ☆.o(≧▽≦)o.☆ (@JohnMu) February 26, 2018
In additional Monday Google news, the search engine has also released a pair of tools that will allow brands to monitor mobile performance versus competitors as well as assess the possible impact of mobile site speed on their site's performance. The first automatically ranks inputted URLs by page speed, while the second allows you to see the possible impact of an increase or decrease in that load speed – both tools can be found here.
---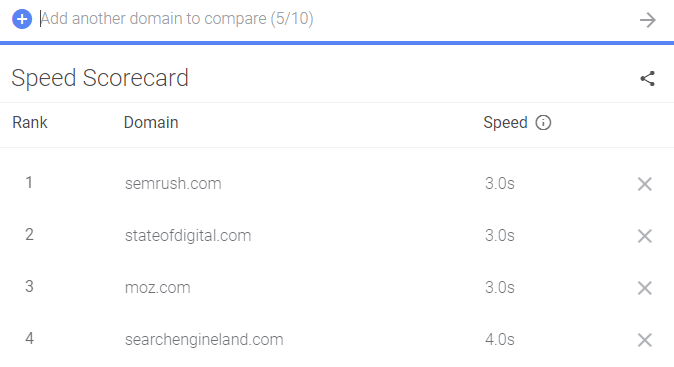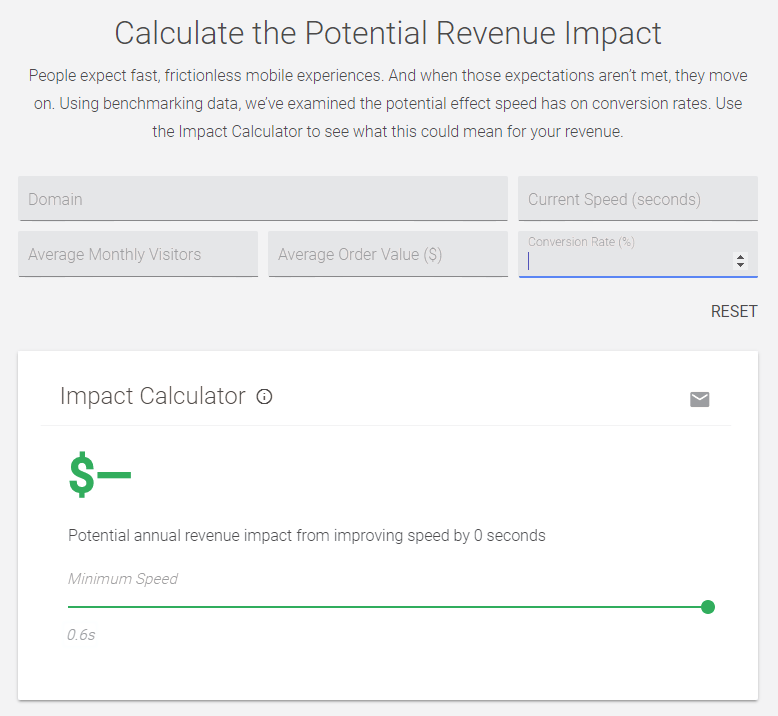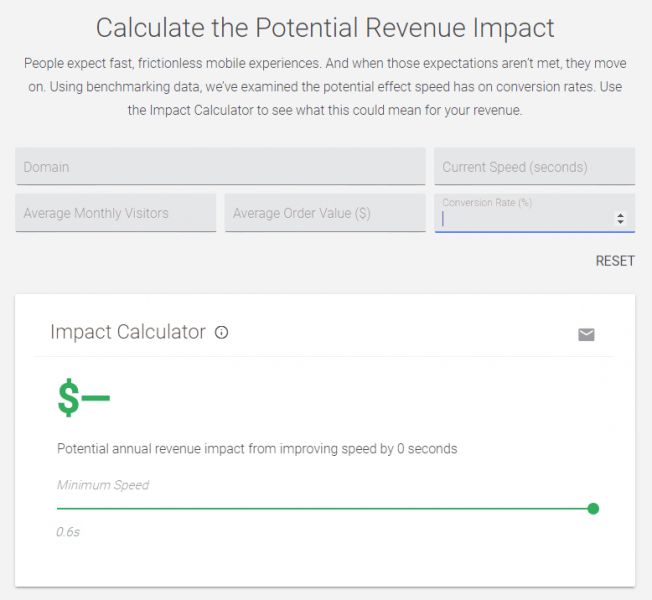 ---
In anguished amphibian news – Screaming Frog has announced the release of version 9.0 of its SEO spider. A quick glance at the new features suggest that it will almost certainly break my PC when I try to have a look, but the announcement of an upgrade to a firm fan favourite in the SEO community is likely to be met with no little excitement. You can read all about it here.
---
To keep up with the latest in search marketing news and views, sign up to our blog – or for actionable insights, check out our resource section. Or contact us today to see what we can do for your brand!