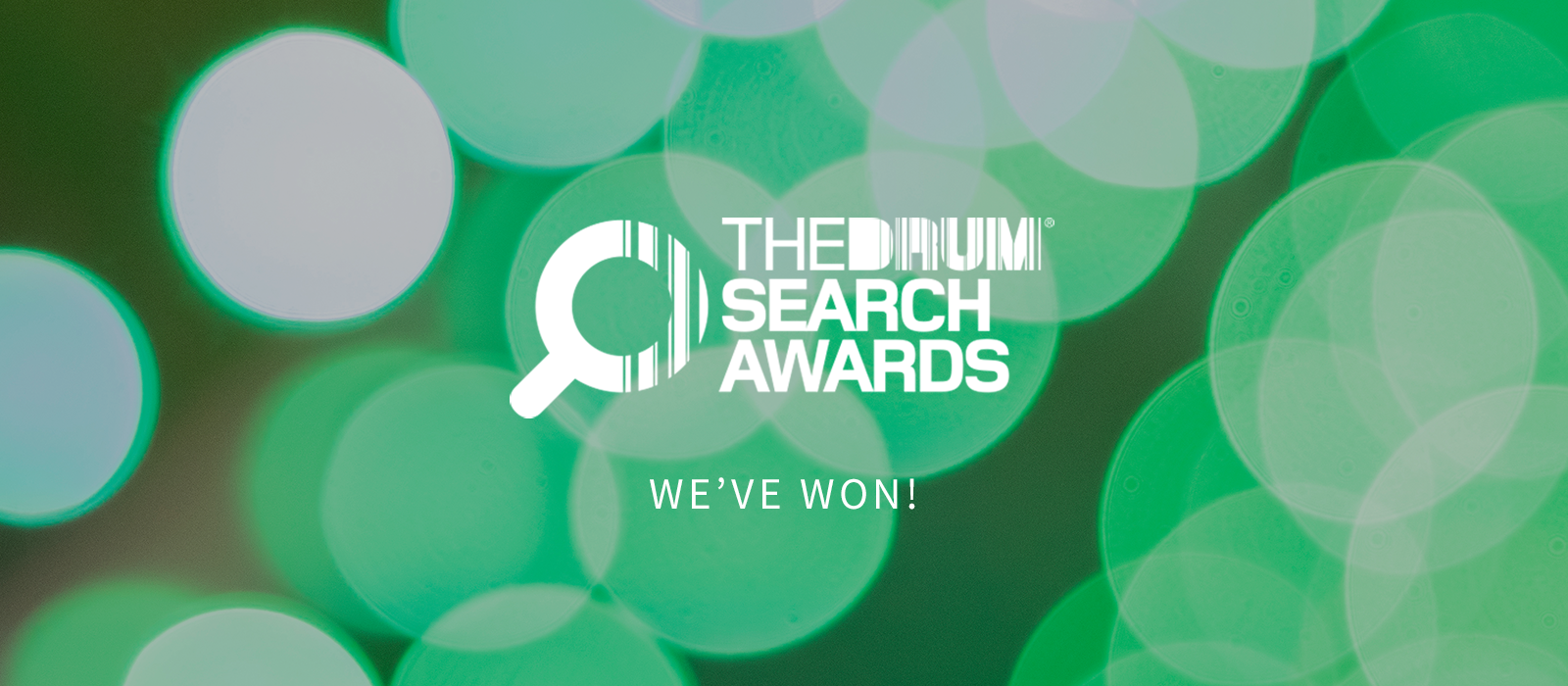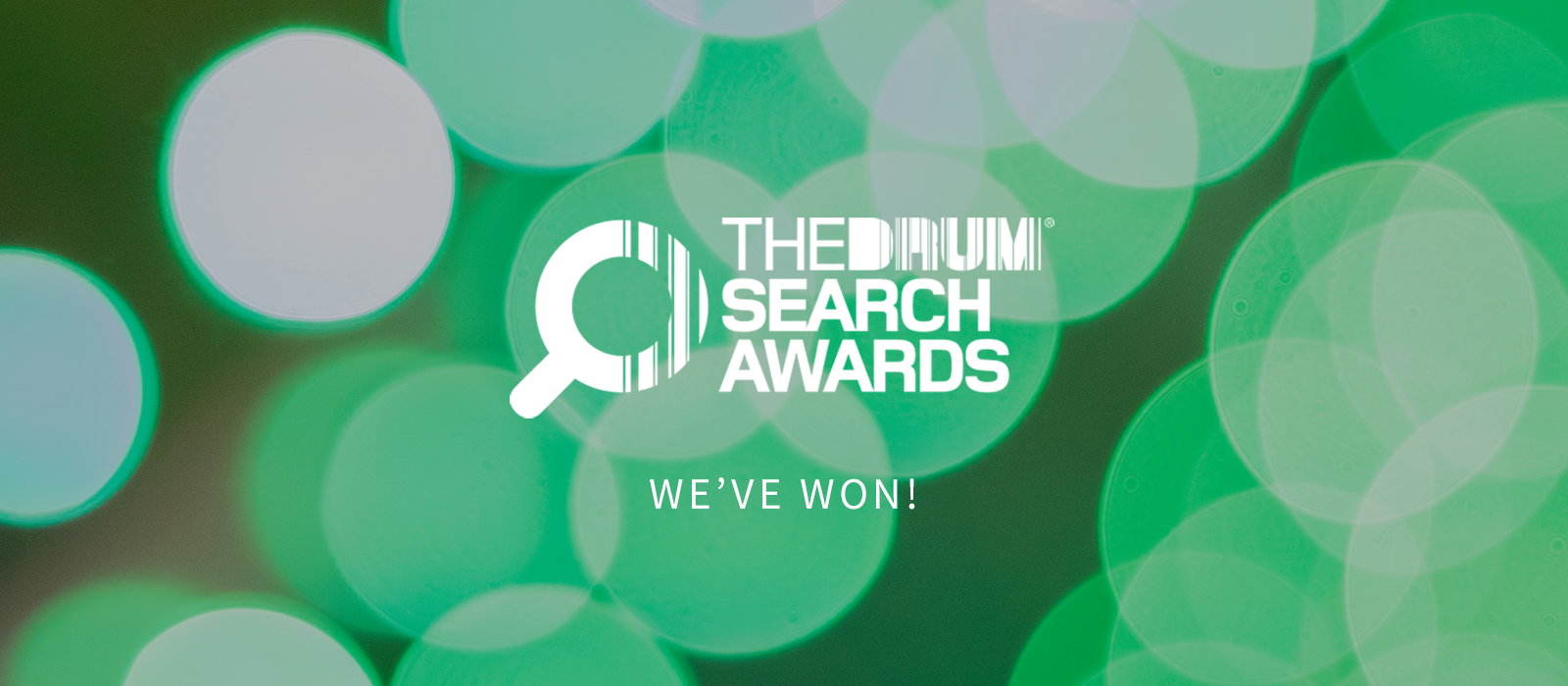 And the winner is… Click Consult and Oxfam!
Apr 26th, 2018
Two ceremonies, two days, two awards and two Clickers merrily making their way back from London after Click Consult's work picked up another award
---
It's not every day an agency can say they're at the top of the industry, but after two wins in two days it can start to feel like it. Represented again by Scott and Kerry, Click Consult were again summoned to a London stage to collect a prestigious industry award – this time the 'Best Charity/Not for Profit Campaign'.
As one of the world's most recognisable charities with a portfolio that stretches internationally, we asked if it was possible to raise the national profile of the brand with the latest campaign. Back in 2016 Oxfam ran a campaign titled 'Dressed by the kids': but we wanted to know if we could do better with the 2017 campaign. Amongst other things, we generated 76 million impressions through a variety of SEO and social media work.
---
This award makes clear once again that Click Consult's commitment to the six pillars of search marketing success – strategy, technology, creativity, relationships, thought leadership and people – is not only working, but working at a level that has cemented Click as one of the finest search agencies in the country. The last few years have been filled with industry recognition, but to achieve so consistently is testament to the fact that we are not prepared to rest on our laurels. Once again, congratulations to everyone that played a part in the win. I know we can keep up the great work.
Matt Bullas – CEO & Founder, Click Consult
---
With the bulk of the award ceremonies yet to come, Click Consult is well on its way to needing even more shelf space and may have to consider making Scott and Kerry a permanent award ceremony partnership.
We're all really proud here at Click, not only of the work, but for the fact that we've helped extend the reach of Oxfam UK in these campaigns.
---
Want to learn from the best? Subscribe to the blog – or check out our library of free to download resources. Or contact us today to see what we can do for your brand.