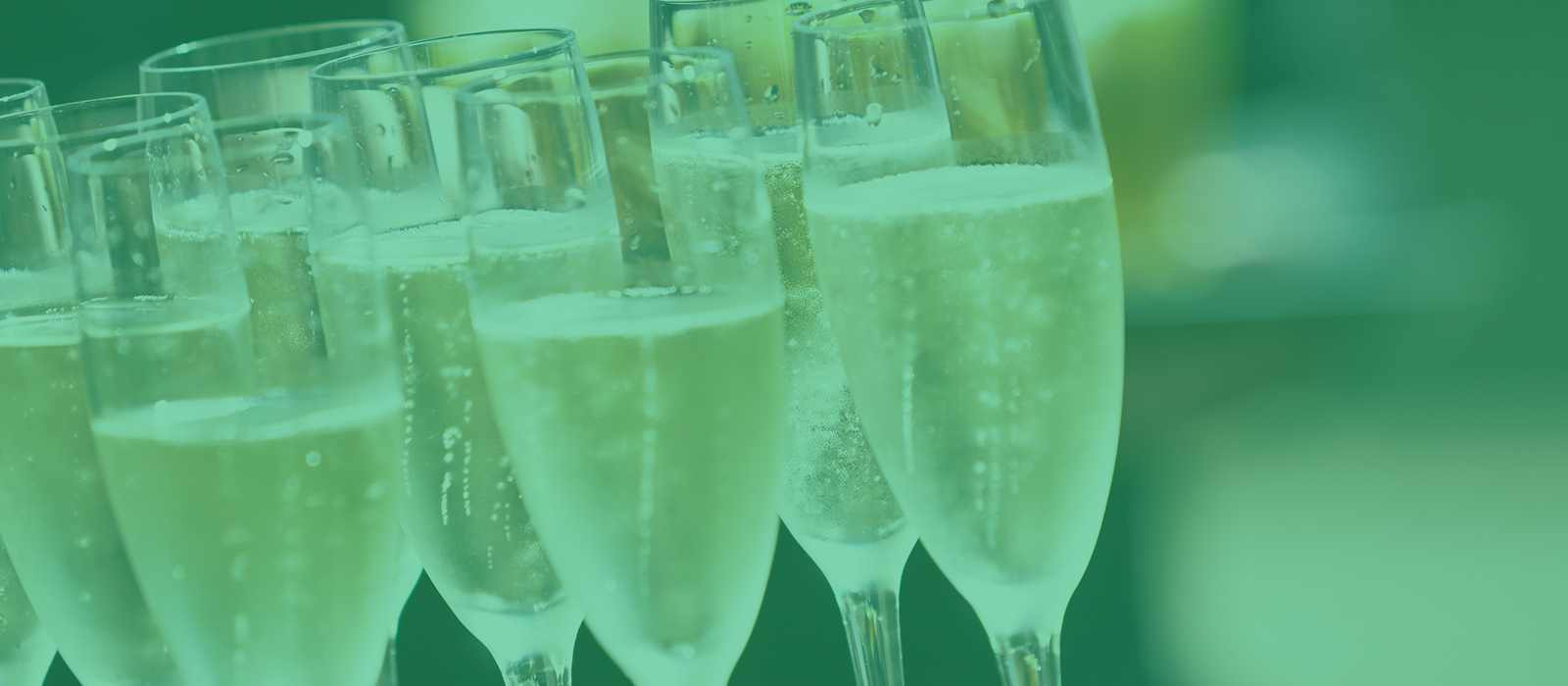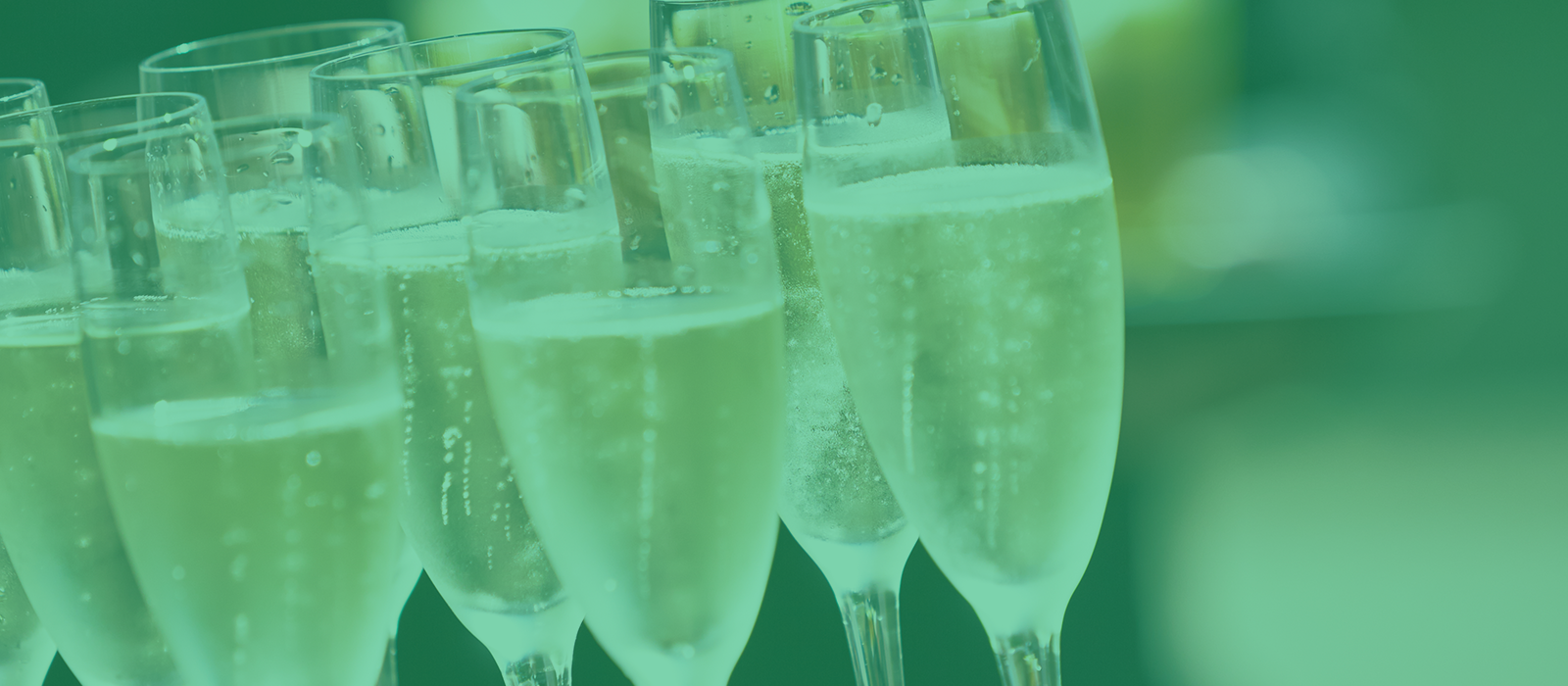 Click Consult at The Prolific North Awards 2014
May 2nd, 2014
My fellow Marketing Executive needs to brew up, pronto. Those of us who attended last night's Prolific North awards are feeling pretty sleepy today after enjoying last night's celebrations – it was worth it though!  
---
If being the headline sponsor of a prestigious awards ceremony that celebrates outstanding campaigns and exceptional talent throughout the north of England doesn't warrant putting our digital activities on hold for a few hours, I'm not sure what does. We ventured out to The Point in Manchester last night to attend The Prolific North Awards 2014 and in today's blog post, I bring you my account of the night. Although I cannot take credit for the photos – they're brought to us courtesy of social media and photography extraordinaire, Laura Cavanagh.
Welcome speech
After the drinks reception, our lovely Company Secretary, Katherine Owen took to the stage  alongside Marketing Executive, Andy Smith. They each said a few words about the evolution of Click Consult and the digital industry in general.
Andy spoke about the challenges we have overcome as a company throughout the past few years, due to the rapidly changing world of digital. "As I'm sure you will agree, we are all operating within the ever-changing digital industry which means we must all continue to evolve as businesses, by adapting to Google's updates and the way the world of digital works in general", he said. "Subsequently, we – no doubt like many others in this room – have experienced highs and lows over the past couple of years, but these have added to our experience and created a firm foundation for our future".
Andy then went on to talk about the recent changes that have taken place here at Click Consult. "2013 in particular, was a year of positive change at Click Consult. We re-launched our brand, restructured our departments, launched a new website, refreshed our service offering and welcomed more highly-skilled professionals into our team of talented search marketing experts. At the forefront of these changes, our main target remains the same: to provide a tangible, measurable return on investment for our clients", he said. Beautifully worded, Andy – did your favourite colleague help you out with that?
Katherine then took to the microphone to say a few words about our most recent charity ventures here at Click. "Alongside the digital marketing services that we live and breathe, at Click Consult we're passionate about giving back to others; we're not afraid to put our digital activities on hold to get stuck in to some good challenges in the name of charity. Pioneered by Matt Bullas, our founder and CEO, we have formed close connections with Claire House children's hospice on the Wirral. Members of the Click team recently took on all sorts of challenges – from Tough Mudder to charity bake-offs and met a fundraising target of £13,000 – enough to keep Claire House children's hospice open for two days", she said, before closing her speech with a good luck wish for all of the nominees.  "But anyway that's enough about us.  Tonight is all about you.  We would like to wish all nominees the best of luck with the awards they have been nominated for and we hope everyone has a thoroughly enjoyable evening."
---
Three-course meal
We then tucked in to a delicious three-course meal. For starters, we had spiced root vegetable and smoked haddock risotto cake, accompanied by wild rocket, frizee salad and hollandaise dressing. English lamb rump was served up for the main course, accompanied by hot pot potato and redcurrant and rosemary gravy, followed by a rich chocolate and honeycomb dessert with Baileys cream and butter biscuits. Yum.
---
And the winner is…
Once the tables were cleared, it was time to get down to the serious stuff: the awards ceremony itself. And guess who presented the award for the small digital agency of the year? Me! And the winner is… Ahoy Digital!
For a full list of the winners and more images of the evening, head over to Prolific North's website.
---
Thank you
Everyone at Click Consult is truly honoured to have been the headline sponsor for the prestigious Prolific North Awards 2014. Myself and my colleagues enjoyed sharing the evening with such a talented bunch of creatives and we're absolutely thrilled for all of the nominees and winners.