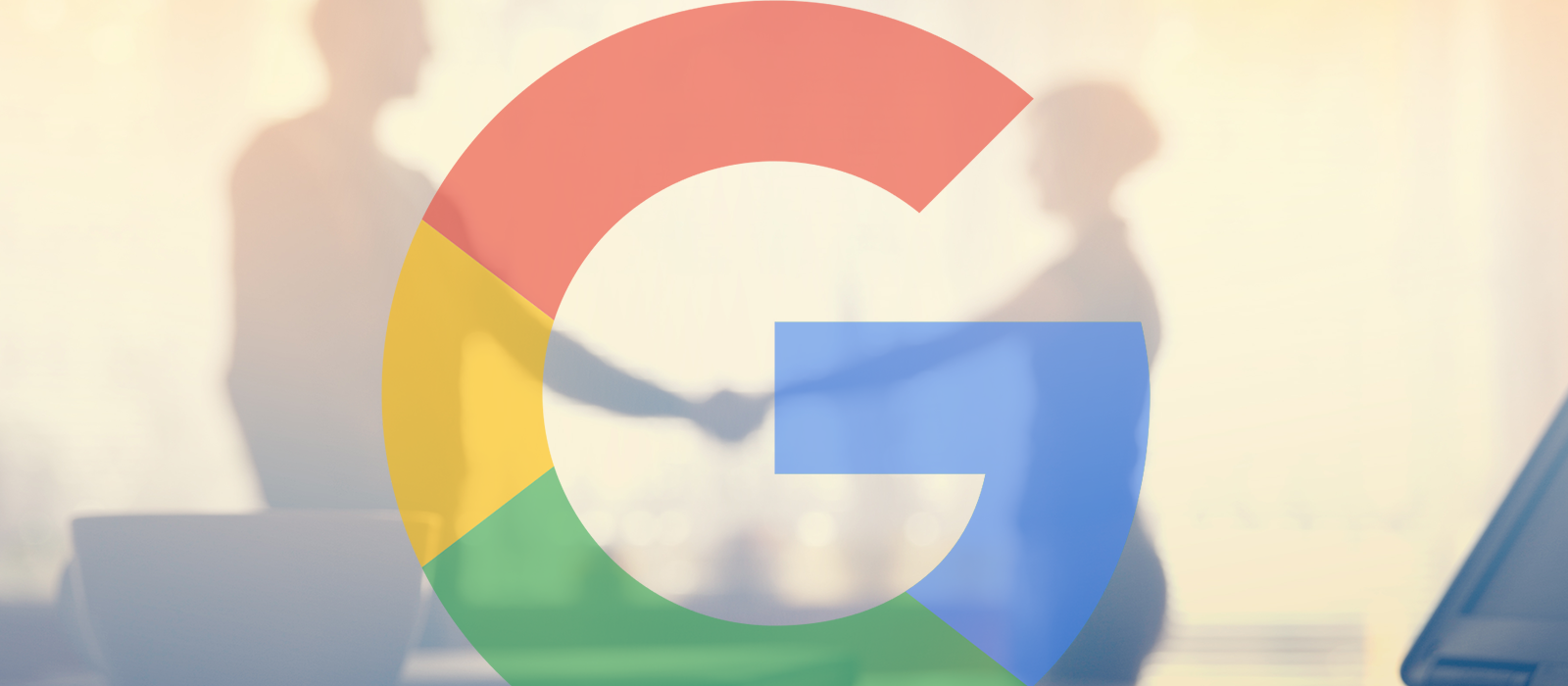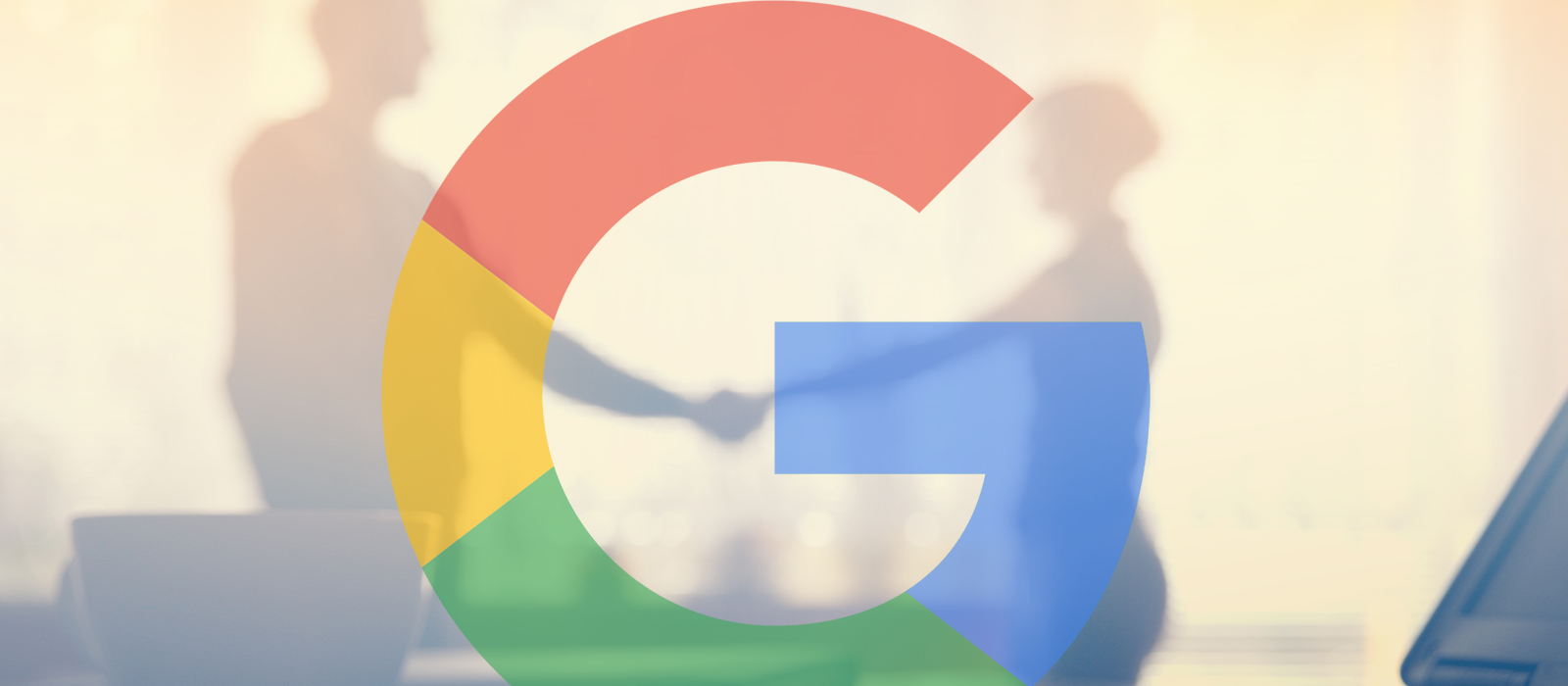 How To Write a Reconsideration Request For Google
Jan 9th, 2014
For a site owner, there's nothing quite as horrifying as finding out that you've been hit with a penalty from Google.
As the search engine has been improving the quality of its search results with algorithm updates such as Panda, Penguin and Hummingbird, it has been targeting those sites that it deems to not be following the latest guidelines on quality.
Penalisations may occur as a result of things such as spammy links or thin content. It may have been something that you were unaware you were doing. It may have been something that the suspect SEO company that you employed did. But this doesn't matter to Google.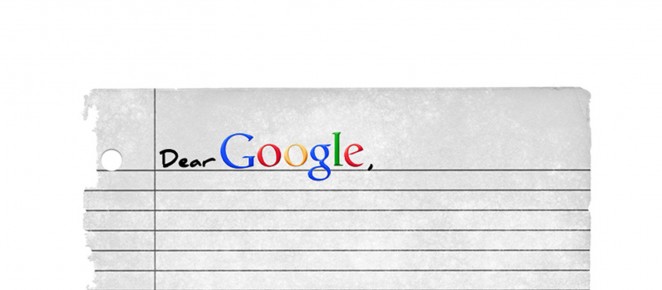 However, it does give site owners the opportunity to recover from the penalty that they've been hit with. Google allows you to be able prove that you've learnt from your mistakes, cleaned up your act and that your site now complies to their quality guidelines. This can be done by submitting a Reconsideration Request.
Although submitting a request doesn't guarantee a penalty will be lifted, it can work. Below are a few things that might help.
Writing a Reconsideration Request:
1.  Include information about the founders, including social profiles (LinkedIn)
If you can prove to Google that you are experts in your field, then it is more likely that its team will take your reinclusion request more seriously.  Google wants to provide the best quality answers from the authoritative sources and, if you can prove that you have the capabilities and background to do that, then assume that your request will be looked at more diligently than one filed by someone who clearly doesn't know their stuff.
2. Describe how your site adds value
As a site owner, naturally you will be biased towards your own site.  However, it's still vitally important that you describe in detail how your site provides value to those who visit it.  Detail the unique features on your site that might separate you from your competitors and show you are able to save your visitors time and money.
3. Provide supporting statistics from Analytics
 It is important to provide data from Analytics to support your assertions that you own a high quality website.  Disclose your bounce rate, average time on site and volume of returning visitors to bolster your Reconsideration Request.
4. Information on the SEO Agency
This is only applicable if you hired an SEO Agency and if they were the ones who did the work that may have caused a penalisation.  If possible, provide excerpts from emails where they might have mentioned, or suggested, that building large volumes of low quality links at rapid velocity was part of their strategy for you, for example.  Where possible, also provide contact details for the agency.
5. Describe, in detail, link removal efforts
Most people, when filing a Reconsideration Request, rush straight into this and disregard the other elements covered above, as they assume this is the thing that will make Google restore their rankings. Unfortunately this is not the case.
One tip is to record all the links you are attempting to remove in a Google Spreadsheet – include the domain hosting the link, the anchor text, the target URL, the contact name for the hosting domain, contact details for the hosting domain, when the link was established and the dates that you contacted them asking for link removal.  When this data is all recorded, include a link to the Google Spreadsheet in the Reconsideration Request.
Remember…
That doing all of the above might not necessarily completely resolve your penalty issues. However, including these five steps in your Reconsideration Request will give your website the best chance of being reconsidered by Google.
For further assistance, here's what Google's Head of Webspam, Matt Cutts, had to say in late 2012 when asked the question about what to include in a Reconsideration Request:
http://www.youtube.com/watch?v=8MfPe1NbsoA
If you've had success with a Reconsideration Request, then please share your story in the comments section below.