Using our extensive knowledge of the industry – search engine optimisation (SEO), paid search (PPC), conversion rate optimisation (CRO), content marketing, social media marketing and more – we delve into our own data to gain an understanding of consumers' search behaviour across a range of sectors.
Our findings help to inform our future client strategies and we interpret the results in these complimentary whitepapers to offer you insights on how to maximise the effectiveness of your campaigns and increase conversions.
---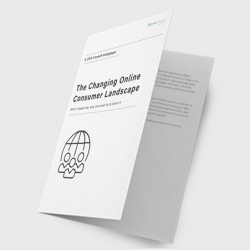 Whitepaper
Agility and versatility is one of the attractive things about business online - but not many were prepared for the level of shift that 2020 would bring!
View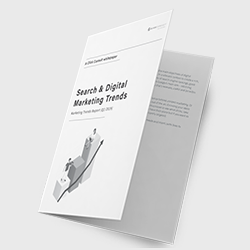 eBook
It's easy in business to fall behind for no other reason than your complete focus on your own brand - but to beat the competition, we have to always have our eyes open.
View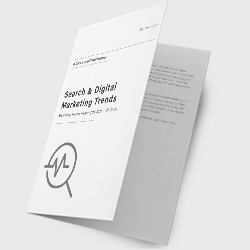 Whitepaper
A review and analysis of the marketing industry trends from Q4 of 2018 and Q1 of 2019 - designed to help you make the right choices with your marketing budget based on the actual lay of the land.
View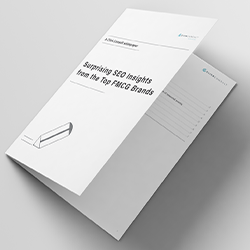 eBook
Search has been changing for the more than 15 years Click Consult has been operating - but the changes are now coming thick and fast, so its more important than ever to keep up to date with industry best practices.
View
---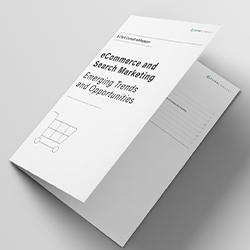 Whitepaper
Optimise your search marketing strategy to encourage shoppers to spend their money on your website, rather than your competitors'
View