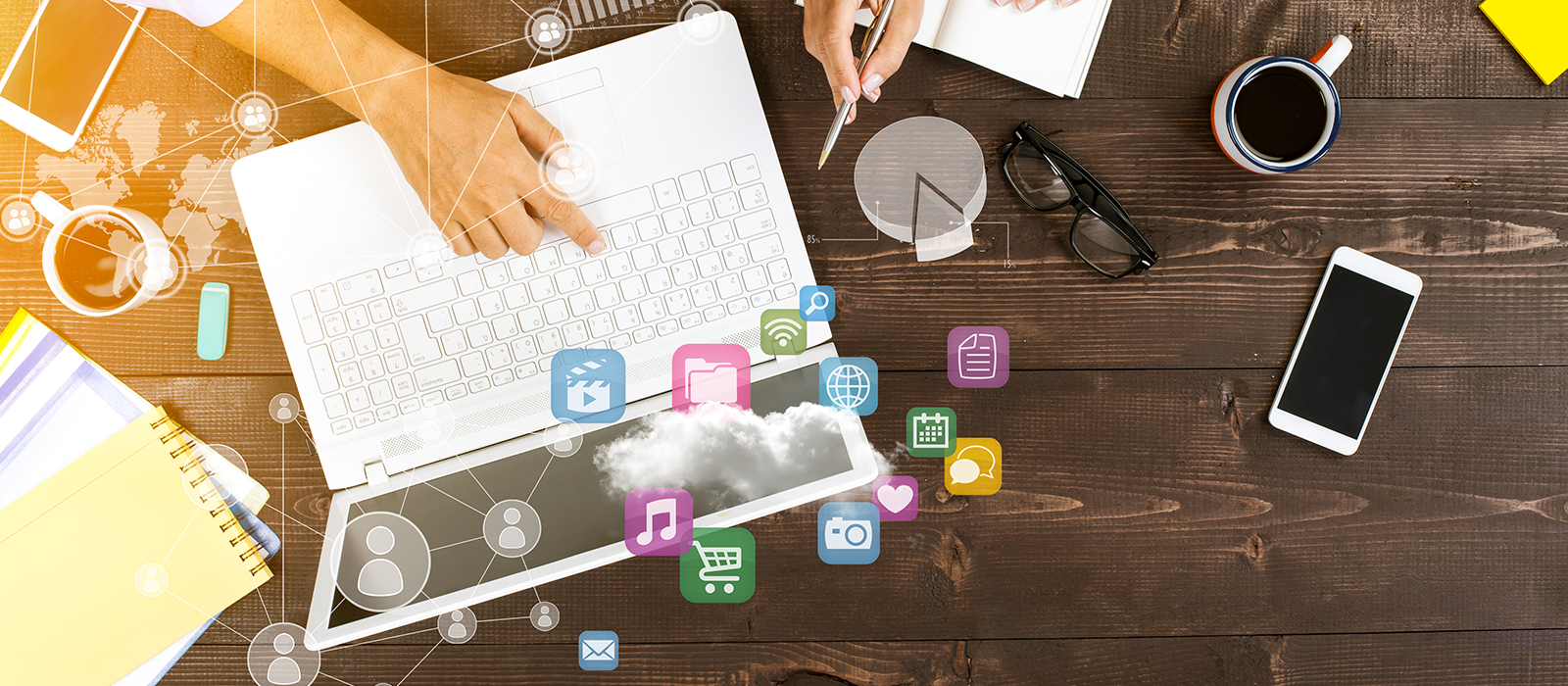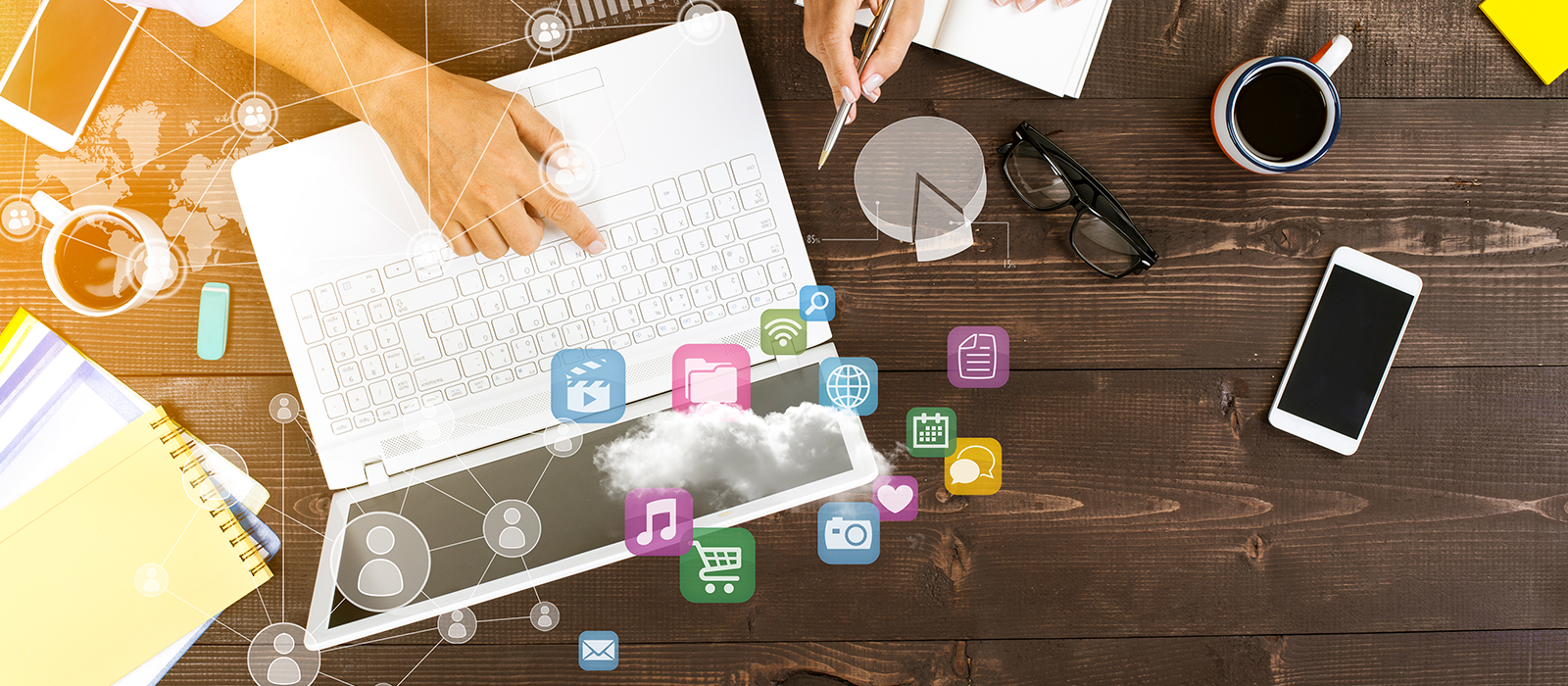 10 digital housekeeping tips for January
Jan 4th, 2019
Now you're back at work for the New Year, perhaps a couple of pounds heavier round the middle and few pounds lighter in the bank, here's a checklist of must-do PPC, SEO and social media jobs to start the year on track for success 
---
Update your site footer with © 2019.
Make sure all your PPC ad scheduling is set back to normal after Christmas and New Year.
Replace any ads with 2018 in them.
Review your paid search campaign budget pacing to ensure it's on track (there's more guidance on this in our free eBook, How to do a PPC Health Check).
Check any mention of Christmas, Cyber Monday, or Black Friday have all been removed from your website and paid media campaigns.
Check anything you automated over the holidays ran correctly.
Make sure your meta titles and descriptions are updated to remove any mentions of 2018 or sales, Black Friday etc.
If you use the posts function in Google My Business, make sure it's up to date, with no expired offers etc.
Replace any seasonal social media headers or pinned posts.
Get ready for the year ahead with our resource collection.
---
Is enhancing your online visibility part of your strategy for 2019? Let us help you to get the ball rolling with a free, no-obligation SEO review. Pick up the phone and call 0845 205 0292, or visit our free analysis page.