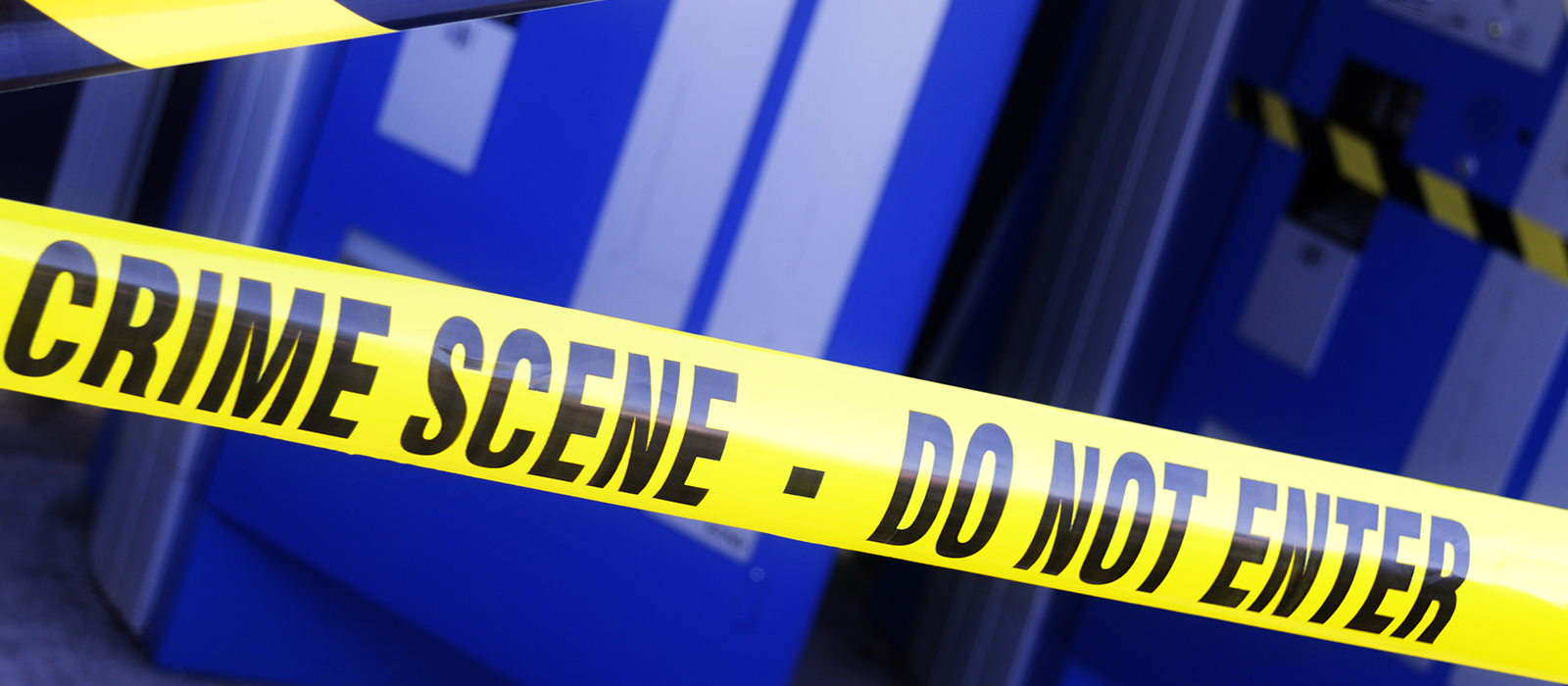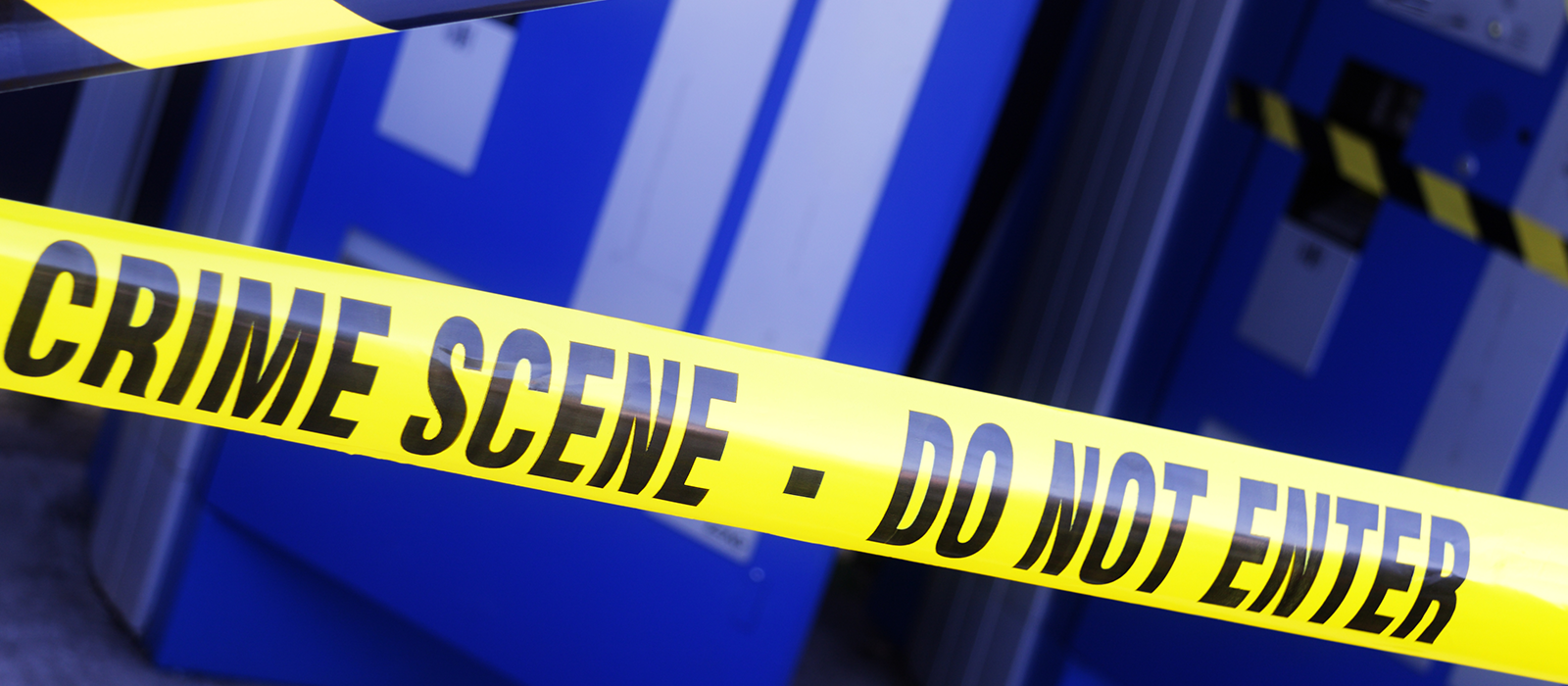 5 customer loyalty killers
Jun 13th, 2016
---
Rude or indifferent employees
We've all been there – whether it's sales assistants who are too busy chatting to one another to help, a B2B account manager who appears to be fobbing you off, or a brand not responding to your query on social media, the perception that a business doesn't care about us as an individual is deeply off-putting.
This is because, whether we're conscious of it or not, feelings are what drive our purchasing decisions, brand preference and customer loyalty. When we don't feel like we're important to a business or, even worse, are offended by them, we're likely to avoid them in future.
The key is to develop a customer-first culture among customer and client-facing employees.  Communicate your business' goals so that workers can connect what they're doing to why they're doing it. Allowing employees to see the bigger picture, and how their contribution fits into it, encourages buy-in. Involved employees are more likely to understand and uphold your company's mission and values.
Engaged employees can act as effective brand ambassadors, which leads us the next point…
Poor peer reviews
The popularity of social media, along with an increasing trend for consumers to conduct online research before purchasing something, speaks volumes about the importance of social proof (when people trust and copy the actions or behaviour of others, a psychological phenomenon that has been employed by marketers long before the internet or social media).
According to a survey by BrightLocal, 80% of consumers trust online reviews as much as a personal recommendation, while 92% will call, visit in person or go to a company's website after reading a positive review.
Consumers pay most attention to overall star rating and 88% of consumers read less than 10 reviews before they form an opinion about a business.
---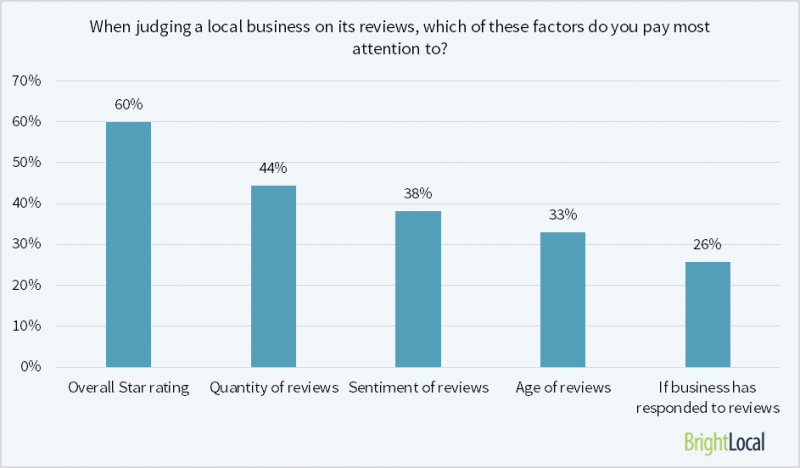 Source: BrightLocal
---
Online reviews build trust and trust is the most crucial element in building customer loyalty. Clearly, it's important to monitor reviews regularly and focus on generating regular, positive reviews
---
Enabling customer reviews on your site can also have a positive effect on your company's organic search rankings – each review is an additional piece of unique content about a particular product or service, giving you a higher chance of getting those pages ranked. You can even use Schema.org to mark up reviews on your site so that Google can index them directly and display them in the SERPs as rich answers for user queries.
---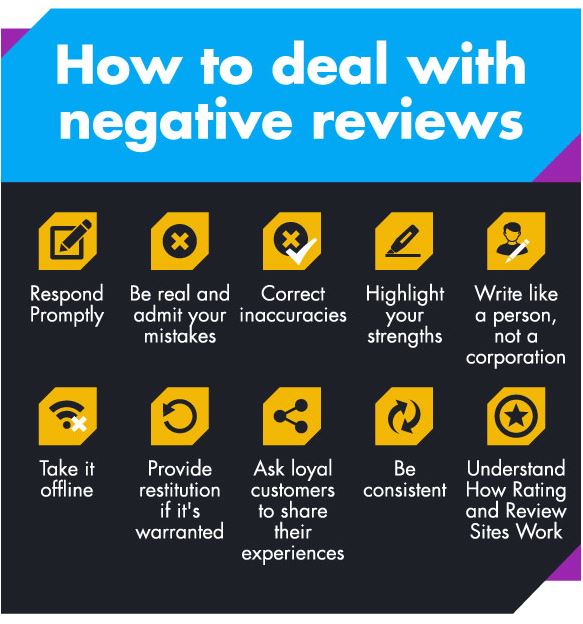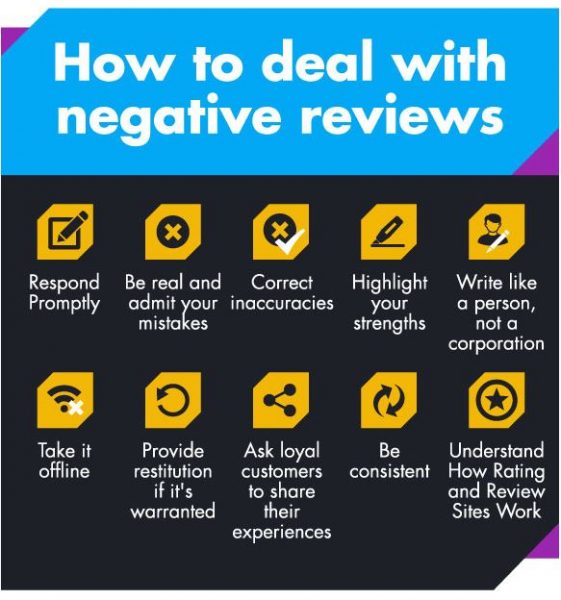 Source: www.invesp.com
---
Failure to take complaints seriously
The way you respond to a complaint can have a huge influence on how a customer views your business – and whether you win their loyalty. You need to send the message that you're taking their complaint seriously and will act promptly – then concentrate on what steps you can take to put things right. Avoid making excuses and use the feedback as an opportunity to improve your customer service going forward.
It's important for you to have a policy in place for responding to complaints or difficult queries via social media, in addition to your strategy for using it as a marketing channel.
In particular, Twitter is increasingly used as a – very public, especially as tweets are indexed by Google – customer service platform.
Make your customer complaints procedure transparent, by clearly displaying your contact details, including phone number, email address and social media buttons, and ensure you respond promptly to queries. You might also consider adding live chat to your online store: 31% of online shoppers from both the US and UK say they'd be more likely to purchase after a live chat.
Irrelevant marketing messages
With the wealth of customer information and data collection methods available to us, there's really no excuse for spamming customers or potential customers with poorly targeted advertising.
Paid search (PPC) advertising gives you precise control over your presence on SERPs : customers get to see ads that are most relevant to their needs or requirements, while you drive highly targeted traffic to your website.
Remarketing ads are a particularly powerful way to encourage customer loyalty. These allow you to reach and tempt back those who have previously visited your site or used your app, tracking items in which they've shown interest and targeting them with highly relevant ads across third party sites they subsequently visit.
---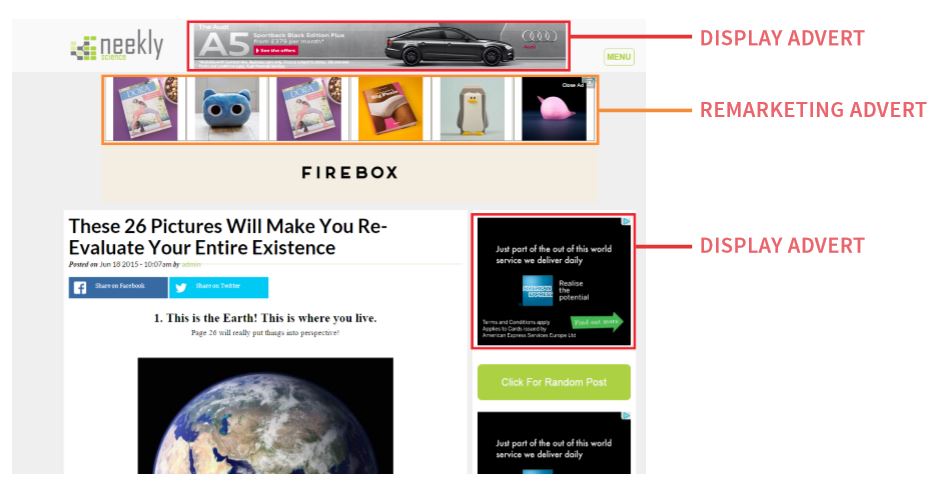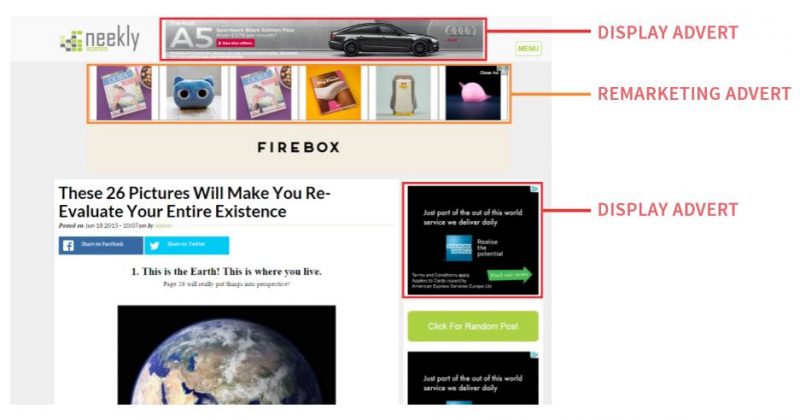 ---
Remarketing ads could include an added incentive to re-engage your prospect, such as a discount or special offer. For more guidance, download our Remarketing cheat sheet.
Poor site experience (UX)
You could be offering the best value products in the market, or an outstanding face-to-face customer experience, but if people can't find what they're looking for quickly and easily on your website, they'll become frustrated and go back to the results page, never to return.
Top tips for a frustration-free site experience include:
Clear, simple website design
Fuss-free, intuitive navigation
Fast loading times (less than 3 seconds per page)
An on-site search function that can handle long tail semantic searches
A smooth, secure, checkout process
Prices updated in real-time to ensure accuracy
Contact details, including social media, clearly visible
Ts & Cs and returns information easy to find
If you've got an eCommerce business, this blog lists 7 ways you can improve your site's performance and help beat the average documented online shopping cart abandonment rate of 68.63%.
---
Get in touch with us today to find out how we can help improve your website's visibility and performance.