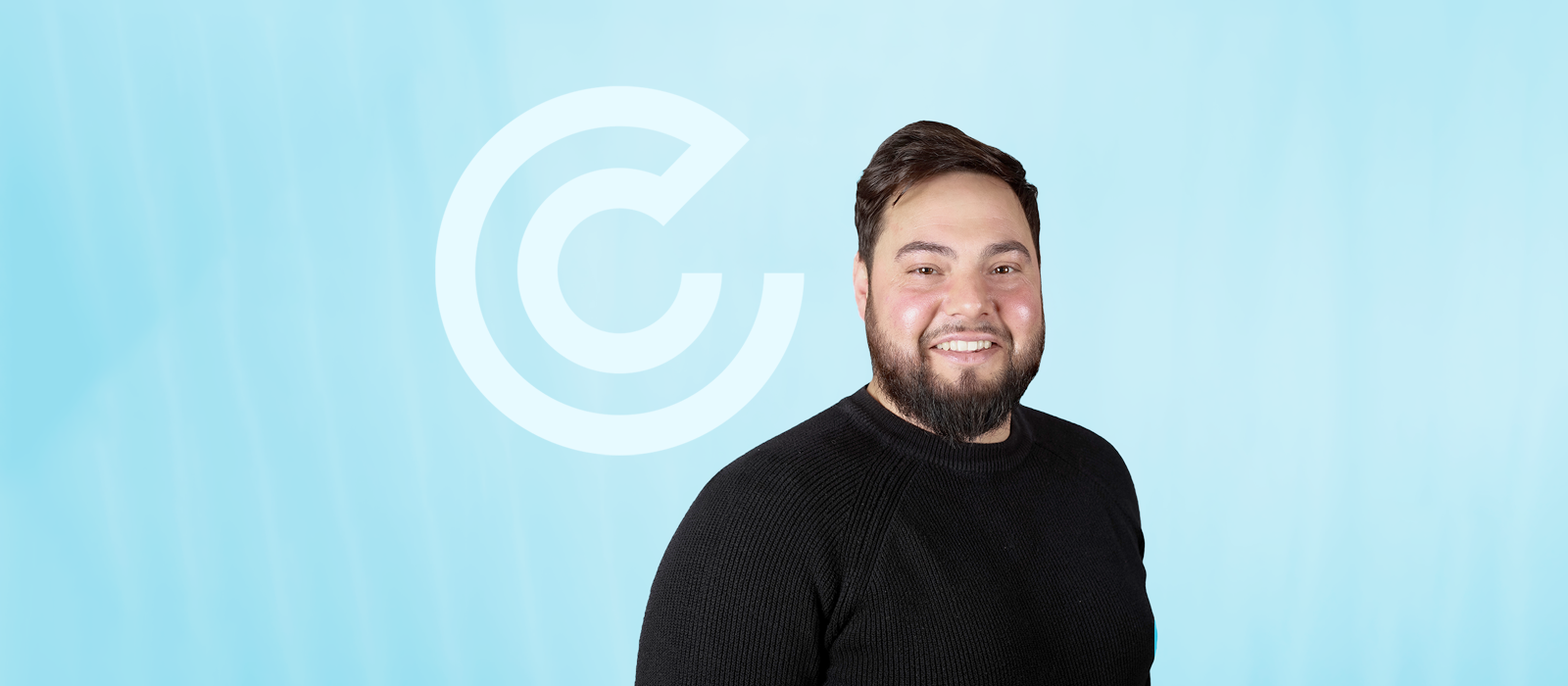 5 years at Click
Jun 9th, 2022
Our Senior Business Development Manager, Fahim, recently celebrated a Click milestone; he has been working with us for half a decade!
---
Could you introduce yourself and your role here at Click?
Name's Fahim, and as you'll know by the article title I've been with Click for quite some time now. I initially joined in 2013, I think, and was here for two years. Coming back in 2017 I've now been here another five. The whole while my role in some shape or another has been in business development.
How did you find your first few months working here?
Daunting. I was very new to the world of search marketing and thought it'd be simple enough to pick up… it wasn't and it isn't. The people here genuinely are great, which made it all that bit easier but, my days, was it complicated those first few months?!
What's changed over the past 5 years?
In work? The entire marketspace. When I returned in 2017 Click's offering was absolutely unrecognisable, it had completely changed from when I was first here. I had to relearn everything I thought I knew (you can find out about what we do now here).
For me personally, the past 5 years have seen a new home and then another one, me getting married and very recently my wife and I have a new addition to our family, our baby boy Will. He's 4 months old, so keeping us pretty busy.
What's your favourite thing about working here?
The people.
When anyone outside work (and outside the industry) asks me what it is I do, it's a pretty short lived conversation, usually loosely explaining how we help clients get more clients online and a little bit about Google.
In work, and with people in the industry, the conversation is completely different. It's those conversations that are my favourite thing about working here and they are only to be had with those people.
The next 5 years…
Keep having those conversations, keep helping companies develop and see what the industry has to offer us.
---
I hope you'll join us on congratulating Fahim on 5 years, and wish him all the best for the next!