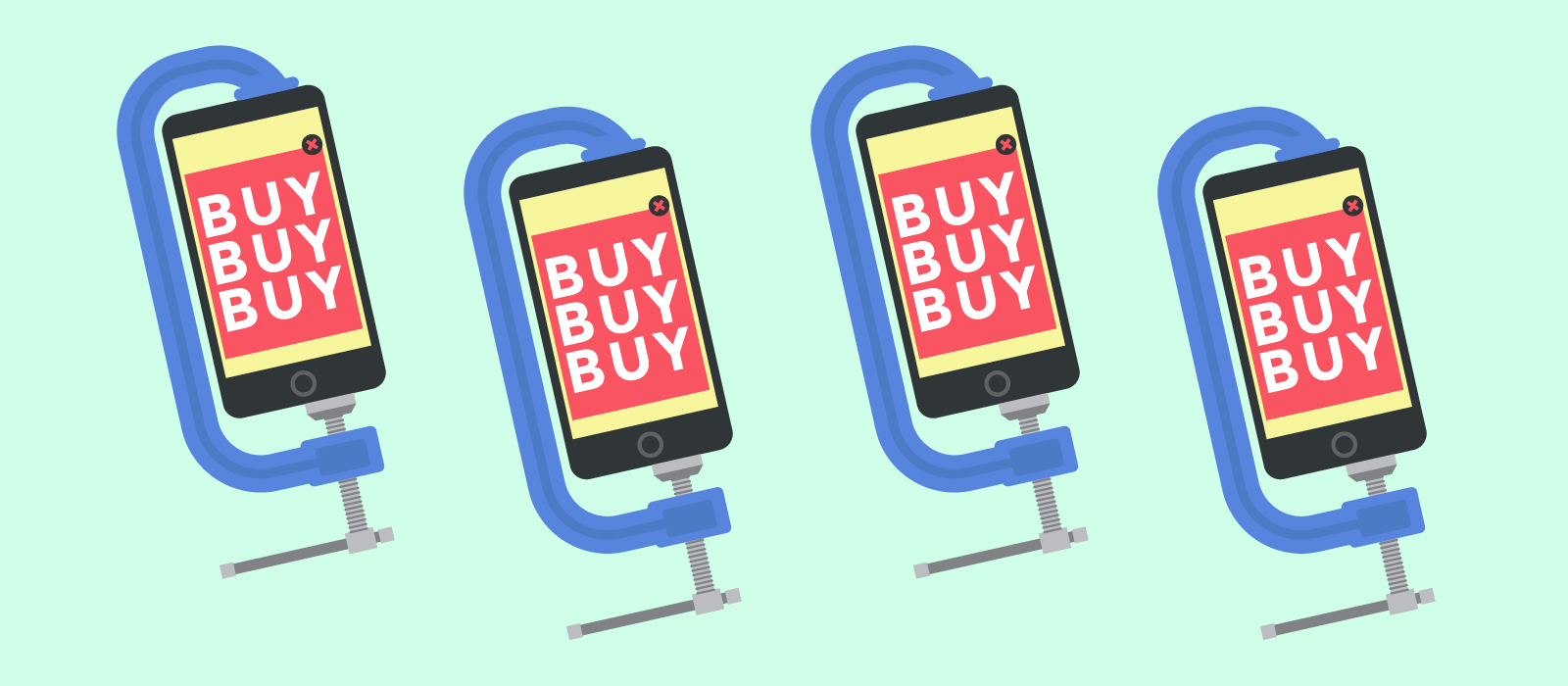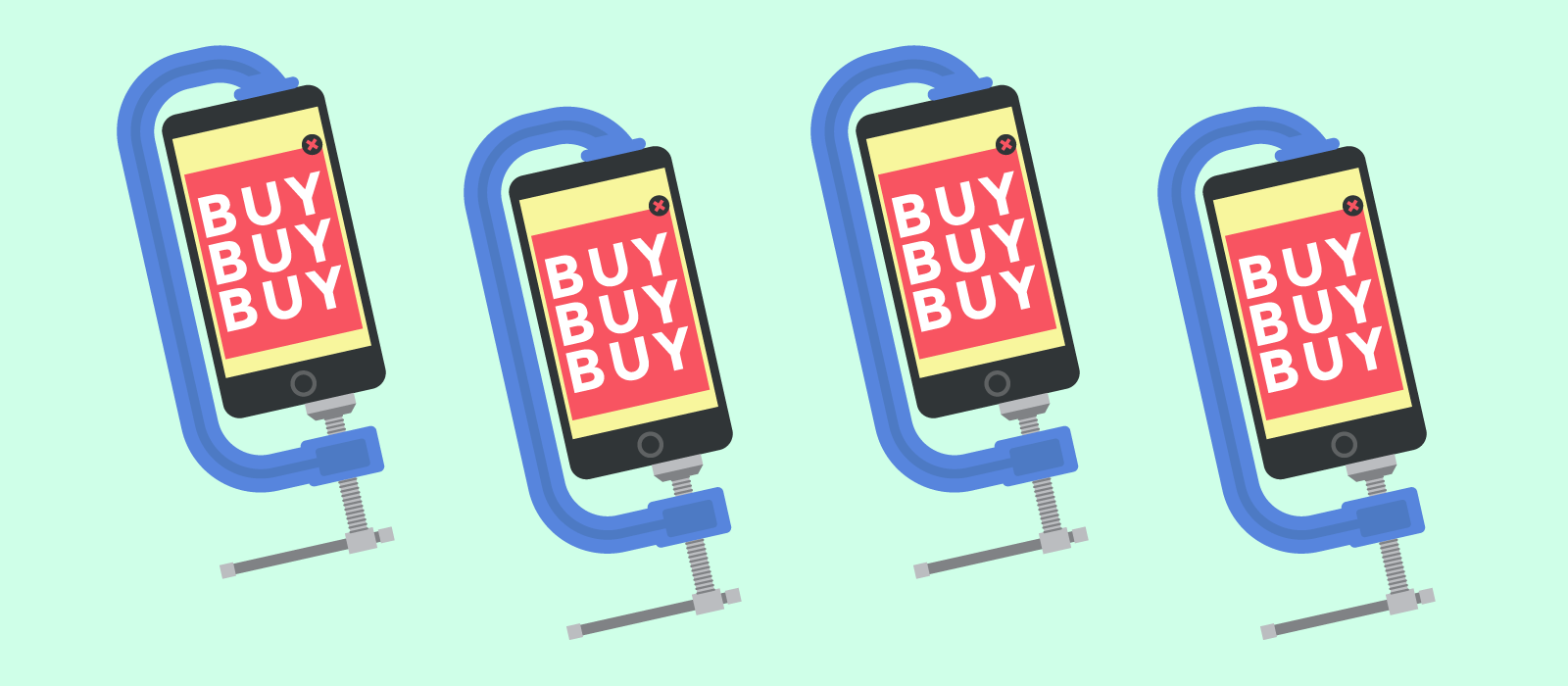 8 Ad extensions to improve your Google Ads performance
Nov 5th, 2020
One of the best ways to optimise your Ads and to help increase the conversion rate is through the correct and proper use of ad extensions. Coupling this guide with the information found here will help your campaign get moving
---
User's search because they are looking for an answer to their search query. Every single search reflects a specific consumer need, a customer wants results that are relevant to them. Using the correct Ad extensions improves potential customers overall experience when they see and interact with, your ads.
People have become more demanding and less patient with regards to their query, using a variety of channels across multiple devices. Google very quickly results to match a person's intent, interest and location. The correct use of Ad extensions can result in more qualified leads, better Ad quality and increased user engagement, therefore encouraging customers to make more informed decisions and to drive action.
Sitelink Extensions
Sitelink extensions link searchers directly to a specific page within your website based on the information contained within the user's search query. This increases engagement and drives qualified leads leading to an increase I both lead generation and potential online sale by reducing the steps for customers to find what they are looking for and limiting the number of opportunities for them to leave your site without finding what they are looking for. Sitelinks are easy to manage and can be altered at the account, campaign and ad group level, with no need to bid separately or add separate keyword lists. With the ability to serve most marketing objectives site link extensions are a must for most campaigns, provided the chosen landing page is relevant.
Callout Extensions
Callout extensions highlight value-adding attributes through short and specific (no more than 25 characters) snippets, like free shipping, showcasing detailed information about valuable attributes of your business, products or services offered. Leading to a boost in user engagement with your ads callout extensions are easy to implement, just add 25 characters for most languages. Callout extensions are flexible and customisable in use allowing you to add them to account, campaign or ad group level, you can include detailed or generic information within your ads, you can even specify dates, days of the week and times during the day your callouts are eligible to appear.
Structured Snippets
Structured snippets provide context on the nature and variety of your products and services before visitors click through to your site. Due to the informative nature of structured snippets they can lead to more qualified leads as long as the information included make sense in the context of the search query. Structured snippets are fantastic for highlighting specific value-adding aspects, or amenities, your business offers, ie "Free WiFi". A structured snippet should feature a header and values following, the header defines category and the value then adds the context, an example would be "Brands: ASUS, Nexus, Chromebook"
Location Extensions
Location extensions are a feature that allows you to put location details of your business within the ad giving potential clients directions to your premises. Correct usage of location extensions can lead to a drive-in both shop sales and online sales as many people now feel more comfortable making a purchase online knowing there is a premise nearby. Location extensions drive ad performance and boost visibility if utilised correctly, an example would be more aggressively targeting people nearer to your stores utilising bid modifiers. A key factor to keep in mind is; you must keep your "Google my business" updated with location and contact information correct as well as if reporting shop visits is a key conversion you would like to track, you must have location extensions enabled.
Call Extensions
Call extensions let you add phone numbers to your ads, potentially increasing your ads click-through rate. When your call extensions show, potential clients can click or tap a button to call through to your business. When used correctly call extensions can drive a greater response from your ad and a greater number of qualified leads. With the ability to customise when your call extensions will show with your ads you can line your call extension ads with when your phone line is available, and are particularly valuable to people who do business over the phone and value phone calls as much as clicks on their websites. Call conversion reporting can measure the impact your particular ad has had on driving business calls. A key factor to understand is the success of your adverts with call extensions rests with the service given when a call is received.
Price Extensions
Price extensions allow you to showcase your services or products alongside their respective prices beneath your Google text ads. Providing a better experience for potential clients, due to setting clear expectations before they access your website, price extensions can lead to a higher click-through rate. Highlighting the information at the start of a potential client's query allows them to easily compare options when searching again potentially leading to more qualified leads when potential clients access your website.
App Extensions
If you have an app to promote then app extensions are the ideal solution to give you greater app visibility and to grow your installation base. When using app extensions, you need to be clear, the headline link on your advert should remain your website while a separate app extension links to the app store on the consumer's device to prompt installation. App extensions are best used on brand campaigns and generic keywords to maximise visibility and therefore reach a broader consumer base.
Promotion Extensions
Promotion Extensions allow you to quickly display information about current promotions within your site eg Black Friday sales. Shown below ads promotion extensions appear in an eye-catching format that is great for highlighting relevant special offers. Best reserved for special occasions and events and with flexible scheduling you can select the dates you choose for your events, meaning you can keep the extensions updated and relevant.
While the recommendation would be to use as many ad extensions as possible, it is important to remember to only use the extensions that make sense and apply to your business needs. For example, if your business location has no facilities for customers, location extensions wouldn't be advised to use, only use the extensions that give context to your ads and site content.
---
Speak to an expert at Click Consult to find out more about our PPC services (including in-house support). Call us on 0845 205 0292, email [email protected] or use our contact form.