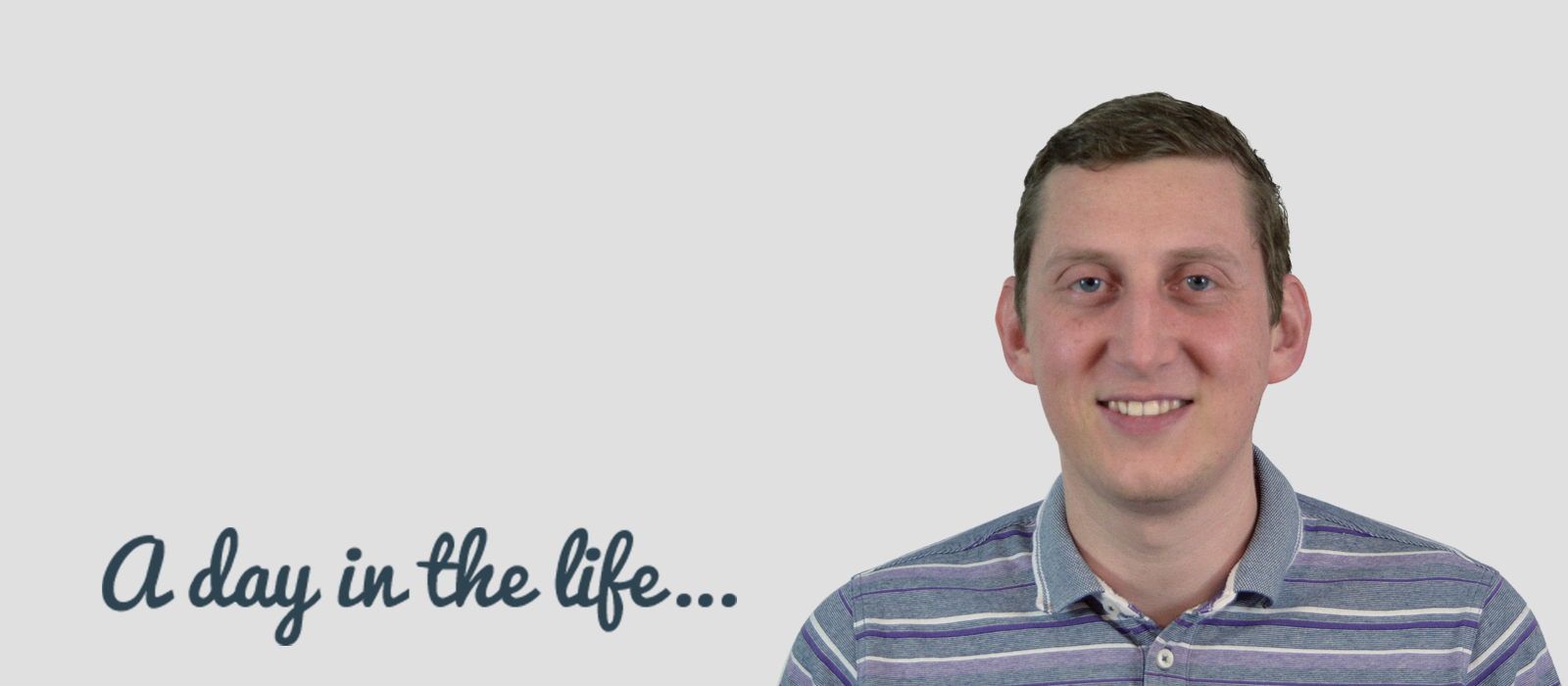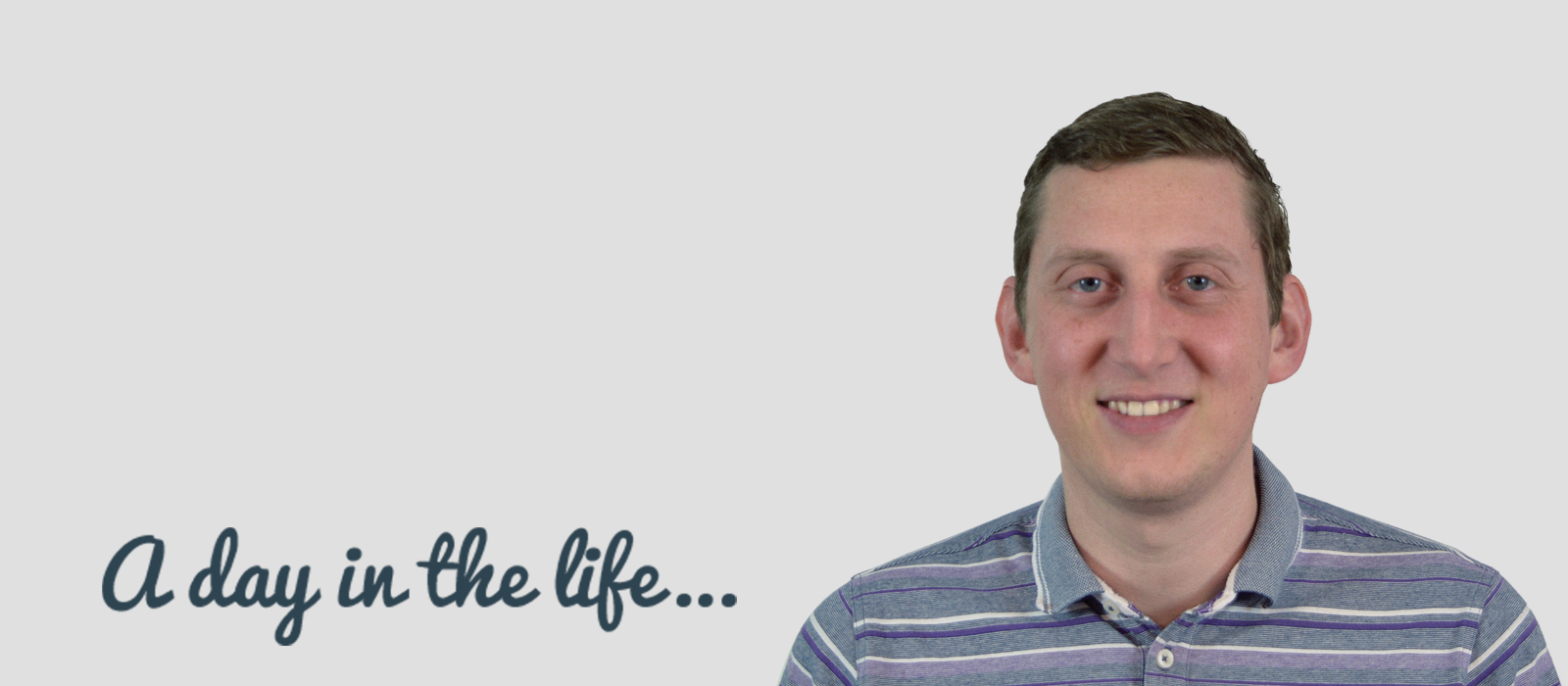 A day in the life of Alan Reeves, Director of Search
Feb 3rd, 2017
This month we probe the mind of our esteemed and eternally cheerful Director of Search
---
What does a typical day for you involve?
One of the good things about the role is there is not really a typical day. Often though I'll spend mornings and early afternoons in internal or external meetings and evenings at my desk.
---

---
How would you describe working at Click Consult to a friend?
Click Consult is a really friendly place to work, we have a strong camaraderie across the teams were everyone is willing to take the time to help one another. It is also an environment where everyone works hard, we share goals throughout the business and achieve them by everyone pulling in the same direction.
What's the most challenging aspect of search marketing?
Keeping up to date with the changes in the industry and constantly developing the most effective search strategies. Our solutions are team roundtables, company meetings and our training portal.
What are the biggest changes to the industry you've seen during your career so far?
1. How Google's SERPs look
2. How technology has developed to improve tracking
3. AdWords' rollout of enhanced campaigns
What do you enjoy most about your job?
Working with a great team of professionals, coaching and nurturing them to maximise their potential and meet their individual goals … and beating them all at foosball.
---

---
You're our Director of Search, but what would you spend longer searching for: the meaning of life, or the keys to your dream Audi R8?
​I'd spend longest searching for someone to swap the Audi R8 for an E-Type Jag.​
---
Want to find out how our services can help to improve your search ranking and convert more customers? Contact us today!