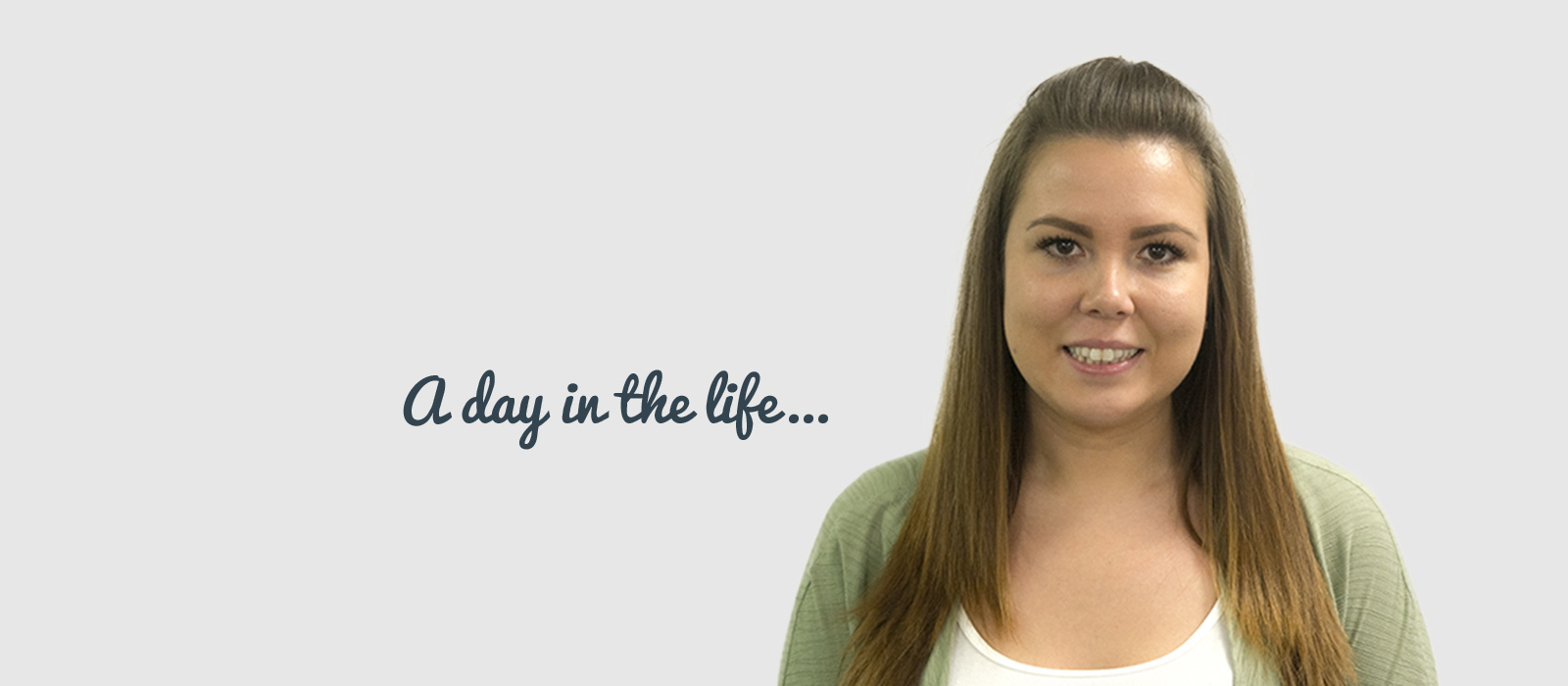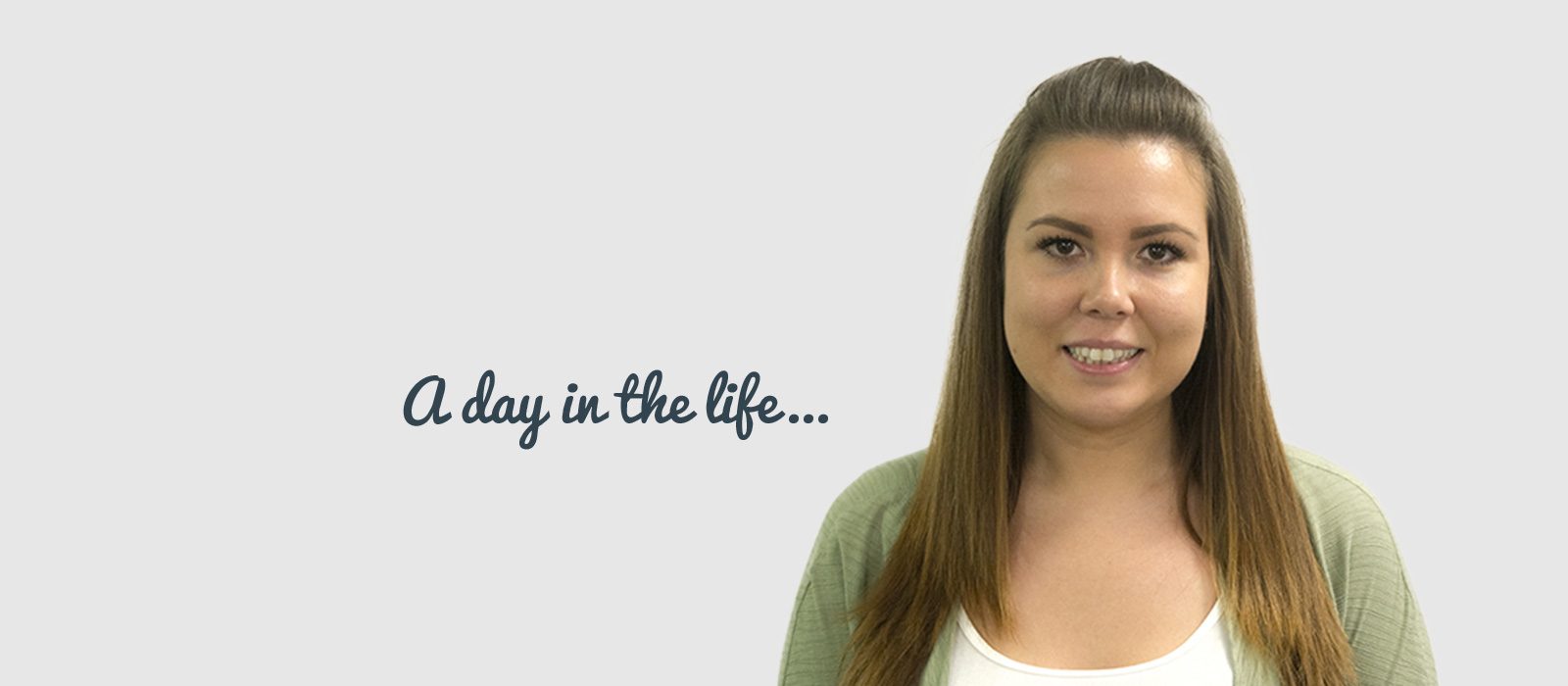 A day in the life of Charlotte Chapman, Head of Technical SEO
Oct 31st, 2018
Charlotte on keeping up with Google, being one of the longest-serving members of the Click team and her favourite snack from the sandwich van…
---
Describe your role as Head of Technical SEO
I am responsible for the quality and quantity of the work completed by the whole technical SEO team to ensure that all our clients perform and achieve their objectives. I have a portfolio of my own clients and work alongside my team on theirs, helping on technical and on-site SEO work, best practice consultation and strategic workflows. This role also includes capacity management and account allocation within the team as well as recruitment for the team and then training up new members either fully in SEO or in Click Consult's processes.
What does a typical day at Click Consult involve?
A typical day always begins with a cup of tea, checking my emails/calendar and making a to-do list! I also like to check in on my team and make sure they are all okay for the day. Every day is different though if I am completely honest and can range from attending client meetings and calls with Account Managers to deducing what the latest algorithm update from Google is targeting this time.
What's the most challenging part of the role?
The most challenging part of the role is keeping up with Google! They are forever changing something and therefore you have to embrace change within this team and try to be ahead of the curve by keeping up to date and immersed in industry news and blogs.
You're one of Click's longest-standing employees – how have you seen the business develop since you started?
I have been on the SEO team here now since 2011 and can say that Click Consult has grown as a company in many ways since then. When I first started we focused on both web development and search marketing and the clients were much smaller. We now mainly focus on search marketing, which is what we are experts in, and work with much larger well-known brands across a whole range of channels.
How would you describe working at Click to a friend?
A fast-paced environment with a team that really do make it enjoyable to come to work. The people and culture at Click Consult are the best bit…. we all work as a big team to achieve the company objectives as well as help each other with individual goals. We also know how to let our hair down outside of work – I have never missed a Christmas party yet.

Charlotte (right) with Click colleague Michelle at Click's 15th birthday party this summer
What's the single most important piece of advice you'd give to someone who's thinking of using an agency for SEO?
First of all establish the goals you want to achieve and then how you will judge the success or failure of that goal over the next six to 12 months.  Then you can find an agency that can fulfil that goal, however realise that an effective client-agency partnership requires input from both sides and any promises of dramatic short-term results are likely to be false promises. SEO is a slow burn and can take at least three months before any impact is seen, maybe longer for very competitive industries.
 Finally, the ubiquitous question: rock and roll or sausage roll?
 Sausage roll of course – I can often be found buying one at 10.30 when the sandwich van comes round!!
---
We can show you what it will take to grow your website's visibility with a extensive organic search (SEO) analysis from our experts. Cut through the noise of your competitors and make your brand stand out from the crowd – contact us today for your free analysis!