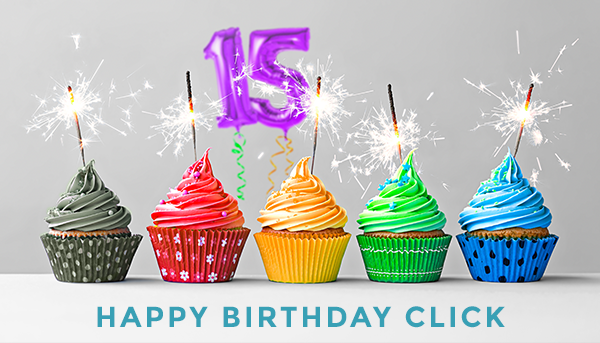 Click Consult: 15 years of search marketing excellence!
Jul 9th, 2018
Summer 2018 sees us celebrate an incredible 15 years of Click Consult – and what a journey it's been…
---
We've been in the digital marketing industry since 2003. As search marketing became an increasingly key component for online success, we grew rapidly, and learnt a lot along the way.
The past decade and half has seen our team grow and develop into the talented, experienced and skilled bunch we are today, with a philosophy of delivering tangible, measurable results for all of our clients, be they in the finance, pharmaceutical, training & education or retail sectors (to name but a few).
We're very proud of the success we've achieved – here's our story…
2003
Click Consult is born…
2006
Three years in, we have 11 staff and 80 clients.
2007
The introduction of SEO Consult: In 2007, we started to complement our PPC management solutions with a range of search engine optimisation services, by recruiting experienced technical staff to head our dedicated SEO division, SEO Consult.
2008
At the end of 2008, we're now delivering services across all search marketing disciplines for 175 clients and expanded our staff number to 30 digital marketing professionals.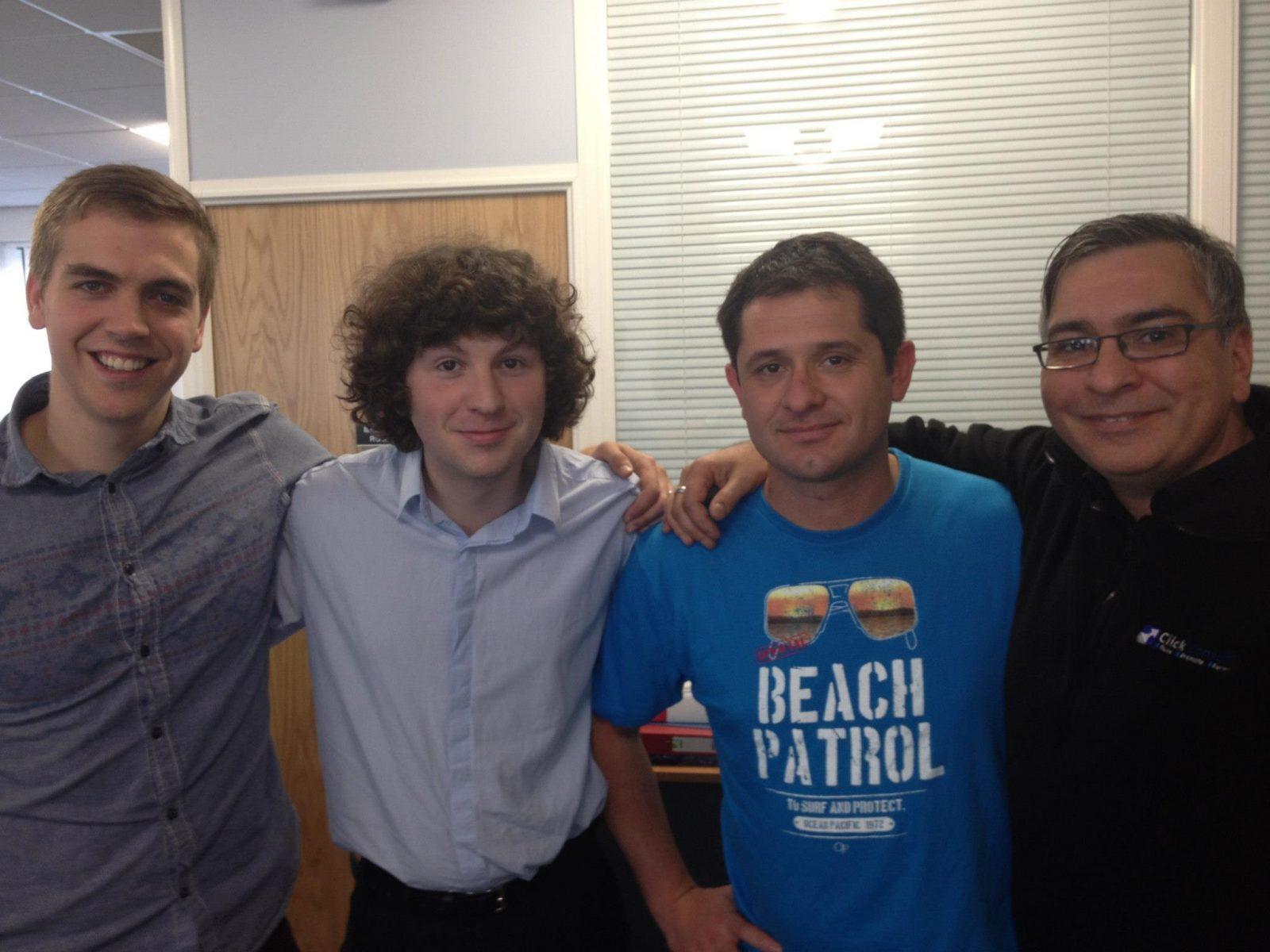 2010
We move to larger premises in Hooton, Cheshire, to facilitate further growth.
2012
We consolidate our brand as Click Consult!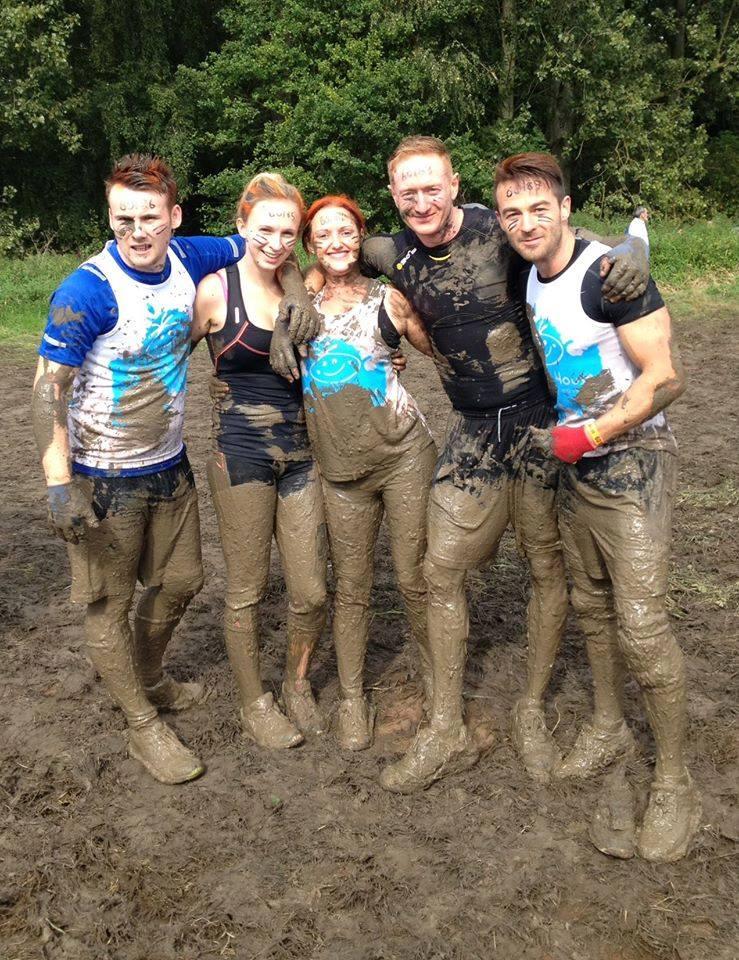 March 2013
After many years of gaining huge success for our clients, we evolve ahead of the industry and decide to rebrand as a dedicated search marketing agency.
April 2013
We revise our company positioning to cover our new approach to organic and paid search.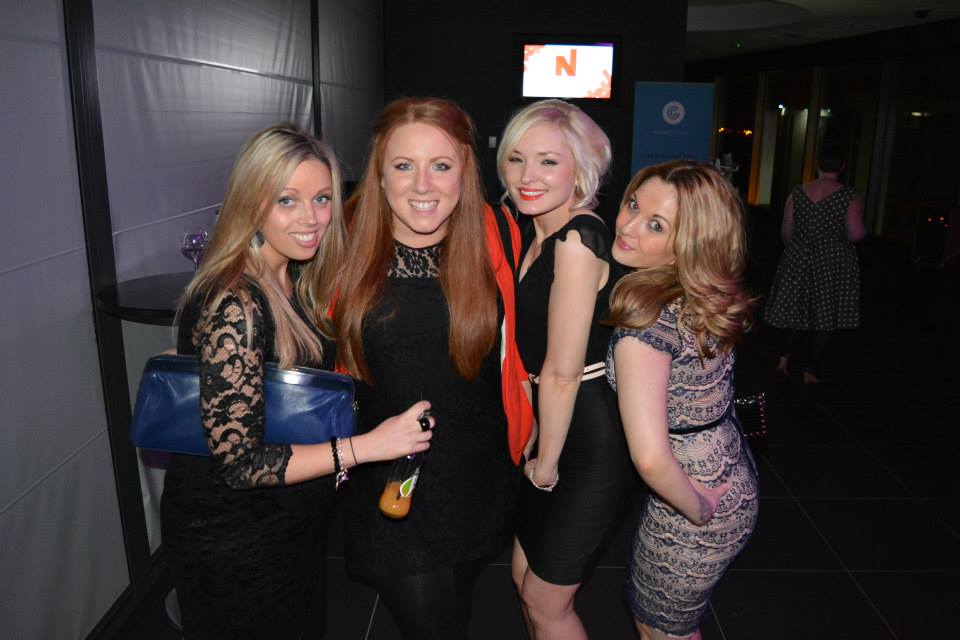 May 2013
We update our service offering to reflect the changes in our positioning, values and approach.
June 2014
LloydsPharmacy Online Doctor partners with us on a long term contract.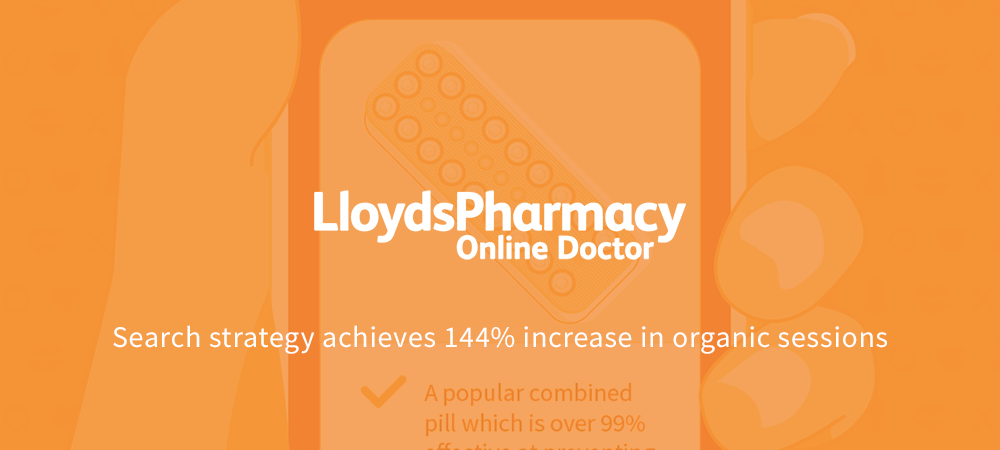 August 2014
Three members of our PPC team – Dave, Alan and Carmen – land themselves in the top 50 highest scorers worldwide of the SMX Biggest Search Geek competition.
September 2014
Work begins in partnership with international charity Oxfam, who choose Click Consult based on our content marketing expertise.

December 2014
One of Ireland's largest insurance provides – Chill Insurance – put their trust in Click Consult.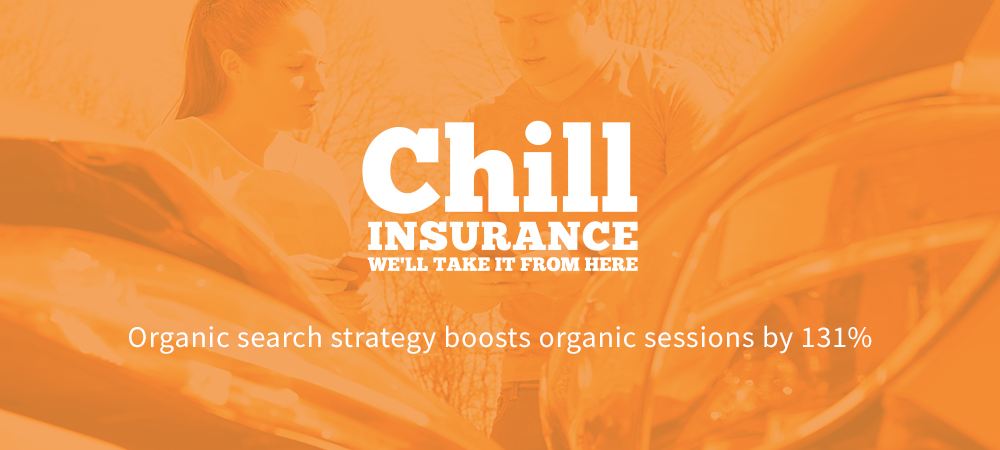 March 2015
Click Consult's Hooton HQ is now home to a state-of-the-art training and conference facility.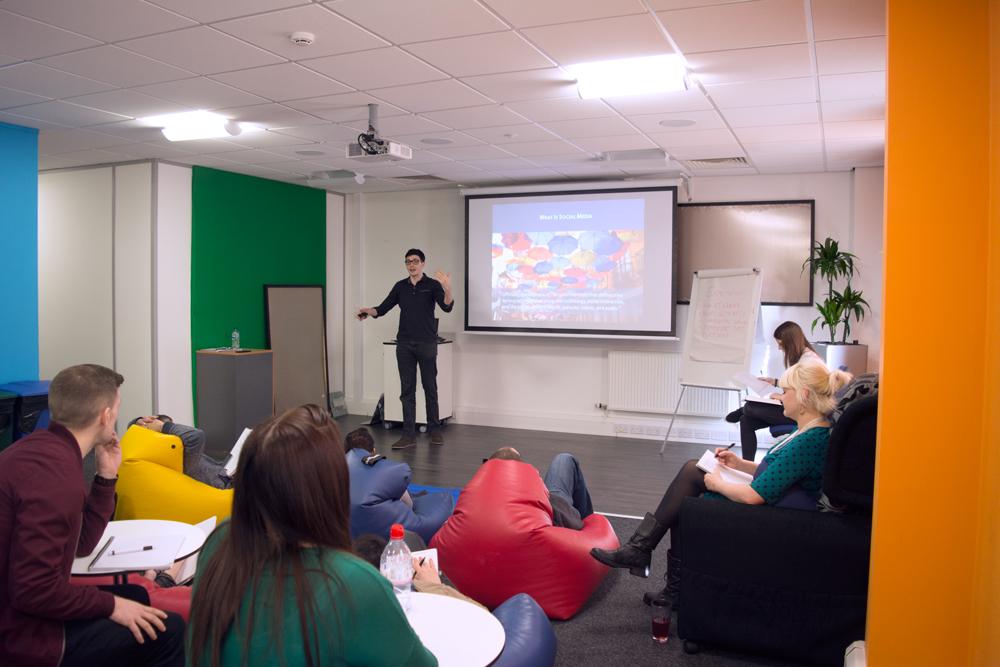 May 2015
A slick new design for www.click.co.uk
June 2015
Launch of our inaugural search marketing conference, Benchmark.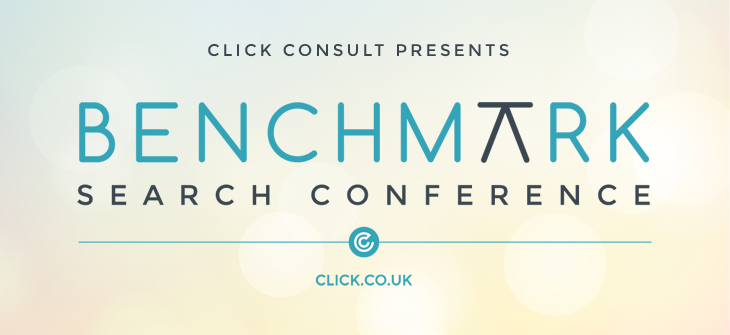 September 2015
Creation of our bespoke suite of analytics software, TRAX.

December 2015
Senior Paid Search Exec Carmen Jones annihilated virtually all the competition to become the 4th Biggest Social Geek in the world, and highest scoring UK female, in Marin Software's worldwide search for the Biggest Social Geek 2015.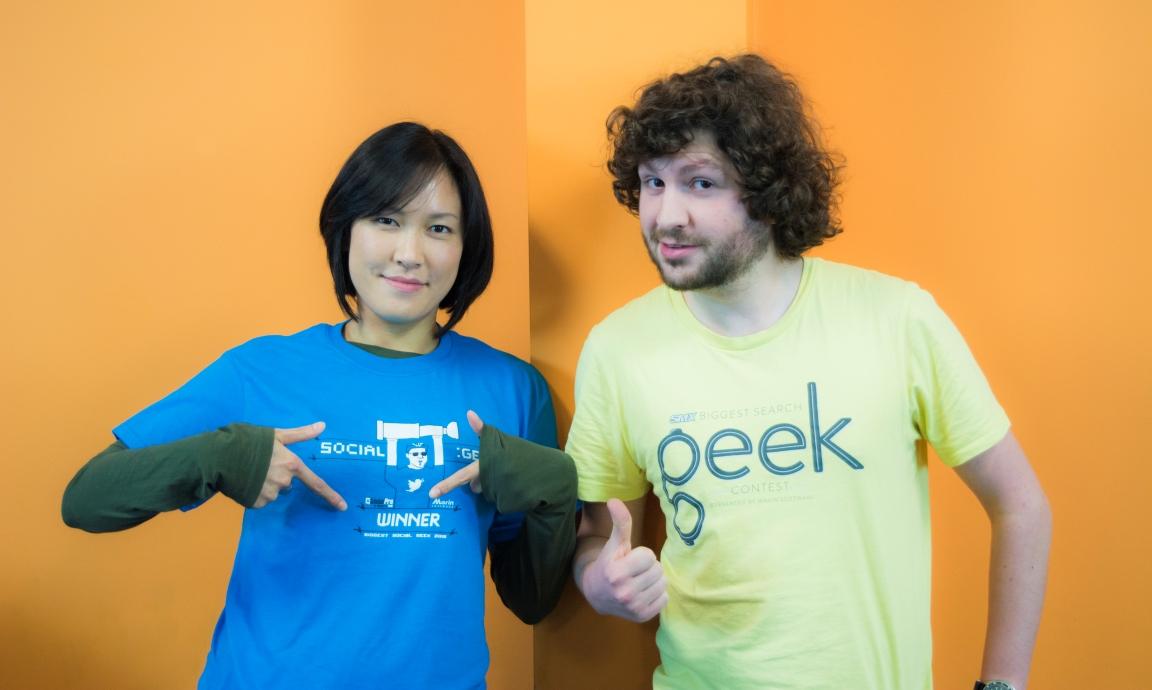 April 2016
We receive Highly Commended status at the Performance Marketing Awards.
May 2016
We win the first of our Drum Search Awards.
June 2016
We earn Premier Google Partner Status.
We also break into the top 50 marketing agencies in the Econsultancy top 100.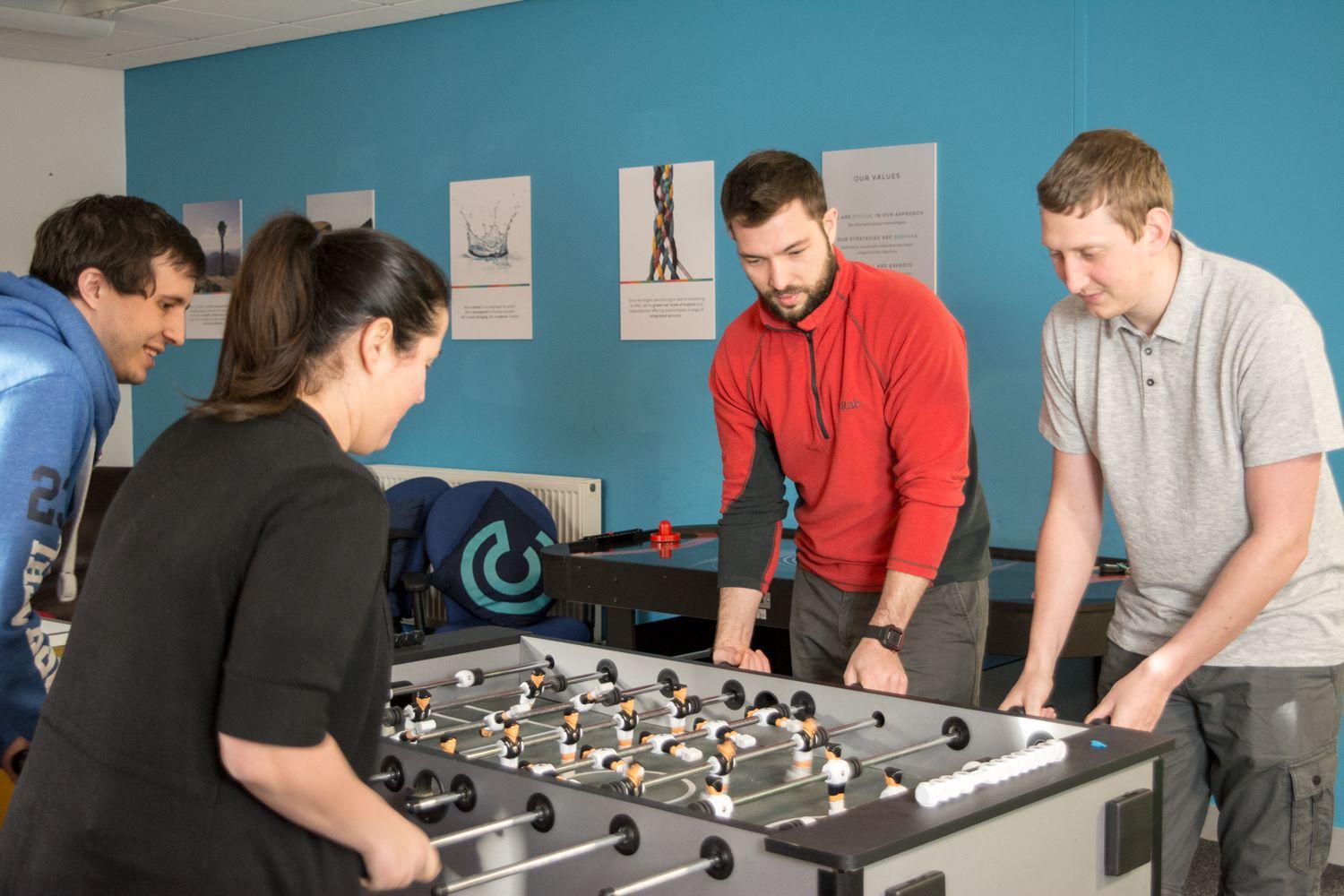 July 2016
Click Consult is ranked 7th in The Drum's Independent Agencies Census.
We also partner with Truprint to improve their online visibility with paid search.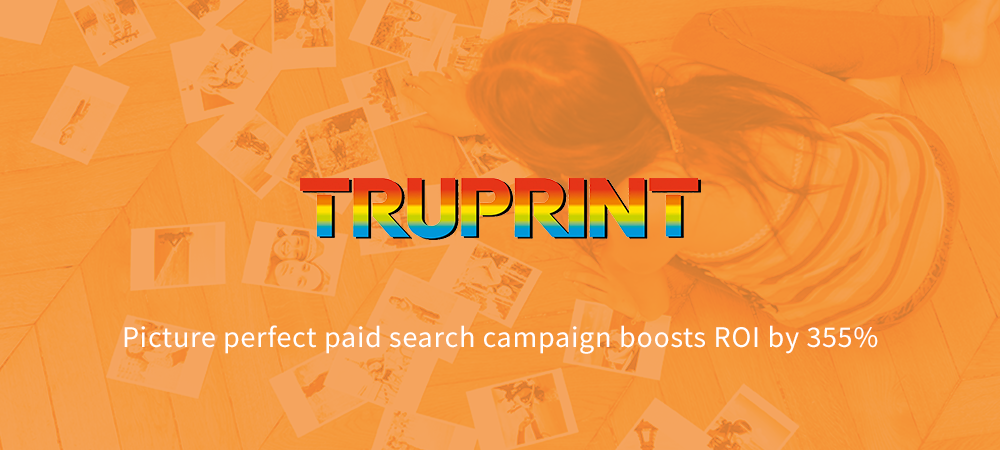 August 2016
Click Consult appoints a dedicated Client Success manager to oversee the performance and success of our clients' strategies.
September 2016
Click Consult wins at the inaugural Northern eCommerce Awards.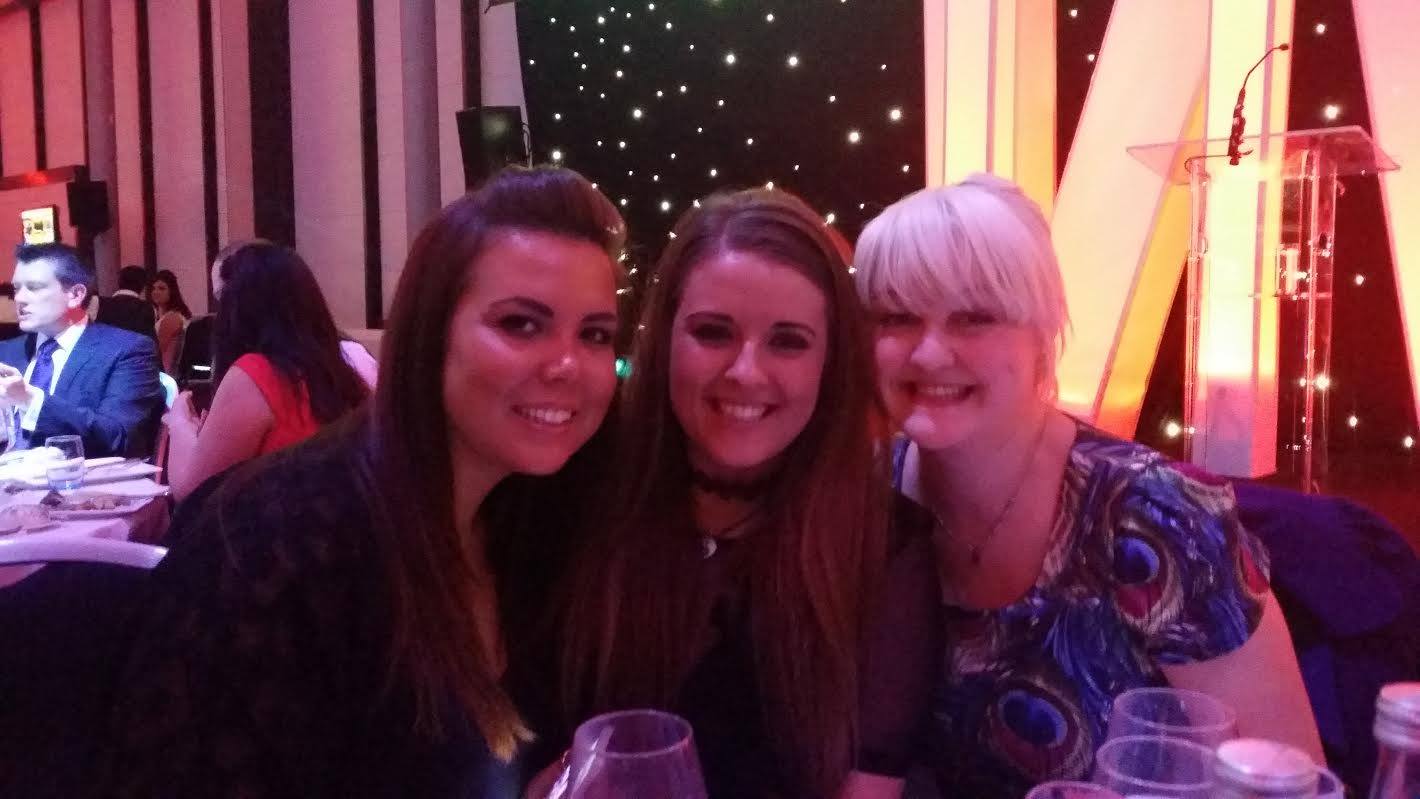 October 2016
We take home our first Digital Impact Award.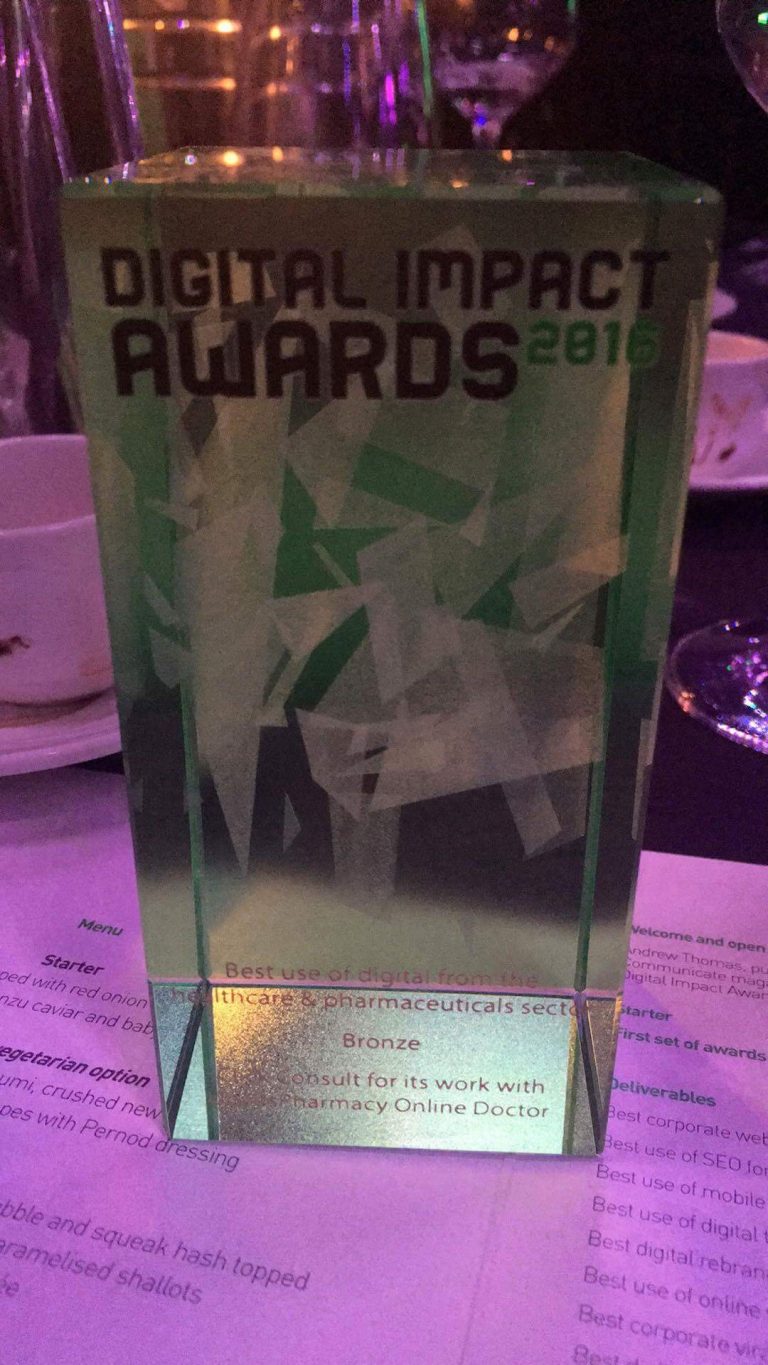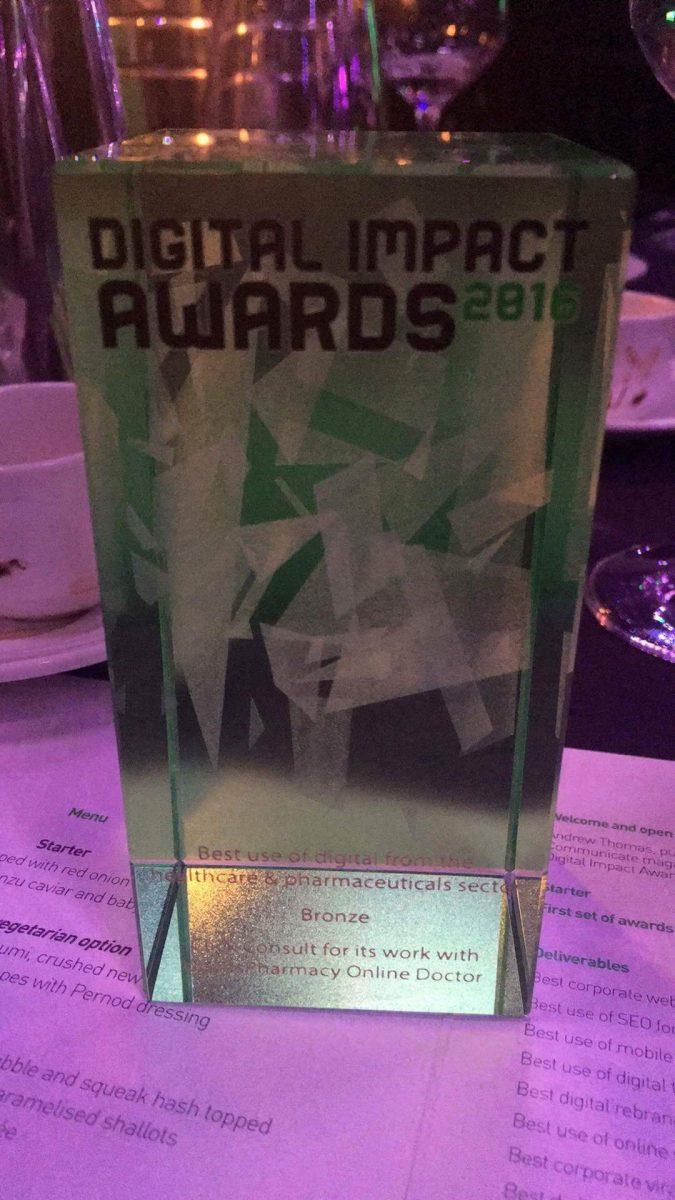 November 2016
We make it to five recommended services from the Recommended Agency Register.
We're awarded the Digital & Social Media Business Award at the FSB Greater Manchester and North Cheshire Business Awards.
Liverpool ONE joins forces with Click Consult to help improve its online search marketing performance.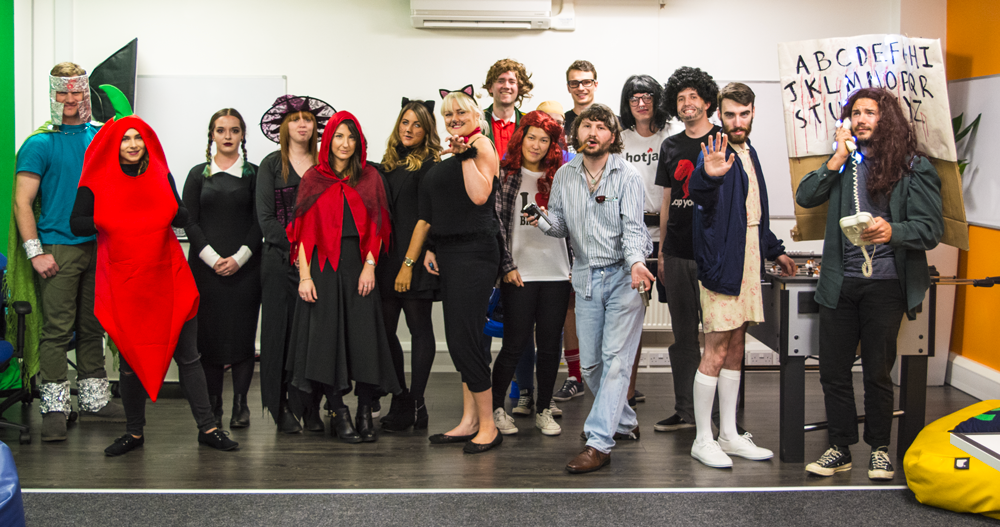 March 2017
Google awards Click Consult with a video advertising specialism to add to our Premier Partner Status, making it a full house.
April 2017
National tyre supplier Kwik Fit chooses us to represent their online interests.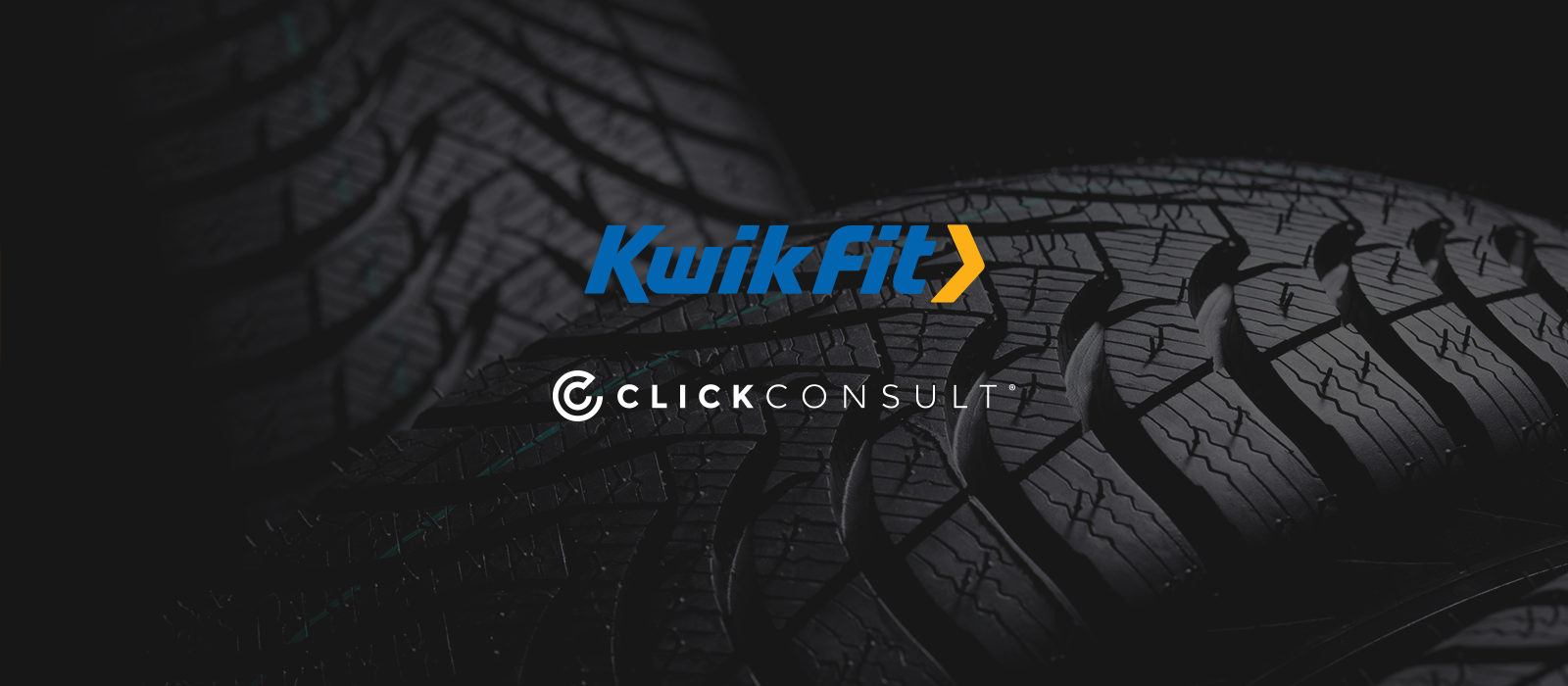 May 2017
We win a second Drum Search Award.
September 2017
We're named Best Digital Agency at the UK Agency Awards.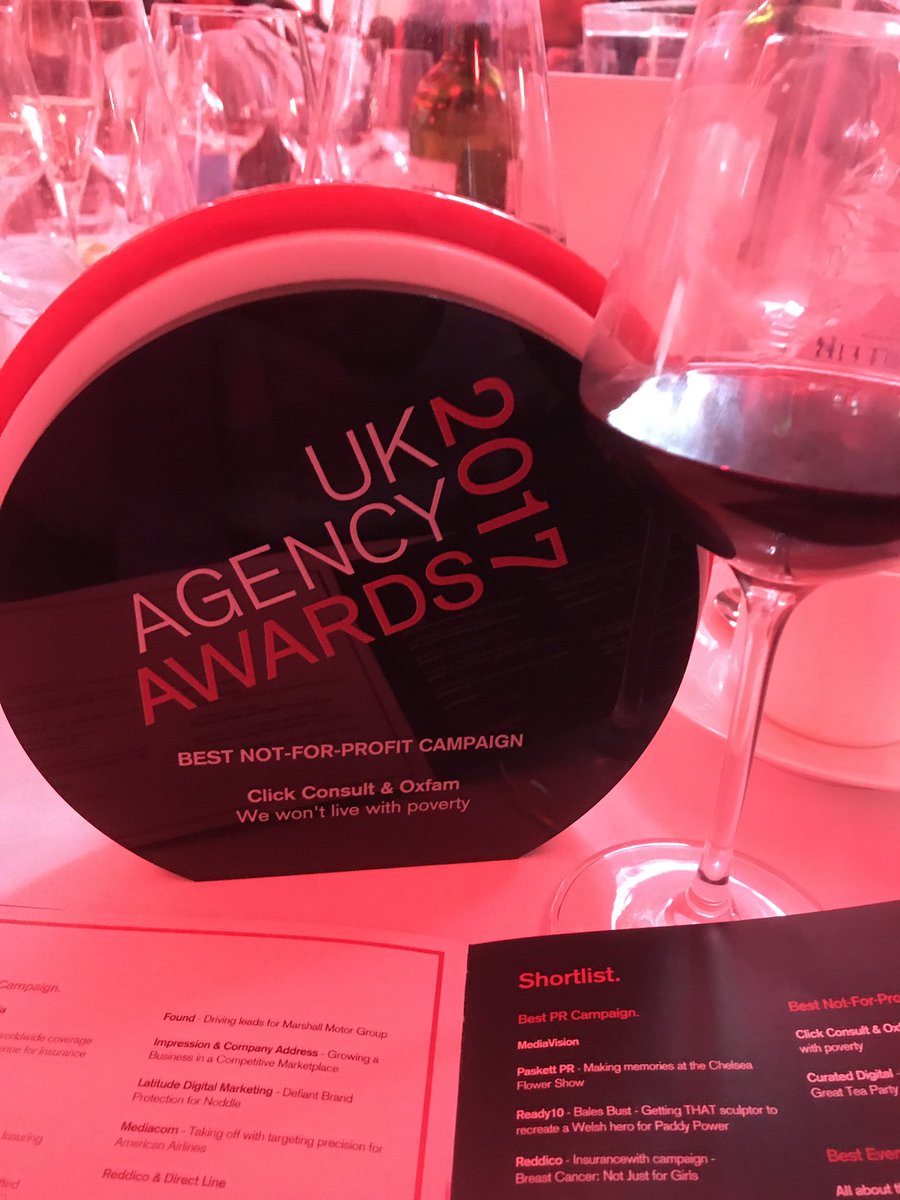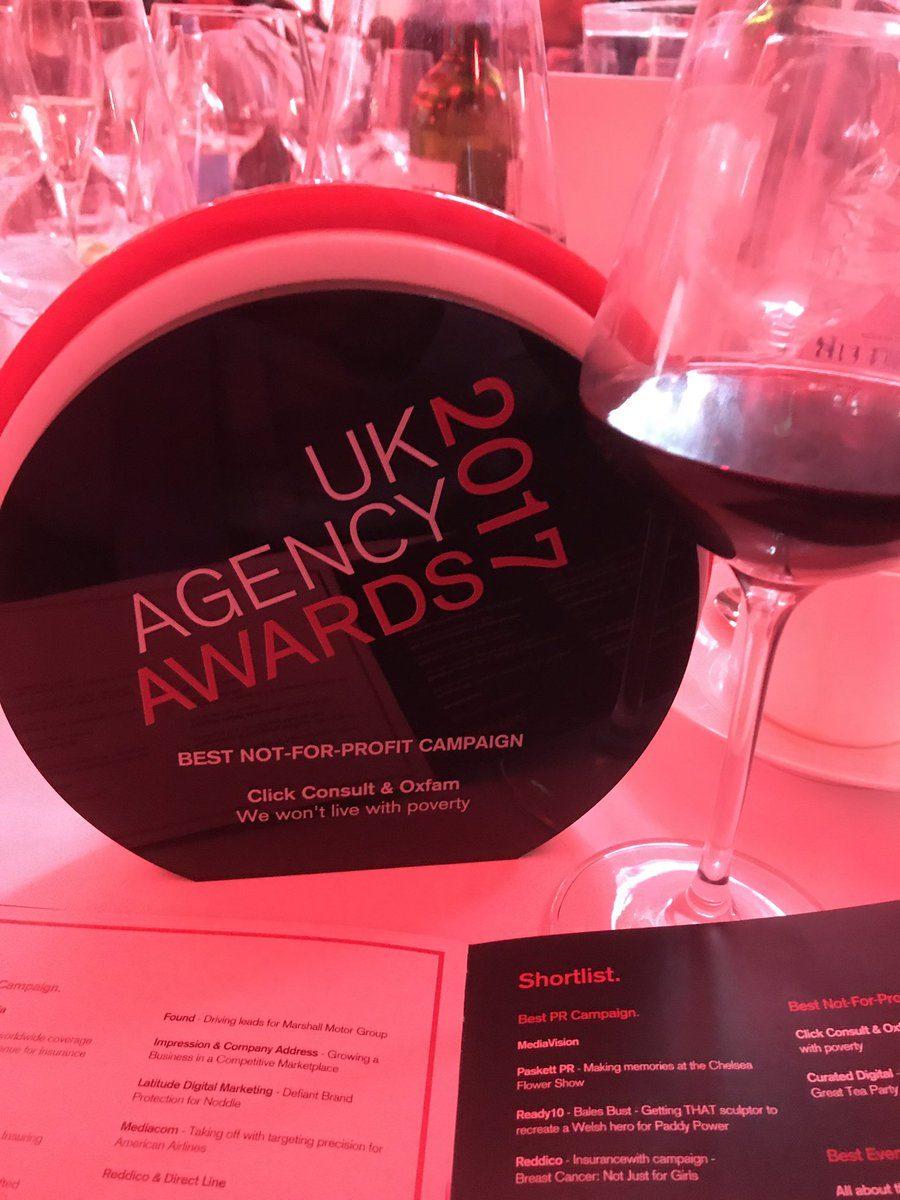 October 2017
We're named Best Large eCommerce Agency at the Northern eCommerce Awards.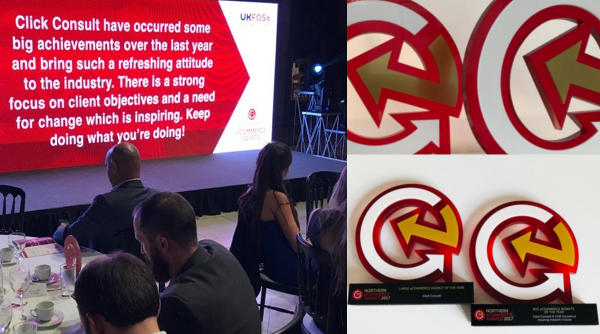 November 2017
We win three FSB Business Awards.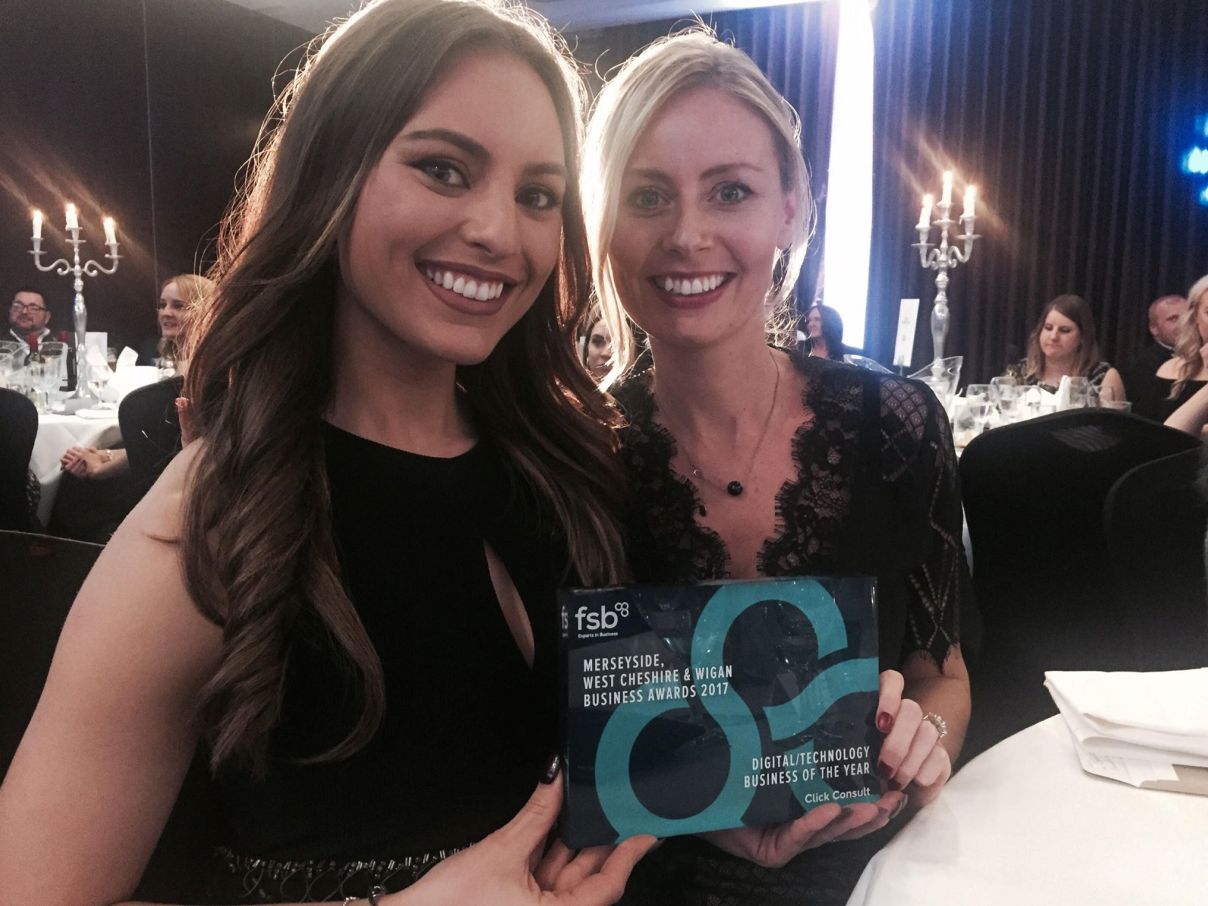 We also establish and formalise our core values – the Six Pillars of Search Marketing Success: Strategy, Technology, Creativity, Relationships, Thought Leadership, and People.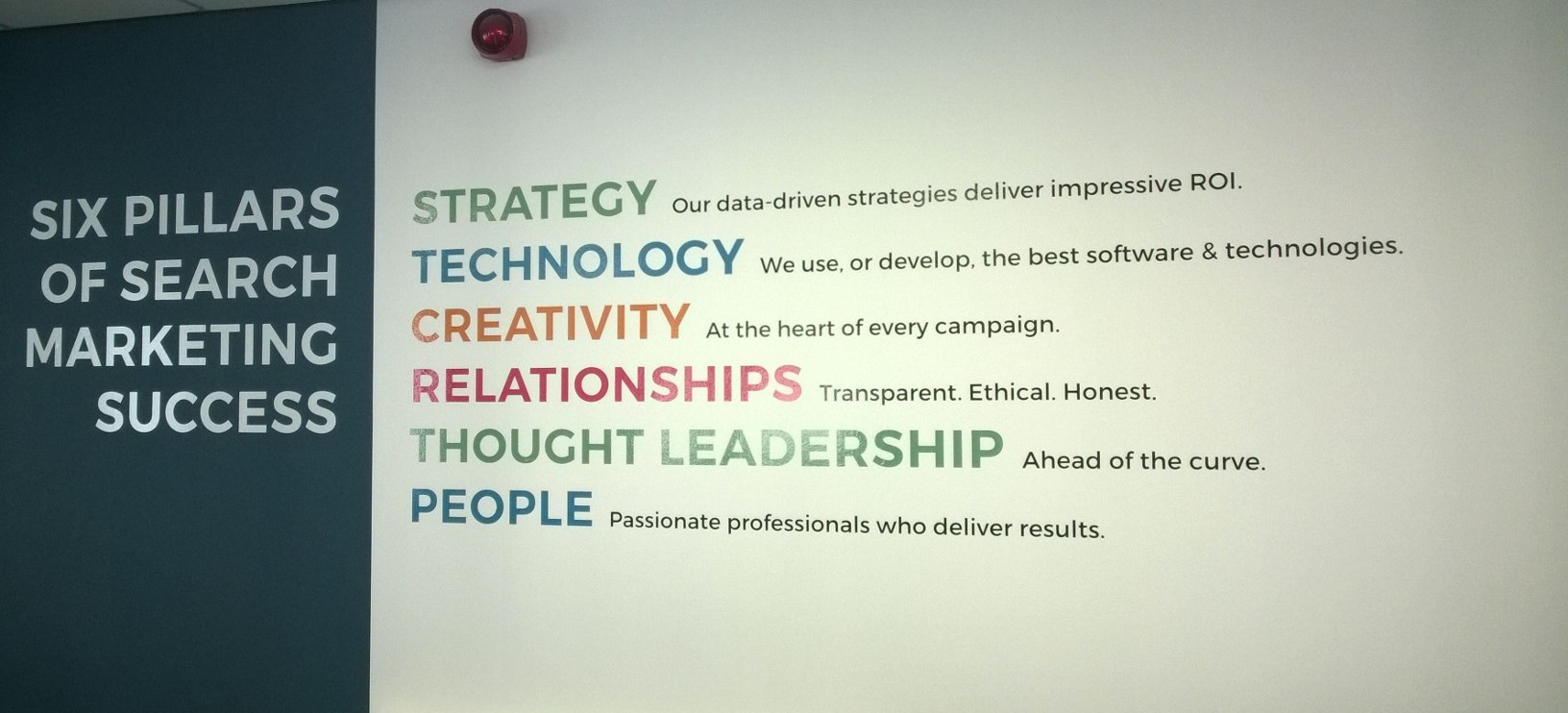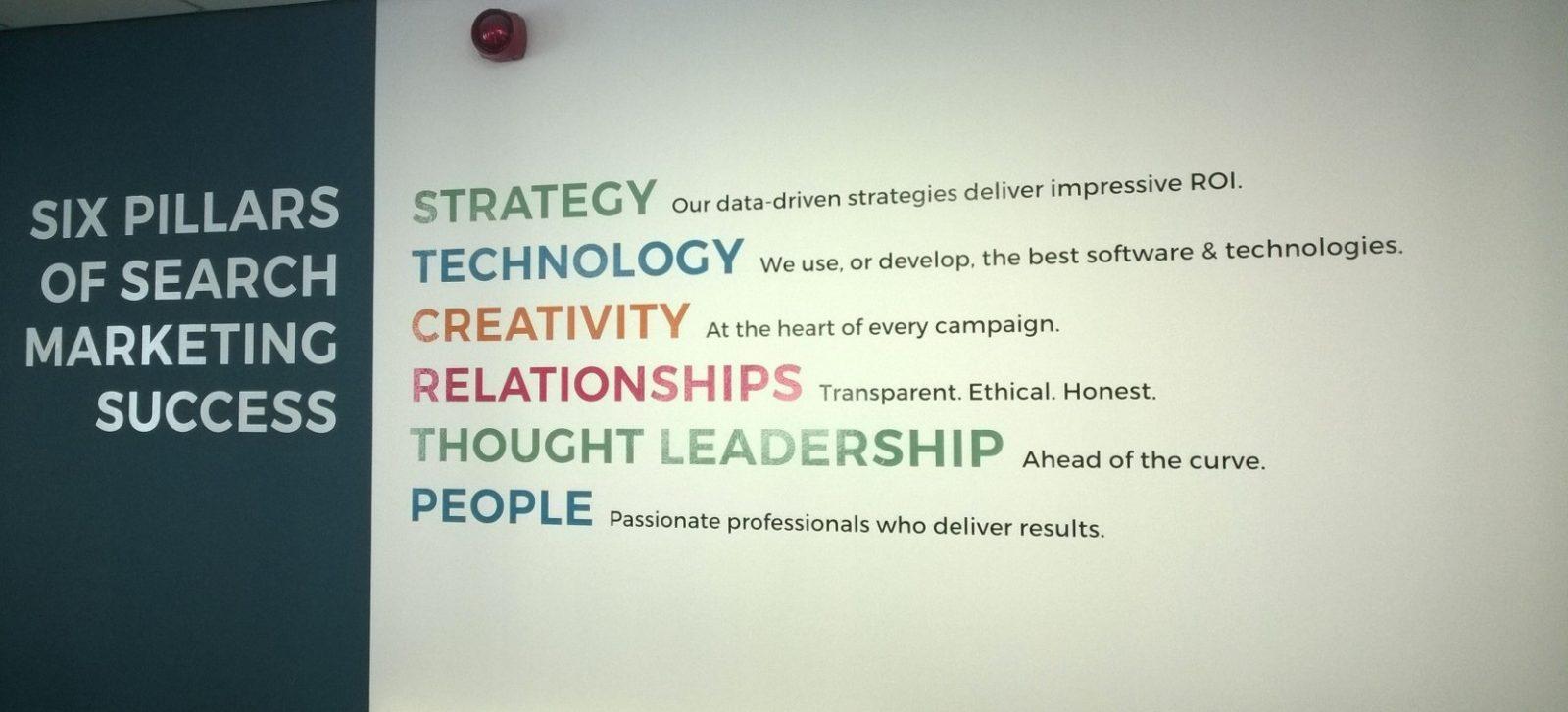 December 2017
We become a Bing Select Partner.
We launch our bespoke internal linking software, pageTRAX.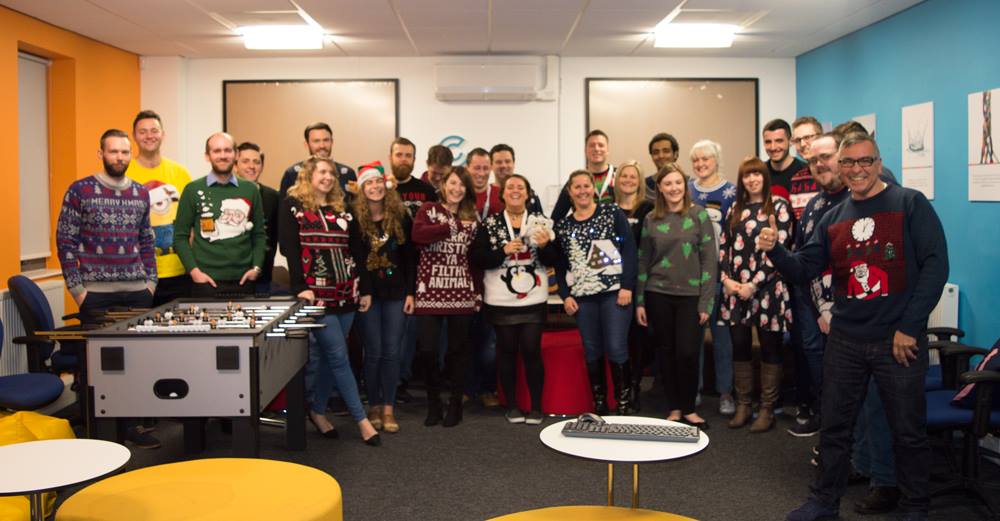 January 2018
We're named Best Search Agency at the Northern Digital Awards.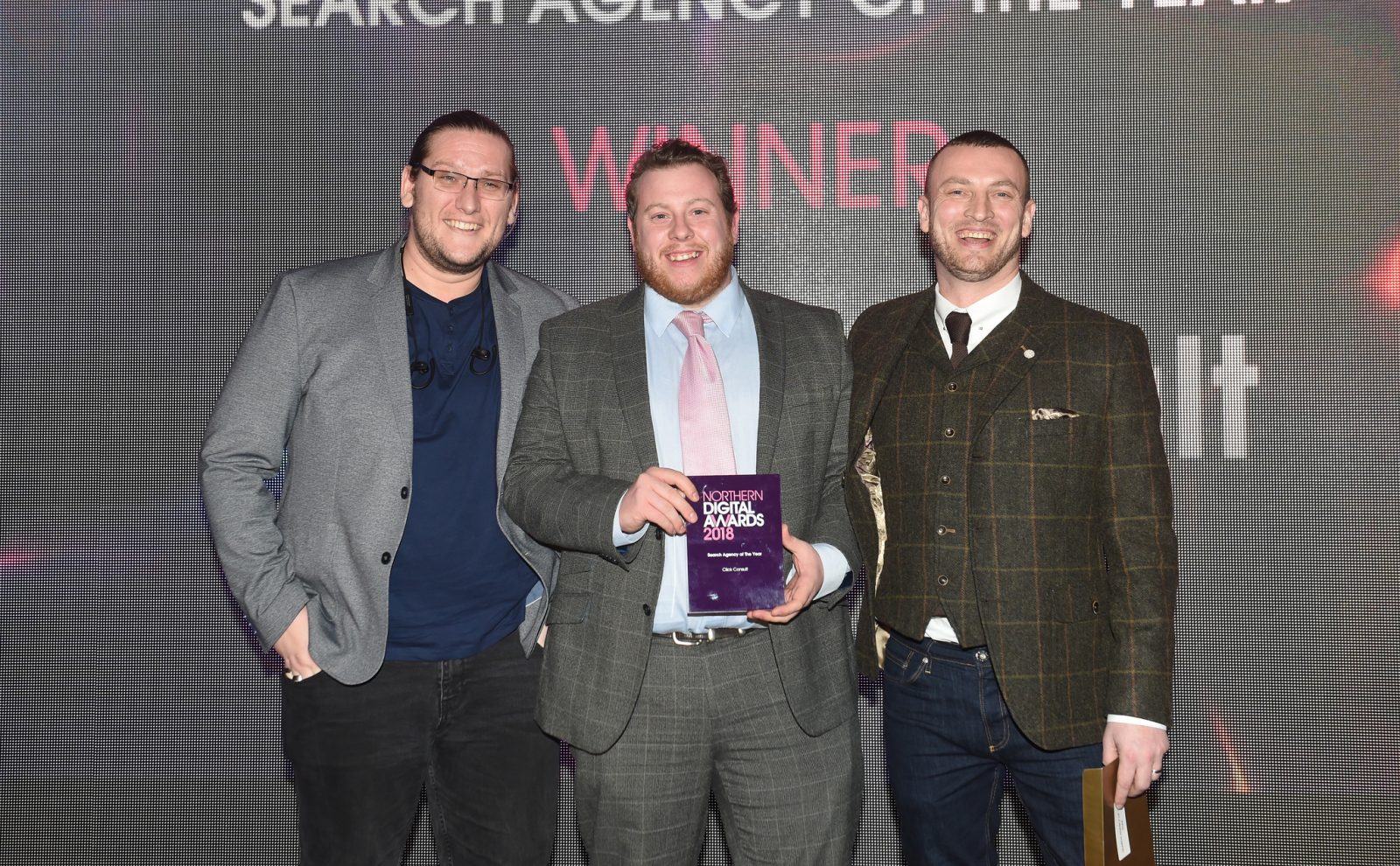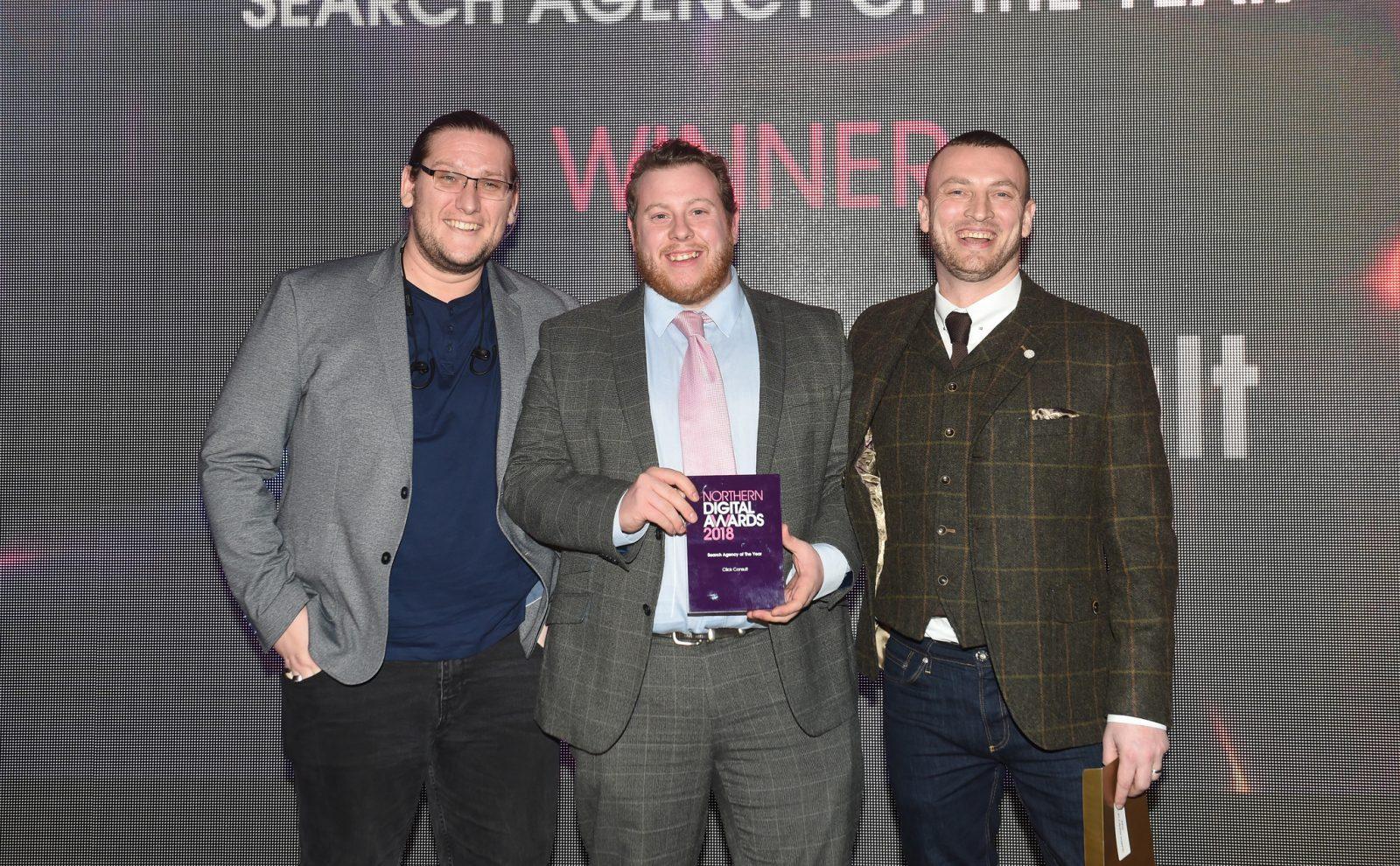 Launch of our dedicated search marketing magazine, Benchmark.
April 2018
Three more awards for Click, including Most Effective Agency at the Performance Marketing Awards.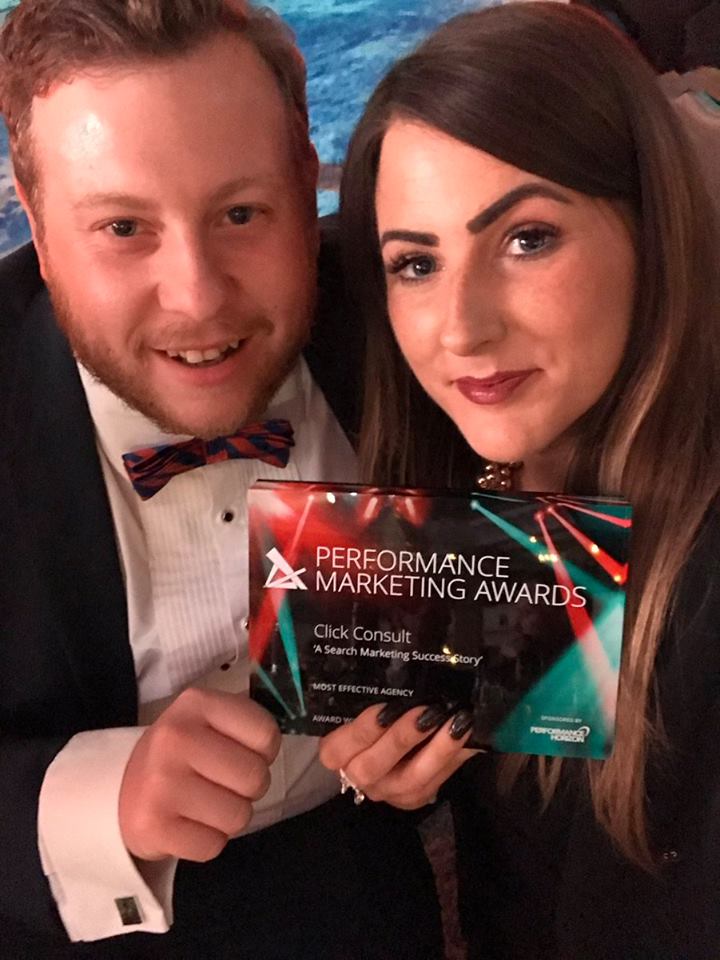 We've developed. We've grown up. We've evolved.
---
Want to join us on the next stage of our journey? Start by requesting a free, bespoke SEO audit, or contact us today for an informal chat.