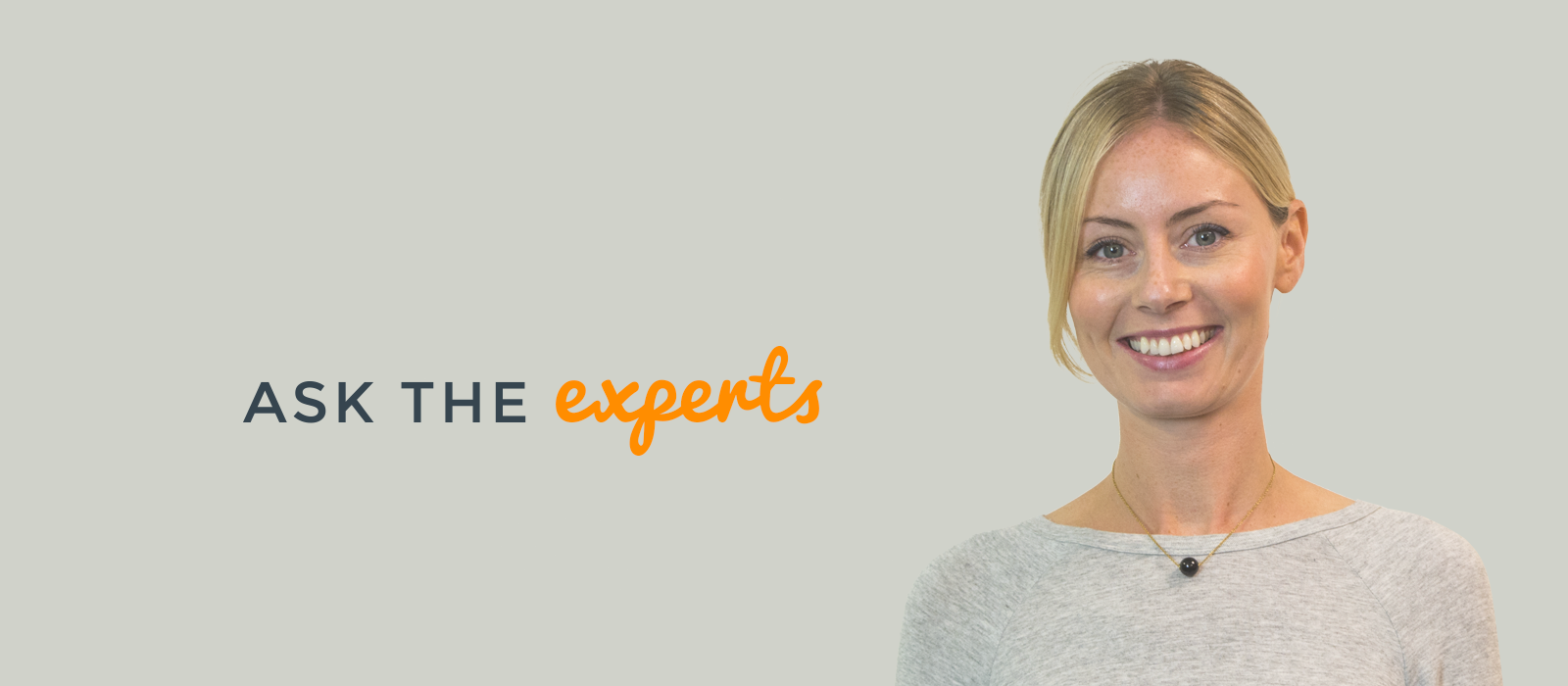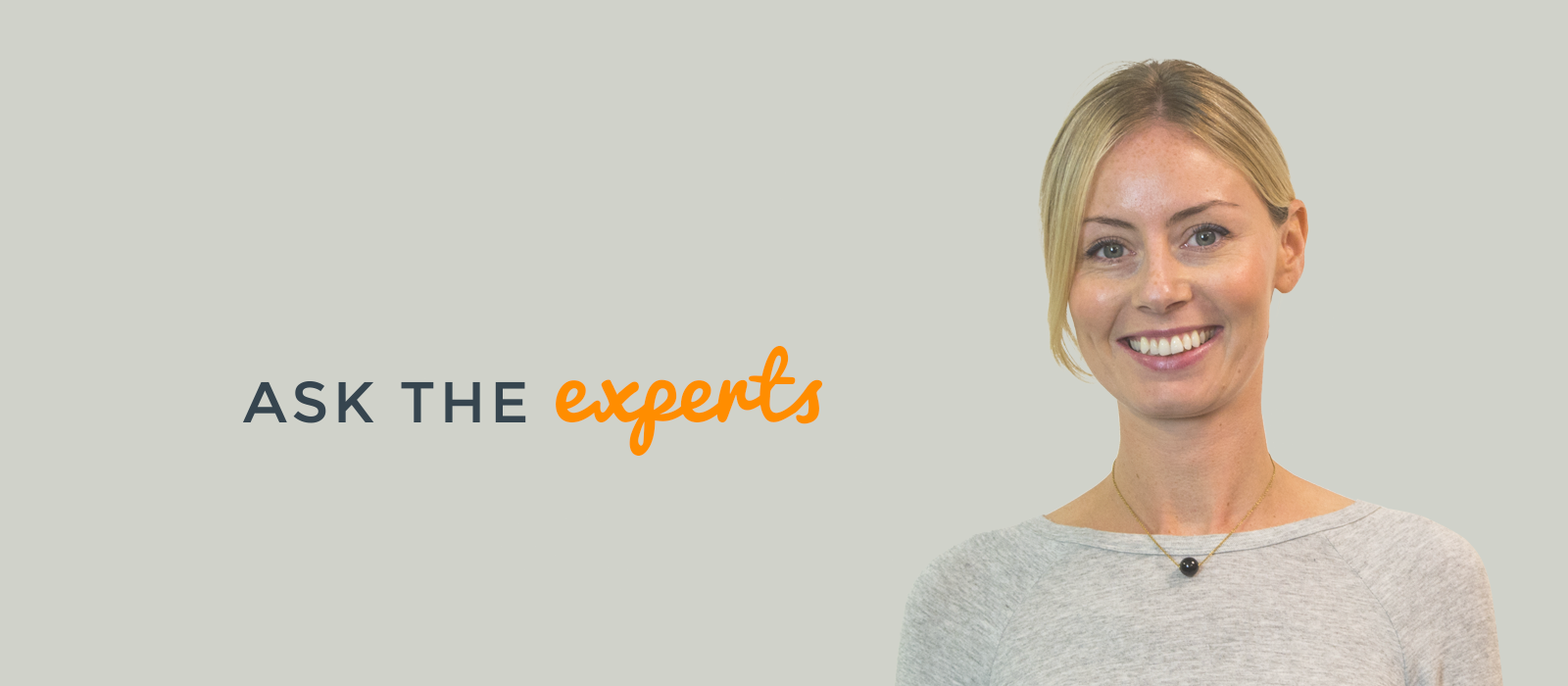 Maximising communications with your search marketing agency
Oct 24th, 2016
Ali Donnelly is one of Click Consult's Key Account Managers and has worked with some of the world's leading eCommerce and accounting software platforms, including PayPal, Magento and Shopify. She outlines the communication principles that are fundamental to getting the best from your search marketing agency
---
We are more connected now than we have ever been
Modern technology is constantly evolving and breaking down barriers, enabling people to have conversations across the world, whether that be via phone, email, video-conferencing, instant messenger (and many more)……. and this can all be done via your smartphone.
With all these ways to collaborate with each other, surely communication is better than it has ever been? Not always.
Yes all these methods allow people to share their thoughts/wants/opinions with others but are they communicating? Are they actually listening to each other?
Just because we have all this new technology at our fingertips it doesn't mean that we should forget the basics.
Many people believe that communication is just about talking ……there are actually 3 forms of communication; verbal, written and visual.
We are all built differently some people like data, others prefer visuals or talking face to face. No way of communicating is right but communicating with our clients in a way that is right for them is crucial to a successful partnership.
In my experience as a Key Account Manager following these simple communication principles below are fundamental to achieving client objectives:
Agree a communication plan
At the start of any new client relationship a communication plan should be agreed from day one. By establishing this at the beginning it will help avoid any unnecessary issues or complaints moving forward. As part of this plan you should agree how often you will meet and what you want the format to be such as a call, or face to face.
Listening
From my experience listening is the most important aspect of communication, only by listening can we truly understand what are clients are trying to achieve and what is important to them. This is at the heart of everything that we do at Click.
It's crucial to ask questions and listen to our clients so that no assumptions are made and everyone is working towards the same goal.
Remember that communication is a two way street, if you have questions then ask. Your agency should provide be able to provide you with clear and transparent feedback.
Talking the same language
If you have several years of SEO experience or several days your agency should be talking your language and not hiding behind industry jargon. If you don't want to go too deep into the data you shouldn't have to, your agency should understand what is important and relevant to you.
Making the most out of your meetings
Make the most out of the weekly or bi weekly meetings that you have will save time, by avoiding the need for continuous calls or threads of emails outside of your regular meetings.
Tips to enable this:
Agree upon an agenda before each meeting, giving you the opportunity to include topics that are a priority
Have clearly defined objectives
Ensure all relevant people are on the call to enable decision to be made
Summarise meetings
In my experience a meeting is only as successful as the meeting minutes that are produced and shared. The meeting summary should clearly define the key items discussed and next steps to achieve them.
This is vital as it will be driving the work that will be delivered until the next time you meet and form the structure for the agenda for your next meeting.
By following the basic principles of communication, relationships will develop, objectives will be realised and truly successful partnerships will be achieved.
---
Interested to find out more about choosing an SEO agency, or who to take on your SEO journey? Contact us today to find out more.