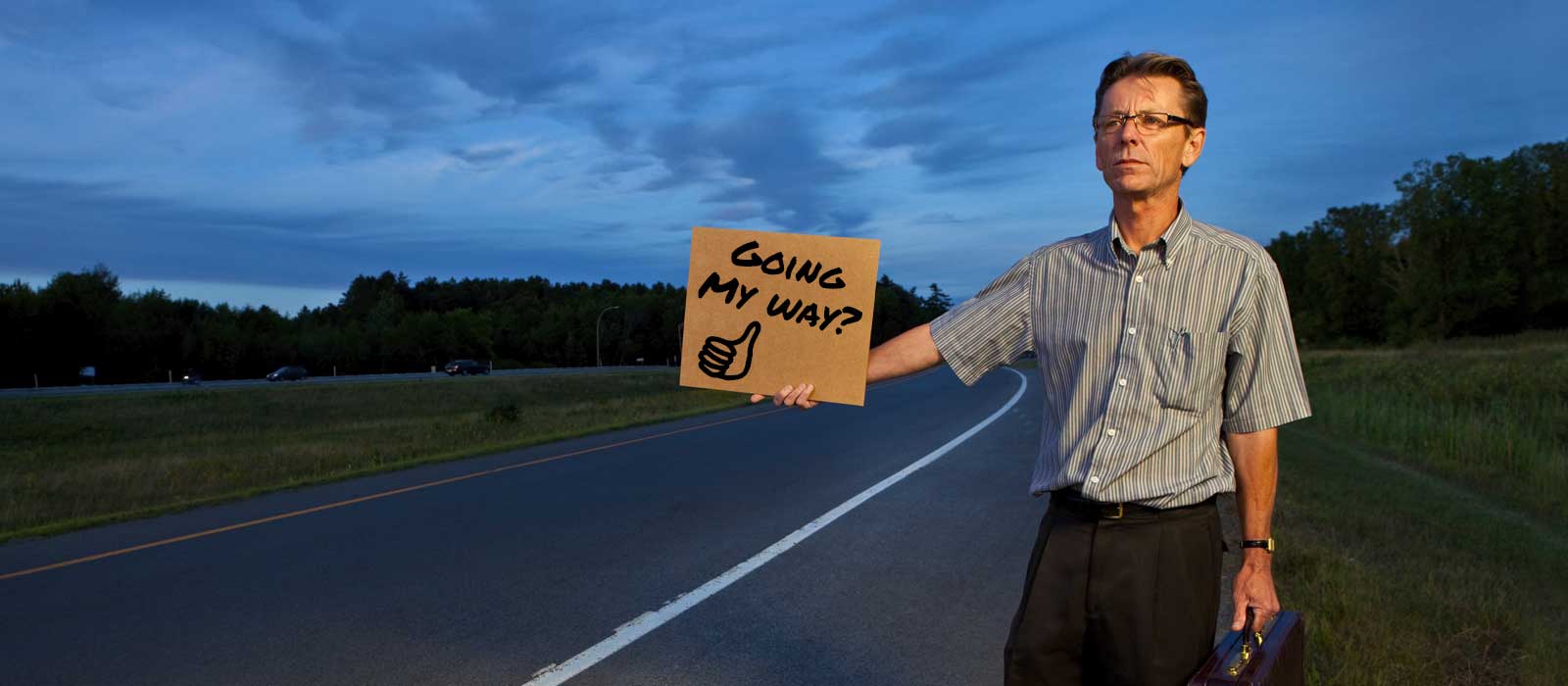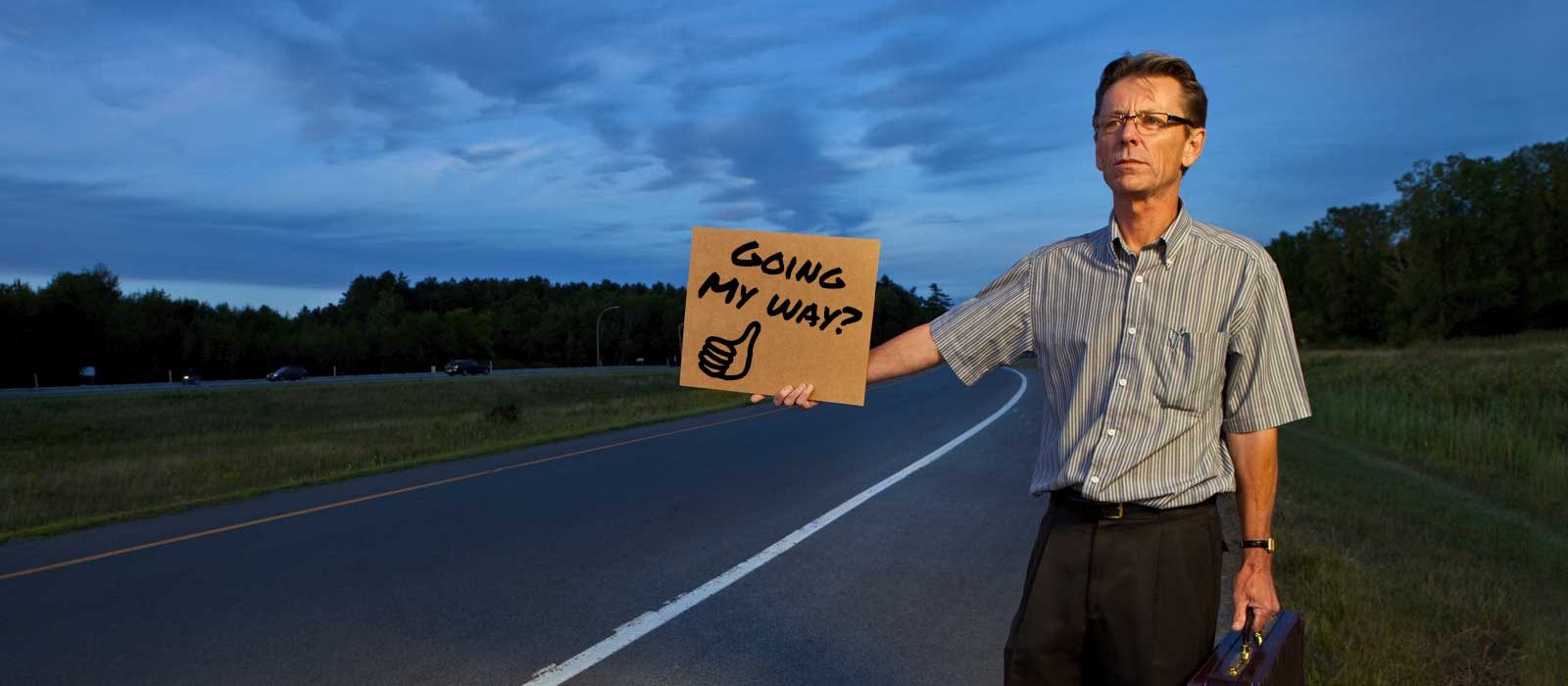 Who should you take on your SEO journey?
Apr 19th, 2016
Our Head of Account Management Simon Buckland explores the true value of transparency in a client's relationship with their SEO account manager
---
Ever since this internet thing kicked off in earnest in the late 1980s/early 1990s, it has often been treated with a degree of mistrust. In line with this, anyone or any organisation that claims to be able to predict or influence the interweb has been viewed as someone who should be burnt at the stake or banished to a faraway land.
Over recent years, the stigma of SEO being a mysterious art practised by digital wizards and witches has grown stronger and stronger, supported by a ludicrous amount of data, acronyms and ever changing rules and regulations. In this world of smoke and mirrors, Google is very much the digital deity that all agencies have to pay homage to.
How are you to solve the mystery of Google? And who do you need to take on the journey with you?
As with many things in life the answer is simple – not necessarily easy, but simple. When you have made the decision to engage with a search marketing agency, look out for these three key points before you invite them to join you…
Long term success only happens when people engage with people they like
Do you feel the agency is empathetic towards your objectives, level of knowledge and style of working? Do they get you as an individual and do they understand the bigger picture within your company?
From the start there needs to be dialogue between the agency and client – a successful partnership cannot be forged when the agency talks at its clients, ultimately providing the client with what they do and not what the client needs.
Speaking the same language
The key is clear concise communication, cutting through all the jargon and providing you with direct answers to your questions. As a client you need to fully understand where your investment is going, and how is it being used against the agreed objectives.
In addition, any reputable agency will need to understand what technical level the communication should be at and the preferred medium of communication. While we're a data-driven agency, some clients do not want to be overwhelmed by vast swathes of data and lengthy emails, and others prefer the data and shy away from the phone or face to face meetings. The balance needs to be understood and incorporated into the ongoing strategy.
As a wise philosopher once said: 'I love it when a plan comes together'
You cannot start your digital pilgrimage without a translator or a map. The map must be created collaboratively with each party providing valuable input based on their area of expertise. As with all good maps, the end goal is always a good starting point; this is where the agency should be able to help, as you would like to think they have been there before. The client should be able to provide industry detail that will ensure the journey is as smooth as possible.
When mutually agreed, the map or strategy will act as guiding light – a clear reference point that can be reviewed at any point on the journey. A clearly defined strategy is only as good as the trust and communication that supports it – without these it will ultimately fail.
A truly transparent SEO agency won't try to bombard you with obscure jargon, conceal its methodologies or be elusive when you have questions about the progress of your campaign.
The foundations of a successful, long term relationship can only be achieved with honesty, effective communication and a clearly defined plan. It is only when these elements are clearly aligned that everyone involved will begin to see the light.
---
Interested in learning more about how we can help you on your SEO journey? Contact us today for a chat!