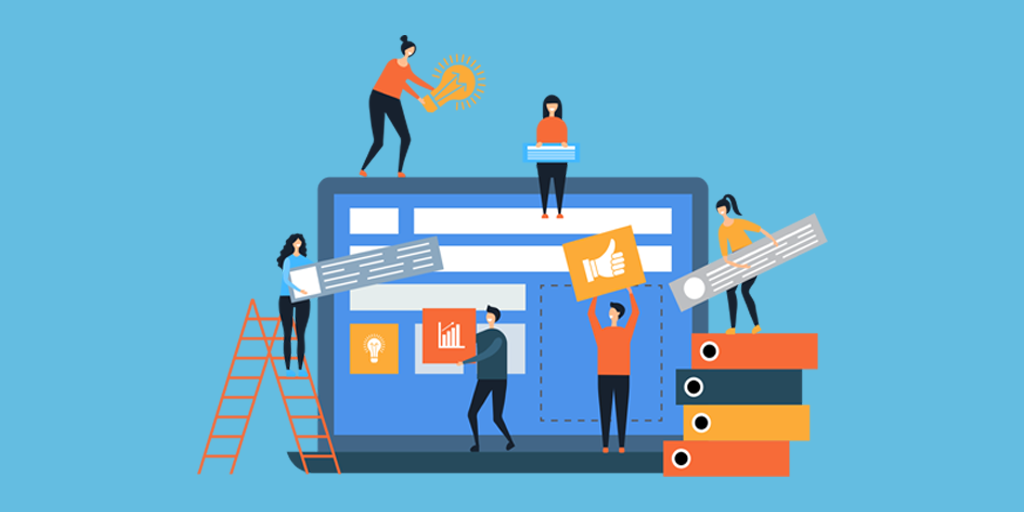 A Simple Guide to Blogging and Social Media
Aug 7th, 2019
Over the past few years the blogging industry has taken huge strides when it comes to the amount of users creating their own blog, as well as the quality and technical processes behind it
---
The number of blogs being created for personal use is becoming more and more popular, with bloggers far and wide wanting to create a platform where they can document their day to day lives and share it with a unique digital audience. Although a large majority of blogs are created for personal use, businesses small and large are now creating a blog page on their company website to enhance their brand and engage its readers.
A blog is a great platform to share content for either yourself or your business and create an online audience, who view you as an authority and reliable source within your industry. One of the best ways to promote your blog and build your following is via social media. Being able to combine your blog with your social channels provides you with the solid foundations to really promote the message you are trying to deliver.
The social media industry has evolved immensely over the past decade, with over an estimated 3 billion users having at least one social media account. Gone are the days of platforms like Facebook and Twitter being the standout social channels, where people would share simple content and images with their following. Platforms like Instagram, YouTube and LinkedIn have now created their own stamp on the industry and have helped play their part in personal and business accounts being able to transform how people view their content and brand. As social media has evolved and made many technical changes to the services they offer, it has allowed businesses in particular to be able to promote themselves via the likes of Facebook advertising campaigns. Processes like this prove how powerful social media can be for the coverage of your business and how the capabilities of social channels have evolved in such a short space of time.
If you like to read blogs in your spare time or for business purposes and like the idea of starting your own, then look no further. We've created a simple guide to blogging and social media, taking you from the beginning of creating a blog, right through to tracking its success. With social media also being a great platform to share your content and help to increase an audience around your brand, we've included a section on how to maximise your channel's potential.
---
We'd love to know what you think of our eBook and the advice included. Share your thoughts on social using #BloggerGuide and tag @ClickConsultLtd.