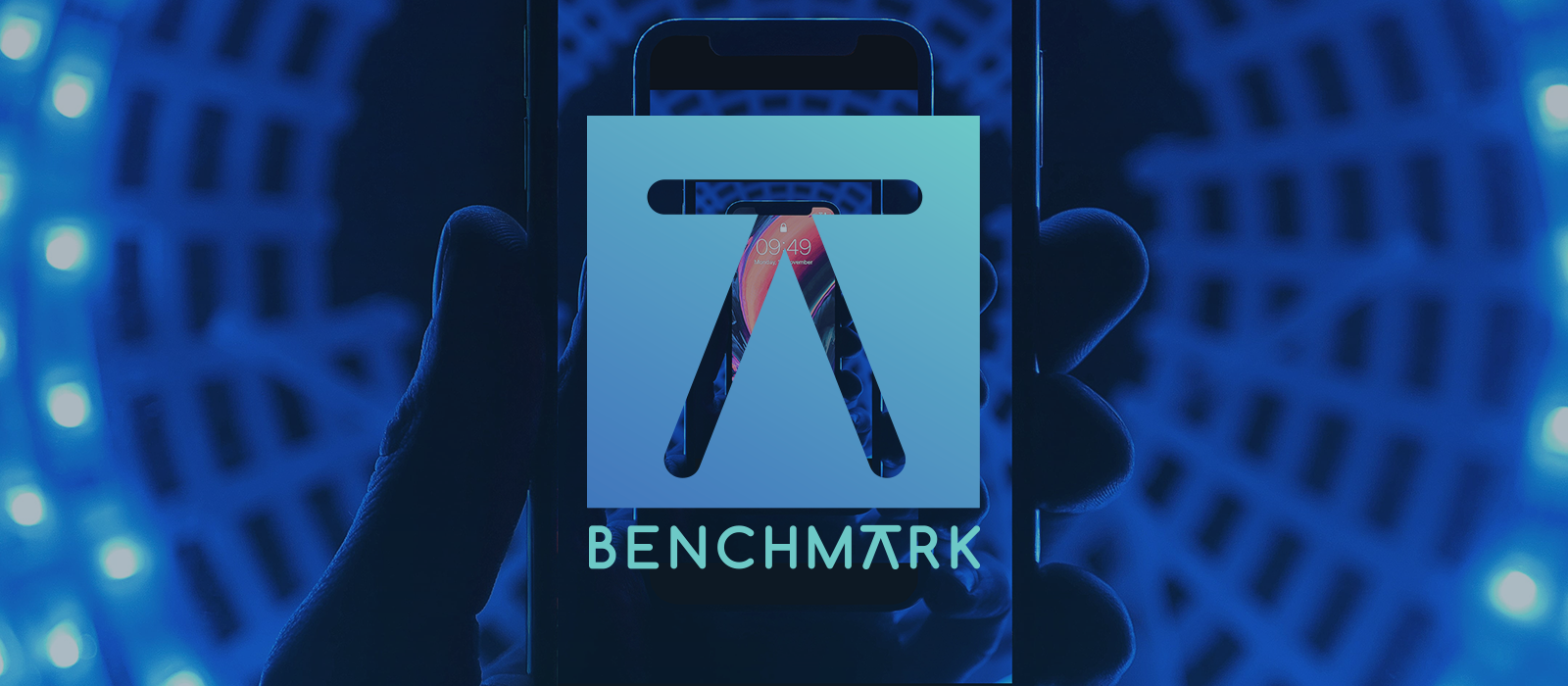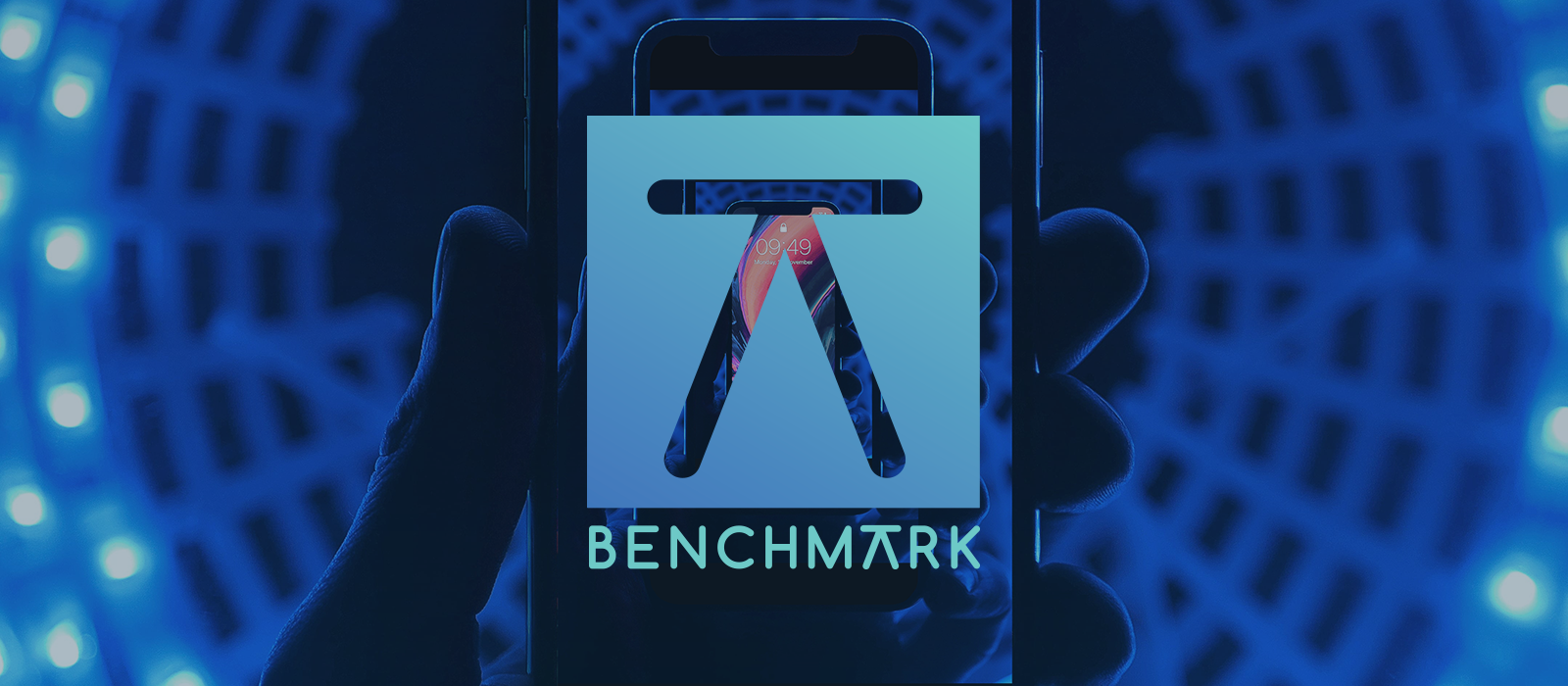 Benchmark Search Magazine – Summer 2018
May 15th, 2018
Hello and welcome to the second issue of Benchmark, our quarterly search marketing magazine
---
Benchmark is packed full of news, interviews, vlogs, blogs and podcasts, as well as four features by our experts. Each issue we look at a certain area of the industry, focusing on the points that matter the most. In this issue we look at Mobile-First and have reviewed all of the latest industry updates that could help you grow your business.
Benchmark represents progressive journalism based on the search marketing industry. Our experts cover a range of topics from organic to paid search and everything in between, using an analytical approach to inform and educate. We encourage debate, raise questions and seek interviews with some of the industry's biggest names to ensure that the content you receive is valuable.
---
---
Issue 2 – Summer 2018 includes:
From Our Experts… – Our Head of Organic Search, Mark McGonigle looks at how the industry is reacting to Google algorithm updates
On.Click Vlog – Senior Organic Search Strategist, Stuart Jones discusses the SEO factors that can have the greatest impact on your organic rankings
The Big Interview – Chloie Brandrick speaks to Canon Europe's Senior Technical SEO, Omi Sido about balancing content led SEO and the more technical side of the industry
Infographic – Following Google's confirmation of Mobile-First indexing we look at the history of mobile search in this handy Infographic
Plus a link to the on.click podcast & more
---
For those that want to get even more from our content why not check out resources or subscribe to our blog?