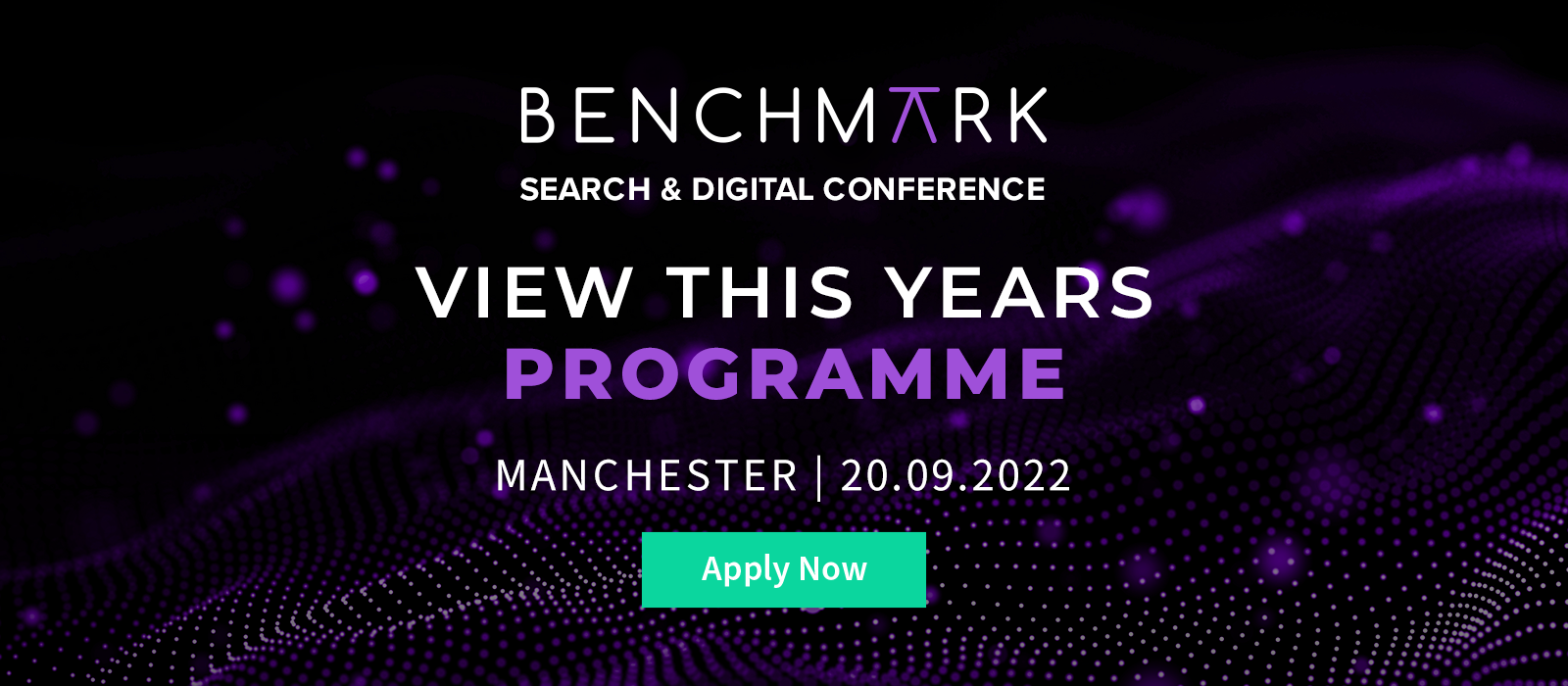 Benchmark Conference 2022 – What's on the Agenda?
Aug 22nd, 2022
Benchmark Search and Digital Marketing Conference takes place on the 20th September at Manchester's prestigious Science & Industry. With a day jam-packed with talks from experts at the top of their game, the day's agenda is now live for you to check out.
Returning for its sixth event, by award-winning agency Click Consult, Benchmark Conference is tailored to the requirements of senior level digital marketing professionals looking to take their search marketing performance to the next level. It's the perfect opportunity to pick up practical, profitable ideas from search professionals at the top of their game, and you can now view the day's agenda along with our full list of speakers.
Delegates will benefit not only from listening to a variety of talks, but the floor will also be opened up for discussion during our interactive panel session. This gives you the opportunity to ask the questions that matter to your company, and find out how to apply what you've learnt to your own marketing strategy.
Great to be back at #benchmarkconf2019 for the second year running! Looking forward to hearing all the latest tips and tricks to succeed in the industry I love
Rae Coppola
SEO Manager - SharkNinja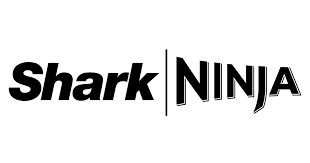 Great event again, getting better and better each year #benchmarkconf2018 @ClickConsultLtd thanks for having me!
James Rowland
Director of Digital Performance, London Stock Exchange Group