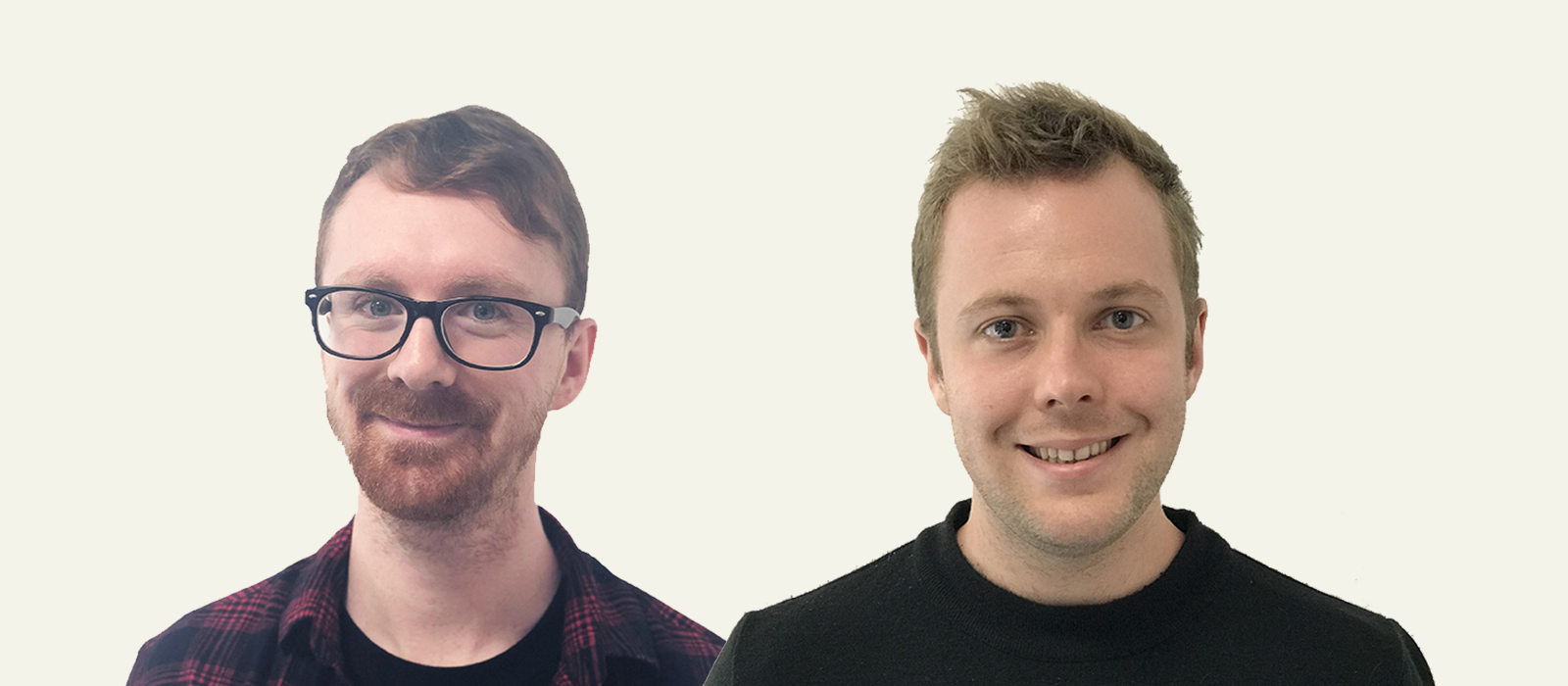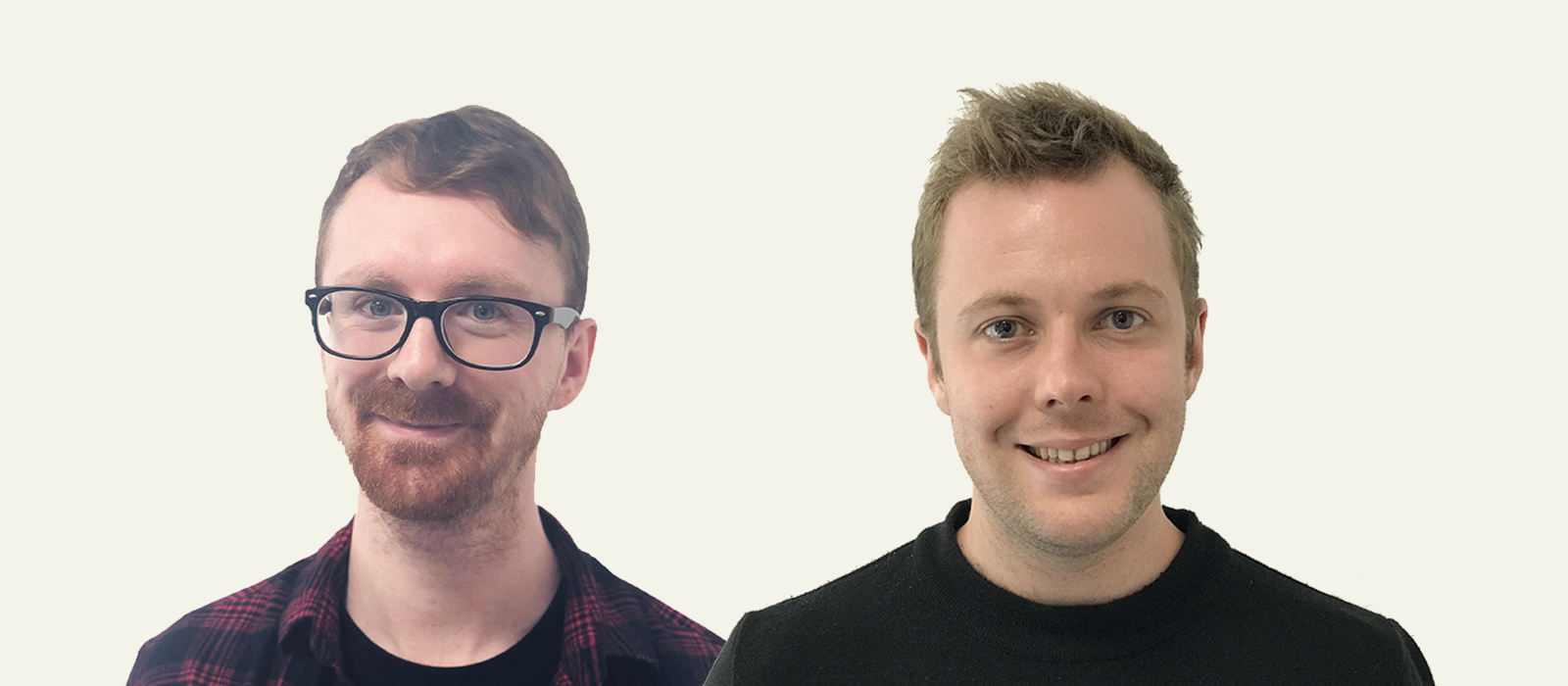 Click Consult expands offering with creation of new roles
Sep 21st, 2018
Following on from the launch of our in-house team and consultancy support service, we are pleased to announce the creation of further jobs and an expansion of the team with exciting new positions
---
In recent week we have sealed the deal on two high profile recruits, adding both a Senior Content Strategist and a Digital PR Executive to the Campaigns and Outreach team.
After yet another successful Benchmark Search Conference, we have recruited experienced professionals in the form of Chris Tucker and Daniel Sarath.
Chris has spent the last couple of years as a Communications Officer for the Greater Manchester Health and Social Care Partnership and most recently as the Creative Lead for NeoMam Studios, whilst Daniel joins after a significant stint as a PR and Outreach Executive with Visualsoft.
The pair talked about their appointments with Senior Content Strategist, Chris Tucker saying: "I come from a content marketing background, with my first job in the industry as Content Lead.
"I quickly progressed to specialising in ideation for campaigns, where my goal has always been to earn links from publishers and develop simple but effective concepts.
"Being at Click means I get to work for an award-winning search agency that will allow me to deepen my understanding of SEO and help deliver content that achieves results.
"I'm looking forward to trying new formats with Click and pushing the boundaries of traditional marketing. As a constantly changing sector, it's important to be one step ahead and to experiment with new and exciting ideas."
Daniel Sarath, who joins as Digital PR Executive said: "PR is becoming a vital part of SEO so I'm excited to join Click Consult's team as we develop PR campaigns that will ensure our clients achieve great results.
"I began my career dabbling in freelance writing for Yahoo, Buzzfeed and Picturehouse after I graduated university with a degree in journalism. Afterwards, I moved agency side to initially write SEO content and later work as a digital PR executive developing and distributing campaigns for eCommerce businesses.
"I'm looking forward to working alongside the team here and I hope my experience in journalism, SEO and PR alike will assist them in securing coverage from some of the most popular and most authoritative sites in the UK."
Speaking about the appointments, Alan Reeves, Director of Search, said: "These two appointments are part of our on-going growth strategy and we are delighted to welcome two such knowledgeable individuals to the team.
"Both of them share Click Consult's values and vision and we know they will add to an already established team."
---
Need help with your search marketing? Why not get in touch? Or subscribe to our newsletter for industry leading insights.