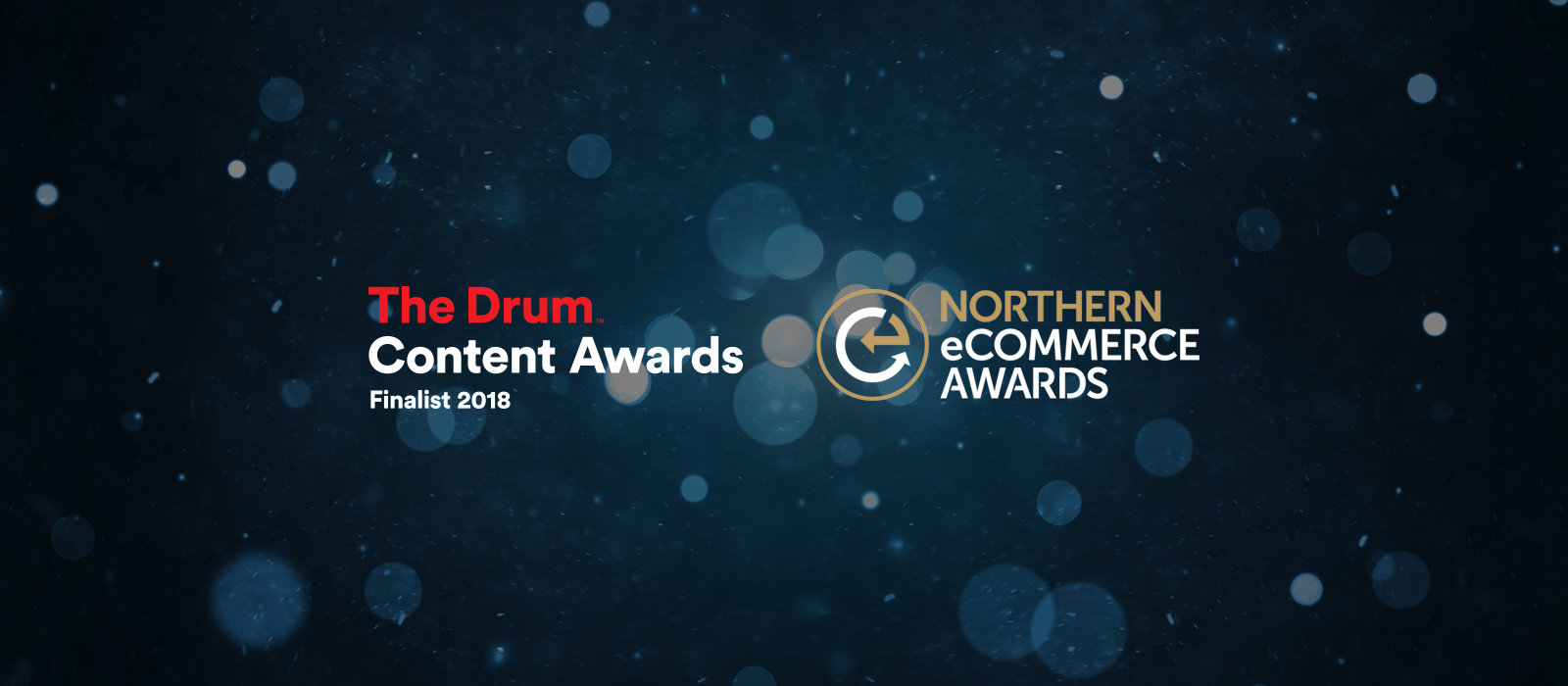 Click Consult in the running for Northern eCommerce Awards and Drum Content Awards
Oct 5th, 2018
While, by this point, Click Consult is no stranger to award shortlists, we're over the moon to have four nominations come out at the end of last week for our work with Kwik Fit, Julian Charles and as an eCommerce agency!
---
Northern eCommerce Awards
This year we've been nominated for 'Large eCommerce Agency of the Year' for the second year running (having last year taking home the gong) and 'Best eCommerce Search/Marketing Campaign' for our paid search campaign for high street fabric and interiors store Julian Charles.
Since early 2017 the business recognised the potential of online and we have proudly assisted this from grassroots with growth from paid online advertising leading to huge retail growth.
As a business they recognised that key dates throughout their calendar such as End of Season, Black Friday Weekend and the Christmas period offer great opportunities, especially to a discounted product store. It became our task to apply the best possible promotion and campaign management throughout these periods and beyond while still providing our continuous efforts for innovation and thought leadership.
Key results:
Our campaigns over-delivered on ROI targets by 256% YoY
Our campaigns over-delivered on revenue targets by 66% YoY
Transactions elevated by 24% YoY
The Drum Content Awards
The Drum Content Awards is a unique beast – pitting the work we do against some of the biggest brands in the nation and world wide, so it's a pleasure to appear for the third year running.
The Kwik Fit campaign has been shortlisted for both: 'Best Travel/Leisure/Sports Content Marketing Strategy/Campaign' and 'Best Automotive Content Marketing Strategy/Campaign'.
Matt Bullas, Click Consult CEO, had the following to say:
---
Click Consult's shortlisting for the work we produced on behalf of Kwik Fit is precisely the reason that we reached a point where we were such an attractive opportunity for outside investment. I'm incredibly proud of the teams and the work involved and, regardless of the result on the night, we can all be proud of the exceptional results we achieve for our clients
---
Kwik Fit signed on for help with their organic profile back in 2017 – providing KPIs for the following seven areas:
Organic Sessions
New Users
Conversion Rate
Revenue
Actual Order Value (AOV)
Keyword Rankings
Average Domain Authority (DA) of new links.
Not only have we managed to achieve and surpass the targets set, the client was so impressed with the work that they also briefed us with a number of short term social media campaigns during the overall campaign.
---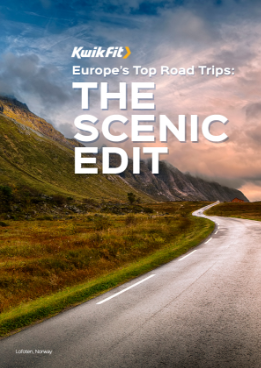 ---
You can see a video of some of the highlights of the campaign below:
---
---
With work on the campaigns including talent from throughout Click, these are special nomination for everyones – and we are delighted, if not surprised, by the quality of the results and the work produced for Kwik Fit and Julian Charles – and look forward to seeing the work appear often on future lists.
---
To find out more about Click Consult's award winning campaigns across the search marketing spectrum, check out our case studies section, or find help with your own work in our comprehensive library of resources. Alternatively – you can see what we could do for your brand by contacting us today!