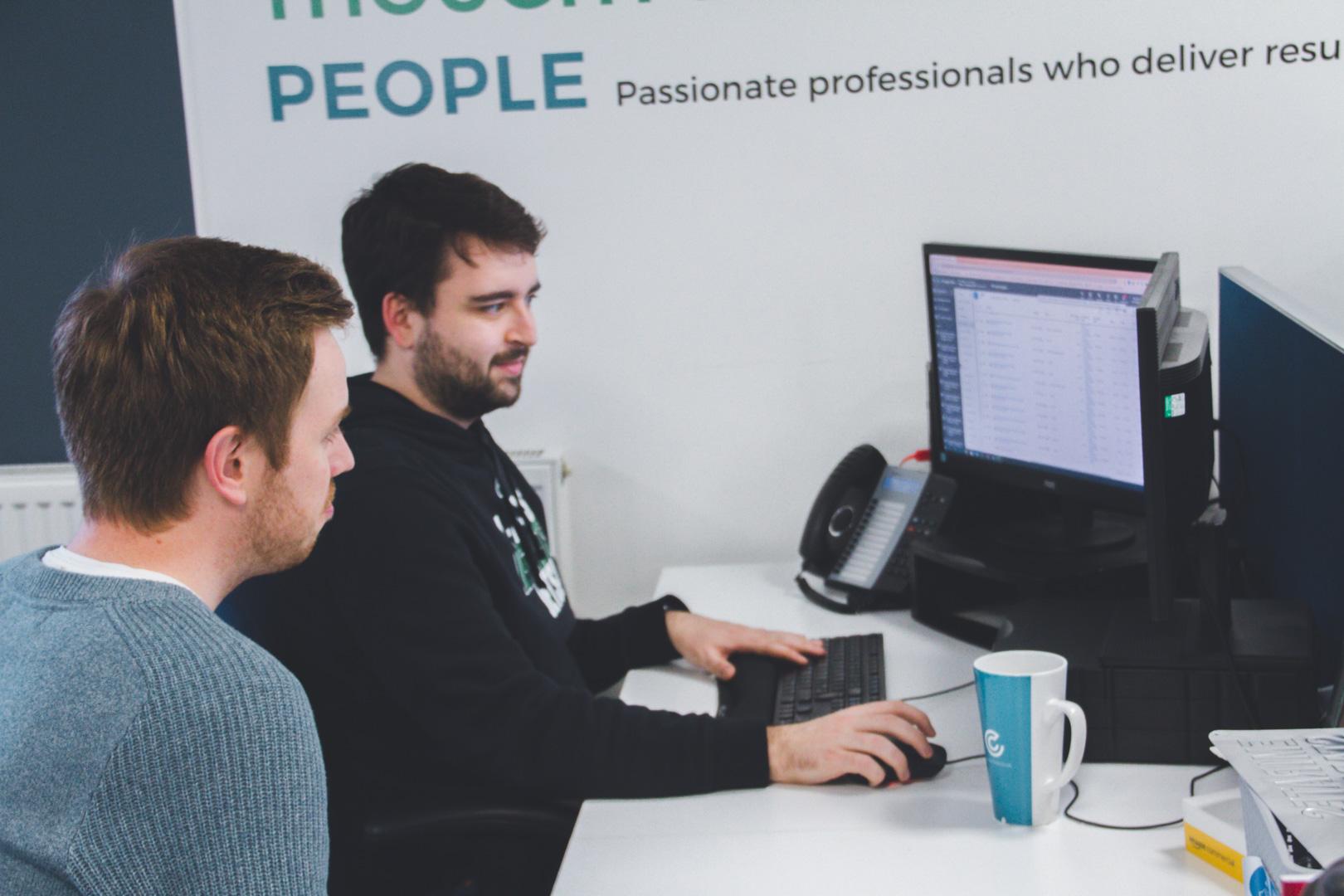 Click Consult makes it five 'recommended services' from the RAR
Nov 25th, 2016
Continuing a fantastically successful year, Click Consult have added Content Marketing and Content Strategy/Creation to their (client review based) RAR recommended services
---
In a year filled with positives, recognition from the RAR still comes as a particular highlight – whether that is the awarding of 'Recommended Agency Status' for yet another consecutive year, or our place as finalist for the RAR awards.
As the RAR base all of their decisions on client surveys, the results are a really strong indicator of a company's success and prominence in an industry. As a result, everyone has been over the moon this week to hear that we have been awarded two additional recommendations for our service offerings.
---

---
Joining SEO, PPC and CRO, are Content Marketing and Content Strategy/Creation on the list of recommended services; not only this, but our work for clients has also achieved the above 8.6 out of 10 across all five disciplines.
---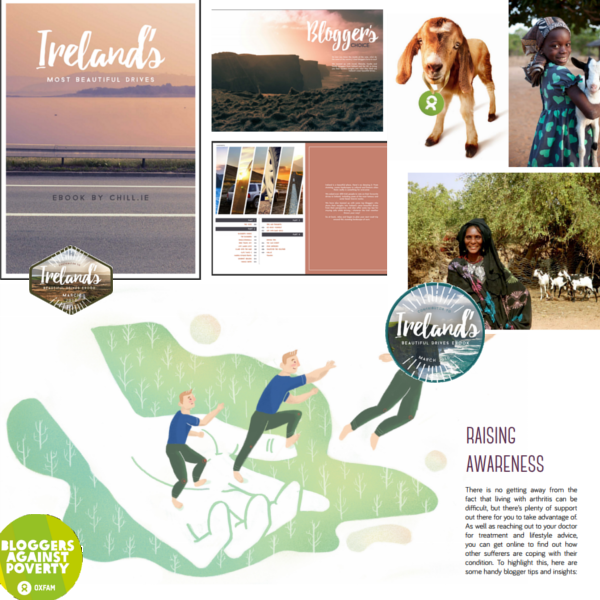 ---
Some special thanks is due, of course, to our team of fantastic designers – whose work on behalf of clients has been of exceptional quality. Maintaining creativity and enthusiasm while working within existing branding guidelines, they have consistently developed assets for clients in multiple industries with everything needed to make sharing not only enjoyable but desirable.
As we've said previously, we do what we do, at Click Consult, for our clients and such positive feedback is an incredible boost, representing real recognition of all of the hard work that is continuously put in across the organisation and across service offerings and specialisms.
With 2016 now drawing to a close, there are only a few remaining award ceremonies to attend, but while we may yet add more trophies to the year's haul, it is difficult to imagine a higher accolade than the enthusiastically positive reviews of our services by the clients we work with.
---
Click Consult has been building experience, both as an agency and within its teams of top industry experts, for the last fifteen years. Its growth and success as an agency is down to the results it achieves for its clients. Want to see what we can do for your brand? Contact us today!