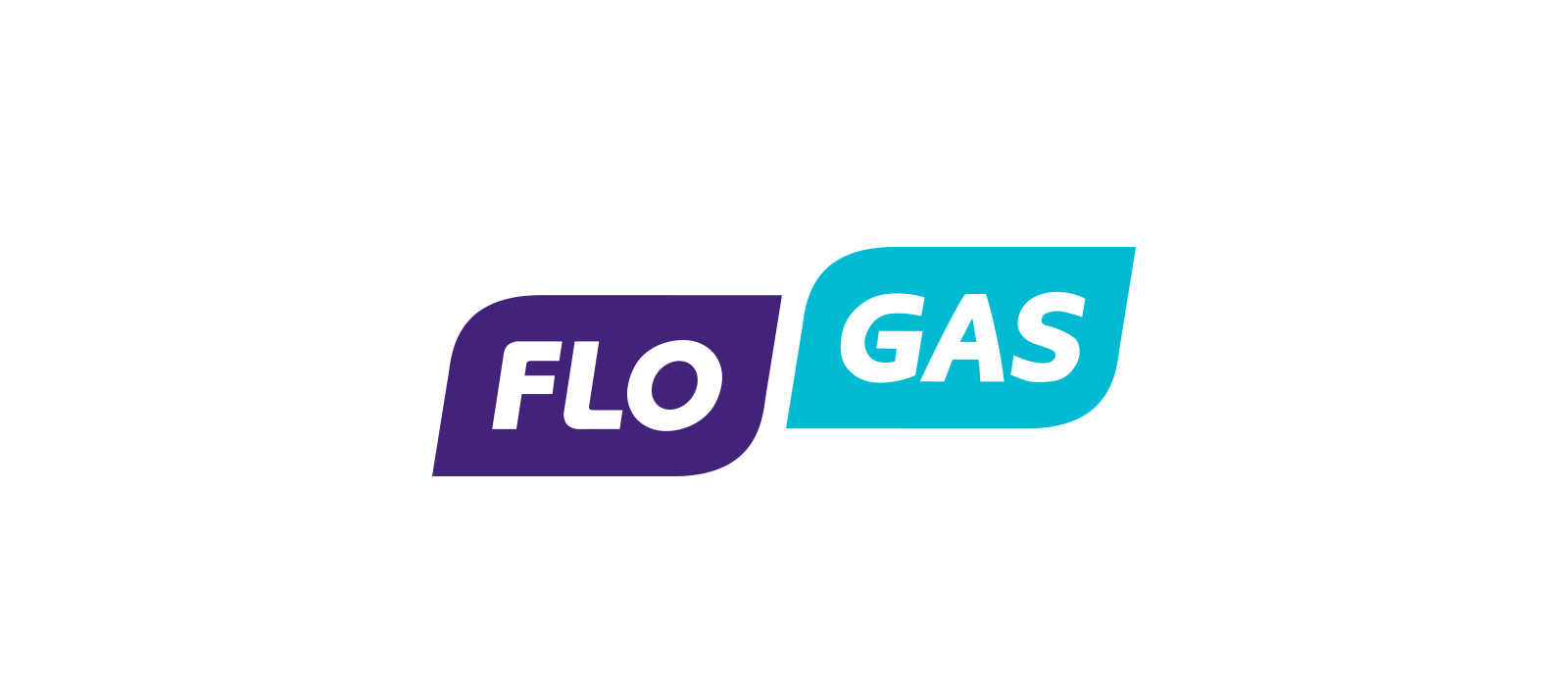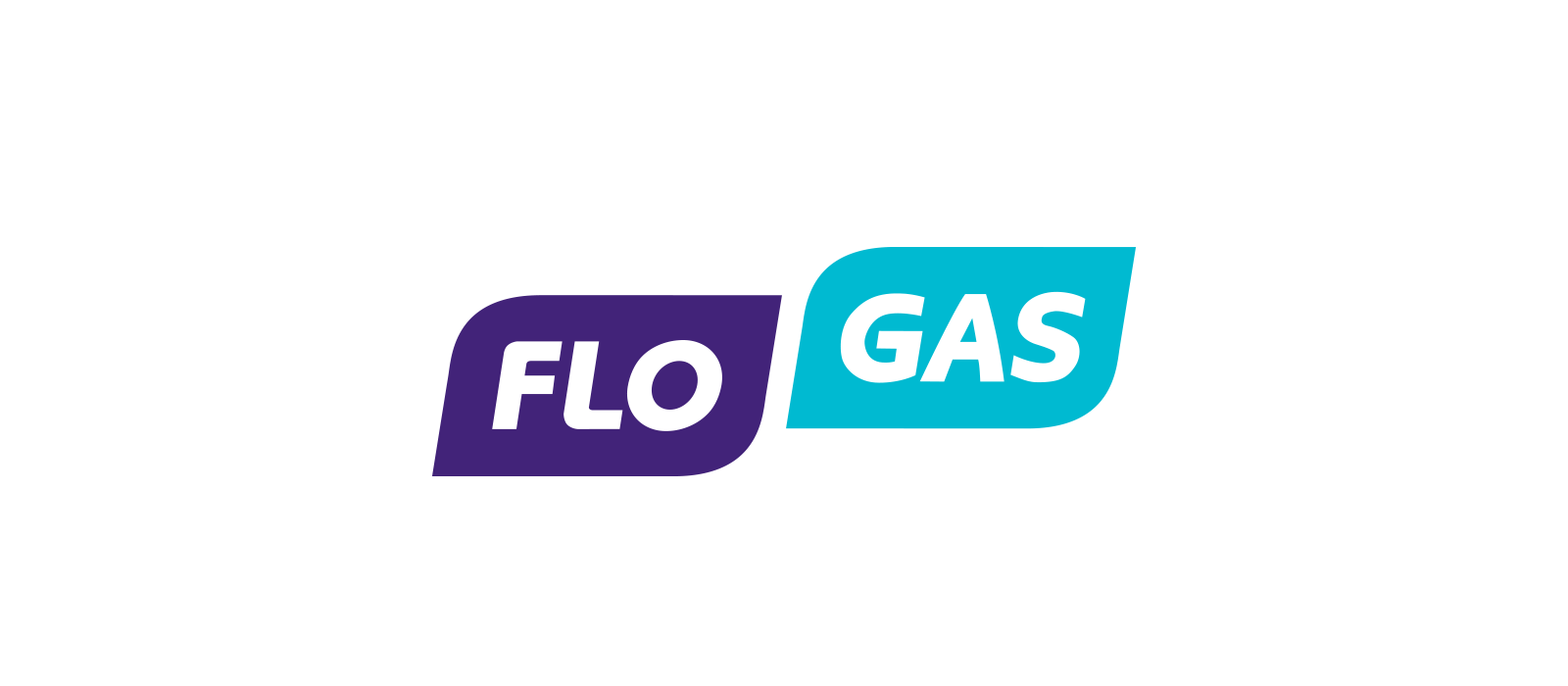 Click Consult to provide search marketing services for Flogas
Apr 4th, 2016
The list of high profile clients putting their trust in Click Consult grows again, with industry leading LPG and energy solutions brand Flogas signing for search marketing services
---
Throughout Flogas' thirty year history, they have become 'experts in energy, so you don't have to be'. It should come as no surprise, therefore, that such a leading energy brand should look to experts in search to deliver the results it deserves.
---
From the moment we engaged with the team at Flogas, there was an obvious match in values. Both companies are committed to openness, honesty and accountability in our business dealings, as well as to providing proven industry expertise to our clients.

We look forward implementing the agreed strategies and working together to achieve Flogas' online objectives.
Matt Bullas – CEO and Founder, Click Consult
---
While the head of marketing at Flogas had this to say:
---
It's an exciting time for Flogas as we continue to grow in both existing and new markets. Underpinning this growth is our ongoing commitment to invest in our digital capability. To support this, we are pleased to bring the Click Consult team on board to manage our search marketing plan. Through the tender process, Click Consult stood out as experts in their field demonstrating a clear plan of action to manage and monitor ongoing search performance.
David Robinson-Smith – Head of Marketing, Flogas
---
With an ever growing portfolio of over 60 top UK and international brands including: Oxfam, Lloyds Pharmacy, Chill.ie, Truprint, Netflights, Virgin Balloons, ABTA, Appco Worldwide, Act-On and many, many more managed by over 60 highly skilled and experienced search marketing professionals, it is no wonder Click Consult are increasingly sought by brands that are looking for tangible, measurable returns from their search marketing budget.
---
From campaigns to CRO, from outreach to reputation management, Click can help your brand get where it needs to go. Contact us today.