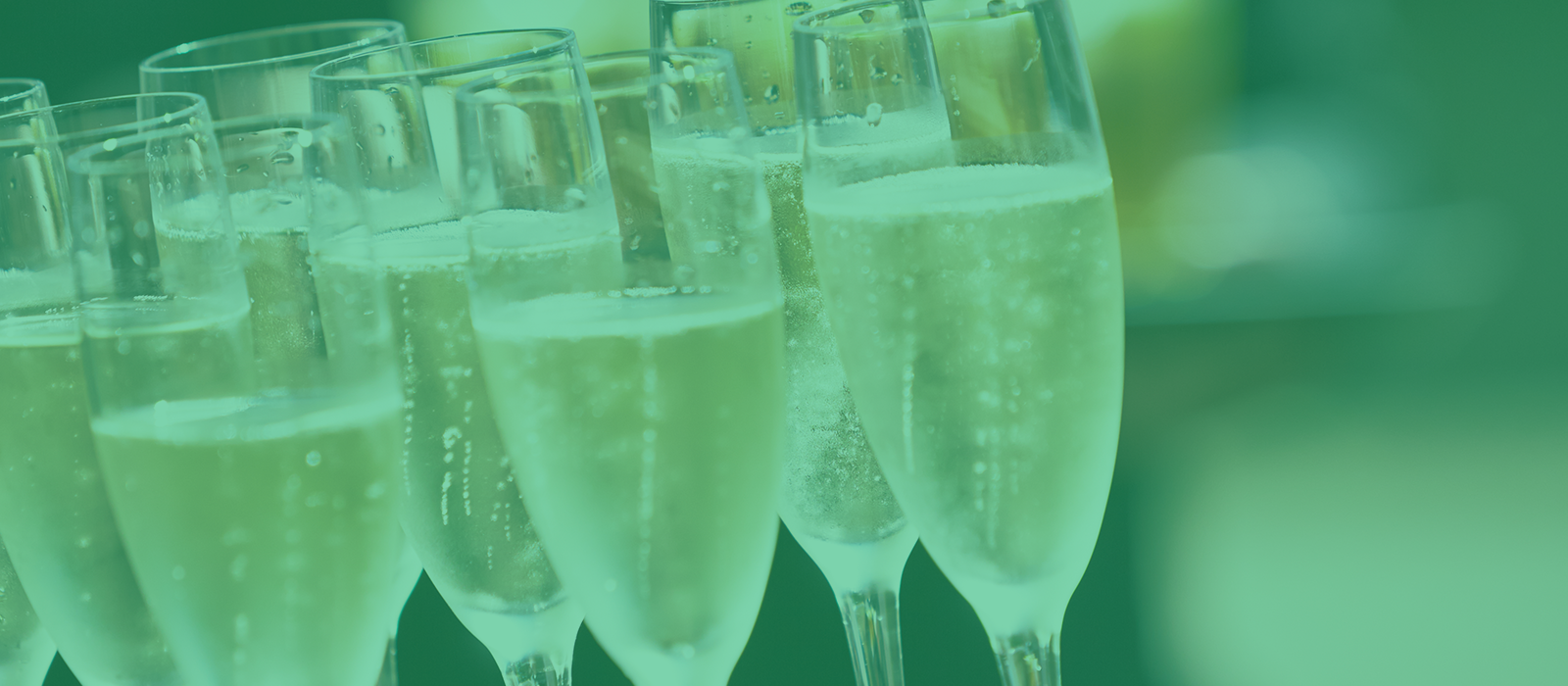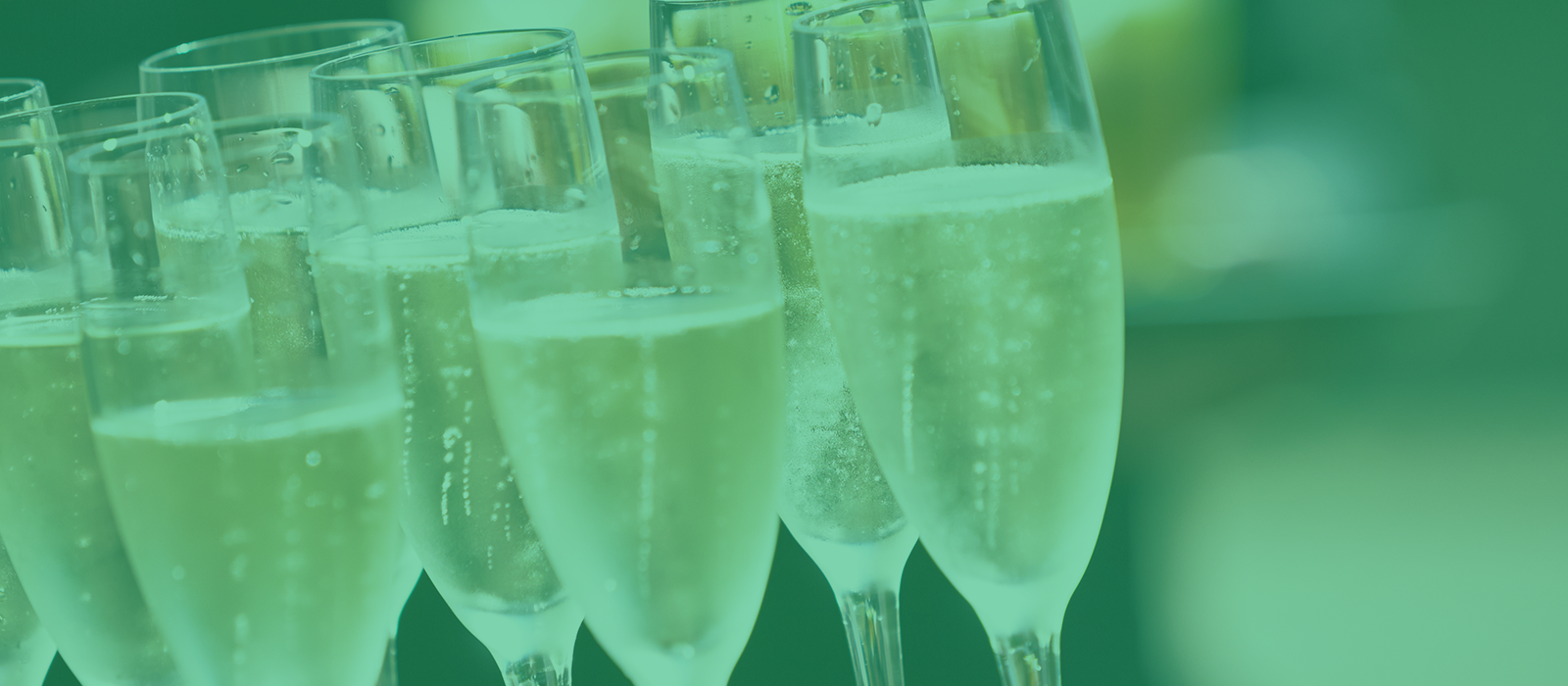 Click's Matt Bullas named as one of the UK's top 50 most influential individuals in search
Sep 3rd, 2014
We're very pleased to announce today that our CEO and Founder, Matt Bullas, has been voted as one of the UK's top 50 most influential individuals in the search marketing industry. This exciting news was announced this morning by leading modern marketing publication, The Drum
---
Matt has been ranked 49th in the list, alongside other authoritative search marketing individuals including Google's Ian Carrington, Microsoft UK's Brian Kealy and IAB's Stephen Chester.
The longlist, which was compiled by The Drum's editorial team, consisted of 100 authoritative search marketing individuals and was narrowed down to the final 50 by The Drum readers, who selected the individuals who they felt make a real difference to the search marketing and SEO landscape.
The team at The Drum created their inaugural 'Top 50 Most Influential Individuals in Search' poll to identify  the best individuals in the UK's organic and paid search industry and celebrate their achievements within this constantly evolving sector.
Matt said of this achievement: "It's truly an honour to be ranked 49th in The Drum's Top 50 Search Marketing Individuals among industry-leading search marketing figures from Google, Microsoft and other successful companies. The competition was tough, and I'm very proud to have made it into the top 50."
Congratulations to Matt and the rest of the influential individuals who made it into the top 50!
From one exciting piece of news to another, we threw 31 buckets of ice water over Matt yesterday as he took part in the ice bucket challenge. This raised £71 for Claire House children's hospice. Head over to our Facebook page to watch the video. Enjoy!
---