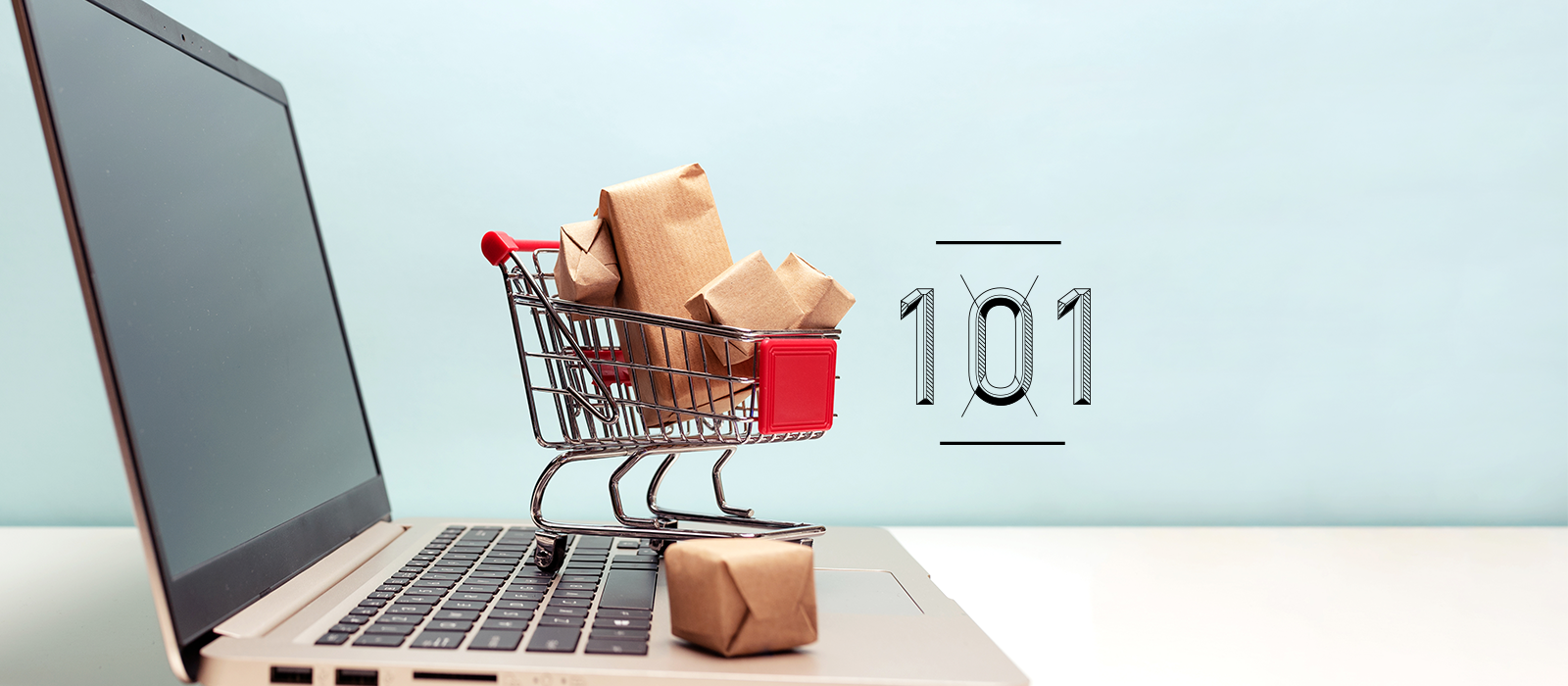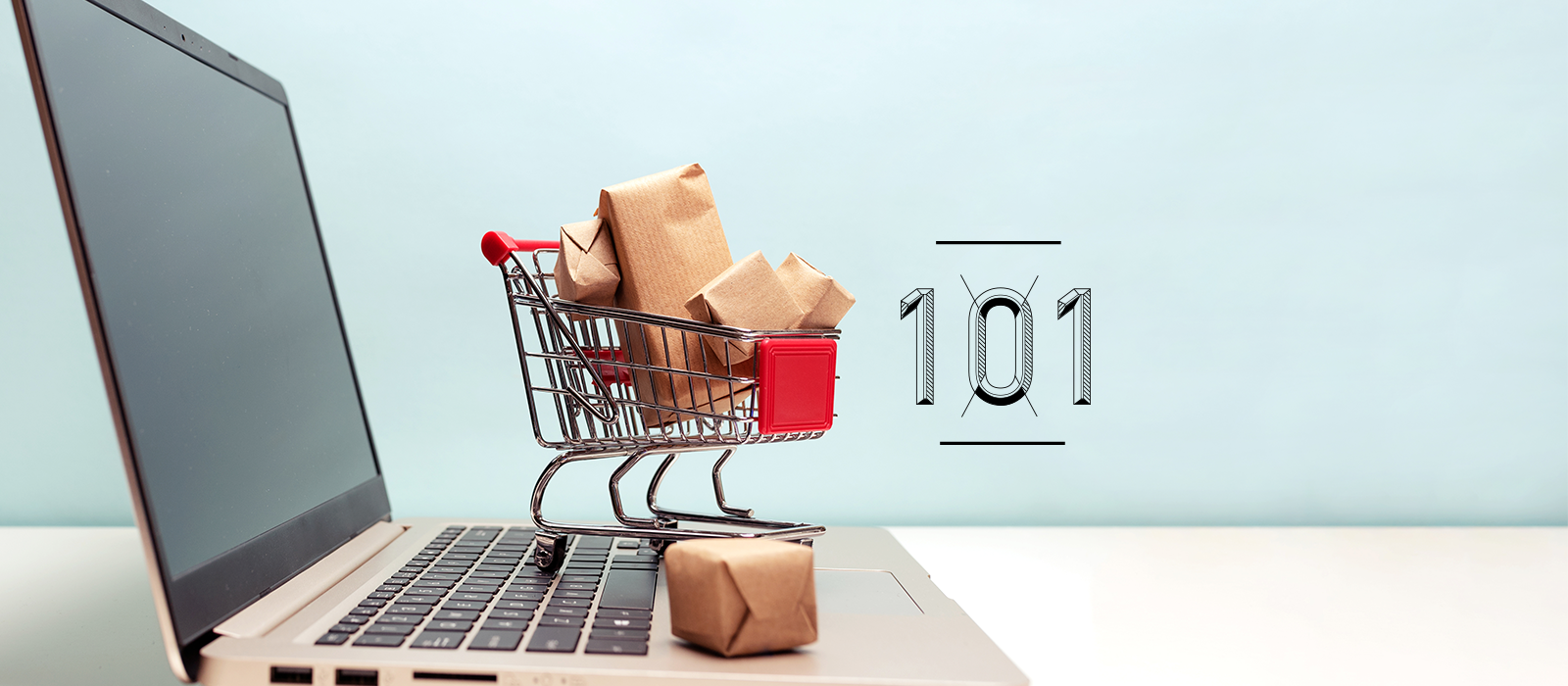 COVID-19 – Actionable Advice For eCommerce Businesses
Mar 31st, 2020
Mandatory isolation means that most bricks-and-mortar stores have had to shut their doors, sending customers flocking to online shopping in record numbers. This is forcing the hand of physical business owners who were thinking of going online 'at some point', making eCommerce a necessity – but can also present opportunity if you get your strategy right.
Even if you already have an eCommerce store, you'll be dealing with demands for better pricing and faster delivery as more and more customers turn to shopping online. Here are some actionable tips
---
Test the functionality of your website
Pay particular attention to loading times (using Google's free checker), and shopping cart and checkout experiences – these are notorious points where customers can become frustrated and ditch your site. Ensure the functionality of your servers at high load. However, while targeting those who abandon shopping carts with remarketing may usually be an effective tactic, it is worth remembering that people will be using different devices  – and default search engines; this could be Microsoft Ads' turn to shine) to their standard work PC. This will mean that demographic, interest, and previous site interaction factors will be impacted.
Manage supply chain disruption
COVID-19 has disrupted the entire supply chain by shutting down manufacturers and suppliers – or forcing them to discontinue produce or increase prices. For example, China is one of the most popular places in the world for retailers; unfortunately, though now recovering, it was one of the countries worst-hit by the virus.
Sources for alternative suppliers include Amazon Business, Alibaba, and country-specific sites, such as IndiaMart.
Manage your inventory
Avoid having to cancel orders due to running out of stock, which will damage your brand in both the short and long term. You could even consider investing in extra stock for high-demand items to give your business a head start at a time when you may be unable to rely on suppliers and delivery providers.
Reconsider your offering
As well as increased online competition, remember that many consumers will now have reduced spending power. You're likely to be familiar with the concept of upselling by offering complimentary products (think 'People Also Bought' on Amazon). In the same way, you could analyse purchase and transaction data or identify high-traffic product pages using Google Analytics where you can recommend alternate items
Example: Listing lower-priced options such as gift vouchers on product pages for high-value items such as jewellery.
… or offering deals to encourage conversions.
Example: If you sell gardening utensils, offering a free packet of seeds with every purchase.
This might also be a good time to evaluate whether to seek out and offer new products, which can have a number of advantages for your business:
Allowing you to discover items with higher profit margins.
Replenishing your stock levels if your usual supplier is having difficulties fulfilling your stock needs.
Make more cost effective alternatives or deals available that better meet your customers' needs, and wallets, in these challenging times.
A really good example is Brewdog: faced with a potential downturn in requests for ale, the brewing company quickly adapted their manufacturing process to produce a product much in demand: hand sanitiser. This diversification was beneficial for brand equity, profits, and consumers – probably even winning them new customers – and demonstrates what creative thinking and a thorough knowledge of consumer behaviour can achieve.
https://twitter.com/BrewDog/status/1240208876408123393?s=20
Communicate with delivery providers
Logistics firm are currently in high demand – make sure you keep up-to-date with changes to their capacity, and whether you need to adjust delivery times (which you website needs to reflect), negotiate, or make alternative arrangements.
Revisit your website navigation
An intuitive nav is vital for conversions at any time – if visitors can't find what they need easily, they will quickly look elsewhere. But right now, you need to revisit it and ensure it reflects the current situation. Identify which of your products are in higher demand and reorganise landing pages and browsing structures around those items, focusing on goods that can be packed and shipped quickly.
It is worth looking through your site for products that haven't traditionally been best sellers but, due to social distancing and self-isolations, may been experiencing a surge in popularity (for example, board games, or DIY guides) and can be featured more prominently on your site or highlighted in online media campaigns.
Be honest with customers
Acknowledge the impact that COVID-19 a is having on your business – and on everybody's everyday lives. Be upfront about fulfilment times, potential delays, product availability, whether your returns policy is extended and any other steps your business is taking. If you feel it's appropriate, you could even build a specific FAQ page.
Promote live chat
Now's the time to focus on web-based live chat and social messaging. Both allow for the handling of simultaneous requests and otherwise facilitate customer service agents to pick up where others left off. Create auto-responses in live chat and Facebook Messenger for the most common questions. Include links where appropriate.
Review your online advertising strategy
Paid media (PPC) ad campaigns are quick to implement, easy to track or amend and have the potential to yield immediate results. Here are some tips from our Head of Paid Media, Dave Karellen, on adjusting ad copy:
Simply stating 'Still open for business' should work very well at allaying any concerns, as it marks you out from vendors that appear open, but actually aren't.
Localisation is key; the world is getting smaller. Ad copy such as 'We're still delivering to X' with ad customisers helps.
If you're extending your returns policy, you should highlight this.
Remember: directly targeting coronavirus/COVID-19 keywords or ad copy is

completely banned

by Google.
---
Need anything else, or want to take advantage of a pause in content marketing and PR efforts to push some technical fixes? Why not send us a message?