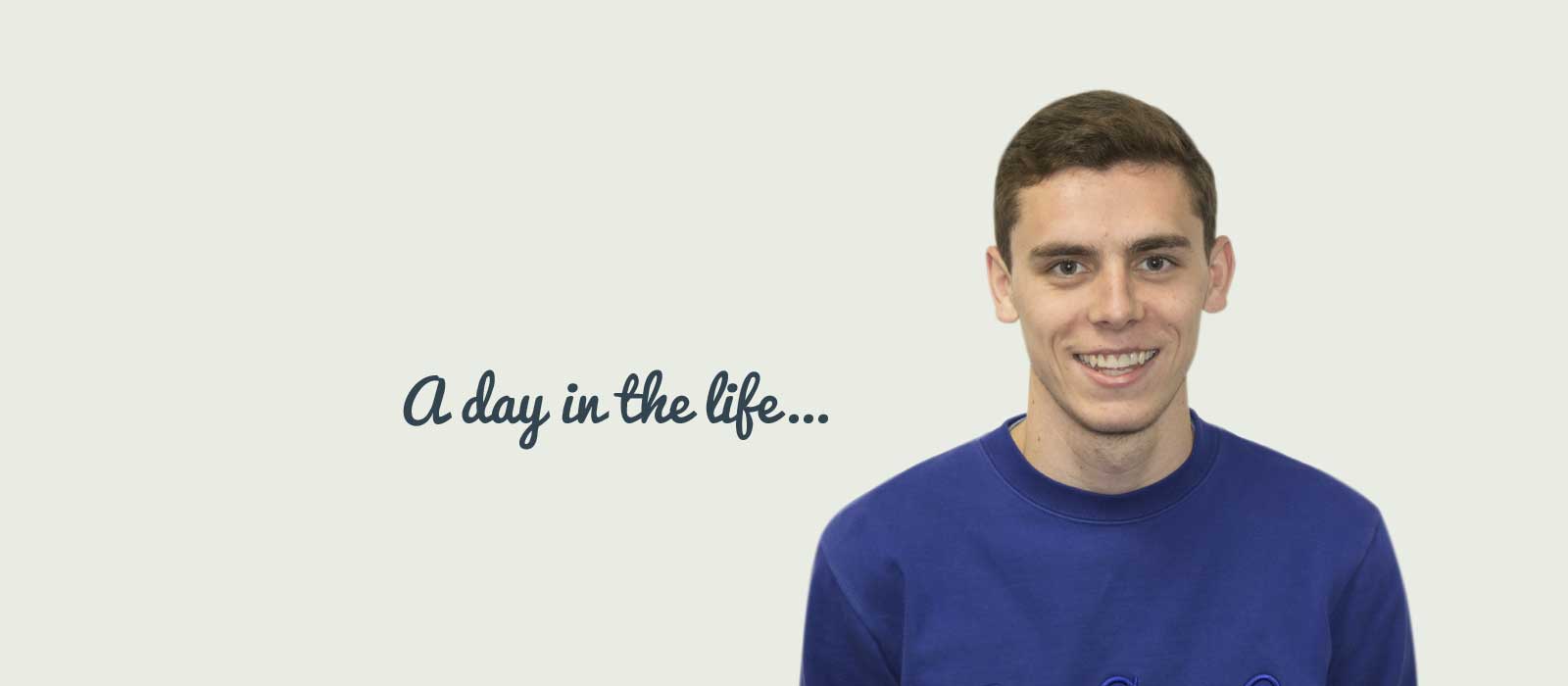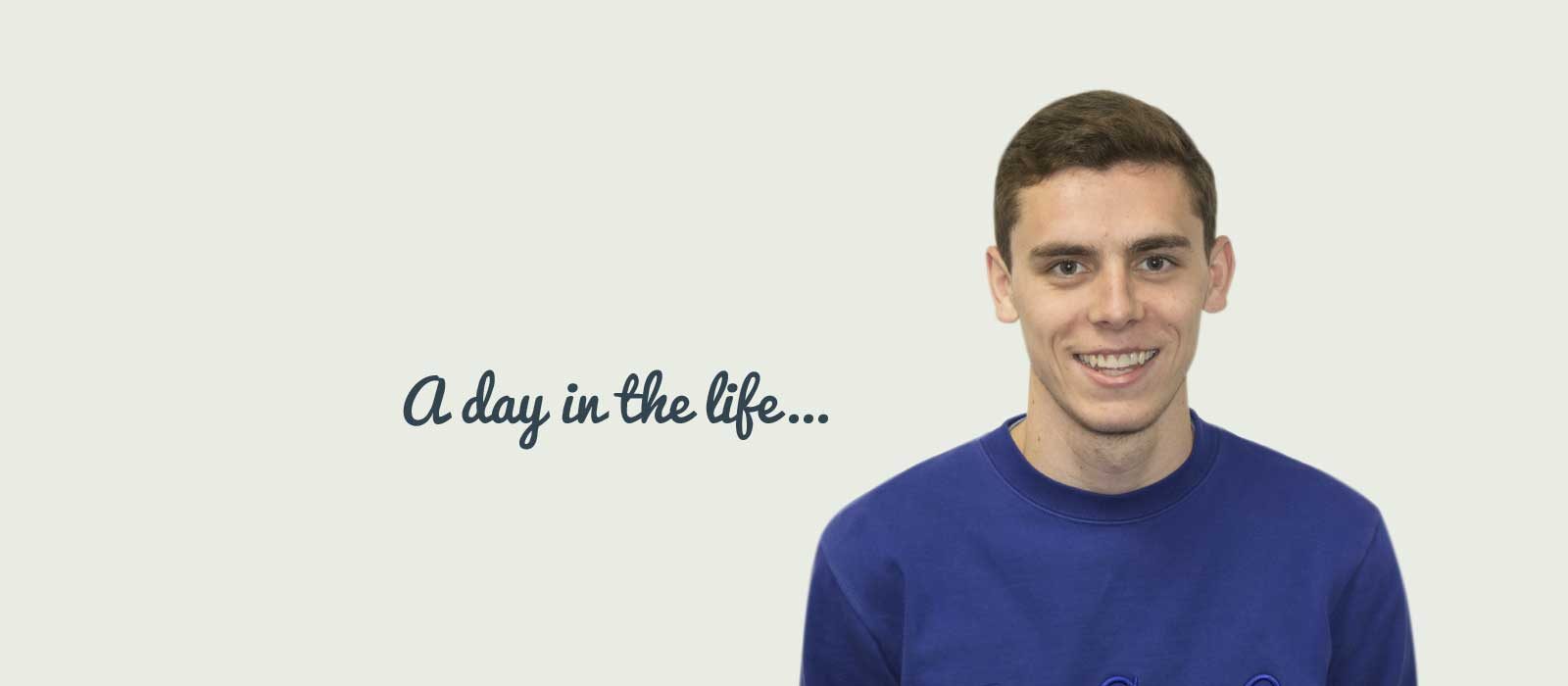 A day in the life of Jay Price, Organic Search (SEO) Executive
Apr 25th, 2018
Jay's the creme de la creme of SEO, but eggstraordinarily bad at competitive confectionery eating
---
SEO is an industry in which no two days are the same. As a team, we must be up-to-date with all the industry news in order to achieve success for our clients.
My technical role is to analyse a website to ensure there are no issues that could affect SEO performance. This includes delving deep into the core of a site, researching and finding all technical, content-related and off-page issues that have a direct effect on SEO performance.
What does a typical day at Click Consult involve?
As I mentioned earlier no two days are the same at Click which is why I enjoy my role so much, however a typical day will start with reading SEO blogs to see if there is anything worth noting from the industry chatter. The rest of the day is then based on what tasks I have outstanding for my clients, answering client queries and monitoring client performance.
What's the single most important piece of advice you'd give to someone who's thinking of using an agency for SEO?
Research the company you are thinking of using!
Relationships are the key to success with any agency which makes it important that you chose the right one.
How would you describe working at Click to a friend?
As I'm still relatively new to Click I still get asked a lot "how is the job going?" and my answer is always "I'm really enjoying it".
Who's better at table tennis, you or your SEO colleague Dan Richardson?
ME!! And I don't think Dan would disagree.
What have you got to say about your lacklustre performance at this Easter's Click Consult Cream Egg Challenge?
Considering I only managed to finish two cream eggs in two minutes….. no comment!!
Watch our full Easter challenge below (Jay's second from left).
---
Want to find out how our services can help to improve your search ranking and convert more customers? Read about the success we've achieved and contact us today!