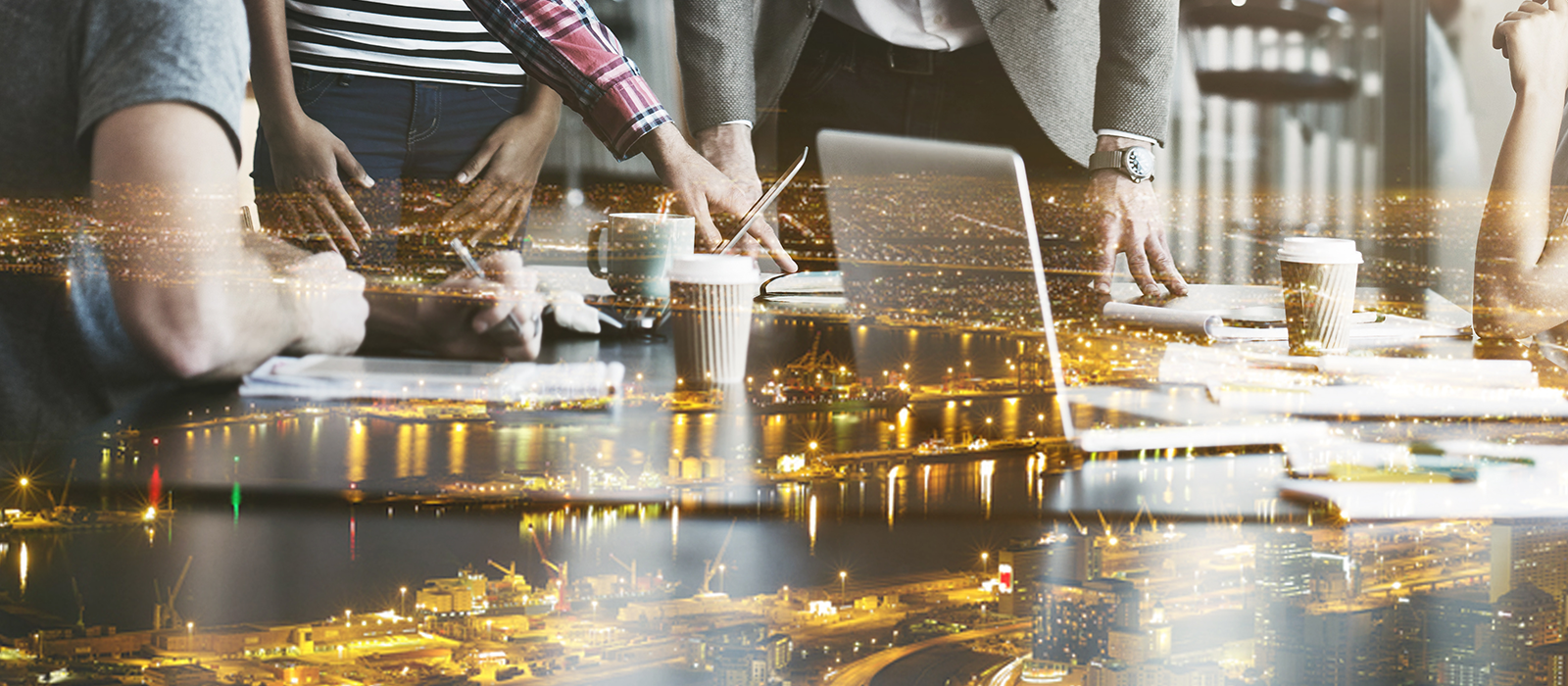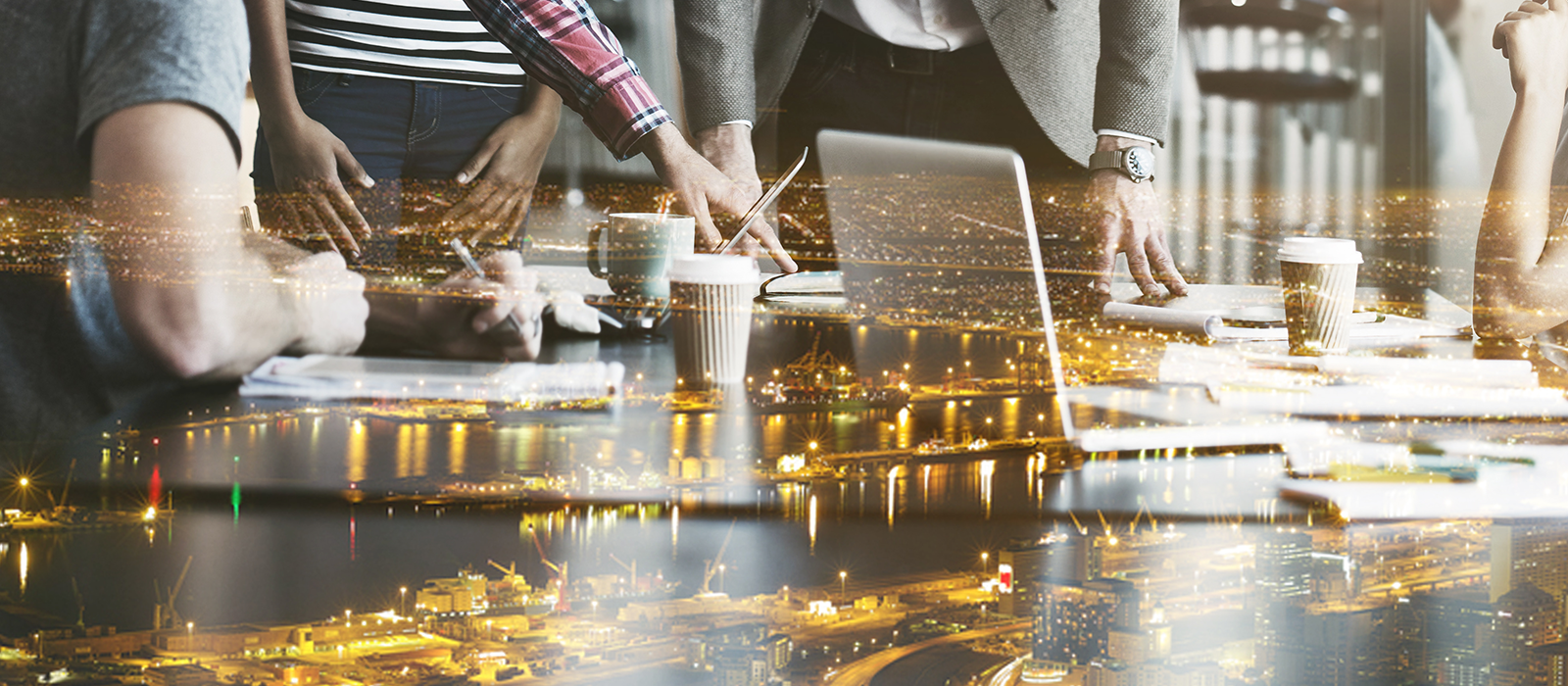 The Drum's 'Digital Census 2016' released
Nov 24th, 2016
While the 2015 census saw Click Consult move up a bracket to the 51-99 employee category, 2016 saw it moving up in the tables
---
The last year has been a good one for Click Consult. Since the 2015 census, there have been seven trophies added to the collection in the reception area, a host of high profile client wins and a number of exceptional new experts added to teams across the company.
The 2016 census, therefore, comes with welcome recognition of the progress Click Consult has made in the last twelve months. While financials in the 51-99 are so competitive that even an increase in turnover of more than £150,000 was only able to lift Click a single place (moving from 26 in 2015 to 25 this year – though ranking 10th of those based in the north of England), it has made progress in the table that matters most.
---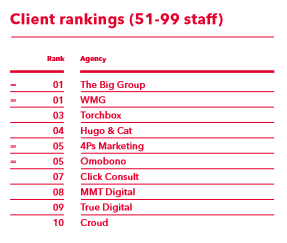 ---
Click Consult is proud of the brands we work with and of the award winning work we do on their behalf. It was, therefore, a fantastic boost to everyone that it has moved up, a tremendous, nine places in the client rankings – from position 16 to position 7.
---
I was reminded today of my words following last year's census – I was pleased with a strong performance in a new, larger category. I was looking forward out –performing ourselves in the 2016 census, but how could I know how well 2016 would go for Click Consult. I'm very proud of everyone and will say, again – onward and upward.
Matt Bullas, Founder and CEO
---
As ever, when Click Consult sets the bar high, it will begin the push to raise it further. With more award ceremonies coming up in the next month, we'll see if this year's trophy haul gets any larger and keep working to meet and exceed client expectations and looking forward to another great year of great performance and growth.
---
Want to work with one of the UK's foremost search marketing agencies? Contact us today. Or, for actionable insights, take a look at our collection of resources and our blog.