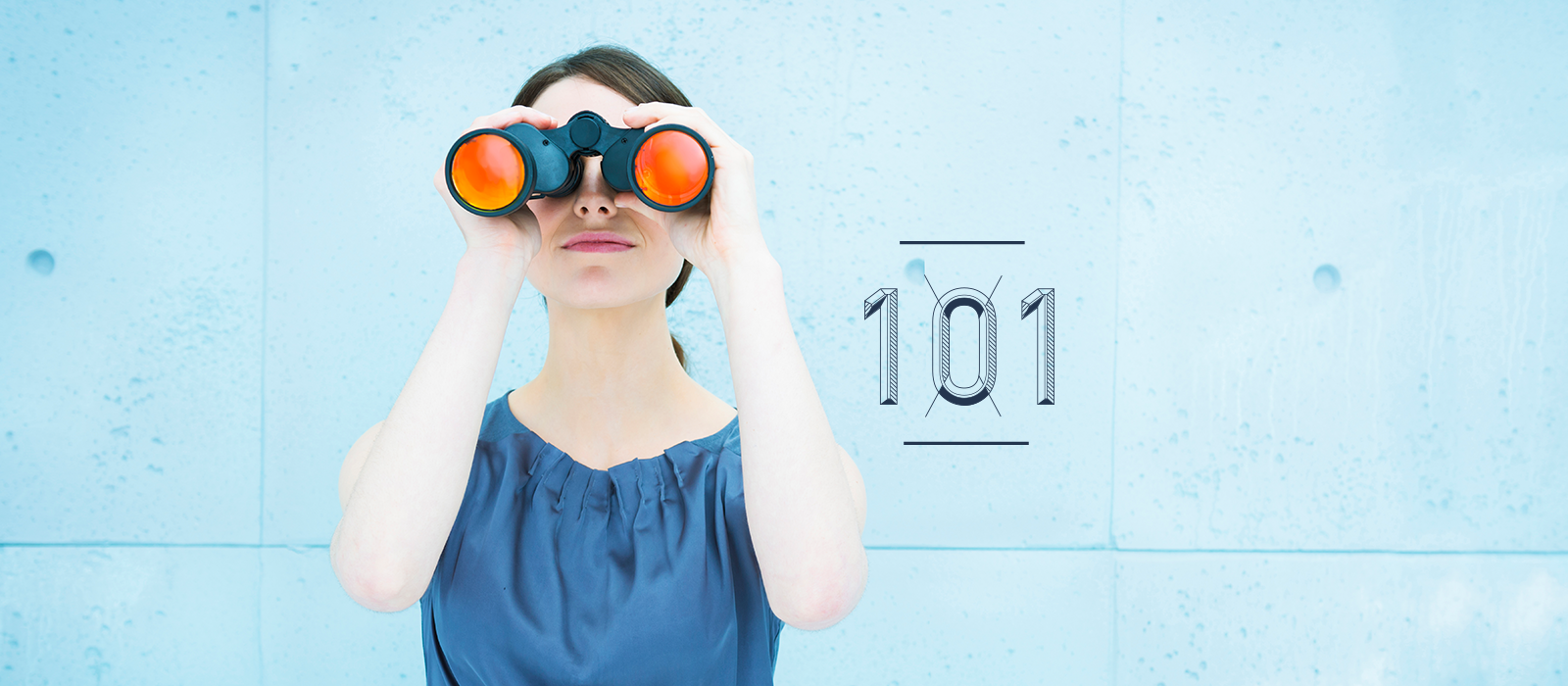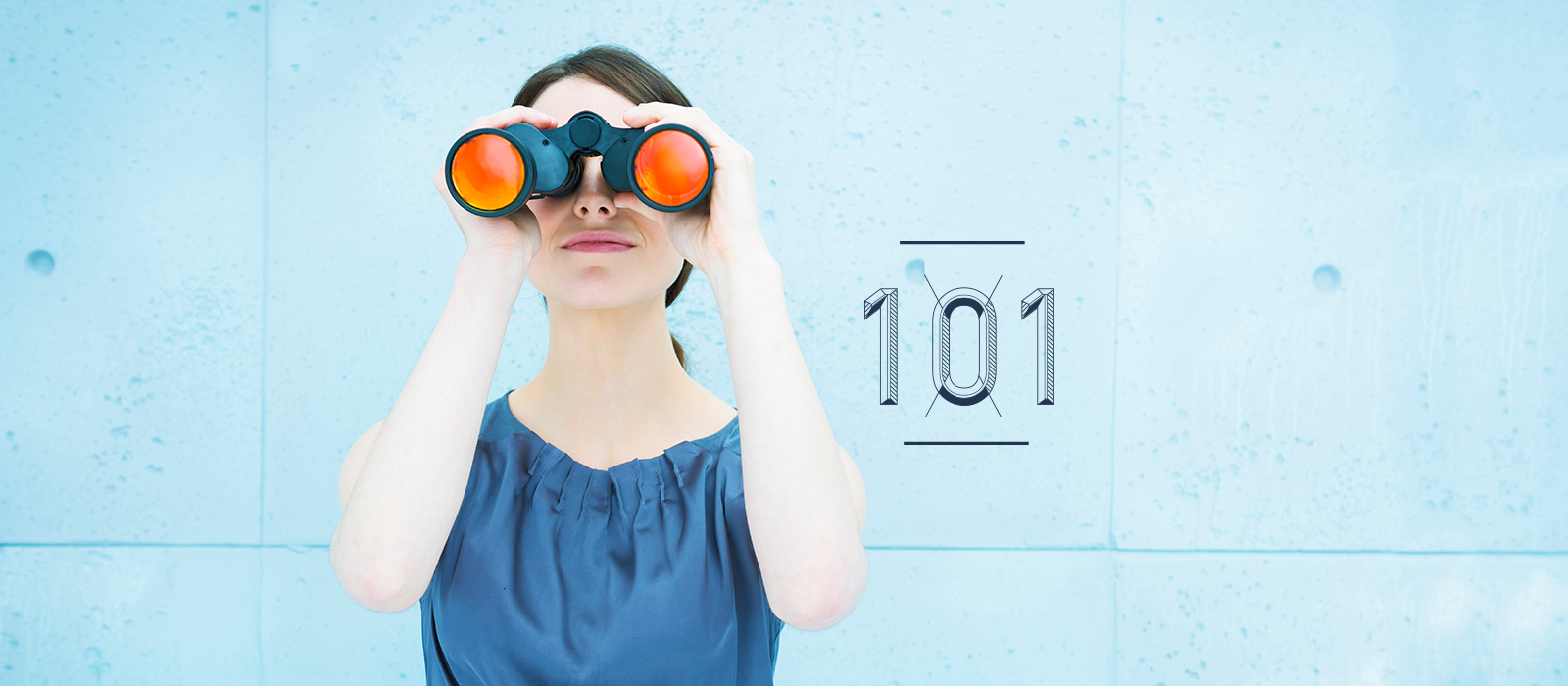 Discovering search terms in Search Console – 101
Jul 16th, 2018
While you can spend as long as you like attempting to rank for keywords you want consumers to find you through – it's also important to work the reverse angle and ensure that you're offering the best user journey for those that discover you in other ways
---
What is a search term?
A search term is the word or phrase a consumer types or speaks to a search engine in order to find a product, service or information on the web.
What is Search Console?
A free Google product, Search Console is a tool for webmasters (and SEO, and search marketing practitioners) which enables brands and individuals to monitor and maintain the search presence of the accounts they manage, optimise their presence and check for various errors in mark-up, accessibility and more.
How to use Search Console to find search terms
Firstly you'll need to log in to your Search Console and select the right site.
---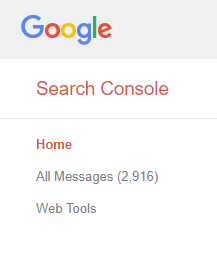 ---
Then you'll need expand the 'Search Analytics' menu and select 'Search Analytics'.
---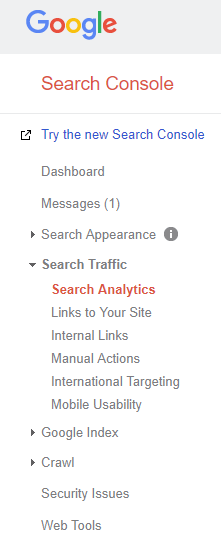 ---
This will bring you to a page that looks like the following – giving you a number of ways to analyse your performance in search.
---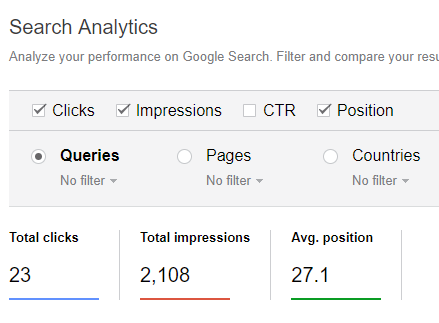 ---
We're going to look at 'Queries', but there are a number of ways we can organise them.
Clicks – shows you how many times your result has been clicked on for a particular term.
Impressions – shows the total number of times a result of yours has been seen in search for the term.
CTR – the result of a sum which divides clicks by impressions.
Position – where your site ranks for a particular search term.
This page and the various filters offers a fantastic range of possible insights for your brand. Not only does it offer you a clear list of the search terms that are bringing people to your site, it can also tell you how well you're satisfying various terms. For example, CTR will show you how appealing your particular result is comparable to the competition. Are you getting a lot of impressions but a low CTR? It might be time to update your meta titles. Do you have a high click through, but low position? Maybe your page is sending the wrong signals to Google – something you could rectify, perhaps, by auditing the page's links and content, refining the copy to better meet the search term.
There are a host of possible options for analysis of this table – which you will be able to read more on in an upcoming eBook.
---
Don't miss a trick – sign up to our blog to ensure you're up to date with the latest news, views and best practice in the search marketing industry. Alternatively, you can download one of our many free resources to help take your efforts to the next level.