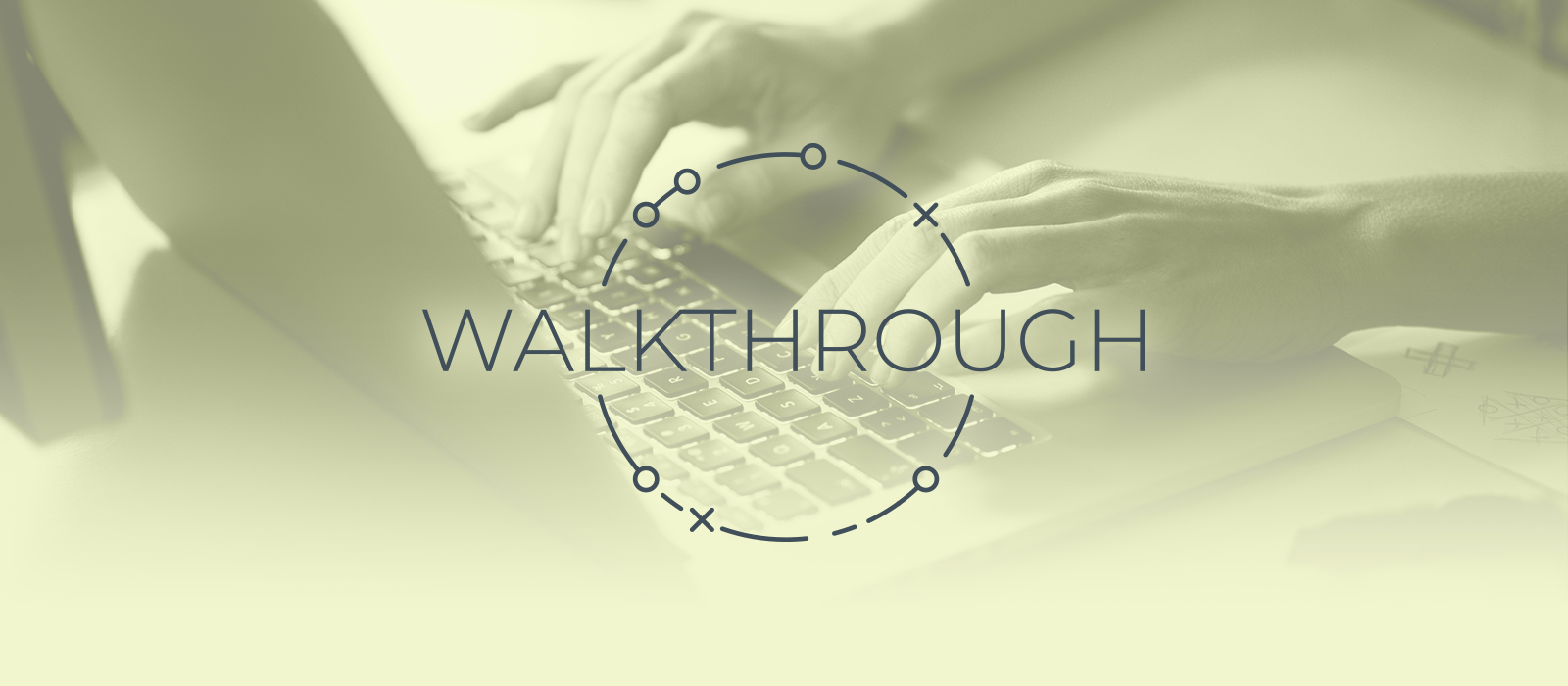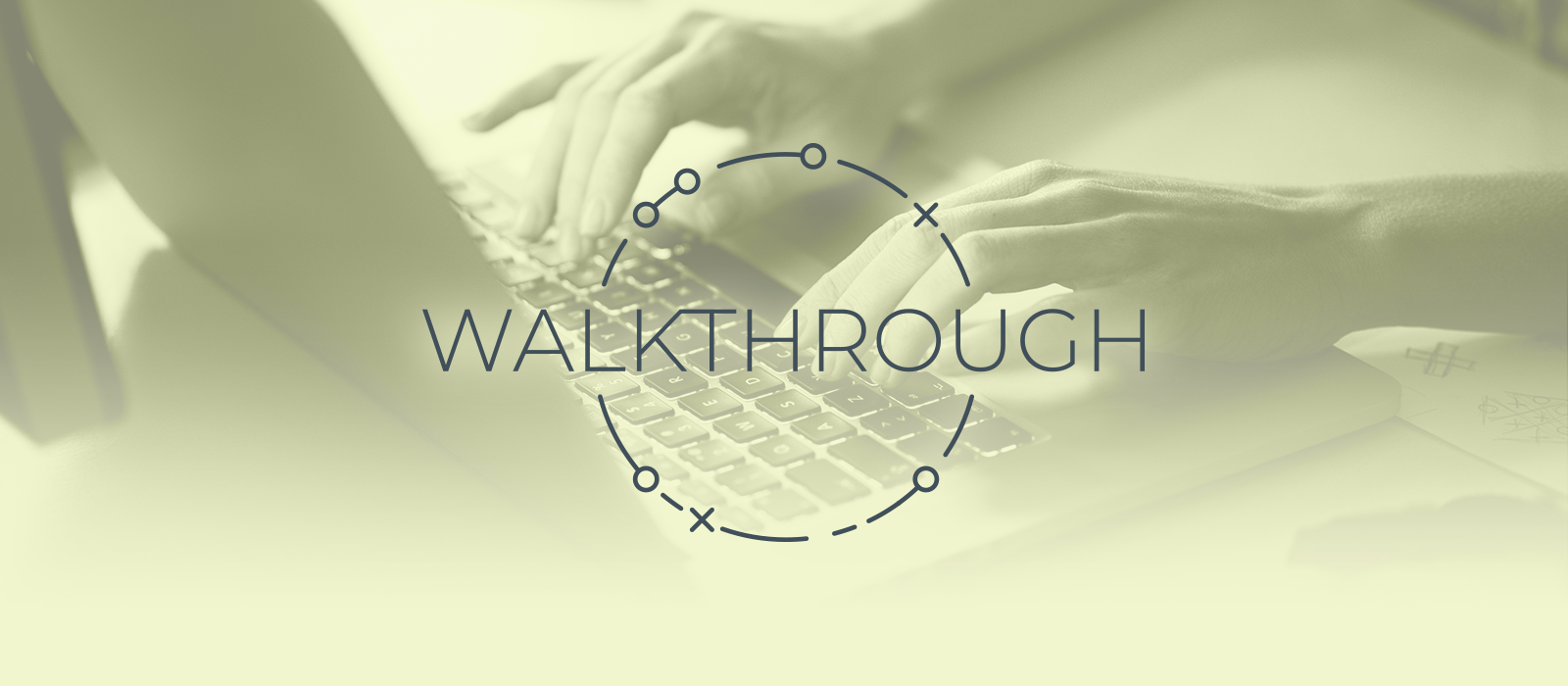 Enhance Your Paid Search (PPC) Adverts Through Adwords 'Callout Extensions'
Oct 16th, 2014
Google's latest addition to the search network extensions family has been released, offering you the opportunity to spotlight your brand's most attractive USPs and special offers in your advertising campaigns
---
The new feature, known as 'callout' extensions, allows you to add up to four sets of descriptive phrases (with a 25 character limit) that advertises pretty much anything that you believe is going to attract traffic to your site.  Callout extensions give you the opportunity to 'show off' elements of your website, service, or product offering that could get you the attention you need in your ad listing.
---
How it works
In your AdWords account, you can apply sets of two to four callouts at each ad level (account, campaign and ad group) to ensure that your ads remain as accurate and relevant as possible. Google will select the most appropriate callouts to display, as per the search query a user types in. If there isn't a callout selected at ad group level, Google will use your campaign set of callouts. If you haven't set campaign callouts, Google will use your account level callouts and so on. Google determines the relevancy of your ad based on various factors including its length and its click-through rate the last time it was displayed in search results.
The new callouts feature offers you the ability to schedule your callouts for specific dates and times, which is great for promoting your offer periods such as 'free delivery weekend' or '20% off week'. Additionally, the callouts device preference feature allows you to choose whether or not to display your callouts on mobile devices. If left unselected, then your preference is for your callouts to be displayed across desktop and tablet-based searches. Utilising this feature means that you can segment your callouts based upon what you'd like display to mobile customers and what you would like to display to desktop and tablet users. One important point to bear in mind at this stage, is that if you have more callouts set for higher levels, these may be used in favour of inappropriate device callouts.
---
Benefits
One of the main goals of optimising your adverts is improving ad rank and this ad extension option is a great opportunity to increase your ad rank. Furthermore, unlike site links, there's no need for landing pages, so placing high quality callouts is super easy to set up. Additionally, editing and removing your callouts is simple and time-efficient, so you can continue to change your callouts in line with your marketplace and your website changes. This makes the advertising of special offers, sales and discounts as temporary as you need them to be.
And the cost? Callouts are completely free. If your callouts have a high click-through rate, they're more likely to be selected by Google in the future and, as always with PPC ads, you will only be charged the regular cost-per-click (CPC).
So, to help keep your business ahead of your competitors, start taking advantage of Google's new feature and implement your callouts now.
---
Simple setup
Setting up the callouts extension in your Google AdWords account is quick and easy.
Click on the 'Ad Extensions' tab
Change the view to 'Callout Extensions'
Select which ad level you wish to apply the extension to, then click '+ Extension' to add a completely new callout. Click '+ New Callout'
Complete the form shown below, using additional settings if required and click save.
That's it! Your new callout will now be ready to run…
---