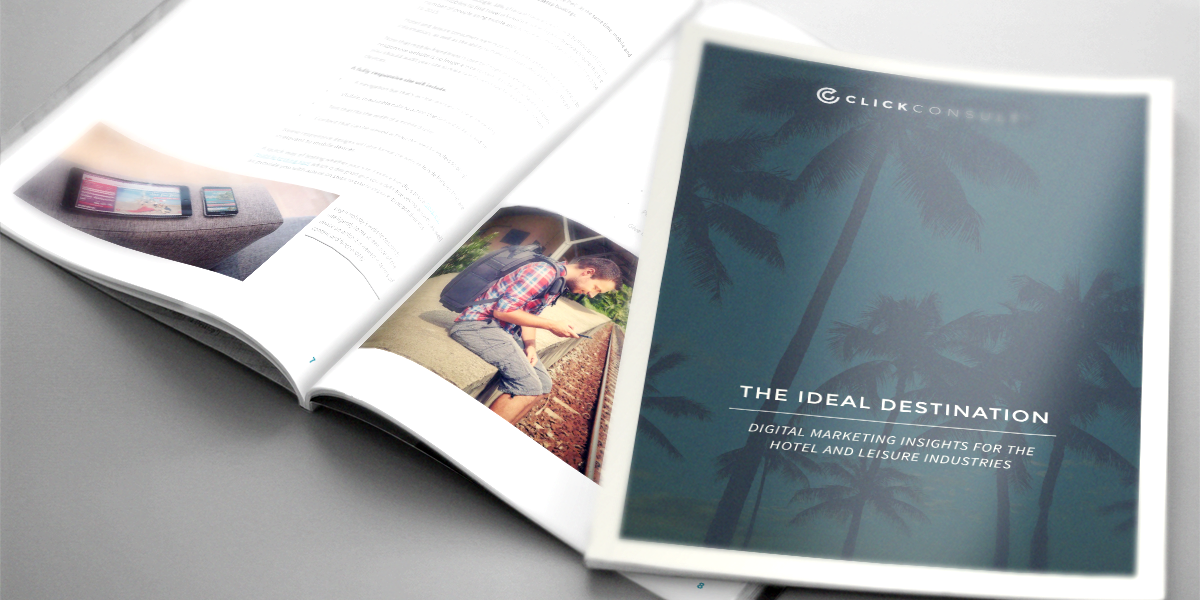 How hospitality businesses can supercharge their search strategies
Sep 25th, 2015
If you're in the hotel, travel or leisure industry, you'll know that keeping ahead of customer demands and technological trends is essential to compete for search visibility and online influence 
---
Here are 3 ways to supercharge your digital marketing strategy:
1. Show people what they're looking for
According to Google, 83% of leisure travellers and 76% of business travellers plan their trips online. To stand out from the crowd, the ability to quickly and consistently demonstrate how your business meets customers' needs has never been more important. Establishing your relevance during the crucial research and planning stages will improve the quality of traffic to your site, drive down bounce rate and increase conversions.
People are powerfully influenced by what other people say about your business. For example, 92% of UK travellers say that reviews are essential when booking a holiday, according to a survey by TripAdvisor. Social signalling plays an important role in customer conversion, and also has an impact on search engine ranking. This makes it vital to maximise your presence on third party sites, including aggregators, review platforms and social media.
3. Add value to your customers' experiences
Excellent customer service has always been the keystone of the hospitality industry and this is as true online as it is face to face. People expect convenience, usability and speed or they'll simply turn elsewhere. Look for ways to add value to your customers' experience of your business at every touchpoint, both online and offline.
---
Want more actionable insights?
Our new eBook combines the best of Click's industry insights with our award-winning search marketing expertise. It's a comprehensive, plain English guide to optimising your search marketing strategy, highlighting specific opportunities and best practice for your sector.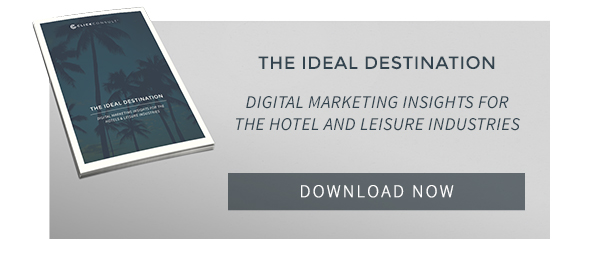 ---
Our industry experience
Click has worked with clients in the hotel, leisure and travel sectors for many years (including Netflights, ABTA, Peckforton Castle and Virgin Balloons) and carried out research to uncover industry search trends.