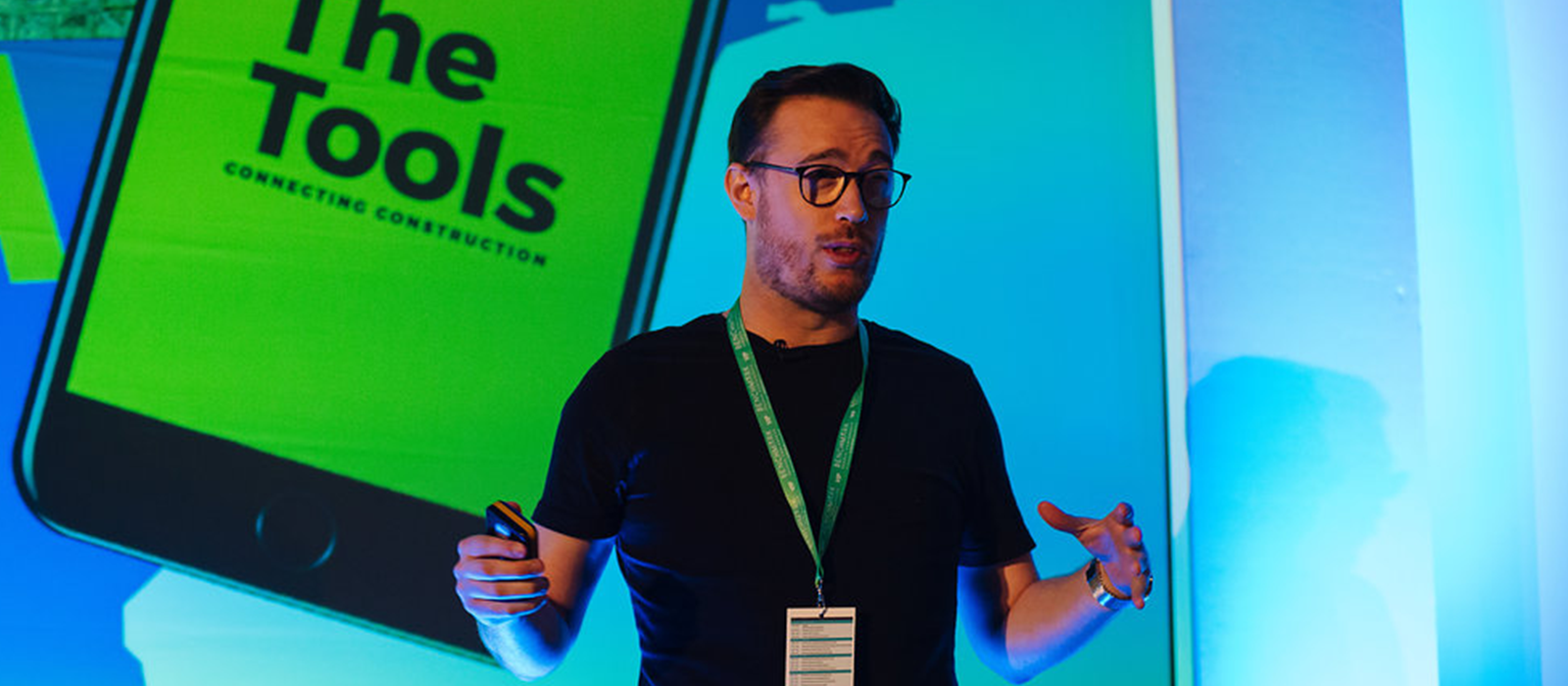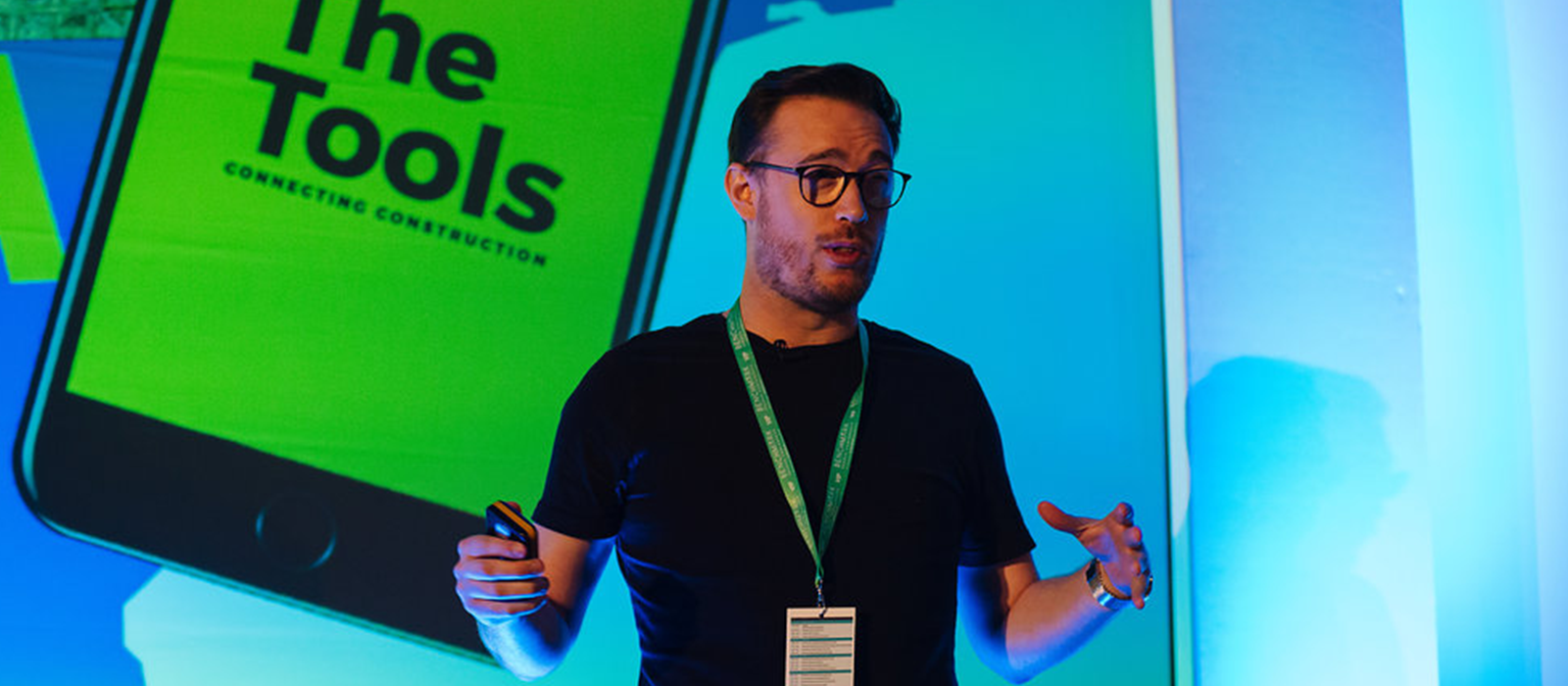 How to Grow a Niche Audience Using Video Content – Lee Wilcox Benchmark 2018 talk review
Sep 13th, 2018
Co-founder and CEO of On The Tools, Lee Wilcox took to the Benchmark stage to explain how video has helped him take his company from a bedroom business to a leading brand in the construction industry
---
Detailing the brand that he and his longtime friend Adam dreamed up over a (number of) drink(s), Wilcox took the rapt Benchmark audience through the initial audience building exercise for On The Tools (at that time, a construction industry recruitment service). Having spent their start-up funds on logos and the first payment toward their app, they were left with four videos and around £40 – which they spent to promote their first video, earning more than 3 million views.
In what seemed to the pair to be almost no time at all, they reached their desired 100,000 follower count – though, as he later pointed out, likes and followers don't pay bills. The unique positioning of the brand as a content driven Facebook page initially, however, placed them in the curious position of receiving user generated content by the cement mixer load.
From here they built a store which sold branded goods and, satisfied with almost £20k in sales in the first month, assumed they'd made it. However, after a number of setbacks, they found themselves in trouble and £25k in debt.
---
---
Returning to what had served them well, On The Tools then doubled down on content marketing campaigns driven by video creation and humour – looking to better serve the industry demographic with comic video content aimed specifically at the core audience – workers actually on site every day, echoing the feel of the building site art its best in its videos. Eventually its video for Direct Line was viewed over 30 million times, winning awards and turning On The Tools from a recruitment company to an award winning social media agency.
With plenty to take away from the talk, and a glimpse at some of Wilcox's favourites from the On The Tools back catalogue, the Benchmark audience were left chuckling and enlightened by an excellent second speaker at the new Hilton Hotel venue.
---
For more detail on the 2018 Benchmark Search Conference, you can view all the talks and slide decks here. Alternatively, you can check out our resources page for even more actionable insights, or contact us today to see what we can do for your brand.