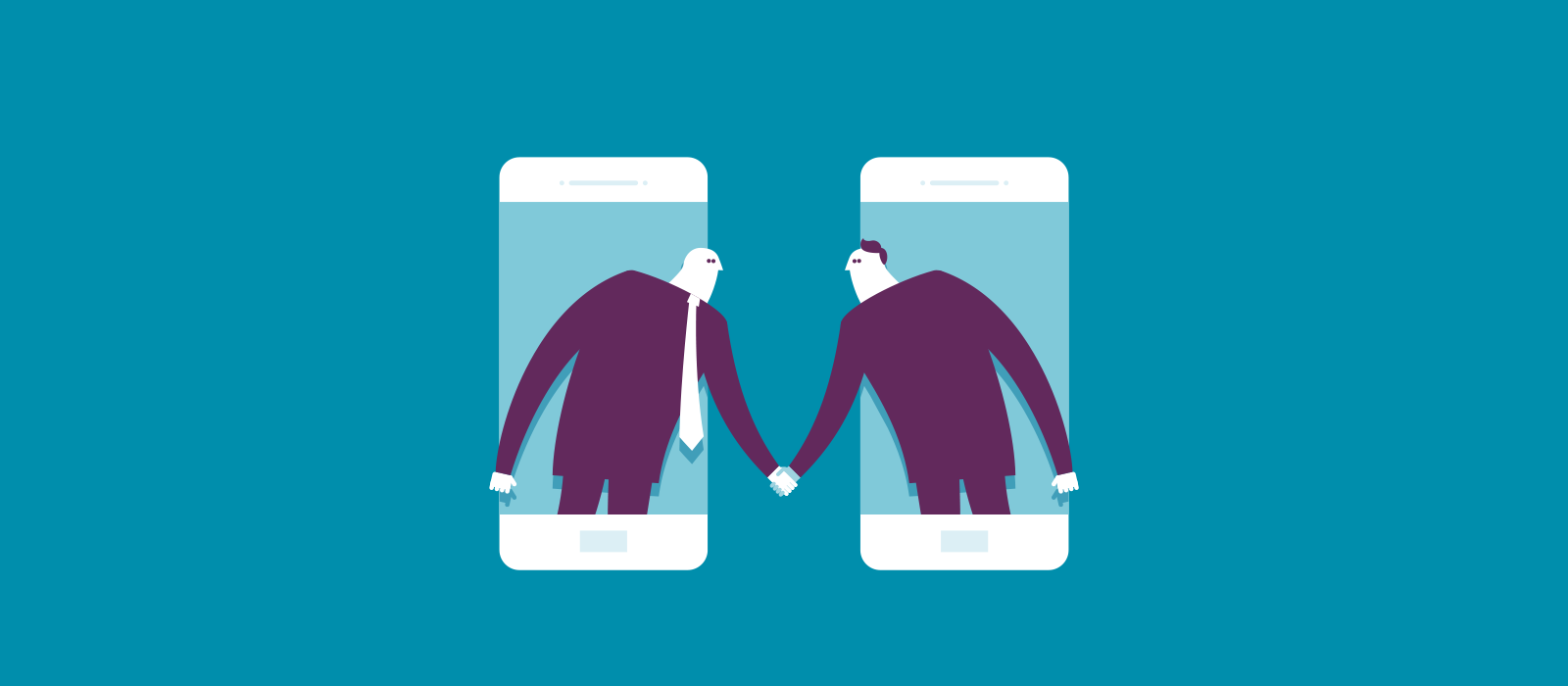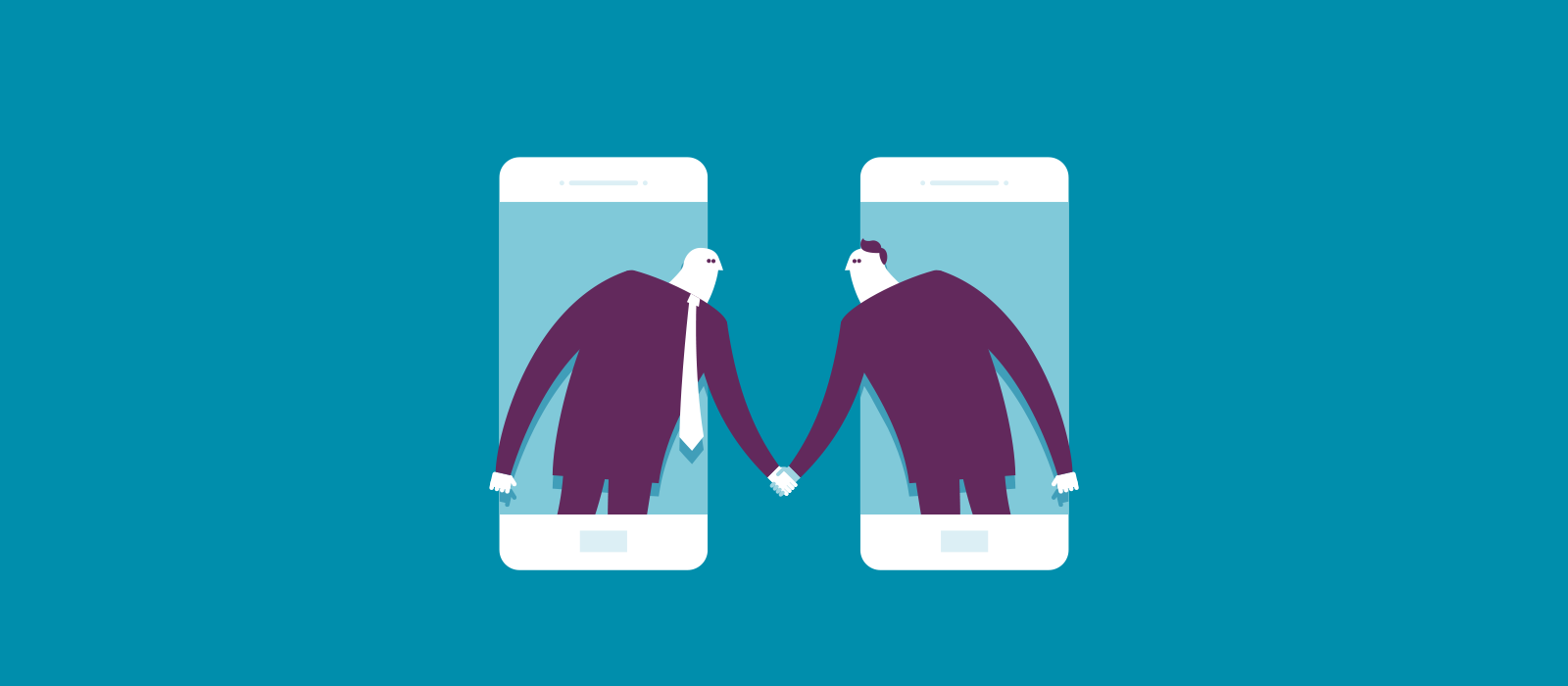 How to get more out of your SEO agency relationship
Jan 22nd, 2018
Developing successful client-agency relationships is a two-way street: you need to work together as a team and, to labour a phrase, be pulling in the same direction. With 15 years' experience of working with clients from all sectors and sizes, here are Click Consult's six tips for a successful, productive and enjoyable relationship with your SEO agency
---
Invest time in your agency relationship
Given that you're trusting them with the reputation of your brand, you need to feel confident about the ability and reputation of your organic search (SEO) agency. You also need to actually like the people who you'll be dealing with there, so don't be afraid to explore their philosophy, culture and values as well as technical expertise.
Seeing an agency in their home environment can help you find out more about the people working on your account, and the agency's culture, attitude and style of working. Developing authentic, trusted connections with your customers is at the heart of successful search engine marketing and, similarly, you need to instinctively feel confident that you can build a strong, long-term partnership with your agency.
Honesty is one of the most important aspects of communication, and this works both ways: only by being appraochable and listening to clients can an agency understand what their clients are trying to achieve and what's important to them. At the same time, your agency needs openness from you – don't wait until little niggles turn into big issues. It's crucial to ask questions so that no assumptions are made and everyone is working towards the same goal. Your agency should be able to provide you with transparent explanations and feedback.
Agree a communication plan
At the start of any new client relationship a communication plan should be agreed from day one. By establishing this at the beginning it will help to set expectations and avoid any unnecessary issues moving forward. As part of this plan you should agree how often you will meet and what you want the format to be, such as a call, Skype or face to face. Also establish whether you will deal directly only with an Account Manager, or have contact with the practitioners working on your campaigns.
A good SEO agency will demonstrate a clear understanding of your objectives and advise you whether they are achievable within your budget. They should be able to provide an accurate and realistic projection of results and timescales and give you breakdown of the steps they will take towards accomplishing your goals.
Get the most out of meetings
However often they take place, being prepared will enable you to get the most value from your meetings with the agency, and will save you time in the long run, by avoiding the need for continuous calls or threads of emails outside of your regular meetings.
Tips to enable this:
Agree upon an agenda before each meeting, giving you the opportunity to include topics that are a priority
Have clearly defined objectives
Ensure all relevant people are present to enable decisions to be made
---
In my experience, a meeting is only as successful as the meeting minutes that are produced and shared. A post-meeting summary should clearly define the key items discussed and next steps to achieve them. This is vital as it will be driving the work that will be delivered until the next time you meet and form the structure for the agenda for your next meeting

Ali Donnelly, Key Account Manager, Click Consult
---
Speak the same language
Whatever your level of  SEO knowledge, your agency should be talking your language and not hiding behind industry jargon. If you don't want to go too deep into the data you shouldn't have to; your agency should understand what is important and relevant to you.
Rather than baffling you with technical jargon, they should be able to explain in clear, straightforward terms how they will meet your goals and demonstrate return on investment (ROI) and provide you with direct answers to your questions. As a client you need to fully understand where your investment is going, and how is it being used against the agreed objectives.
In addition, any reputable agency will need to understand the appropriate level of technicality for communication and the preferred medium. Some clients do not want to be overwhelmed by vast swathes of data and lengthy emails, and others prefer the data and shy away from the phone or face to face meetings. The balance needs to be understood and incorporated into the ongoing strategy.
Make the most of the agency's technical expertise
You know your brand and industry best – your agency knows SEO best and will be (or should be) up to date with the latest developments and technologies with which to optimise your campaigns. They're able to anticipate changes and adapt when things don't go according to plan, or when new opportunities arise. Whilst your agency should always work to your agreed plan, staying being flexible and open to suggestions can enhance your campaign's performance, as well as strengthen and grow your relationship.
Your agency has a wealth of knowledge and expertise, so explore ways in which you can learn from them, be it by asking questions, downloading guides, or reading their blog and newsletter. Let them help you to grow your own SEO skillset.
Set quantifiable key performance indicators (KPIs)
To accurately monitor and evaluate the performance of your campaigns, you need your SEO agency to provide you with specific metrics to keep track of critical success factors. These should be based on your business objectives and the expectations that were set in the proposal that led to the contract.
To really understand your search marketing performance, it's important to track and measure changes month over month. This analysis can help determine top performing pages, top converting keywords, and areas of your website that need to be optimised for search.
For SEO campaigns, typical KPIs include keyword ranking positions and return on investment (ROI). For paid search (PPC), it could be the number of conversions generated and return on ad spend (ROAS).
Agree the frequency and format of reporting, including how any opportunities and areas of concern – and suggestions to address them – will be flagged up. The format of your reports should be tailored to make it as simple as possible for you to interpret and explain to other stakeholders where necessary. There's no point in your agency providing detailed reports that you find difficult to digest and, therefore, rarely bother to read!
---
The team at Click Consult are highly-qualified and winners of multiple awards. Read about how we've elevated the online visibility and profitability of current clients, and contact us today!