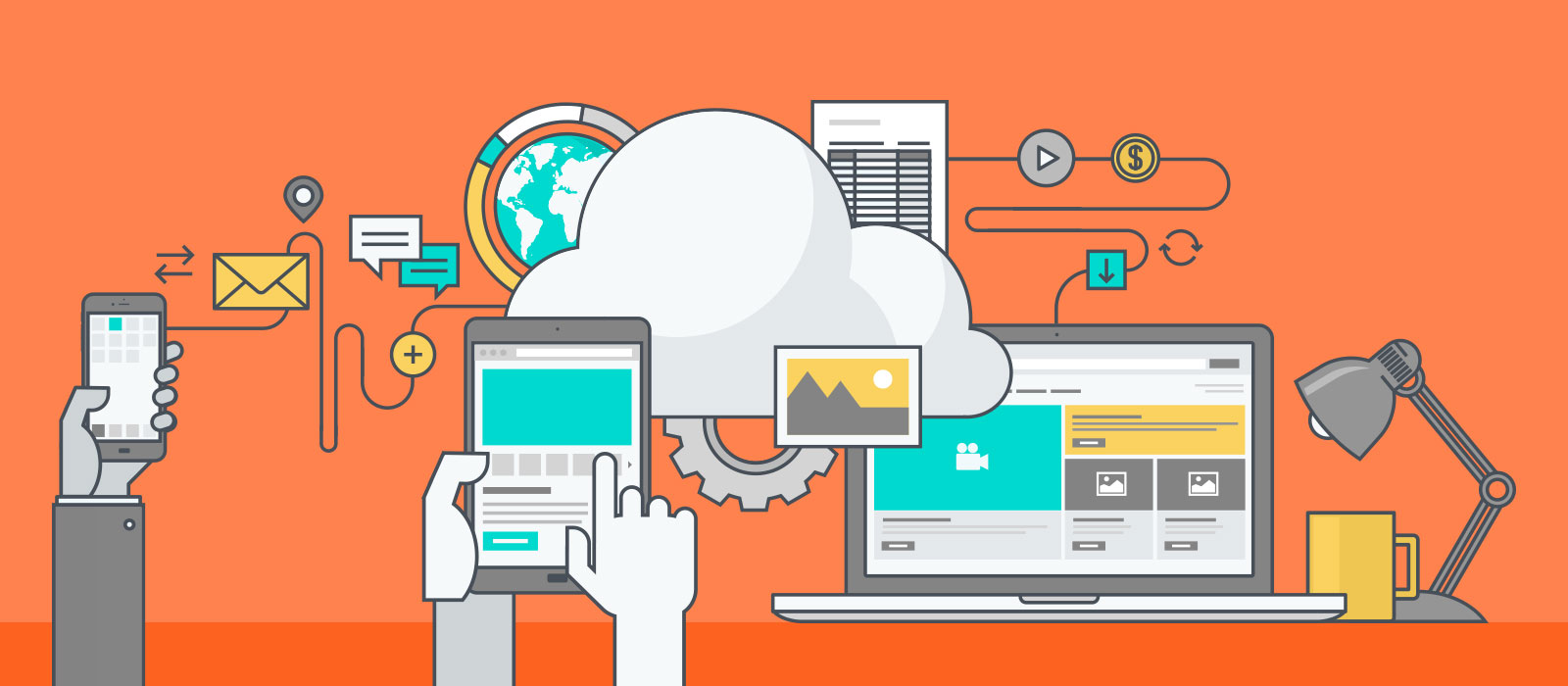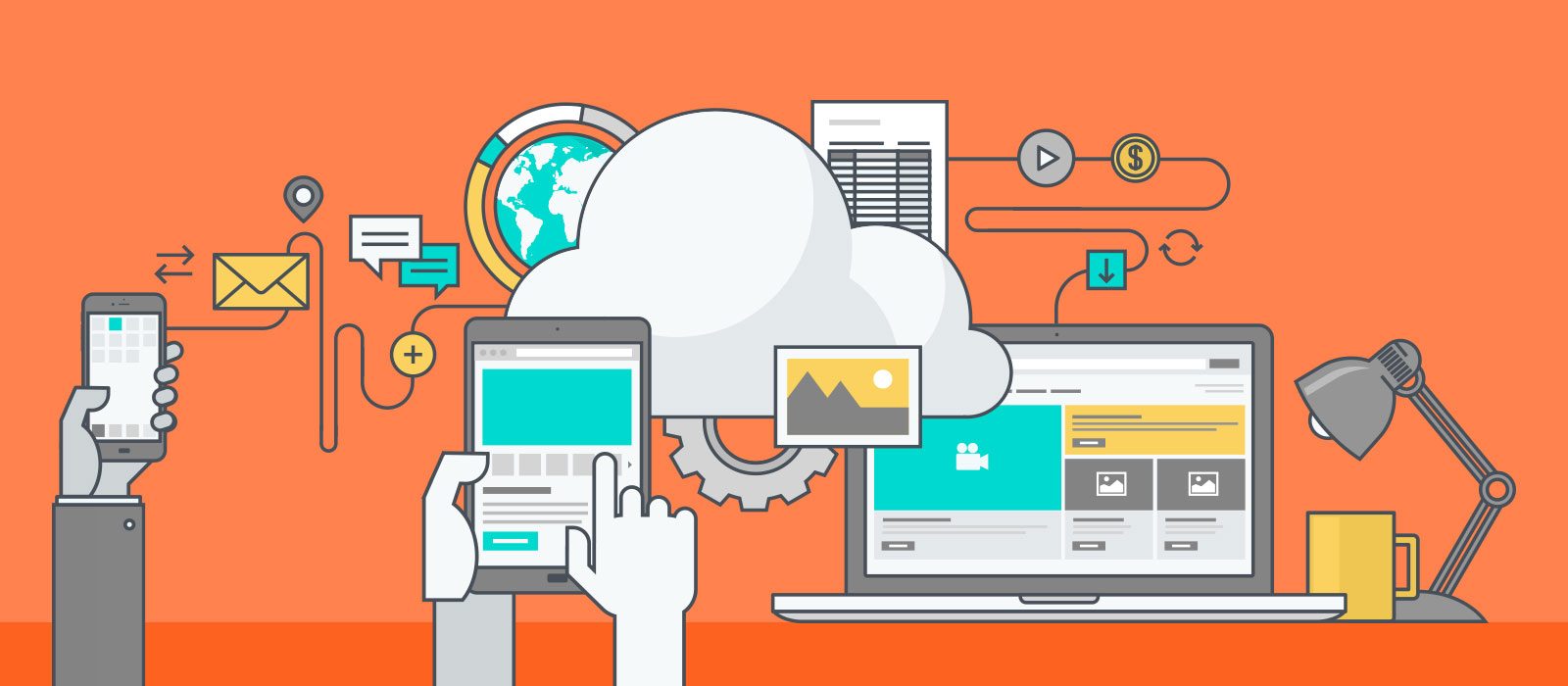 Is the work from home world the place for paid social?
Apr 24th, 2020
While there's huge pressure at the moment – both in terms of time and from senior stakeholders – to make what you're doing go further somehow, it's worth considering that while we're seeing such a huge shift in searcher intent and in how users are buying, it may be worth taking a step back to evaluate everything from the ground up
---
The current, near global, lockdown has seen spikes in social media use – with a report from GlobalWebIndex claiming that 45% of global consumers are spending more time on social media while various reports indicate that engagement rates are up across platforms. For this reason, it's worth considering reallocating some of your usual paid search budget to social media platforms.
While each of the platforms have their own distinct demographic and often their own ad platform and interface, there is something for most marketers on each.
Facebook
Facebook offers one of the most well developed ad offerings (as one might expect) with creative options and targeting both well advanced. The Facebook ad offering includes:
Instagram ads – a fantastic cross-platform opportunity for brands, with Instagram targeted as part of Facebook's ad network.
Carousel ads – with the option to show up to five product images, these are a great choice for eCommerce websites (example shown right).
Lead ads – which have great potential as a remarketing tool for previous non-converters.
Dynamic product ads – similar to Google Shopping ads, allowing brands to upload a feed to Facebook to showcase their products.
Canvas ads – which are specifically targeted to mobile devices.
Stories – these are customisable, edge-to-edge experiences permitting you to immerse people in your content.
Messenger – messenger ads allow you to start conversations with your brand, reaching out to current or potential customers with interactive and automated content.
Playable ads – these help to improve downloads by offering interactive previews of apps and games.
---

---
Instagram
Instagram, as a Facebook owned company, offers many of the same targeting options, but – in terms of ads themselves – Instagram has fewer ad positions while retaining many of the same creative options. Their ad options include:
Ads in 'Explore' – which allows you to reach potential consumers as they search for interests.
Stories ads – which offer the opportunity to connect with the almost 500 million accounts currently using stories every day.
---
---
Twitter
After spending a decade trying to push Twitter in to the black, an improved ad offering was among the ways Twitter was able to post profits in consecutive quarters in 2019. Some of the actual ad options available are as follows:
App installs/engagement campaigns – these enable you to drive users to download or open mobile apps directly from within a tweet.
Video campaigns – videos on Twitter drive the highest recall and emotional connection, and these campaigns allow you to use them to reach targeted, engaged consumers. A major USP of Twitter is its powerful search engine search.twitter.com. Twitter search will help you find usernames of relevant influencers and industry leaders to target. It's also easy to identify the followers of competitors and target those users. Like Facebook, Twitter is very device-driven and offers the opportunity for advanced targeting by device, and to schedule your ads in advance.
Conversational ads – allow you to get your audience to engage and interact with your ads by including call to action buttons with customisable hashtags that encourage customers to share your ad with their followers. For example, they can be used to ask customers to express an opinion.
Instant unlock cards – these build on the conversational ad format by offering exclusive content to those who retweet your hashtags.
---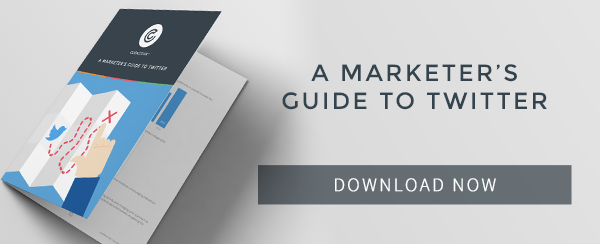 ---
Pinterest
After Facebook, Pinterest probably has the most impressive ad offering – however, Pinterest audiences are uniquely receptive to advertising. The nature of the platform – which acts as a hub for hobbyists of all types – makes for fertile ground for the many different ad types available:
Promoted Pin – the basic ad format with a single featured image. Any business account (with an active billing profile) can use Promoted Pins.
Promoted Video Pins – aim to grab people's attention and tell strong stories with video. There are various lengths and video formats.
Promoted Carousel – these contain multiple images (up to five) to allow brands to tell a deeper story.
Promoted App Pins – these make it easy for people to discover and download your app directly from Pinterest. When clicked, users can download your app without having to leave Pinterest.
---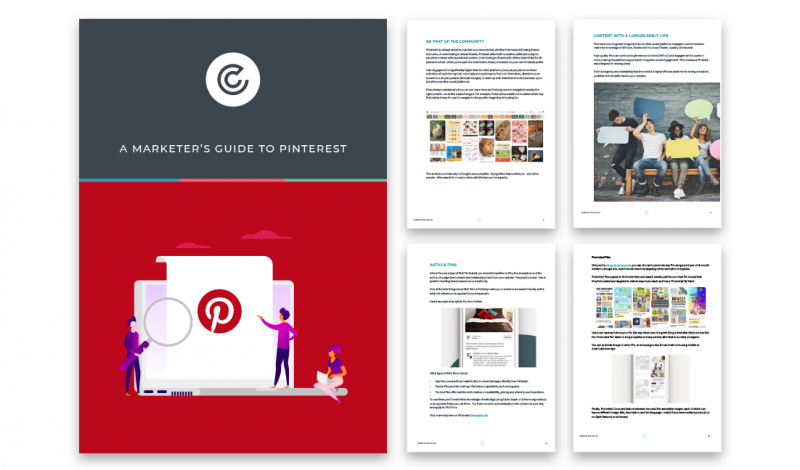 ---
LinkedIn
LinkedIn has become a mainstay of B2B advertising over the last few years and its purchase by Microsoft, who can bring their Microsoft Ads experience to bear on the platform, is likely to see it grow in importance in the next few years. As things stand, their current offering includes:
Text ads
Allow you to advertise to decision-makers across companies, target potential consumers on desktop devices across LinkedIn.com, and drive leads.
Consist of a headline (25 characters), description (75 characters) and optional image.
Can be set to cost per click (CPC) or cost per impression (CPM).
May appear on homepage, profile page, search results page, Groups pages, LinkedIn inbox, People You May Know page, Who's Viewed My Profile page.
Sponsored content
A type of native advertising that can appear either directly in the LinkedIn feeds of a targeted audience, or via personalised messages on LinkedIn Messenger (Sponsored InMail).
Can include rich media to stand out in the feed.
Allow you to collect leads using pre-filled lead gen forms.
Allow you to test and optimise campaigns in real time.
Can be set to cost per click (CPC) or cost per impression (CPM).
---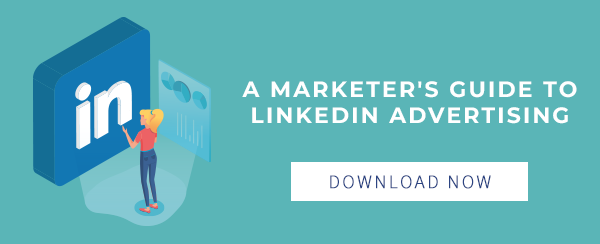 ---
YouTube, owned as it is by Google, has an impressive set of targeting options and a host of ad types. Among the key formats are:
Display ads – appear to the right of the video playing and above the video suggestions list.
Overlay ads – are semi-transparent overlay ads appearing in the lower 20% of a video.
Skippable video ads – are ads allowing viewers to skip ads after five seconds and are inserted before, during or after the main video.
Sponsored cards – these display content that may be relevant to a video, such as products featured in the video.
---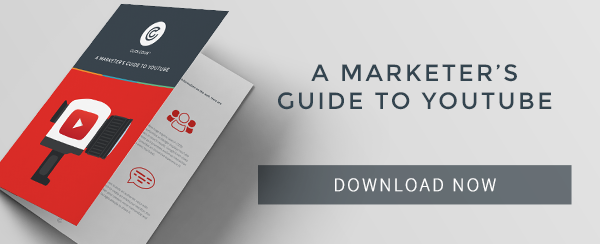 ---
While social media advertising is still far from mature as a paid media channel – with many platforms still working out the best offering for their demographic, the sudden shift in working habits and the resulting climb in active users, time on platform and various engagement measures, it would seem like an ideal time to begin experimenting with the growing options available for social media advertising.
---
Need more help getting going with paid social? Why not contact us to arrange a free consultation.