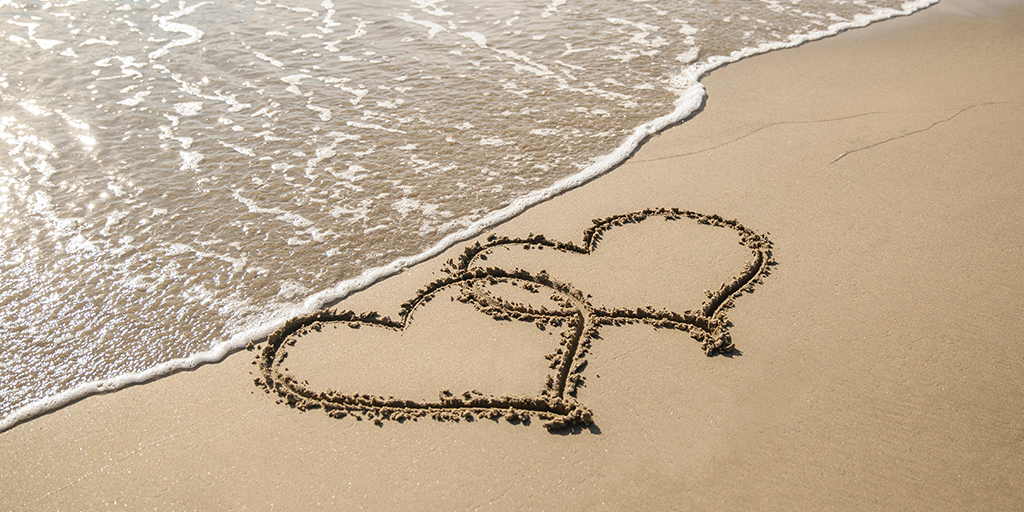 Now the first winter series of Love Island has ended; we analyse the conversation surrounding it on social media
Feb 24th, 2020
Last summer here at Click Consult, we monitored #LoveIsland during the entire series of the popular ITV show to discover what viewers really thought when they took to social media
---
Through doing this, we were able to share a range of interesting data including the most talked-about islanders as well as the most positive and negative moments throughout the series.
With the success of this experiment last year and the data we were able to uncover, we thought it would be interesting to do the same again for the first-ever winter series of Love Island and see how it compared to the data from last summer. With the live final taking place last Sunday and Paige and Finn being crowned winners and claiming the £50K prize money; we can now reveal what viewers thought of the series on social media.
Most talked about islanders
Like many series of Love Island, this year viewers have been presented with a host of characters who have brought drama, comedy and love to the villa; but which islanders were spoken about the most on social media?
With 13% and therefore the most talked about islander, it's police officer Mike who comes out on top. Leanne and Shaughna are both tied on 8%, closely followed by Callum with 8%. Whether it was for their bubbly character or controversial recoupling; these islanders had viewers talking the most.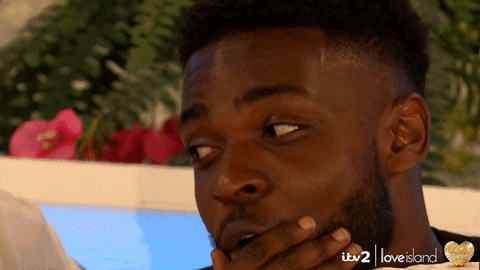 Most positive moment of the series
There's no denying this series has been full of moments which have left viewers feeling amused and wanting more, but it appears that one moment, in particular, stands out from the rest.
It was the bromance which viewers didn't know they needed; but according to our data, the most positive moment of the series happened when Luke T and Luke M entered the villa and took Siannise and Jess on a date. During this episode, 110,176 social posts were made – with 84% of them being positive.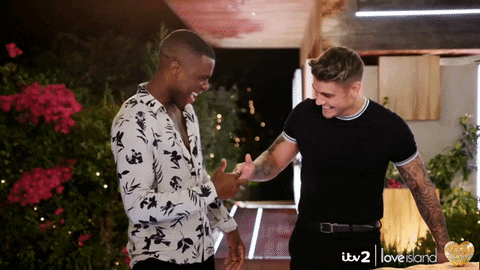 Most controversial moment of the series
Throughout the series, there has been a host of moments which have left both the islanders and viewers in shock, but according to our data, the most controversial moment happened on 26th January.
It was during this episode that Siannise and Rebecca came to blows over new boy Luke T, with Siannise feeling like Rebecca had a vendetta against her. The issue soon blew over and both girls formed a friendship as the series went on.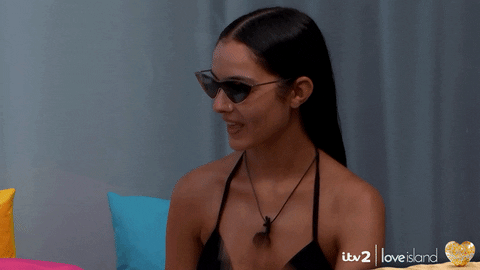 Top 3 most talked-about moments
This may not come as a surprise to the majority of viewers, but the most talked-about moment – with a total of 233,633 posts being made – was the dramatic recoupling in which Callum entered the villa with new girl Molly. His decision meant that much-loved Shaughna would be single and at risk of being dumped from the island.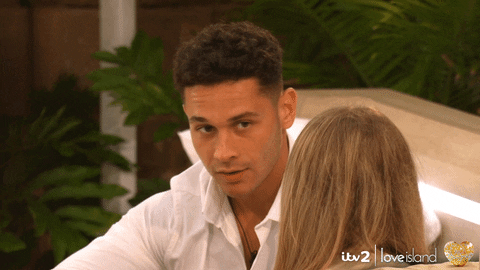 In second place with 170,077 posts during the episode, it seems that twins Jess and Eve entering the villa stirred up a lot of conversation on social media. It wasn't long into their Love Island journey that after a dramatic recoupling, Eve was dumped from the island. This didn't stop Jess though, as she made it to the final and finished in fourth place.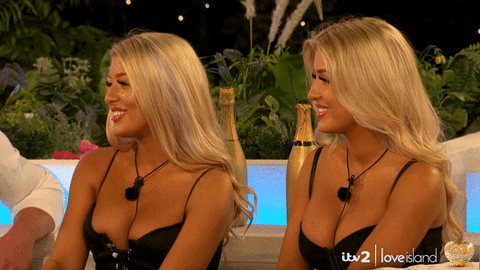 Finally, the third most talked-about moment was the awkward recoupling in which Mike chose to recouple with Sophie, instead of Leanne. This came as a shock to many viewers, as he had been coupled up with Leanne since the first episode. It's worth pointing out that prior to this recoupling, Leanne had made it clear to Mike she was no longer interested in him.
When comparing this data to that from last summer's, you can see that the winter series hasn't proven to be as popular, if social media is anything to go by. There were a few critics who said a winter edition wouldn't go down as well with viewers, but the data we've provided proves that people still love the show no matter when it's aired.
---
Check out how our social media marketing team can enhance your online visibility, and keep abreast of the latest social media, SEO, PPC and content marketing stories by signing up to our newsletter at the top left hand side of this page.