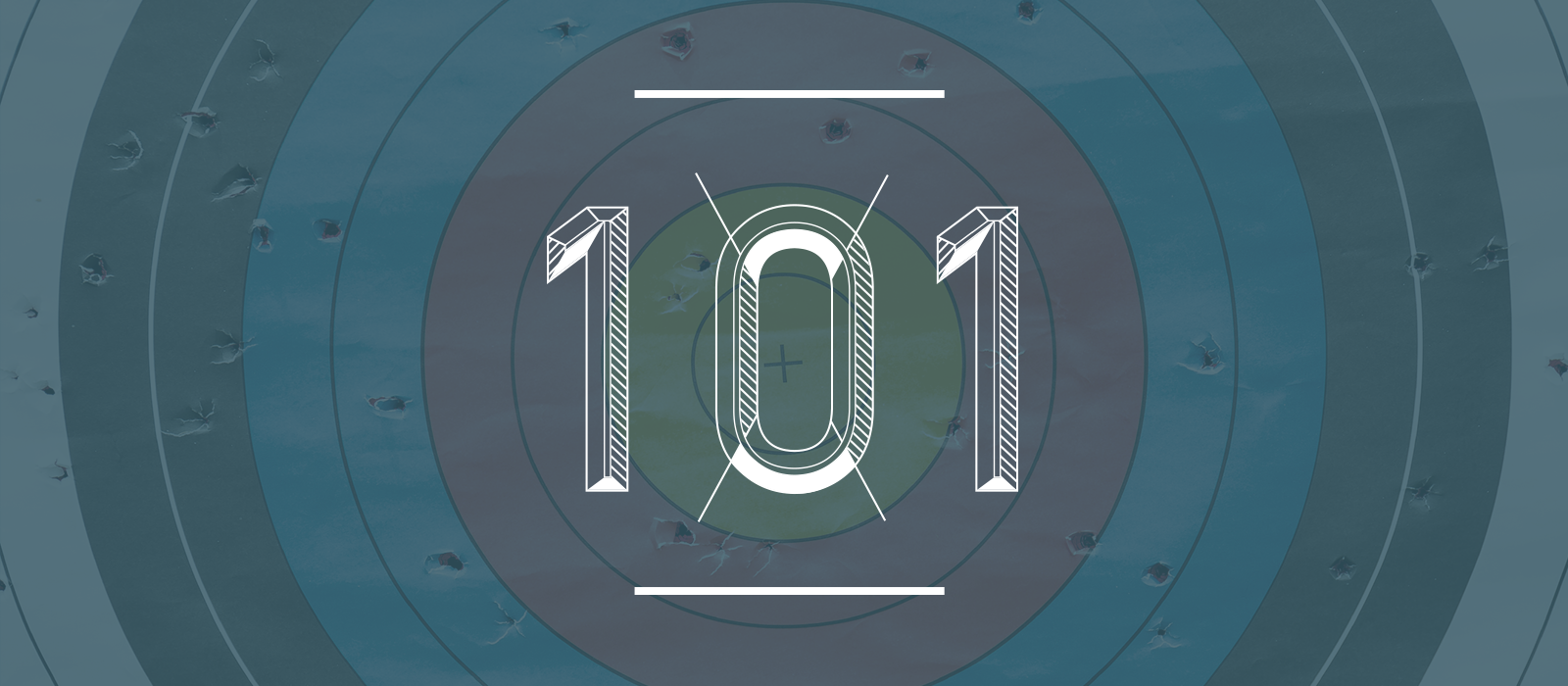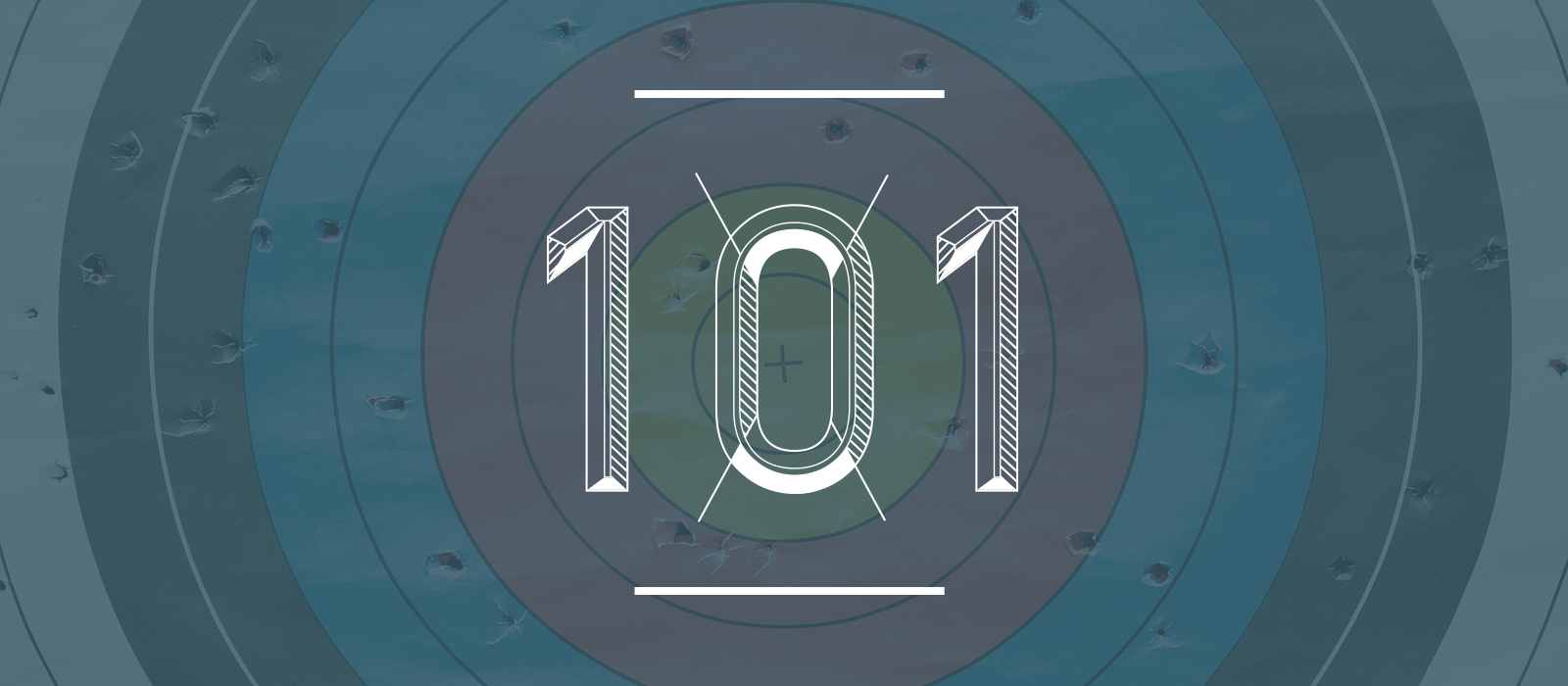 Outreach 101
Dec 16th, 2015
Otherwise known as 'influencer marketing', outreach became a vital part of a link building strategy as social media and blogging platforms grew in importance following algorithm changes designed to clamp down on other, less reputable link building techniques.
---
Outreach is undeniably a balancing act for the SEO industry, dealing as it does with the link-profile of a brand's website. SEO must attempt to push a brand not only to become a market leader, topping their targeted SERPs, but also to become a thought leader, a voice of authority in an industry. Remember, the manner in which the online population interacts with brands is changing, and the level of trust in traditional advertisement has diminished, so to really reach an audience and build trust and loyalty it must be an exchange, the brand must offer the answer to consumer queries, interact with them and become a presence in their lives.
This is an issue to overcome, but the best way is again to follow industry best practice. Your background research (see our recent ebook on data-driven search if this sounds unfamiliar) will have told you a lot about your potential consumer – their search habits, their likes, dislikes, passions and phobias. Make use of this information – outreach is a process of ethically leveraging the following of existing influencers, so find thought leaders relevant to your buyer profiles and approach them in a manner bespoke to your needs and those of your consumers. Build relationships with them, encourage them to offer feedback on your progress and in turn look to do what you can to promote work you enjoy to your own audience, be humble and talk to them as you would talk to anyone else you wanted to keep around.
Reach out to the right people
This will require research – and though there are tools to help, you will need the knowledge you accrued in the initial stages of planning and development to ensure that step is successful. It is not enough to be looking for blogs with high traffic and domain authority (DA) – though these are clearly important – it is also necessary that you approach relevant bloggers. There are sites which will allow you to explore profiles and refine your blogger search by keywords and interests; therefore the more you know about your target demographic and your brand's ideal consumer, the easier it will be to find the right person.
Only once you have narrowed down your list of potentials to a group of relevant publishers should DA and traffic become important. You will ideally be looking to approach thought leaders relevant to your brand's industry, so prioritise – but be aware that the more successful the publisher, the more you are going to need to impress, as they will likely be inundated with requests and the last thing you want at an early stage is to be unfairly labelled as spam.
Make sure you are arguing the best possible case from the outset – not just why they should help you, but why and how you can help them, or may be able to in future. Relationships must work both ways, and it is vital not only that you convince them of this, but that you are able and willing to follow through on promises. Longevity is what you should be looking to achieve – a working relationship that has the potential to last.
---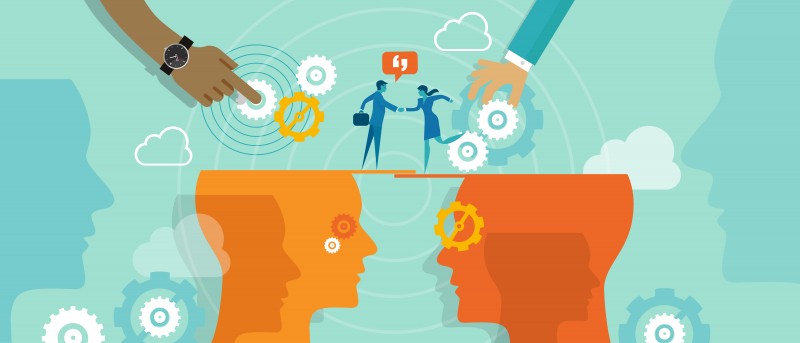 ---
Build relationships, not contacts
The way to tap this resource is in the same organic, ethical manner as the targeted blogger has – becoming part of a community, one which, unlike traditional publishers, already has an existing desire to hear about your brand and is more likely to be receptive.
Tailor your approach – when you find a blogger you think fits your aims, read their blogs and About Me sections to ensure you're approaching the right people in the right way. Whatever their usefulness to your brand, bloggers are not simply a marketing tool; you should be looking to build genuine relationships. Be honest about your goals, be there if they need you, and remember that this is a mutually beneficial relationship – in shares and exposure, you have something to offer too.
If you develop a number of different contacts – be they bloggers or journalists or any other content producer or publisher – ensure you do not adopt a blanket approach with any future content. The reason you contacted these people in the first place was that their individual interests and personalities were in keeping with your own and that of your ideal demographic. Make sure you continue to treat them like individuals. As contact lists increase in size it is all too easy to allow a lack of personalisation to creep in to your approach, and in many ways this is understandable, but if you stop talking to each individually, they may stop listening en masse also.
---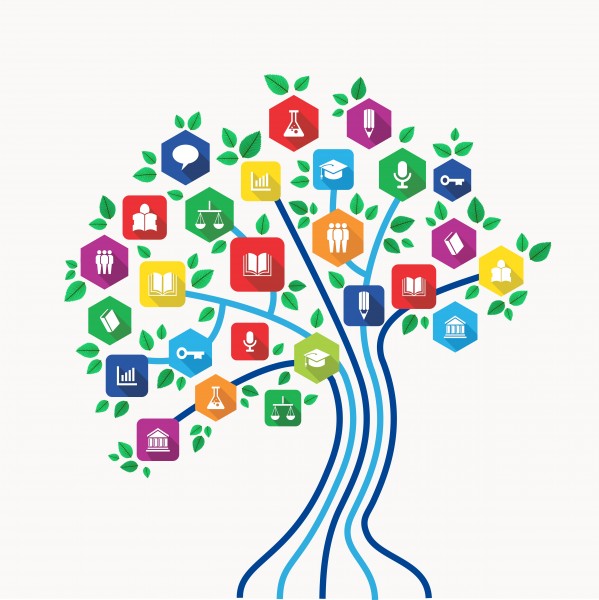 ---
Make your brand part of the community
A blogger's drive is passion for their subject, and this is why consumers turn to them when considering a purchase. This is why a 2012 BlogHer study found that 81% of the online population trusted advice from bloggers, and Technorati's Digital Influence Report ranked blogs as the third most influential digital resource.
At your fingertips are trusted members of your brand's online community. Bloggers aren't seeking out your consumers; their interest and passion attracts them. In fact, Real Time Report found that even mid-level influencers produce sixteen times more engagement than media groups, with 61% of consumers having made a purchase based on a blogger recommendation.
Yet bloggers are not only enthusiasts but writers, too – and good ones. Their audience is achieved through producing interesting, relevant and timely content that readers care about. Let them help tell your brand's story and give it a voice with well-written posts and photography.
Add value with your outreach content
The best way to earn a link from blogger outreach is to offer something of equal value in return – even if your outreach emails are of Wilde-like wit, and make an argument for your content which leaves the recipient no option but to accept the chance to take a look. If said content isn't up to scratch, or offers them no obvious returns then the exchange is dead in the water.
Do you, or can you perform unique research which is relevant to them? Offer them the chance to have first access, or unique content worthy of a link citation. Is there a part of their role or industry you can make easier with a calculator or unique piece of programming? Then embeddable content may be ideal. Whatever you look to do, attempt always to make them look good, offer content you know, or can make a logical, educated guess, will do well.
Probably the most important thing to remember, is 'success before scale' – it is more important that you succeed with each email than that you email a lot of people. It takes a lot more time to rebuild a burned bridge than to cross each one with caution. It is for this reason that building lasting relationships within blogging communities relevant to your industry is the best way to ensure your outreach endeavours are successful. If one is just starting out, then it should be with the idea of building relationships, not contacts – your list of potential bloggers for outreach is not a business rolodex but an address book of colleagues and friends.
Work together to provide a great experience
Your brand looks to offer great products and great service, but a well-implemented blogger outreach strategy can deliver this to a larger consumer base, allowing you to be part of a community but also encouraging passionate individuals, both internally and externally, to help create a fantastic user experience of your brand.
In summary – five things to remember:
Reach out to the right people – you want these people to reach your potential consumers, so make sure you share an audience.
Build relationships – always treat outreach contacts as colleagues, and individuals, not as employees or a means to an end.
Be part of the community – your consumers and your bloggers are likely part of a community that share your interests, so why not play a part yourself?
Add value – you can't expect something for nothing, so make sure you are doing your best to make your outreach work for your contacts as well as your brand.
Work together – both your blogger contact and your brand should care about how the consumer enjoys the fruits of your combined labour, so use that mutual desire to improve the experience for everyone by singing from the same hymn sheet.
---
Mastered outreach and looking for something else? Try our resource pages our blog, or just say hi!