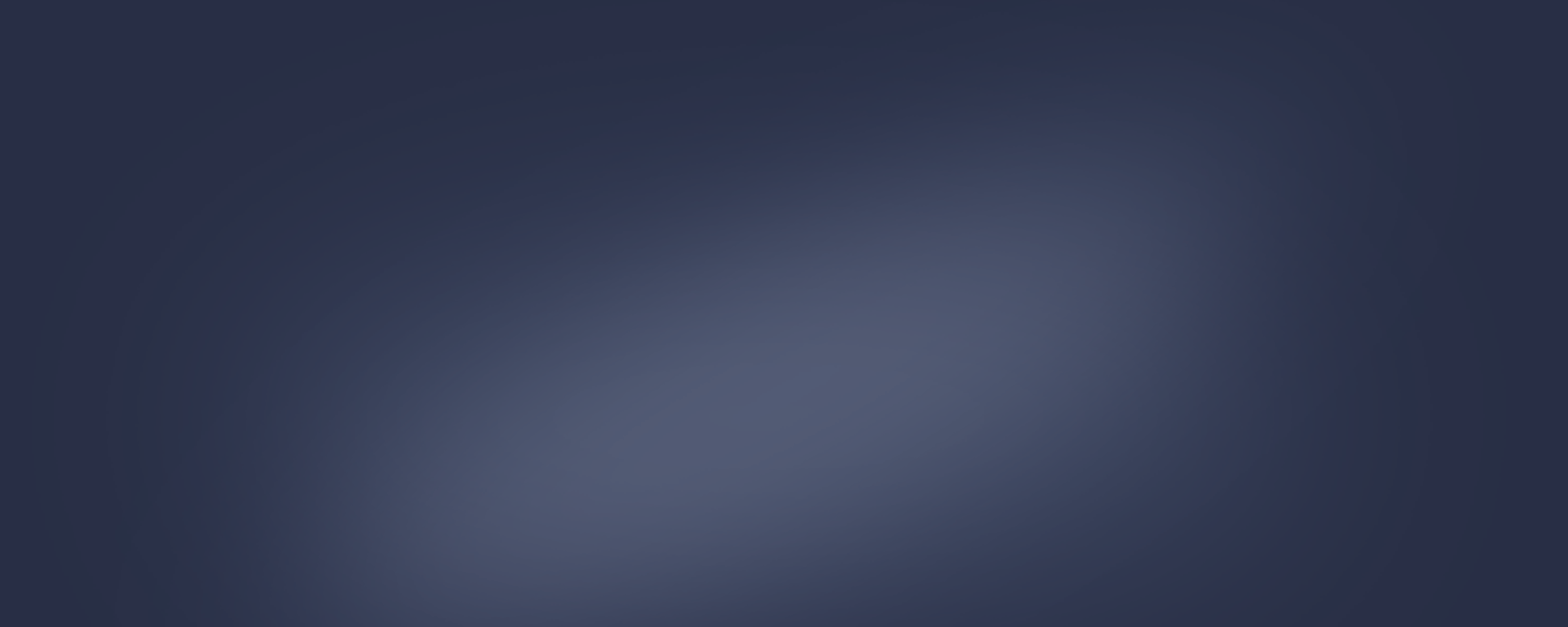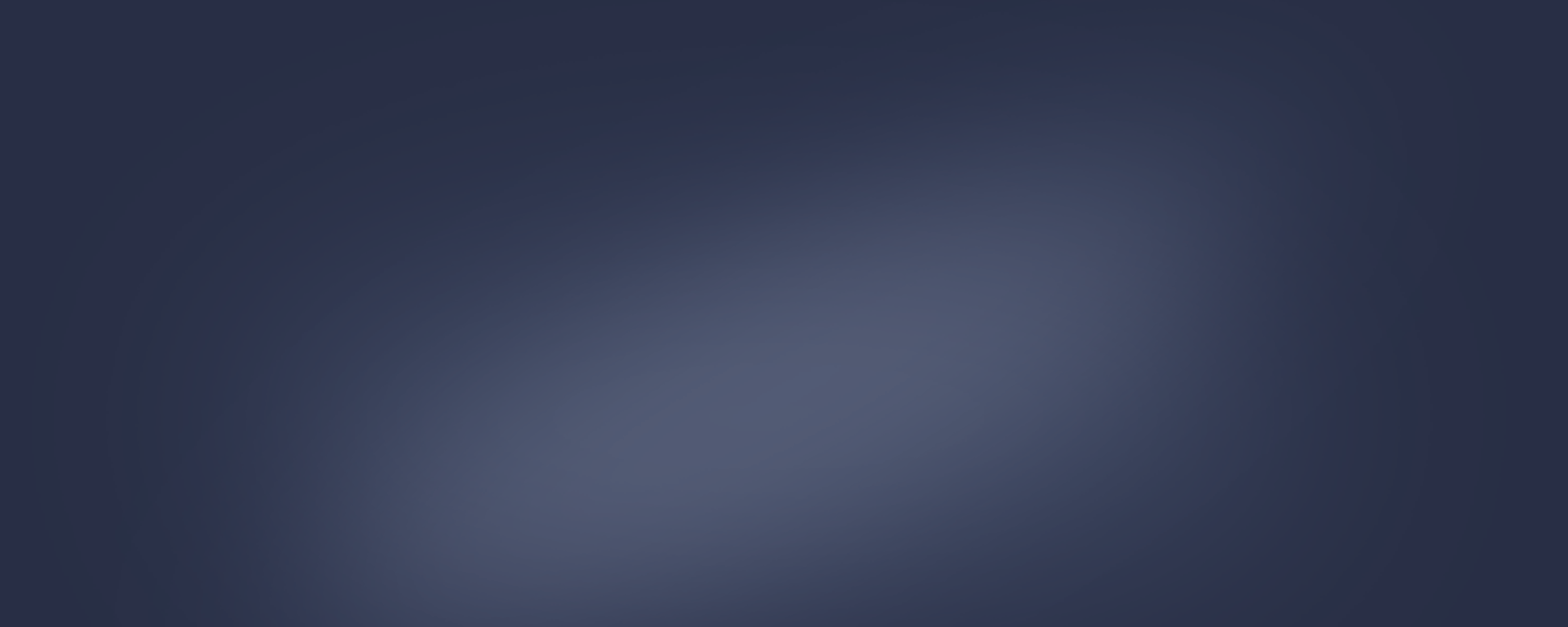 A Penguin is for life, not just for Christmas
Nov 6th, 2014
Be warned. Your social feeds will have exploded and your sense of Christmas has just taken that final step into 'purchasing frenzy' mode all thanks to, Monty, the John Lewis Penguin. Not since the days of Pingu has a large flightless sea-bird caused such a frenzy
---
Yes, you've guessed it, John Lewis has launched its latest attention grabbing advert that you've probably been waiting for (or may not have expected!) This year's feature star, Monty the Penguin (#MontyThePenguin) has made hearts melt, people wooh and marketeers admit, "'that's brilliant'.
And yet for the search marketing world, there is a sense of irony behind what John Lewis does. Whilst others may be penalised by Google's penguin, Monty is giving them more visibility, clean links and a brand ambassador in one fell swoop.
---
It's Christmas time
Much like the Coke truck or even the Starbucks #redcup, the John Lewis brand has dedicated itself to providing heartwarming stories on a yearly basis, just in time for the Christmas shopping frenzy. By creating a brand awareness through engaging content, the retailer achieves visibility and prompts social discussions that move between the digital arenas of the web and social media, to discussions at dinner parties or even down at the pub.
They have created link bait.
If you didn't know about it, you will. If you did know about it, you will share it. Once you've shared it, you will talk about it. Once you've talked about it, you may even blog about it…
---
Social is current, search is long term
Whilst sharing and trending are popular measurements for social, search is where #MontyThePenguin is having the long term benefit for John Lewis on the web.
Take a look at the following chart. John Lewis benefited from a gradual increase in search visibility on the back of the launch of the first Penguin algorithm in April 2012. The change was not immediate, but gradual as the brand benefited from a steady  influx of natural links, sparked by their link bait benefiting above the line advertisements. This was something which their competitors could not compete with.
Move forward to May 2013 and the second Penguin algorithm, and we see a similar boost to John Lewis visibility in search. The Penguin algorithm had become more sophisticated by this point, and the benefits to John Lewis become even more profound.
And whilst social can account for spikes, the results in the diagram are indicative of search results in Google. The better the link profile, the more associated terms and keywords for a brand, the more visible your business will appear to Google; and people searching for you.
---
So, what's the advice for getting such great results?
Does it start with content? Do you need to be socially savvy? Do you need to have #MontyThePenguin appear in your digital marketing campaigns?
Be interesting
Tell a story. That's what John Lewis, Coke, Apple and many other successful brands manage to do. That's where your content comes from. They don't have to be big ideas but ones which can tug at the heart strings and are easy to understand.
Share it
You need to get your message out, and quickly. Twitter, Facebook and even Instagram can promote your brand with different hashtags, keywords and visuals which are fun to read, look at and then help prompt sharing.
Outreach
Create your campaign, send it to people that have similar interests to what you offer. Ask them to link back to you and if possible share it on their social channels. (We can even do that for you!)
Repeat
To maximise visibility of your campaign, share it regularly and promote with different groups of relevant people.
Remember, Google likes good marketing. It helps promote visibility and develop your online brand presence, and don't forget, a penguin is for life not just for Christmas.
---