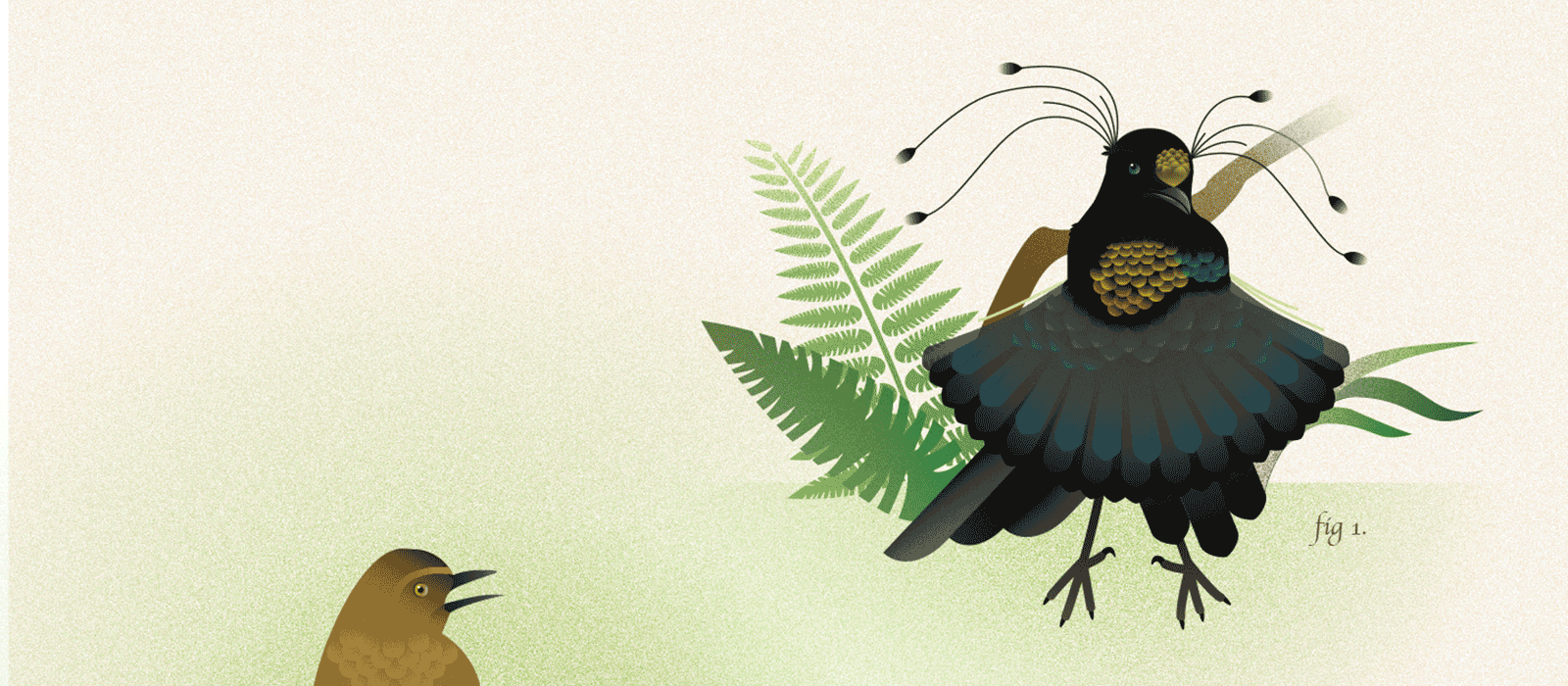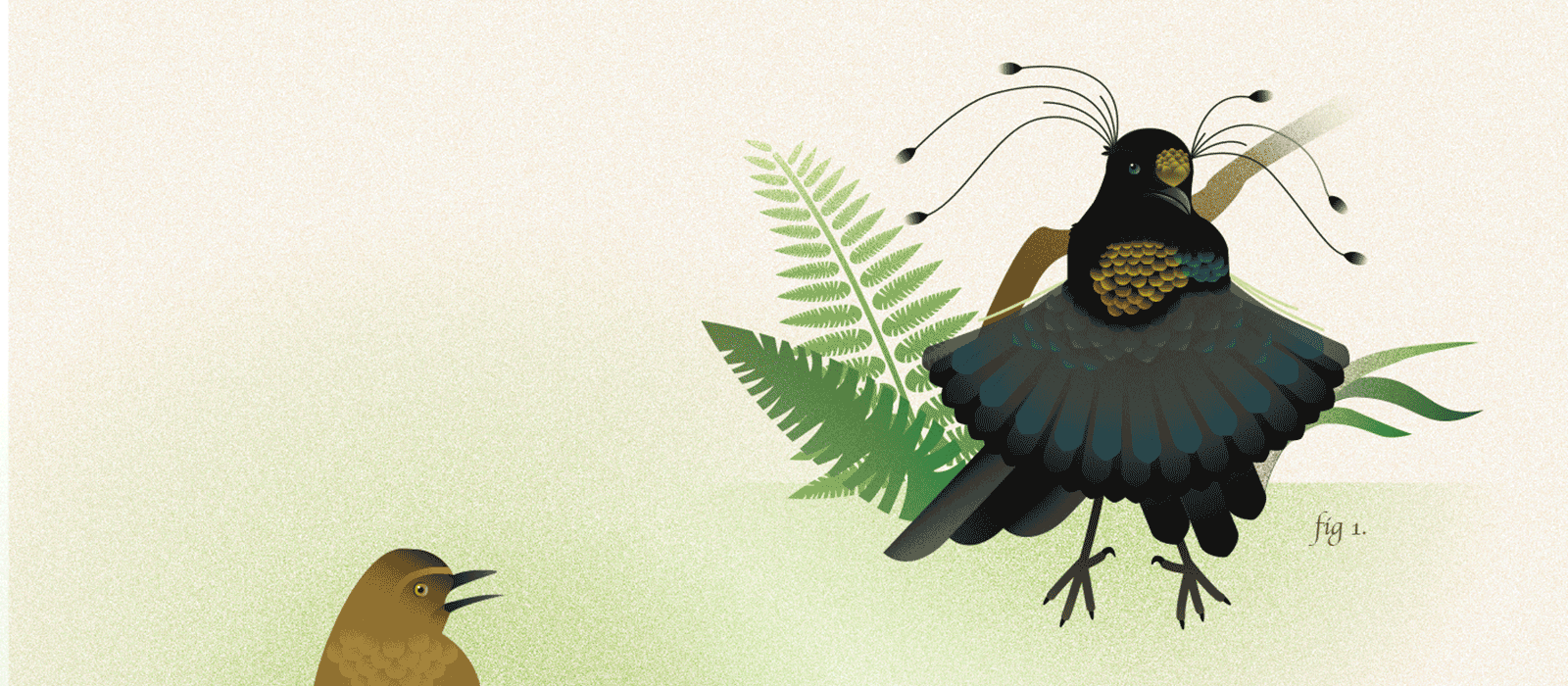 Personalisation is the new optimisation
Nov 11th, 2016
Businesses can now use personalised CRO to understand user behaviour, improve website performance and maximise the value of traffic. So why isn't everyone doing it?
In an extract from our latest publication, Personalising Search Marketing, produced in association with The Drum, we hear from our Senior Paid Search Executive, Carmen Jones about the importance of a personalised strategy.
---
It has been the year of the mobile for the past millennia, similarly content has been king since the Big Bang. The next big thing is now personalisation.
Just to be clear, personalisation is not a new concept. Most marketing departments have been personalising campaigns in one form or another for some time. This includes segmenting mail drops or even regional television and radio adverts. It is only in recent years that technology has really exploded with conversion rate optimisation (CRO) and online advertising to drive home personalisation.
CRO is practised to improve the value of traffic; whether that is more leads, more transactions, more users moving to the next stage of the funnel, or simply learnings. The end goal should always be to improve conversion rate, whatever that may mean to the business.
Historically for CRO, something such as personalising tests based on device was considered ground-breaking. This has now evolved to looking at what keyword the visitor used to click through to the website, location, source/medium, new vs returning user etc.
If you could improve conversion rate by learning what really makes your users tick, then it absolutely makes sense to. If you could improve your website to better match the needs of your users, then it absolutely makes sense to.
And then why not break it down further?
Breaking it down
For example, say you want to reward users that have signed up to your newsletter with a promotional offer. You email your newsletter with the promotion and provide a homepage link.
To what extent does showing the offer code on the homepage, category page, and/or product/service page make a difference?
Do you display it with a pop-up, a banner, or some other design to reward this particular segment?
Does your offer create a drop in average order value, and how can you test ways of upselling to combat this?
With personalised CRO, not only can you use real data to answer these questions for this segment, the learnings you take from this test can be used to fuel further iterations and can be invaluable for future promotions.
Let's consider another example: your website gets 50 per cent of traffic from a referral and you notice there is a higher bounce rate than average with this traffic source. By personalising experiments to just this traffic source, you are able to test the following:
Is there a discrepancy with how prices or offers are displayed on your landing pages compared to the source?
Are your landing pages focused on price points but users from the source want quality and service?
Does including a logo from the other website onto the landing pages help users to reaffirm they are continuing their journey?
It could be one, it could be all three, or it could be none. This type of personalisation drills down why and helps you understand your user behaviour further. There is no point continually pushing or directing users with A, when the users are more interested in B.
Once you understand this, you can break this down further. So what about users that have been on mobile vs. tablet vs. desktop from this referral?
The possibilities are endless
Literally. Yes, this means you can theoretically keep improving your offering to more and more granular audiences. And yes, you can look at this data from any angle you want, and reapply different segments and filters on top of this over and over and over … until you eventually dilute this data and it becomes statistically insignificant (and meaningless).
A website like Amazon is fantastic for personalisation. It can greet you by your name with shopping trends, deals, recommendations, and recently viewed items based on your exact behaviour. That is not really necessary for a lot of eCommerce or lead generation websites. In fact, a lot of websites do not have enough traffic per segment to test ultra-personalisation. You just need to understand the segments that will make the most impact for you.
What works for one segment may not work as effectively for another. By using personalisation, and applying it to CRO, this will allow you to add a further layer of understanding of user behaviour and truly capitalise on it.
Personalisation can be daunting to a company that has not been focused on CRO or testing historically. Ultimately, if you cannot do anything with your findings, it is useless.
However, users no longer want to be painted with a broad brush. Users want to have a personalised offering without feeling like a target. So if you have the capabilities to improve your website performance, then why not?
---
We've produced this in-depth guide to using personalisation effectively in your search marketing strategy. It's available exclusively to Drum magazine subscribers – and downloadable for free below: