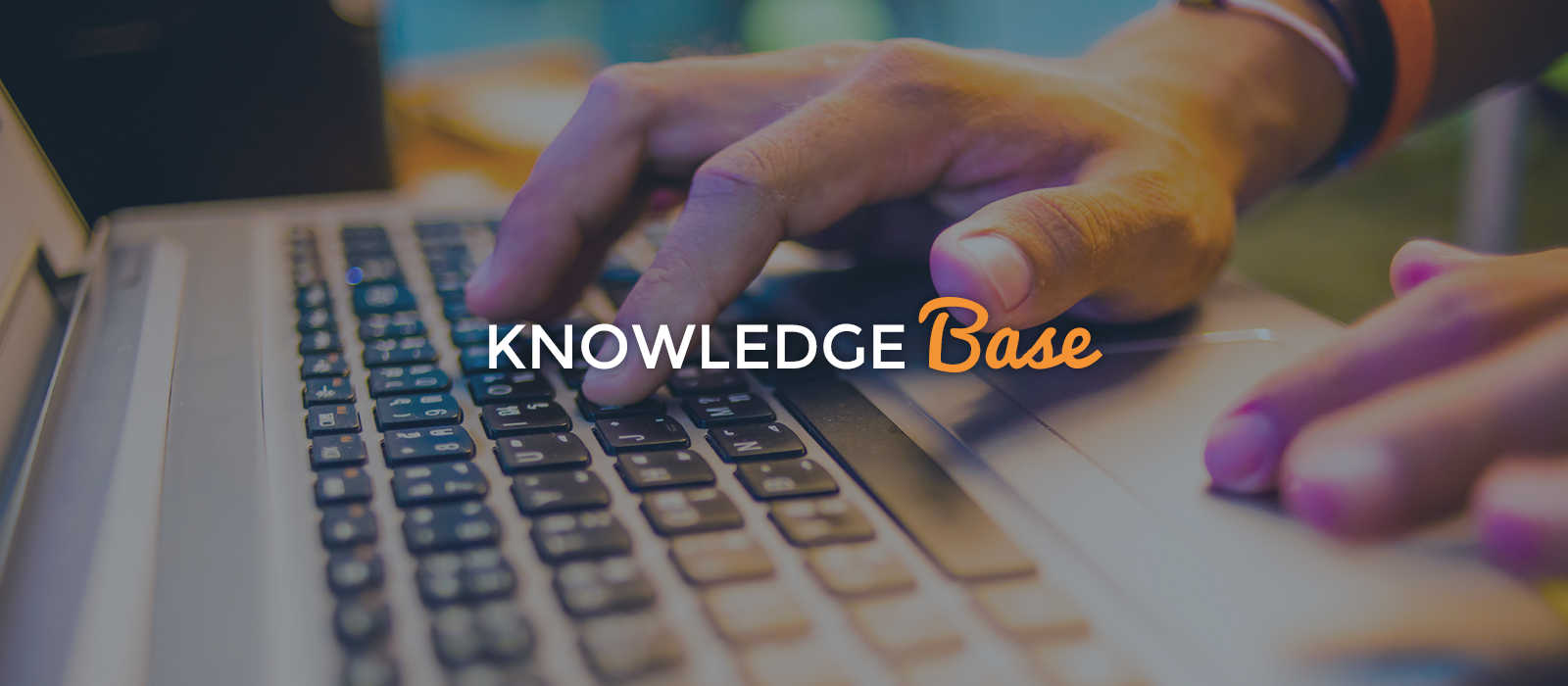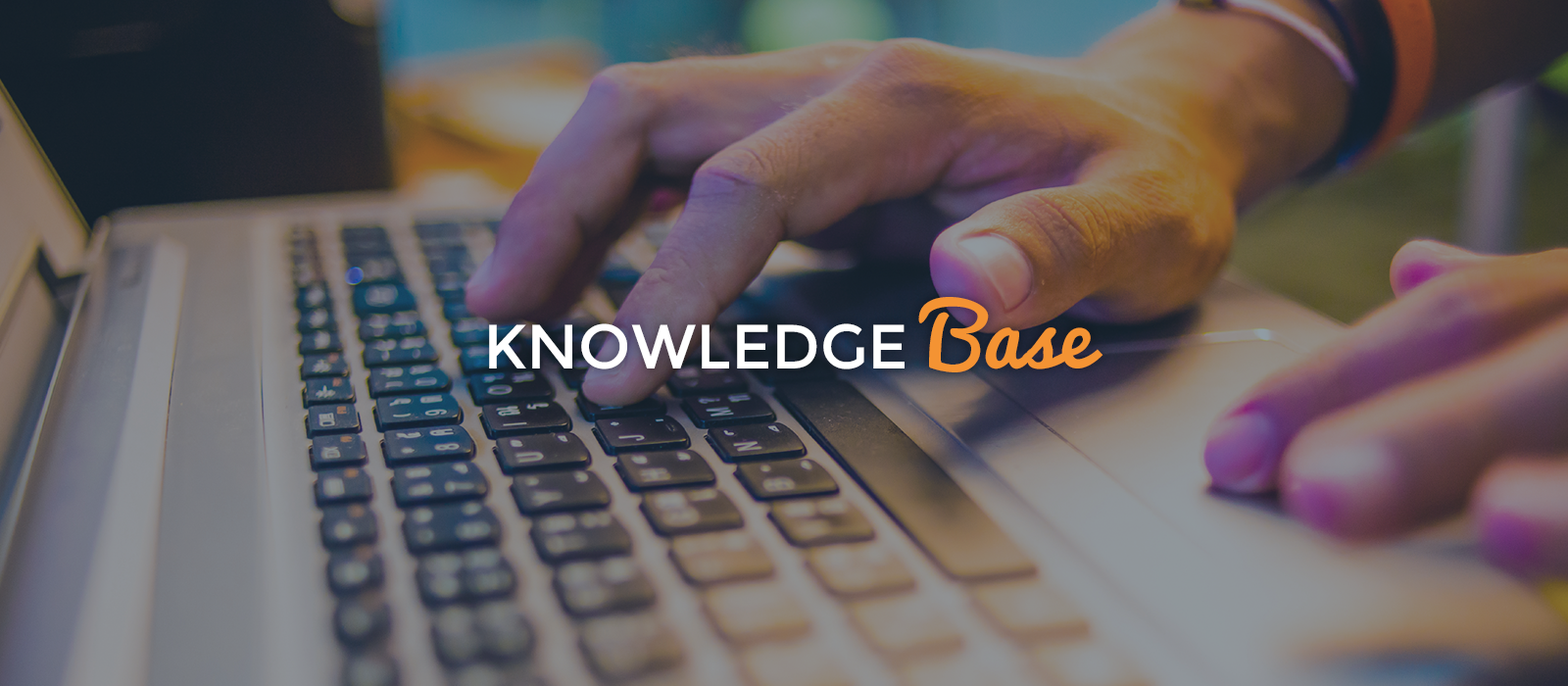 PPC advertising: reaching your target market through geographic targeting
Jul 28th, 2014
Using AdWords offers many benefits for businesses; it equips users with multiple options to help them to reach their target market effectively. Targeting campaigns to specific geographic locations is just one of the options
---
You can choose a preferred county, area or be as specific as designating a radius around a location where you want your ads to appear. Some of the location types available include boroughs, cities, governorates, municipalities, states, provinces or even cantons, depending on geographic division of a targeted country.
Furthermore, the location function allows you to target customers based on demographic information available on Google.
Benefits of geographic targeting
Targeting by geographic locations can bring multiple benefits to your paid search campaigns, including decreasing cost from irrelevant clicks, increasing ROI or matching customers to your offering more closely. For instance you can target densely populated places like big cities where you are able to raise more awareness or find new customers. If your business is operating locally or is limited by a certain area you can target your ads to reach only that particular area and its local residents.
The ads provide better results for people that are searching with a particular location in mind. Furthermore, the function also works the other way around where you can exclude certain areas that your business does not service. For instance if your business is based on direct home delivery then with this option you can automatically exclude areas that are outside of your delivery radius.
---
How it works
The way AdWords determines what location category an internet user belongs to is relatively straightforward. It uses two methods: the first one matches geographic locations to users by either physical location of the person determined by their IP address or their device location; the second one determines data by locations that people showed interest in. For instance, if somebody is interested in a particular location and includes it in the search phrase entered, their search results will not be limited by their physical location or the location of the domain they are searching on. So a user from one country (for instance France) searching for information relating to the country you operate in (UK) can still see your business's ads.  Furthermore, AdWords also provides you 'ad reach' information which is a current estimate of a number of users within a selected location determined by Google. This can be found in advanced search settings section of your campaign.
---
Improve location performance
If your campaign performs particularly well in a certain location it might be worth increasing your bids related to that location to further boost the performance of your campaign. You may also want to create separate campaigns targeted to your most successful areas, including keyword and ads that perform best for that location.
Another way to improve the performance of your campaign in a particular location is using location-specific landing pages. A different landing page for each region you are targeting can help your customers reach relevant information quicker.
---
Don't miss out 
AdWords location targeting allows you to set 10,000 location targets per campaign including up to 500 proximity targets per campaign. With a broad set-up allowance and outlined benefits, this tool can help you to significantly improve your performance regardless of whether your strategy is to boost sales, raise more awareness or increase traffic on your website.
---