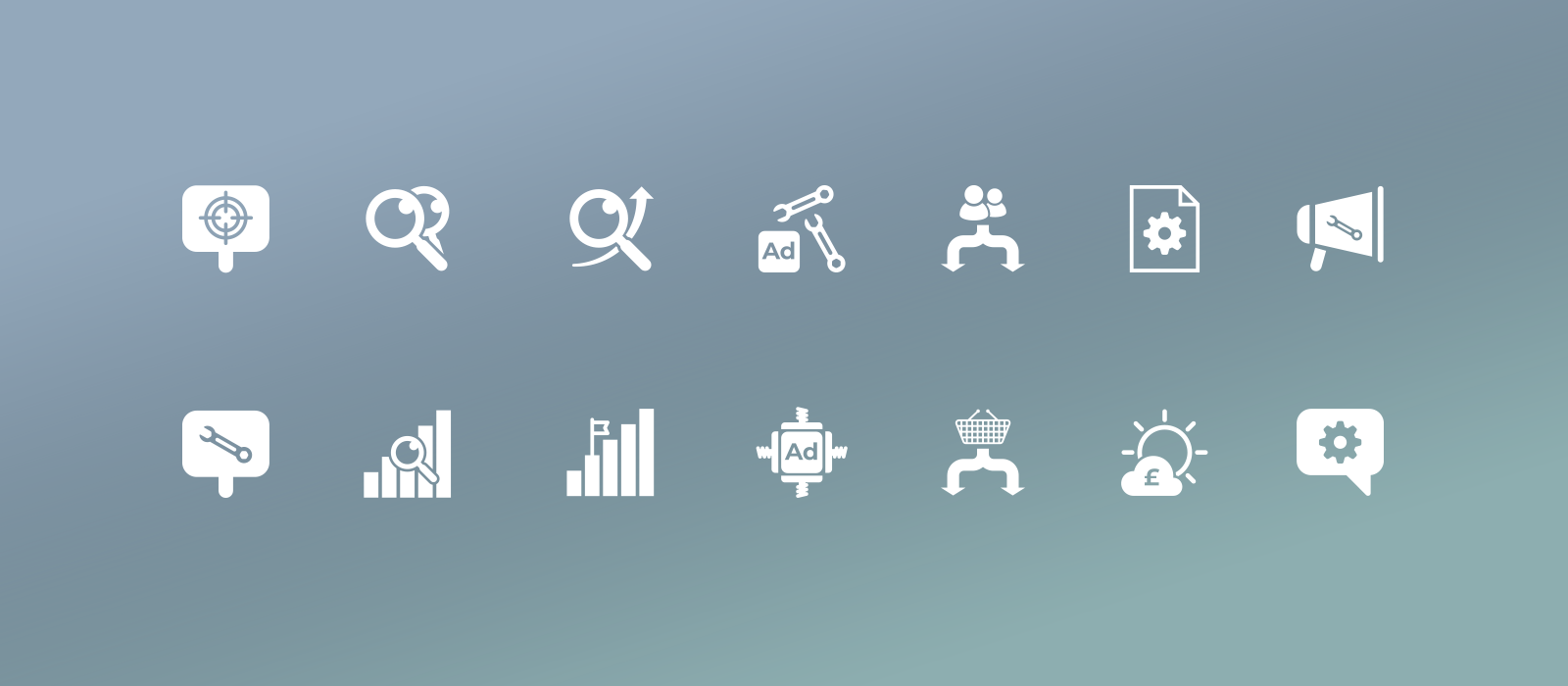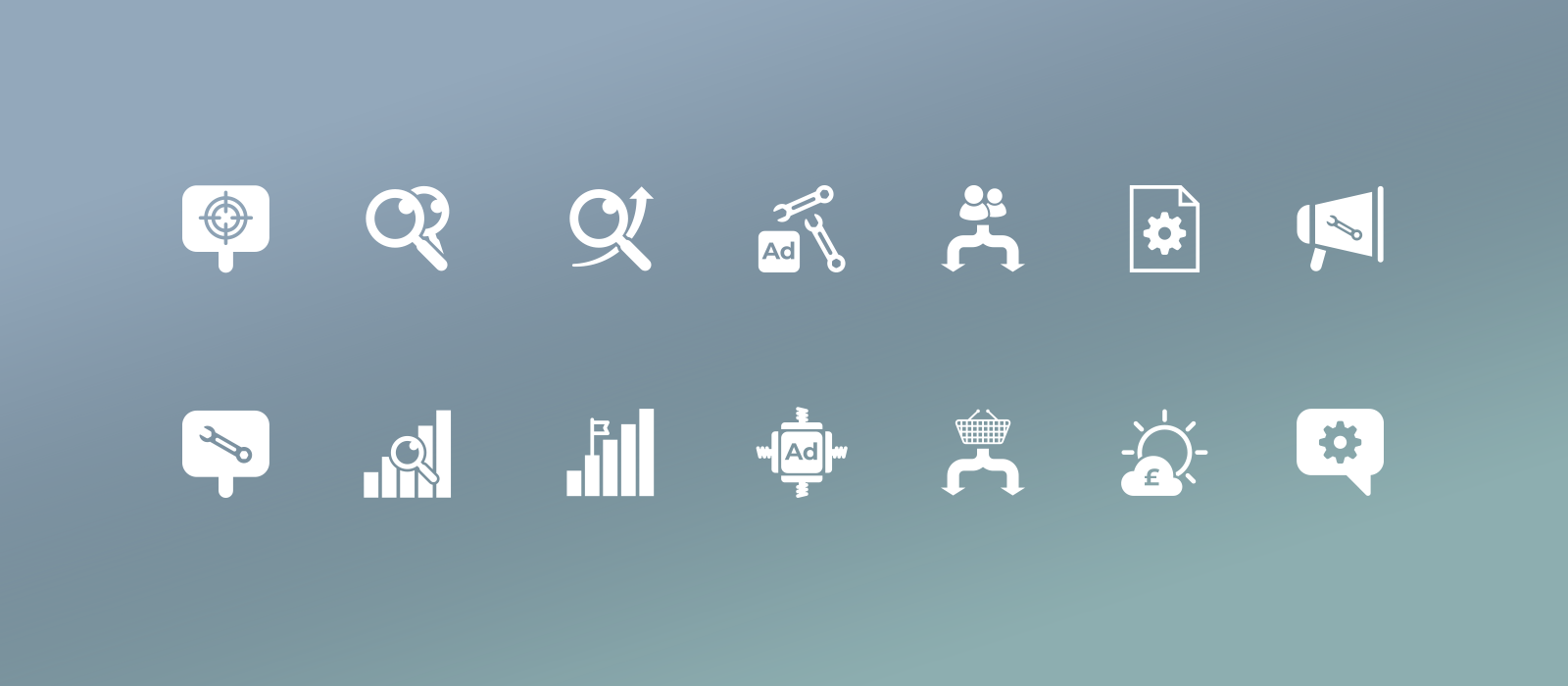 PPC: The tools that make our team unique
Apr 10th, 2018
Getting an ad for your products and services in front of people just at the time they're searching for what you offer through paid search (PPC) is an increasingly important strand of any competitive online marketing strategy. Introducing our own, unique suite of tools that are vital to Click Consult's track record of PPC success…
---
People…
As one of the first agencies in the UK to offer a PPC service, we've grown up alongside the industry as it's developed and it's become second nature to test, optimise and learn at every step of the way. Successful paid search needs a balance of analysis, creativity and technology and our team, headed up by one of the industry's top practitioners Dave Karellen, has the skills and passion to excel in each one.
And technology…
Our PPC team has spent years building and optimising thousands of successful PPC campaigns, during which time we've not only stayed on the cutting edge as the industry has grown, we've developed and honed our own methodologies, tools and techniques: Our Paid Search (PPC) Technology Suite.
It includes a Bid Optimisation Tool, Performance Tracker, Campaign Build Tools, Ad Confidence Tester and Shopping Campaign Splitter.
Here's what it helps us do that other agencies can't:
Crunches all keyword data, date ranges and comes up with formulas to optimise bids and make the most of your budget
Massively improves campaign performance by optimising by time of day and the type of device someone is using
Carry out health checks and flag up any opportunities and issues to the team straightaway
Speed up the process from keyword research to ad copy creation, leaving us to do more in less time
Drive up click through rates (CTRs) by dynamically personalising ads by location, time of day and device
---
While there are few processes that should be 100% automated – the human element is vital – our tools allow us to spend the time in the places where we can add most value and leave repetitive tasks to the tools. Our team like to quote: 'above target is on target for us'; we don't just meet your targets, but drive to exceed them

Dave Karellen, Head of Paid Search
---
… Get results
On average, our clients see the following results after a three-month period of Click Consult managing their campaigns:
Return on investment increased by 84%
Revenue increased by 150%
Cost per click (CPR) reduced by 13%
CTR increased by 34%
Whether you completely outsource your PPC to us – or we coach your in-house team – working with us gives you complete access to the benefits of Our Paid Search (PPC) Technology Suite and enjoy the same success as our portfolio of previous and existing clients.
---
Click Consult's two-day PPC training course with Head of Paid Search, Dave Karellen, was thorough, informative yet easily digestible. Prior to the training Dave carried out an audit on our current PPC activity to understand where we are, what we'd like to achieve plus any quick and long terms wins to help improve account curation and, most importantly, improve conversion rates.

Kevin Thorpe, Kwik Fit
---
Speak to an expert at Click Consult to find out more about our services. Call us on 0845 205 0292, email [email protected] or use our contact form.