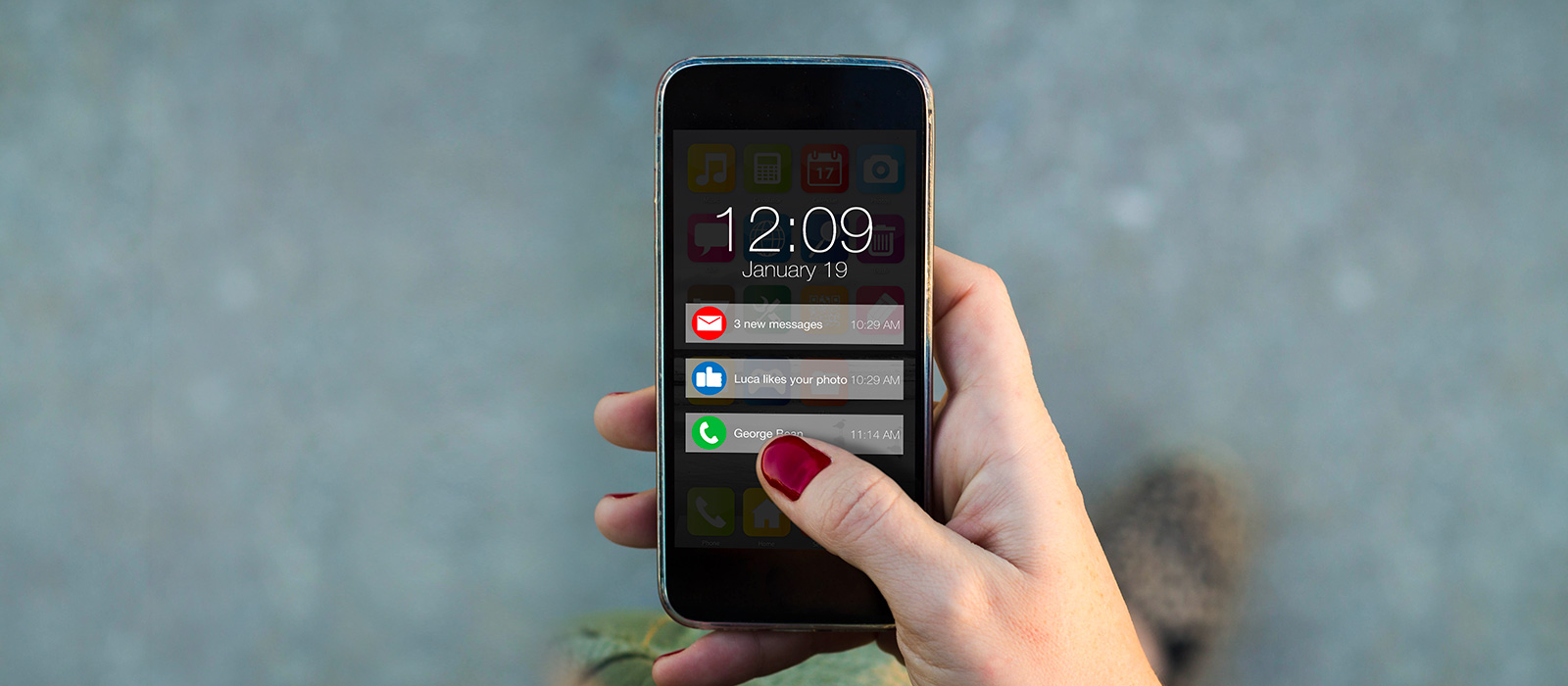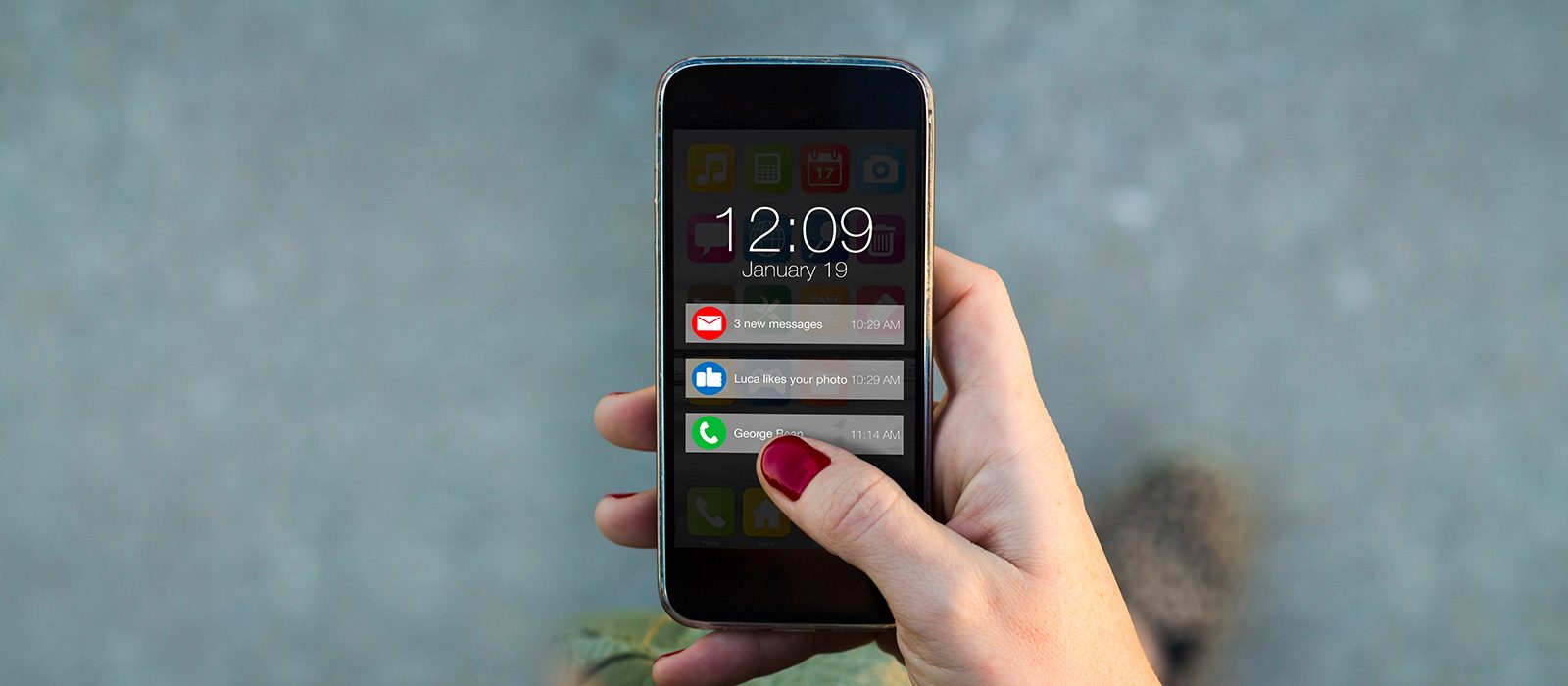 Push notifications
Nov 4th, 2016
Push notifications are a double edged sword, easy to get wrong, but a fantastic opportunity – should brands be taking advantage of this direct connection with consumers?
---
Over the coming weeks, you'll begin to see a pop-up (if you use the Chrome browser on your desktop), or a push notification sign-up for mobile viewers. This is because Click Consult is about to embark on a journey of discovery with push notifications.
What is a push notification?
A push notification is a 'pop up' on a mobile device or browser, alerting consumers to newly published content. Publishers can send notifications to consumers' devices without them being logged in to an app or specific webpages. Introduced on Apple devices with iOS 3.0 (as 'Apple Push Notification Service'), they are rolling out across other devices and browsers.
---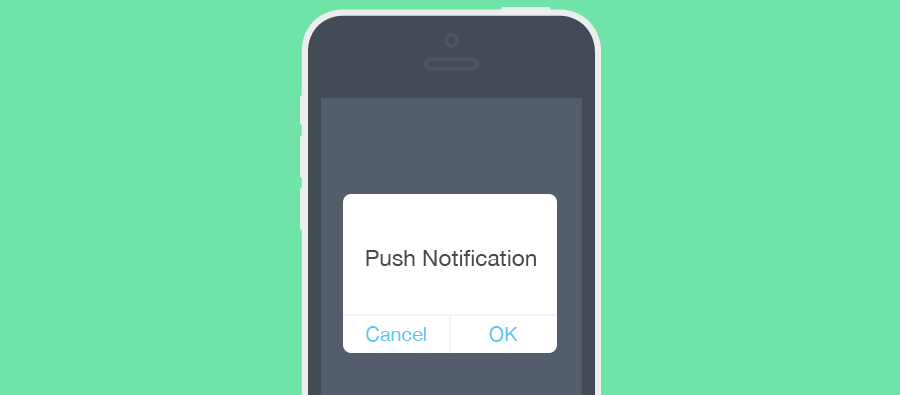 ---
Why is Click Consult considering push notifications?
As one of the UK's leading search marketing companies, firstly it makes sense for Click Consult to be employing best practices and new technologies wherever possible, but the second reason is that it will help us to reach our audience.
Our other inbound marketing practice – as some of you will know, we send out key information blogs via email to disseminate our knowledge to our audience – is responsible for 13% of our non-PPC traffic and just shy of 15% of all traffic to our blog.
While this leaves a lot of our blog traffic down to organic search, direct traffic, social media etc., the blogs which consistently perform the best (six of the top ten this year – in terms of traffic, shares etc.) are those which are initially emailed to our blog subscribers.
We don't (and won't) email every blog we write, but it does mean that while we put substantial amounts of work into each one – attempting to deliver high quality information in actionable ways – there are blogs we feel do not receive the views they deserve.
For this reason, push notifications seem an ideal way to communicate with our subscribers without cluttering their inboxes. Clearly we don't want to overshare, but blogs which we feel could be of real use to our subscribers may be more able to reach their audience (people who can implement suggestions or learn from information) if they receive a notification when they are published.
Some more reasons for your brand
While the above might give you enough to infer a lot of the benefits that push notifications could have for your brand, here are a few more in black and white.
Push notifications are more immediately visible – While they are also more easily dismissed than emails, the nature of push notifications means that they can catch consumer attention quickly, and early adopters are reporting improved open rates versus email.
They can assist in the retention of interested consumers – While a consumer may have enjoyed your content when they initially visited, it may be weeks until they require your site again, in which time they may have forgotten where they found you. Push notifications increase your visibility to these consumers, keeping you at the forefront of their mind until they need you again, while maybe drawing them in to a product, service or piece of content they may otherwise have missed.
For eCommerce sites, push notifications can get your offers to the right people – whether it is a voucher code or a short term sale, push notifications can serve to boost the reach of your sales and increase your brand's eCommerce revenue.
---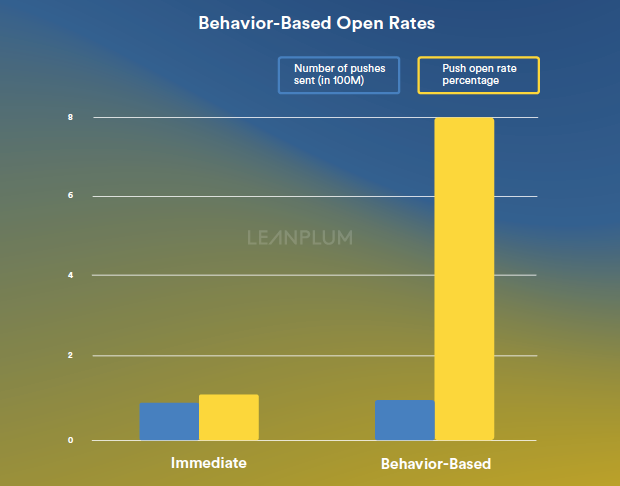 ---
What we've learned (and hope to learn)
While Apple made push notifications available in 2009, for developers on Android only, or those operating outside of Apple's walled garden, it only began to be possible in 2014 with the introduction of HTML5 and has only begun to be implemented outside of apps very recently. As such, a lot of the information available has to be interpreted through the lens of experience.
There are blogs which report open rates up to 80%, for example, with others stating a more reasonable 3%. It becomes apparent, however, that novelty may well have played a part in early super high engagement figures – with the highest figures being reported in the first flush of Apple deployment, while later studies reveal push notifications to have less engagement than their Android counterparts (according to Leanplum the ratios are 1.77% for iOS and 3.48% for Android).
What appears to be consistent throughout search marketing, however, is the need for personalisation, with The Business of Apps reporting open rates of 5.9% versus 1.5% for generic notifications.
This is something we hope to take advantage of – and a challenge we hope to master quickly – we want our push notifications to reach the right people at the right time. For time sensitive information (such as the recent inclusion of Penguin into the core Google algorithm) it would have been better to reach people as soon as we received, parsed and wrote up the information rather than wait until our usual scheduled email send.
---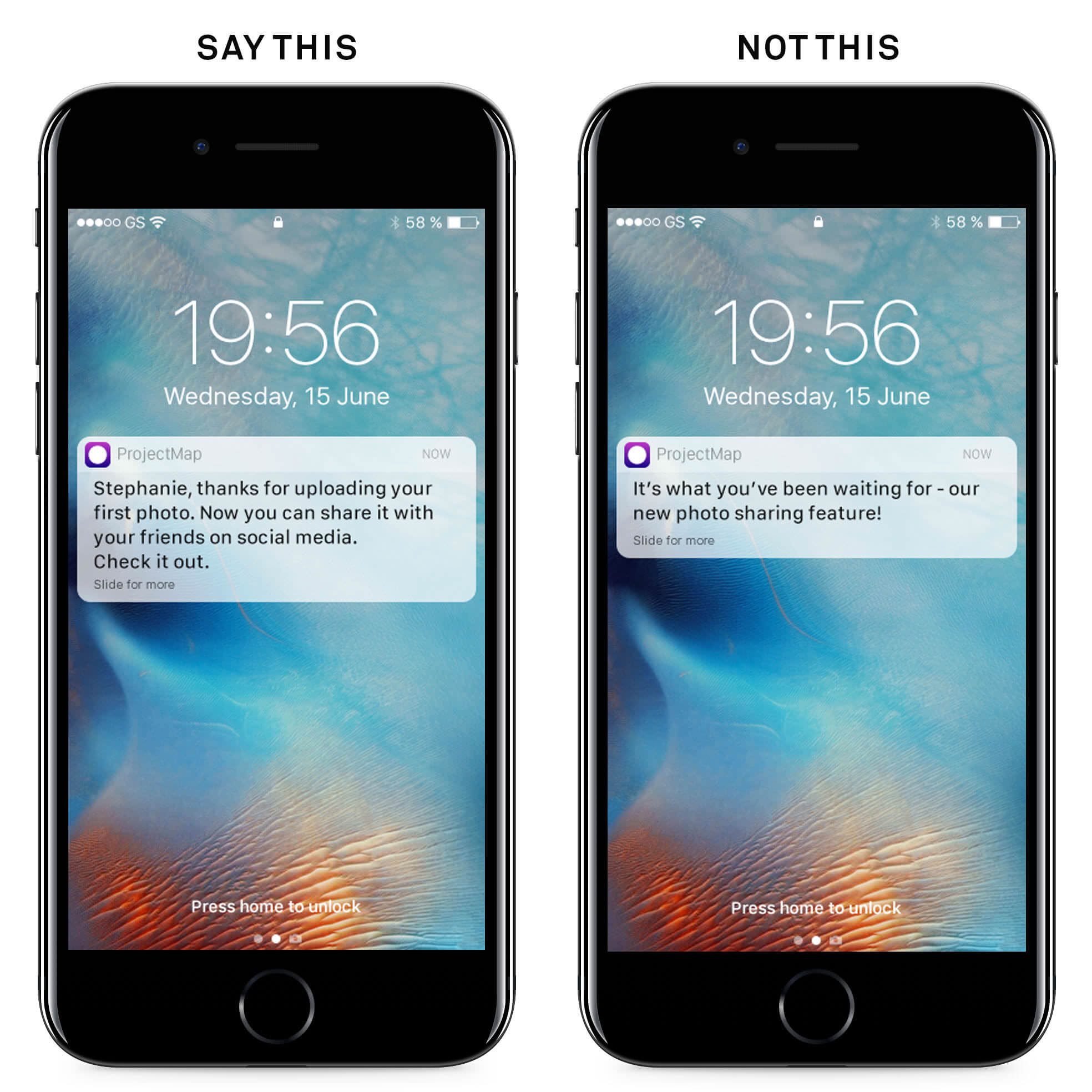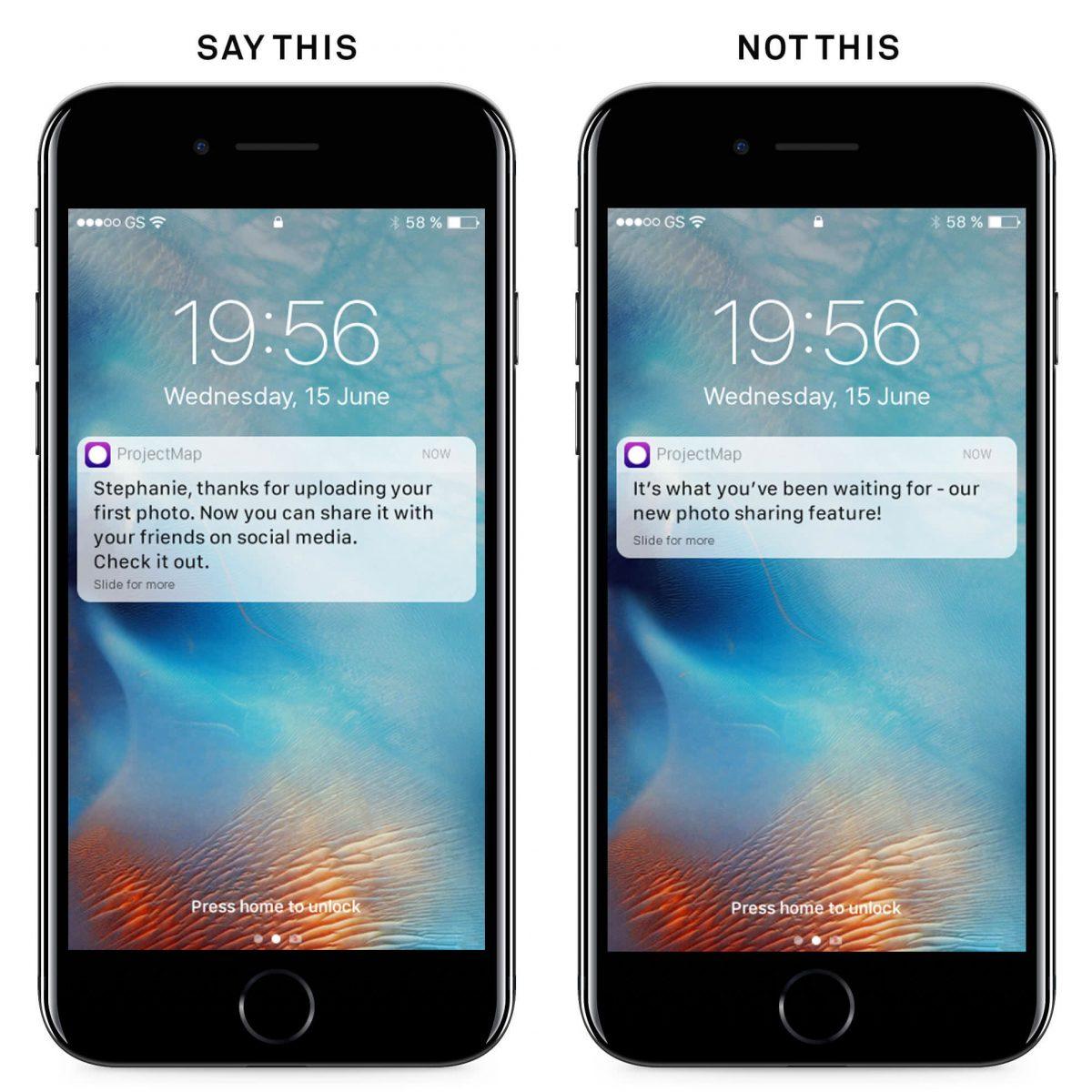 ---
With other things, it would be preferable to serve up content according to interest. We write on various topics, many of which complement other blogs or draw from still further blogs, so delivering this secondary and tertiary content to appropriate audiences is also a priority.
In addition, we want to use push notifications as a complementary practice, accompanying our usual email sends – so there is something to learn for us regarding both content and frequency of notifications.
---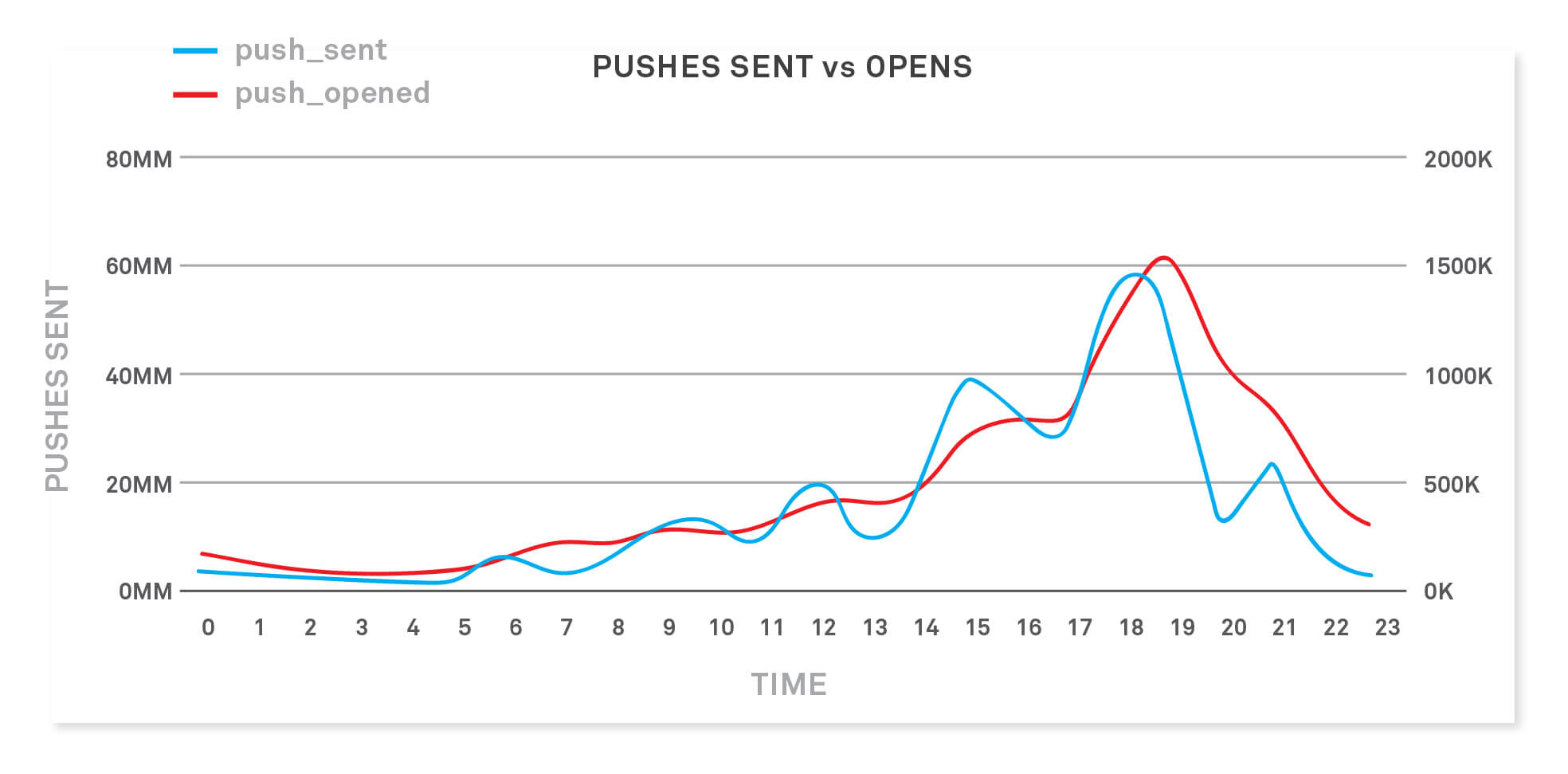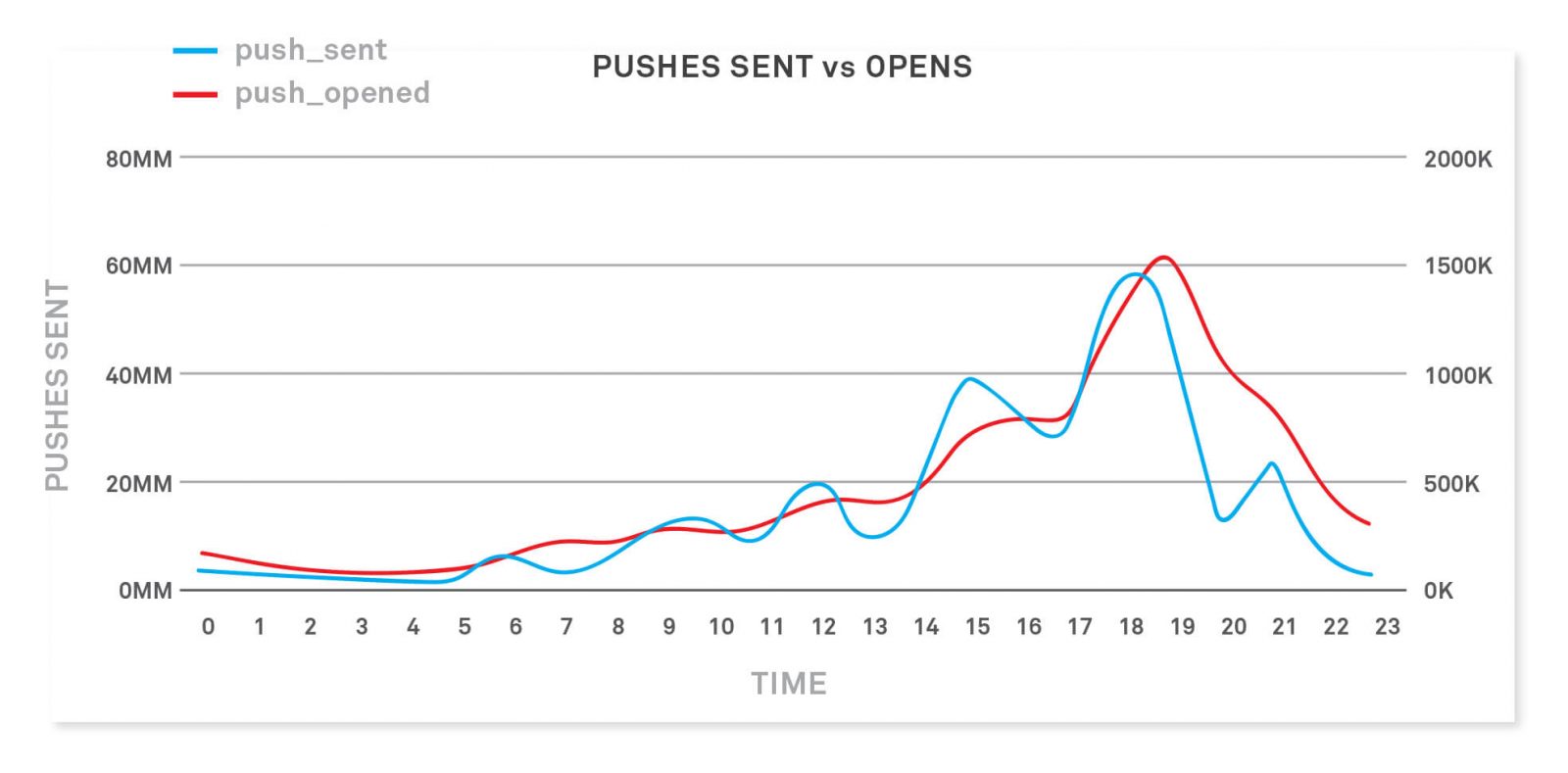 ---
How are we going to achieve this?
As yet we're still weighing up options – there are several plugins available, and our tech guys are looking at options for an in-house built option, but the short answer is that it will entirely depend on the utility of each option. You can expect to see a number of blogs on what we learn as we go (which you'll almost certainly be kept up to date with via push notification for those of you who sign up to the blog).
Possible pitfalls of using push notifications
What we are, of course, wary of is that like all new things, the usefulness of push notifications has yet to be conclusively proven, but experience tells us that consumers will interact if communication is properly executed, personalised and delivered.
This leaves us with, potentially, a steep learning curve. Thankfully, with thirteen years of experience in search marketing, and a commitment to data and segmentation, we're hopeful that missteps will be few and far between, nevertheless there will be a lot of scope for learning – and over the coming weeks and months we will be taking a closer look at segmentation, tracking and frequency to communicate our experiences during the implementation of push notifications.
What we won't be doing
One of the easiest mistakes to make – especially in such a rapidly changing industry – is to pounce on an emerging technology at the expense of more tried and tested means of performing the same task.
While it may transpire that push notifications eventually replace email and SMS marketing, it is important to remember that that moment is not yet even on the horizon. As such, if – like Click Consult – you are considering the implementation of a push notification strategy, it would be advisable to do so as part of a holistic communication strategy.
As we've mentioned previously (and recently – Click's CEO touched on it in a dissection of Kevin Bobowski's Benchmark Search Conference talk), the ideal marketing strategy incorporates inbound and outbound techniques to ensure that the right audience is reached at the right time and in the right way.
---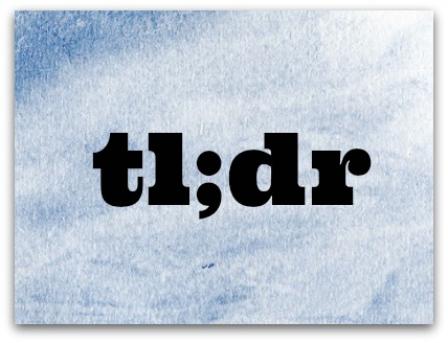 ---
The gist
Push notifications are still in their infancy as far as Android OS and browsers are concerned. While this makes it an interesting and alluring proposition for marketers, there is a long and potentially steep learning curve ahead before an understandable and actionable best practice is established.
However, this doesn't mean that brands shouldn't seek to be in at the ground floor. While it is possible that early efforts may lead to complaints, the best way to refine the process is to work through it (there are no obstacles, only opportunities – to coin a somewhat trite truism).
While waiting for other brands and agencies to establish best practice can often seem like the safest option, it is also the case that the same brands that blaze trails are also generally entrenched in leading positions by the time best practices filter through to become common knowledge.
---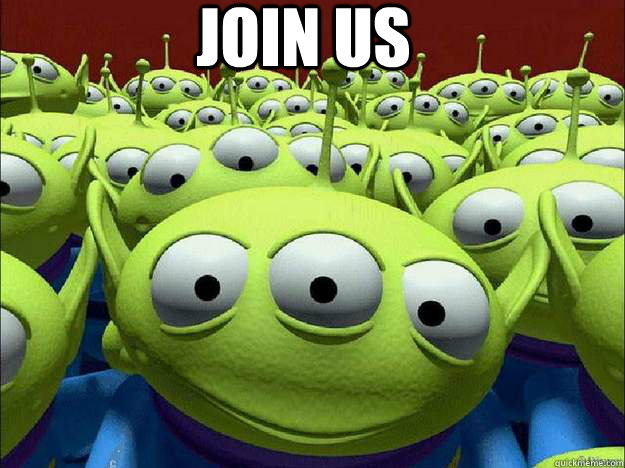 ---
What should you do?
The easiest thing to do, though we say so ourselves, will be to learn along with us (hopefully notified at each step by a push notification) and to begin looking at the data you've gathered from email marketing campaigns to determine possible frequency and segmentation techniques that you will be able to employ.
Tips on personalisation
While of course it would be nice to greet each and every consumer by name, perhaps enquire as to the wellbeing of their dog and or children, but unless your consumer base is extremely select this is going to be difficult. Yet there are ways and means to personalise without having to know each individual in your database.
Refer to them by name – most software will be able to import your contact data dynamically, so you can at least refer to your consumers by name.
Segment by location – wherever possible, you should refer consumers to any location specific offers you may have.
Segment by interest/action – you can tailor your contact with consumers by their interactions with your brand. Each interaction can be seen as an expression of their interests regarding your brand, so use them.
More information on the nature of personalisation can be found in our recent Drum Supplement – which can be downloaded for free and features helpful, actionable insights from some of Click Consult's most senior and experienced colleagues.
---
While we may just be embarking on a push notification journey here at Click Consult, our work for clients across all search marketing specialisms is the award winning product of almost a decade and a half of experience in the industry. For actionable insights, check out our blogs and resources page.