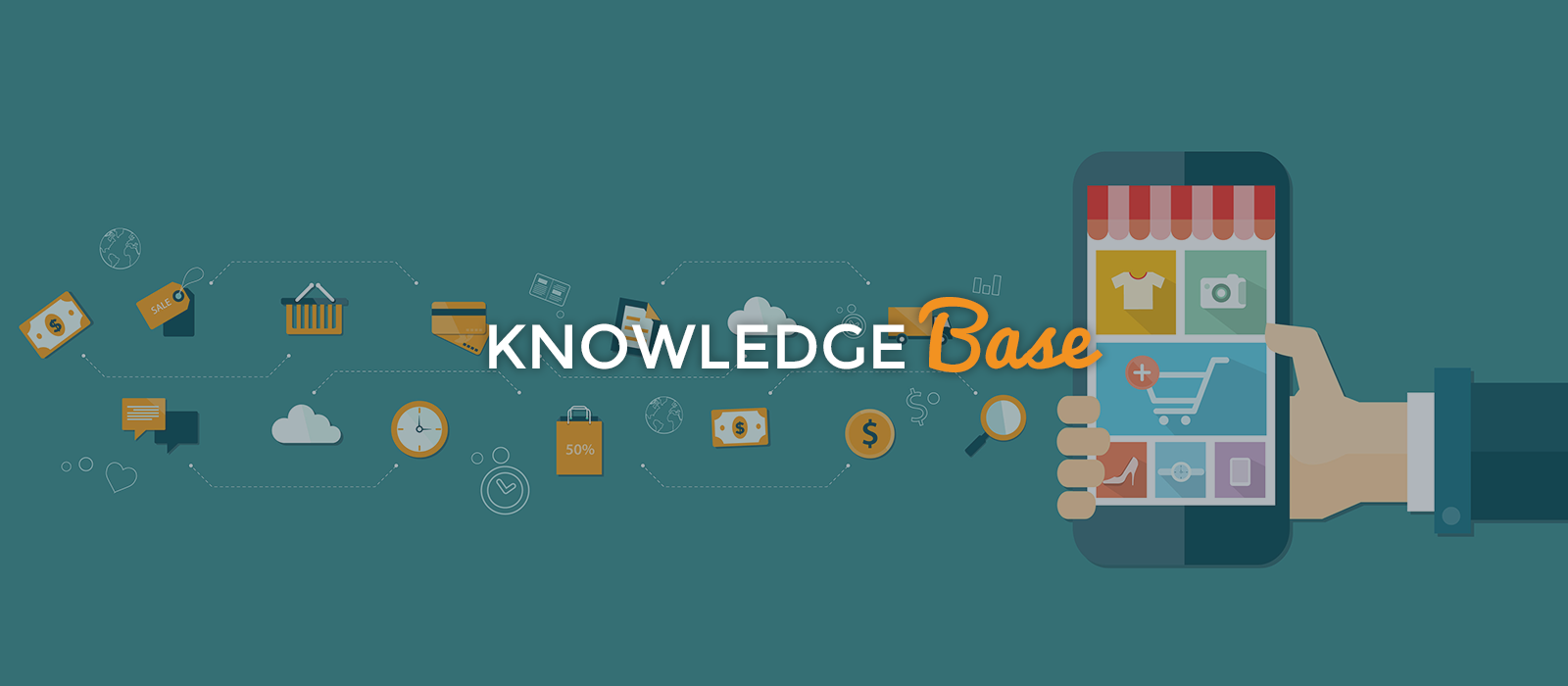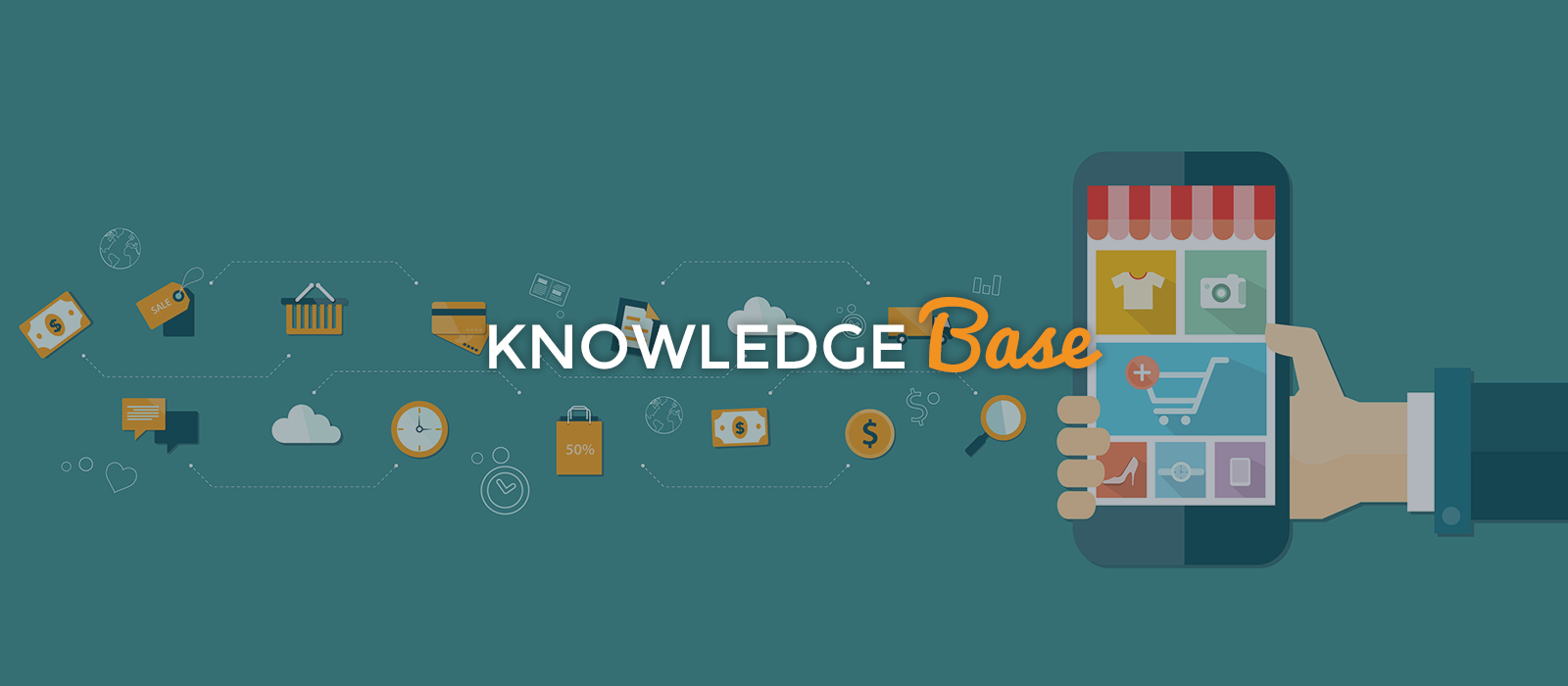 Remarketing, remarketing, remarketing
Oct 8th, 2015
In this Knowledge Base we approach, with understandable caution, another key term in search marketing. Upon reaching a satisfactory nearness we shall inspect its teeth and the gloss of its fur and report to you, dear reader, on its appearance and general disposition
---
Cookies are your friend!
It's fundamental to remarketing, and probably goes without saying, but without cookies remarketing is essentially impossible. By tagging customers with an HTML cookie (if Universal Tracking is enabled) or by using the standard remarketing tag found in AdWords, it is possible to provide your consumer with a search, display and shopping experience that is tailored to their behaviour, buying patterns, device use etc. which produce a more personalised, relevant experience which has demonstrated results in increasing return custom.

Search
Search remarketing is a form which increases or decreases ad prominence, acting as bid modifiers based on actions taken by consumers that have already visited your site. This can be used to improve opportunities to target generic keywords or increase visibility of Product Listing ads.
Email
With the obvious prerequisite that the consumer has given their email address, email remarketing delivers offers and messages appropriate to their last brand interaction.
Display
Whether image or text based, display remarketing can be targeted at users that have reached a certain transaction stage (i.e. have not converted) and offers additional promotions such as additional discounts or other product specific offers.
Shopping
Shopping remarketing is used similarly to search – in that bid modifiers are adjusted according to site interaction, however it deals with a brand's product listings visibility rather than standard search ads. This is currently a limited beta which Click can apply for on a client's behalf.
Dynamic
This is the most personalised form of remarketing – offering not just relevant products but ads which can contain specific products they have added to baskets or wishlists on previous visits. Whether this is in the form of 'back in stock' or discount alerts, these carousel style ads integrate with a Google shopping feed to dynamically generate ad copy.
Who is this all for?
When you consider that 97% of shoppers do not convert on their first visit to an eCommerce site, this strategy takes on a whole new level of importance – in fact over 90% of marketers responding to a poll by AdRoll stating that retargeting performs equally as well, or better than any other variety of marketing. Whether you take one or all of the above approaches, the majority of remarketing campaigns will target the following:
Converters
These are those consumers that have already purchased from you. Often people take these consumers for granted – yet a study by Practical Ecommerce found that as few as 3% of converters return to a site to make an additional purchase. It is therefore important to build and maintain a relationship with these consumers.
Non-converters
These are consumers that have demonstrated a clear interest in your site – having visited a number of pages, browsed certain products, added to wishlists yet not converted to a customer. By properly leveraging Google AdWords it is possible to segment consumers to target those with high on-site activity.
Abandoned baskets
Abandoned baskets occur for numerous reasons, from high delivery charges to return policies or stock levels – in fact 21% of consumers state time constraints as a reason for abandoning a basket – why would you not want to give these guys a friendly nudge when they're less busy? By making sure these consumers are targeted with relevant ad copy, you could make sure you're first in their thoughts when it comes time for them to turn intent into a purchase.
---
To find out what Click can do to turn visits into sales, why not contact us?