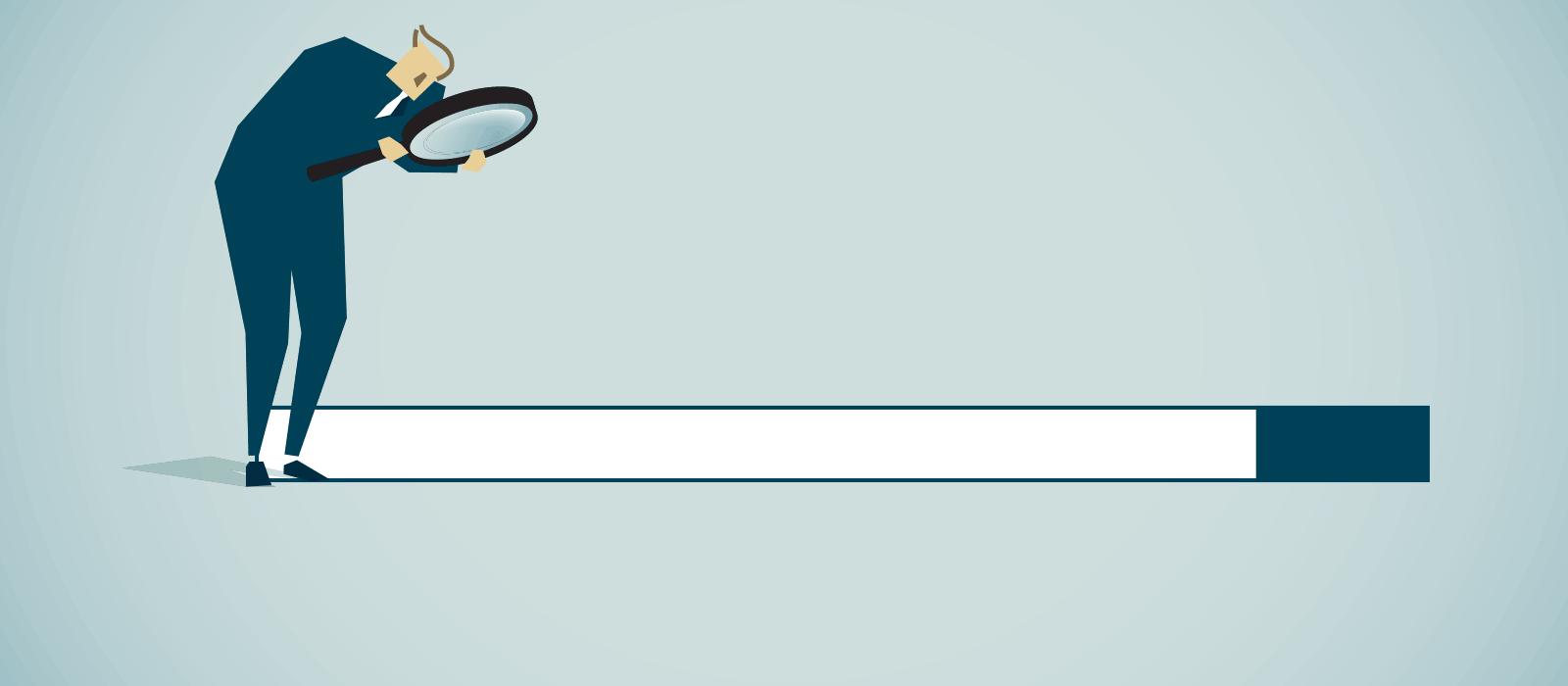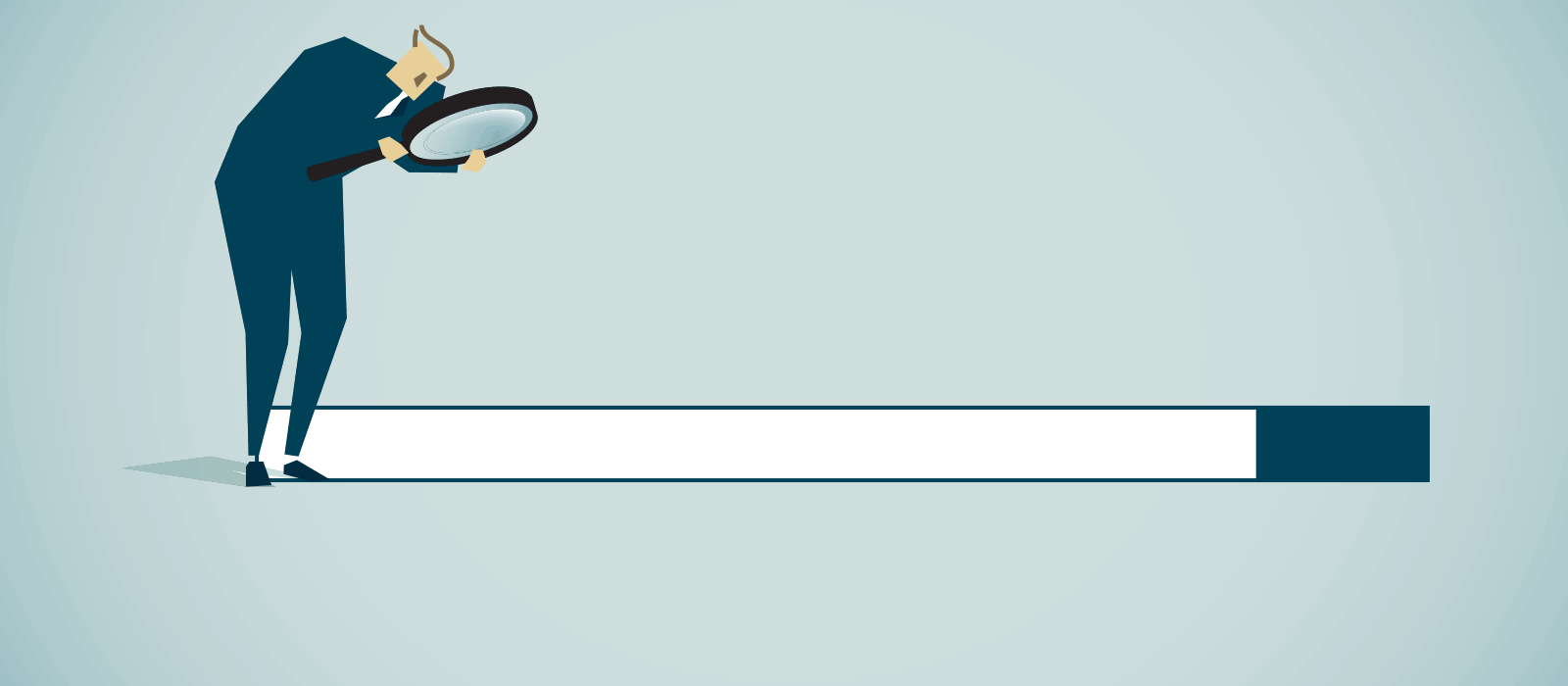 Q & A: Latest SEO Trends
Oct 21st, 2016
Our Head of SEO Strategy Chris Rowlands has over nine years' experience in SEO, he honed his strategic, technical and campaign based expertise whilst at MoneySuperMarket, and headed up SEO at Think Money Group. During his time working in the industry, he's witnessed its many algorithmic shifts, the ever changing nature of organic search, and the continual technical developments that are now key to a successful SEO strategy.
---
What can you tell us about accelerated mobile pages (AMP)?
An open source Google project, AMP aims to improve the performance of the mobile web by improving load time and page speed.
While it's another step in Google's drive to improve mobile UX, it isn't currently a confirmed ranking factor and has no additonal algorithmic benefit at the moment, although it's likely to in the future. Just last week in fact, Google's Webmaster Trends Analyst Gary Illyes confirmed that Google will soon be splitting its index between mobile and desktop, and mobile will eventually become Google's primary index.
This drive towards 'mobile first' is in line with user behaviour; for example, when I headed up SEO at Think Money Group, on average 60% of our traffic was from mobile devices. Brands need to take advantage of the opportunities this presents and consider mobile success factors such as ensuring calls to action appear above the fold and that the first header and page copy they see matches their search and user intent to reduce bounce rate.
It's still common to see desktop-first design as primary process in many businesses, whereas it really should be the other way around.
What industry trends have you noticed?
I think more and more businesses are becoming savvy about the fact that technical website issues need to become a core part of their SEO strategy to allow them to get ahead in the SERPs.
This can include relatively simple issues such as: auditing meta data and robots.txt files, ensuring 404's are kept to a minimum, making sure redirect chains aren't present, sorting out orphan pages (those without any internal site links and potential relevant link equity to pass), working to improve pagespeed scores, accessibility and ensuring pages don't have too much inline Javascript or CSS (Cascading Style Sheets) that could slow down page rendering, improving site navigation, examining canonicalisation issues, DNS issues (Domain Name Server) and much more. All can have a knock on effect on ranking ability and should become part and parcel of a comprehensive tech audit process that should be implemented by businesses.
I also think people need to spread more of their focus into the area of UX (User experience) and conversion rate optimisation (CRO) instead of falling into the trap of being primarily focussed on generating traffic which may not convert as well as it could if key elements of the website and customer journey aren't ironed out first. There's little point getting lots of visitors in if they're bouncing straight off your site and failing to take the next step in the conversion journey. SEO, page design and CRO should be part of the same joined-up process. Websites can expect to see significant increases in conversion rates if they employ this mentality.
---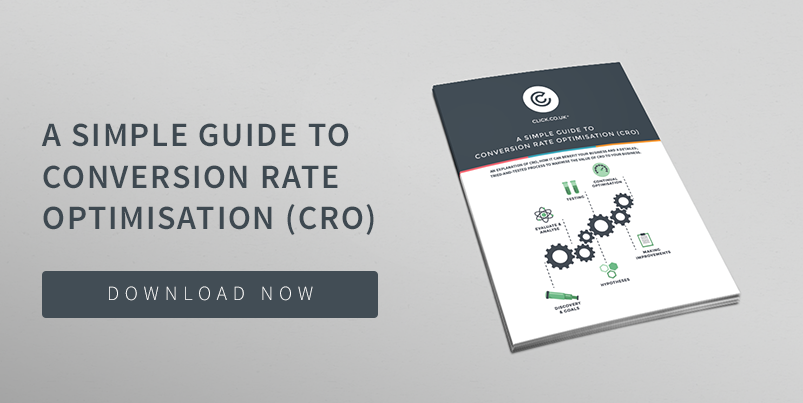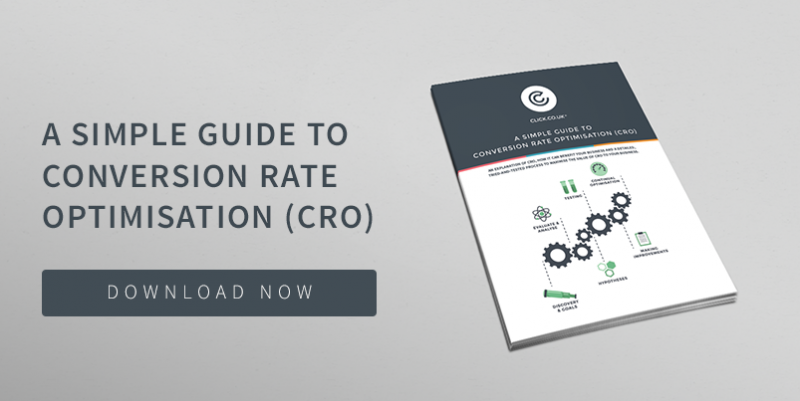 ---
What SEO techniques are people under-utilising?
Log server files are typically used for technical site auditing and troubleshooting, but can be an extremely valuable for SEO tool too, and this can often be overlooked.
Analysis of these files can help you identify a number of factors crucial into your SEO success:
URLs that search crawlers don't need to be accessing and which could be eating into your crawl budget (the number of pages Google spends crawling each time it visits your site).
Key product pages that aren't being crawled often enough or at all.
Orphan and legacy pages that may have equity to pass.
Errors, such as 404s that may not have been visible to other tools.
Redirects you may not be aware of.
---
Find out more about our search engine optimisation (SEO) and conversion rate optimisation (CRO) services, or contact us for a chat about how we could help to improve your search visibility.