The PPC Basics Walkthrough: Your PPC Journey Starts Here
Jun 24th, 2019
What is PPC?
PPC advertising is win-win for you and your potential customers: you drive highly targeted traffic to your website, while they get to see ads that are most relevant to their needs or requirements. PPC campaigns are quick to implement, easy to track or amend and have the potential to yield immediate results.
PPC is the model of internet marketing whereby businesses pay a fee every time their ad is clicked on by a potential customer. Placing a PPC advert that correlates with a specific search can help expose your offering to a relevant audience, driving highly targeted traffic to your website.
This exposure improves if the ad links to a fully optimised site, with unique well written content. If this is the case you should be able to climb the paid results on the search engine results pages (SERPs).
There are four main types of online advertising that play a role in the standard payment model of PPC. They are: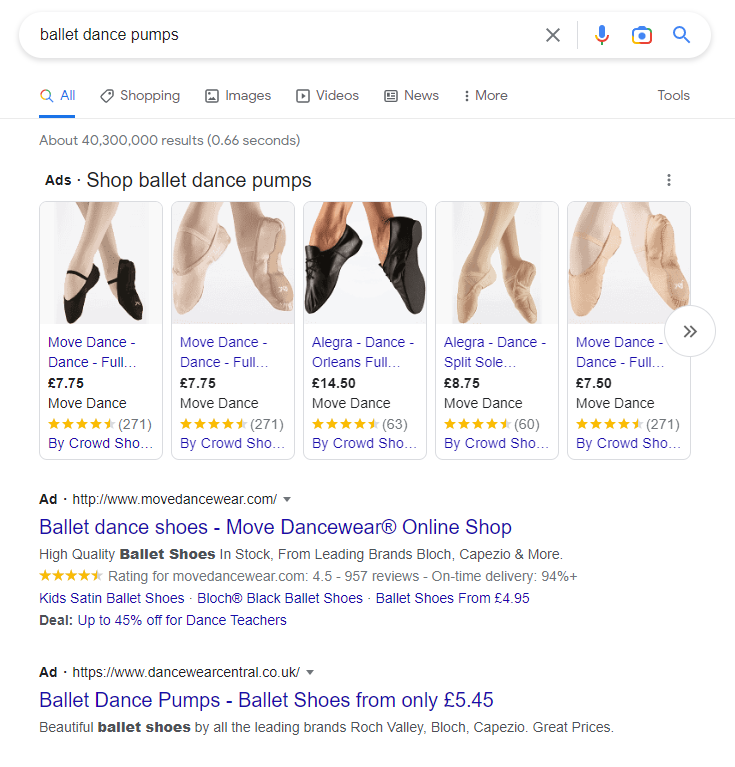 Paid search
Paid search ads are those listings that appear at the top and bottom of SERPs, marked as ads, landing pages or 'sponsored results'. The listings are paid for by the advertiser either on a cost-per-click (CPC) basis when the visitor uses a link to navigate to the landing page, or less frequently, as a cost-per-impression, for being displayed next to the search.
Display advertising
Display advertising is advertising on third party websites. It includes many different formats and contains items such as text, images, flash, video, and audio. The main purpose of display advertising is to deliver general advertisements and brand messages to site visitors.