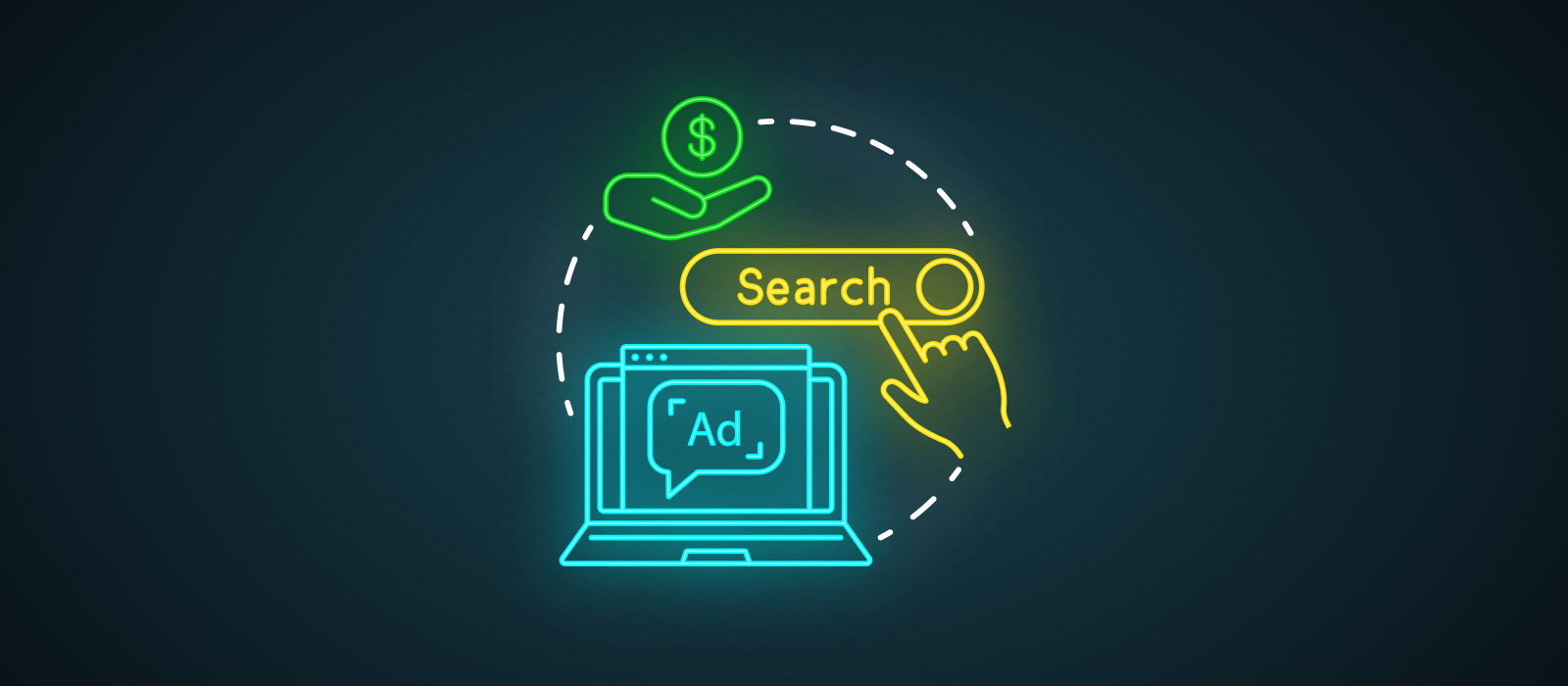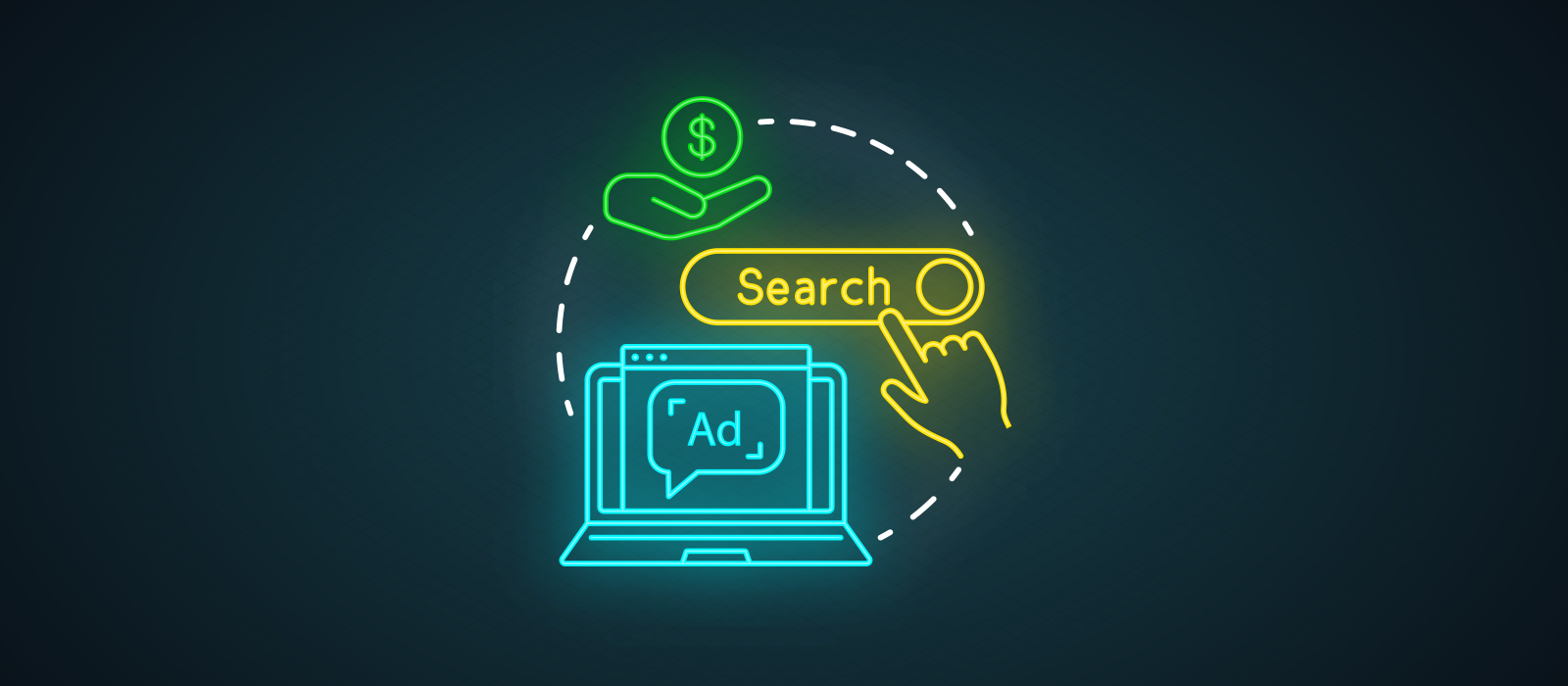 This month in paid media (PPC) [April 2020]
Apr 29th, 2020
For those of you who have followed the Click blog for some time you will know that we produce a daily post called 'This week in search' and a monthly post looking at everything 'social media'. As part of our annoying commitment to thought leadership and education around search marketing we have now supplemented these with monthly posts around SEO and PPC
---
In our first PPC roundup, Click Consult's Head of Paid Media, Dave Karellen looks at some of the biggest updates in the industry…
Google adds clarity around eligibility, timing for SMB Ad Credits
Recently, Google announced it would be providing $340 million in Google Ads credits for small and medium-sized business (SMBs) as part of an $800 million effort to support organisations during the coronavirus pandemic.
The deal will protect small businesses (less than 100 staff), and medium-sized (101-999 staff) and is meant to help active, committed advertisers be able to promote their businesses into the second half of this year on Google channels.
The eligibility of such a project has been communicated and Google has now clarified that advertisers will need to have spent with a Google Ads account directly or through a partner in 10 out of 12 months in 2019 and in either January and/or February of 2020.
How much will it cost?
The credits will require a one-time payment that will be based on account spend, but which has not been defined beyond that. We expect it to be around $1000-$2000, based on the total amount of credits ($340M).
What do businesses have to do?
The short answer is nothing; the credits will apply automatically and we can expect to see the changes phased in from late May.
Google Shopping is now 'free'
According to Bill Ready, Google's President of Commerce: "The retail sector has faced many threats over the years, which have only intensified during the coronavirus pandemic. With physical stores shuttered, digital commerce has become a lifeline for retailers.
"In light of these challenges, we're advancing our plans to make it free for merchants to sell on Google. Beginning next week, search results on the Google Shopping tab will consist primarily of free listings, helping merchants better connect with consumers, regardless of whether they advertise on Google.
"With hundreds of millions of shopping searches on Google each day, we know that many retailers have the items people need in stock and ready to ship, but are less discoverable online."
This update means different things for different people and these have been set out below:
For retailers, this change means free exposure to millions of people who come to Google every day for their shopping needs.
For shoppers, it means more products from more stores, discoverable through the Google Shopping tab.
For advertisers, this means paid campaigns can now be augmented with free listings. If you're an existing user of Merchant Center and Shopping ads, you don't have to do anything to take advantage of the free listings, and for new users of Merchant Center, Google will continue working to streamline the onboarding process over the coming weeks and months.
There are lots of unknowns, eg, how will it be tracked, do you need to set up a different Merchant Center, how much will the ad side be reduced, what needs to be done to opt in, if it's permanent, etc.
But this will be coming out first in the US, so all of these unknowns will be answered from that trial.
Based on how Google tends to roll things out after the US, I'd say there's still a few months to go before it hits the UK.
What we do know:
It is just affecting the Shopping page, and not shopping results that appear on the Search page. The Search page generates a lot more clicks for shopping than the Shopping page still, so there will be no need to really reduce anything drastically from the PPC side.
This has been the case before. Pre 2013, Shopping was organic, so it's not completely new to those with long memories.
Click Consult trials new data analysis scripts
Here at Click consult we are always tinkering with things and testing new ideas to make sure that we get the best for our clients. In the latest round of paid media development one of our team, (Ben), has successfully implemented a new script that analyses data before and after the lockdown's inception.
While there are comparison date ranges directly available in Google Ads and Analytics interfaces, this looks at the data that is not immediately available and instead would have to be downloaded into Excel and manipulated before being analysed. For example, looking at the share of voice of devices, and looking for new peaks in days of the week and hours of the day.
This is useful for several reasons:
1. It gives us an idea of how to adjust campaigns for any that haven't already been
2. It gives an idea of what exactly we need to switch back when we move out of the lockdown
3. A lot of these changes will be optimised towards automatically by bid strategies. It will give an idea of how well and how quickly bid strategies work when there is an unprecedented change in the landscape.
This will better help answer questions regarding whether bid strategies should revert to manual bidding during atypical periods such as Black Friday.
---
Want to work with Click Consult to develop the digital strategies of your brand or industry? Contact us today. Alternatively, check out our resources to browse our growing library of actionable advice on search and digital marketing.