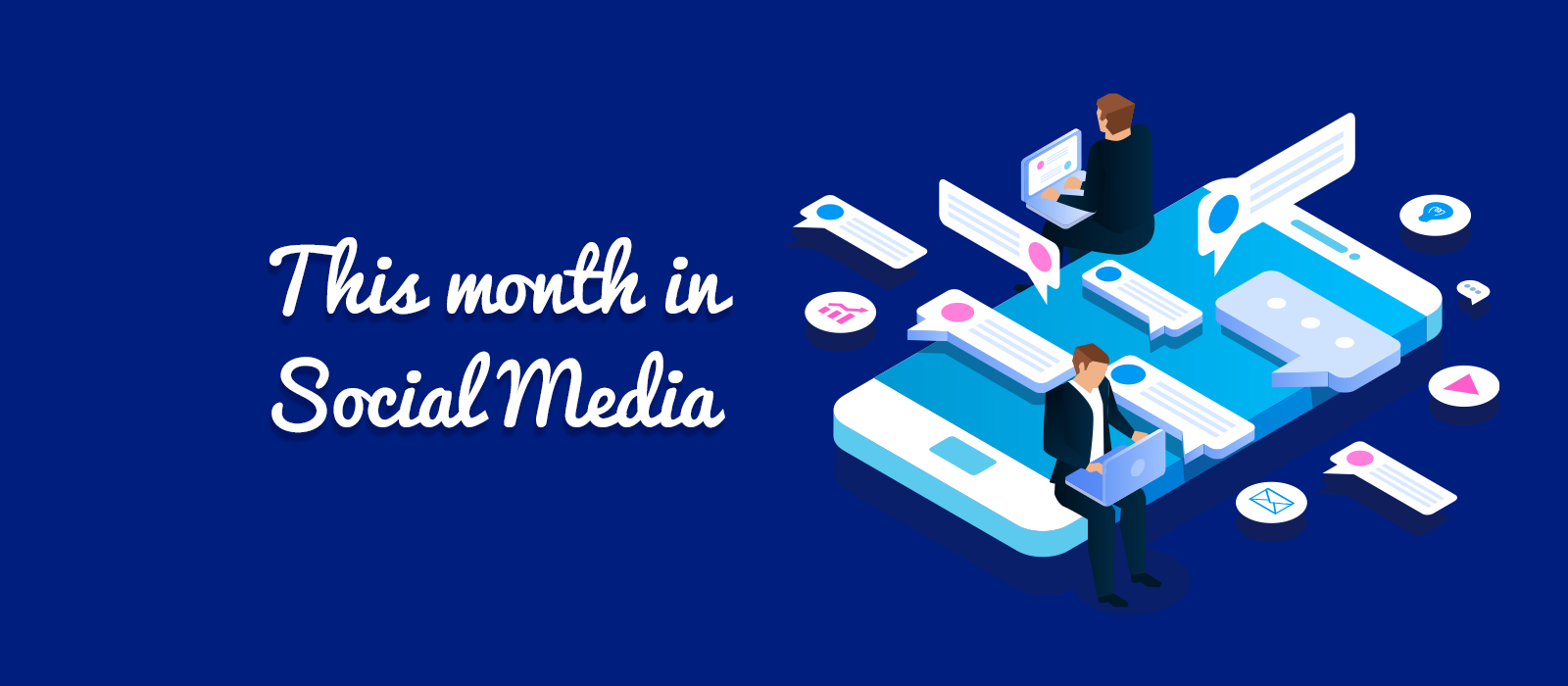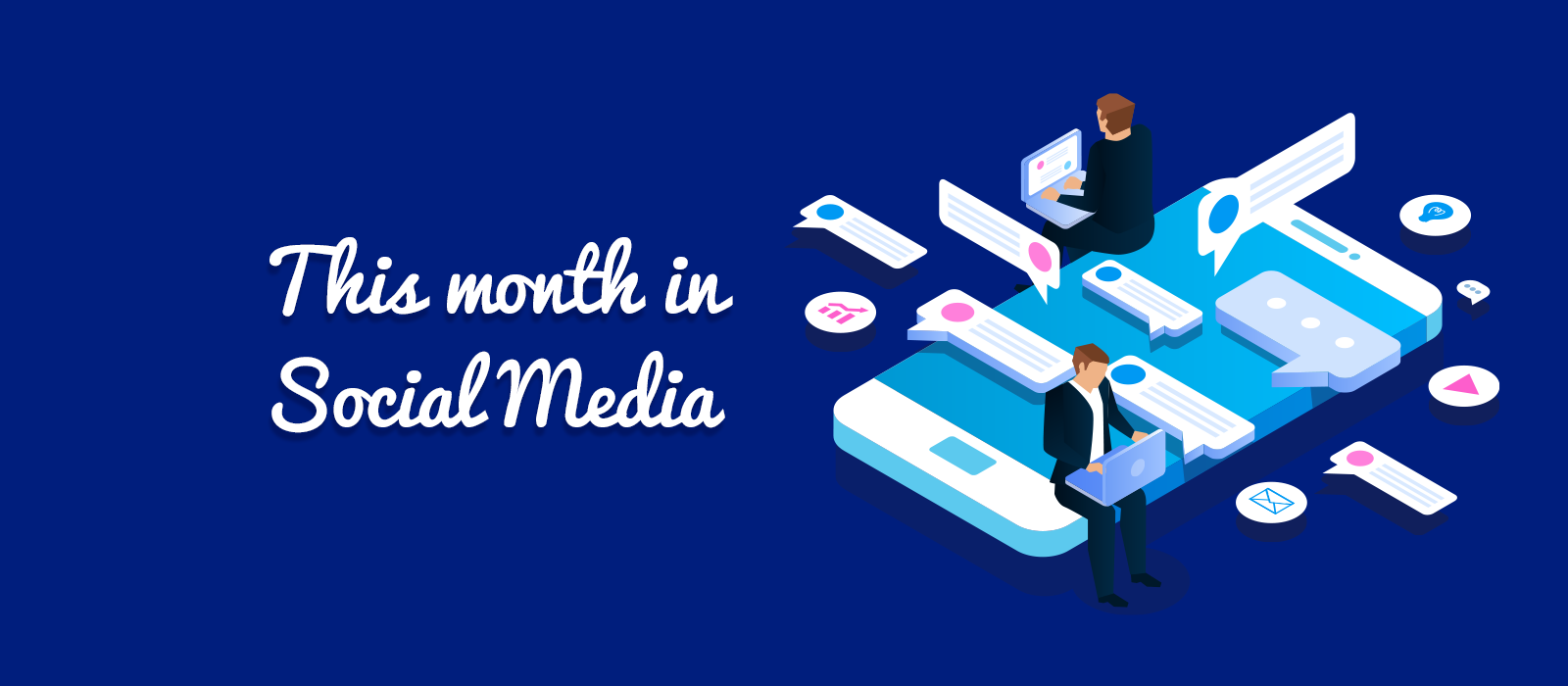 This month in social media (August 2020)
Aug 27th, 2020
As the digital world continues to evolve and adapt during this "new normal", social media is at the forefront of it all. It is a place for worldwide news, brand updates and to socialise with others, giving a larger feeling of community across the main channels
---
With life changing month on month, there comes a need for new updates and features on social media, and August was no different. Below we take a look at some of the biggest news from the month, and how they can be used for brands, businesses and consumers.
Twitter's reply-limiting feature is finally launched
This is one that has been rolling out slowly across the world, which has now been finally launched in the UK. When you write out a tweet now through desktop, android or iOS, it will give you the option for who you want to give reply access to – nobody, everybody or just those you have tagged in the post.
It was mainly created to stop people trolling and to give Twitter users more protection against negative comments, but we have started to see brands be creative with this feature. This comes after the news of Twitter also prompting people with a "are you sure" message when tweeting a reply with negative keywords or expletives, to crack down on nasty messages through the channel.
Is it time to use hashtags on Facebook again?
When Facebook launched hashtags on their site a while ago, there was a bit of confusion around the reasoning behind it. Where Twitter and Instagram it is easy to discover and flick through posts that have used that hashtag, it was a little more complicated on Facebook, with no real reason behind the need to use them.
Well, they've recently announced that they are going to focus on hashtags going forward, and have even told us that using them will increase the organic reach of your post. This follows on from Facebook recently promoting the hashtag #SupportSmallBusiness during the pandemic, successfully letting people show their love for small businesses. Keep an eye out for this one, but we recommend not overdoing it, around three relatable keywords should suffice.
August saw the launch of Instagram Reels
This one one we reported on back at the start of August, but with it being possibly the biggest news from the month it's only right to feature it in the round-up. Instagram Reels, Facebook's copy-cat version of TikTok, was launched globally and has already started to take over our timelines and discovery pages on the app.
Short, 15-second video clips are the sole focus of Instagram Reels, allowing users to edit by chopping up clips, adding music, effects and various creative elements to tell their story. At the moment, when you create an Instagram Reel, it appears on your grid and your follower's timelines, but it also has its own tab on your profile. It also looks like Instagram is prioritising these kind of posts on the discovery page.
Sharing Snapchat content off-platform
It seems like we don't often feature Snapchat on our monthly round-ups anymore, and that is due to the feeling it is being left out a bit when it comes to the increase in updates across other channels. In a bid to improve audience reach, and after the popularity of TikTok and Instagram posts being shared across other platforms and websites, it has recently announced they will be focusing on allowing users to share Snapchat posts in the same way.
Previously, content from Snapchat stories were able to be shared through private links and emails to the people you want to share it with. Well they are looking to improve on that and give the options to share publicly wherever you want to share. The type of content that will be allowed to share includes content from Discover partners, original shows, celebrity snaps and anything from your "our stories" section. Expect to see more Snapchat posts across your timelines in the coming months.
---
Check out how our social media marketing team can enhance your online visibility, and keep abreast of the latest social media, SEO, PPC and content marketing stories by signing up to our newsletter at the top left hand side of this page.