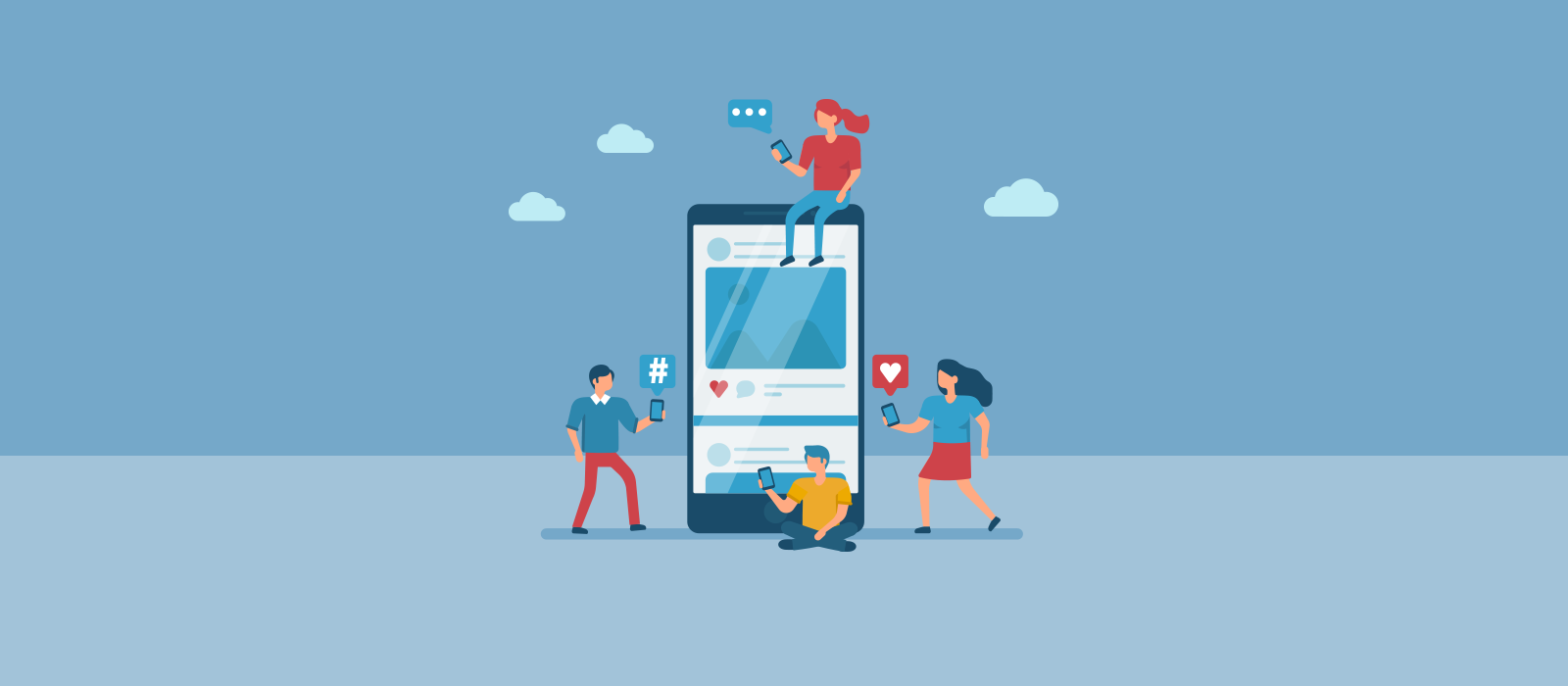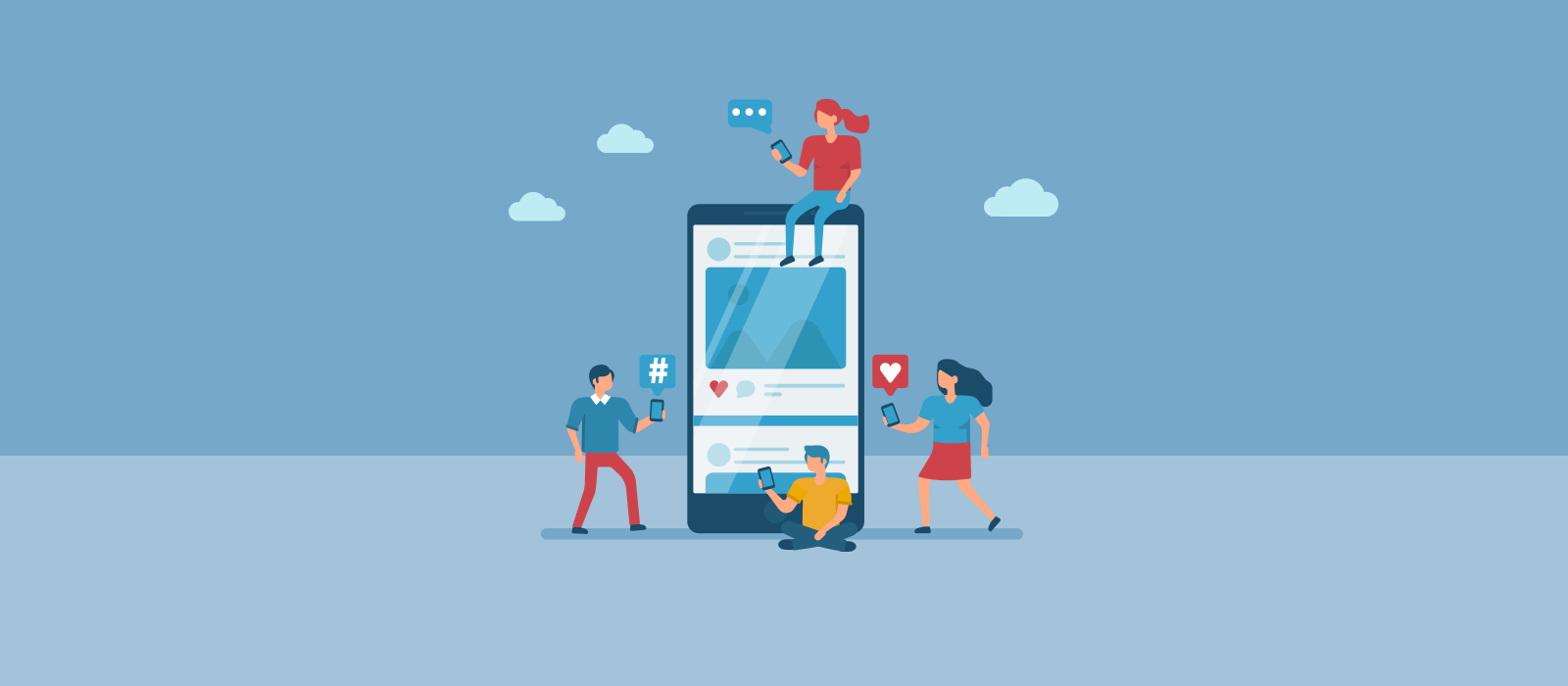 This month in social media (May 2019)
May 30th, 2019
There seems to be a real focus on social media updates for advertisers throughout May, with both Facebook and LinkedIn making major updates on transparency. In terms of creativity within the social media industry, Instagram is once again leading the way with the introduction of landscape mode for IGTV, and song lyrics stickers for Stories. Take a look at the big headlines throughout the month of May here…
---
Twitter takes retweeting to a whole new level
Every time we write these monthly blog post round-ups, Twitter is more often than not the social channel with the least amount of updates, and why would they? They have a formula that seems to be working and bringing more people to be creative on the app. A recent update to Twitter though, is something you might have seen on your own timelines when it comes to retweeting.
The last time they updated the retweeting function allowing users to quote tweets, it gained positive feedback and allowed businesses and influencers to be more creative than ever (think Burger King's Kanye West retweet). Now, there is the option to add GIFs, photos and videos to the retweet itself, which is available already on iOS, Android, and the web platform. Have you seen any businesses using this new feature in an exciting way?
"Groups" are taking over on Facebook
If you've logged into Facebook recently, you may have seen at the top of your timeline an announcement prompting users to explore the 'new' groups feature. Mark Zuckerberg announced that he wants the platform to become a place to connect with neighbours, colleagues and those with a common interest, giving businesses an opportunity to create groups as part of their social media strategy.
The redesigned Groups tab makes it easier for you to explore groups you are enrolled in, alongside exploring similar groups based on your interests and what your friends are already connected to and engaging with, therefore it is a good time for brands to create groups based on their industry and products. Keep an eye out for Facebook's 'More Together' campaign which is currently being launched to promote this focus.
Find out how to use Facebook Groups to step up your social media marketing strategy with our free eBook.
New Facebook tool could affect ad targeting
Facebook Pixel is set to become less effective for marketers due to a new tool being announced last year, which is starting to be rolled out in the coming months. Although, the name of the tool is yet to be announced we do know it will allow users to manage how their off-Facebook activity is used by advertisers, meaning if it is disconnected, targeting options like the Facebook Pixel cannot be used to reach the person with tailored advertisements.
Facebook has spoken with businesses and agencies to get an idea of what advertisers need to know, and based on the feedback they have gathered four important things. Transparency can be good for businesses as it allows people to feel better about the ads they are seeing. The tool is also designed to educate users about how information is used, along with keeping the off-site activity in mind when planning campaigns, and analytics will not be affected. Keep an eye out during the second half of the year on this one.
LinkedIn now shows all your ads from the last six months
Another big news story coming out of May from an advertisers point of view, LinkedIn is following Facebook's lead with a new Ads tab on LinkedIn pages, but what does this include? Well, for one, it displays all Sponsored content that advertisers have ran from the last six months in a bid to keep it's platform "a safe, trusted, and professional environment" in their words.
The new tab also includes ad settings that members can access from within their own LinkedIn account, and is set to be the start of a wider range of updates coming in the near future to bring useful information about ads people can see on the social channel. This is being rolled out to all across the next few weeks in June.
Facebook's new game ads
Facebook is bringing more monetisation options to publishers and game developers, meaning people playing games on Facebook can expect to see a lot more in-game ads.
The social network is going to begin rolling out access to rewarded video for all developers and publishers that don't already have the option in their monetisation manager dashboard within the Audience Network.
On top of that, Facebook is extending playable ads – which it debuted on the news feed in August 2018 – to the Audience Network in both rewarded video and interstitial formats.
---
Check out how our social media marketing team can enhance your online visibility, and keep abreast of the latest social media, SEO, PPC and content marketing stories by signing up to our newsletter at the top left hand side of this page.