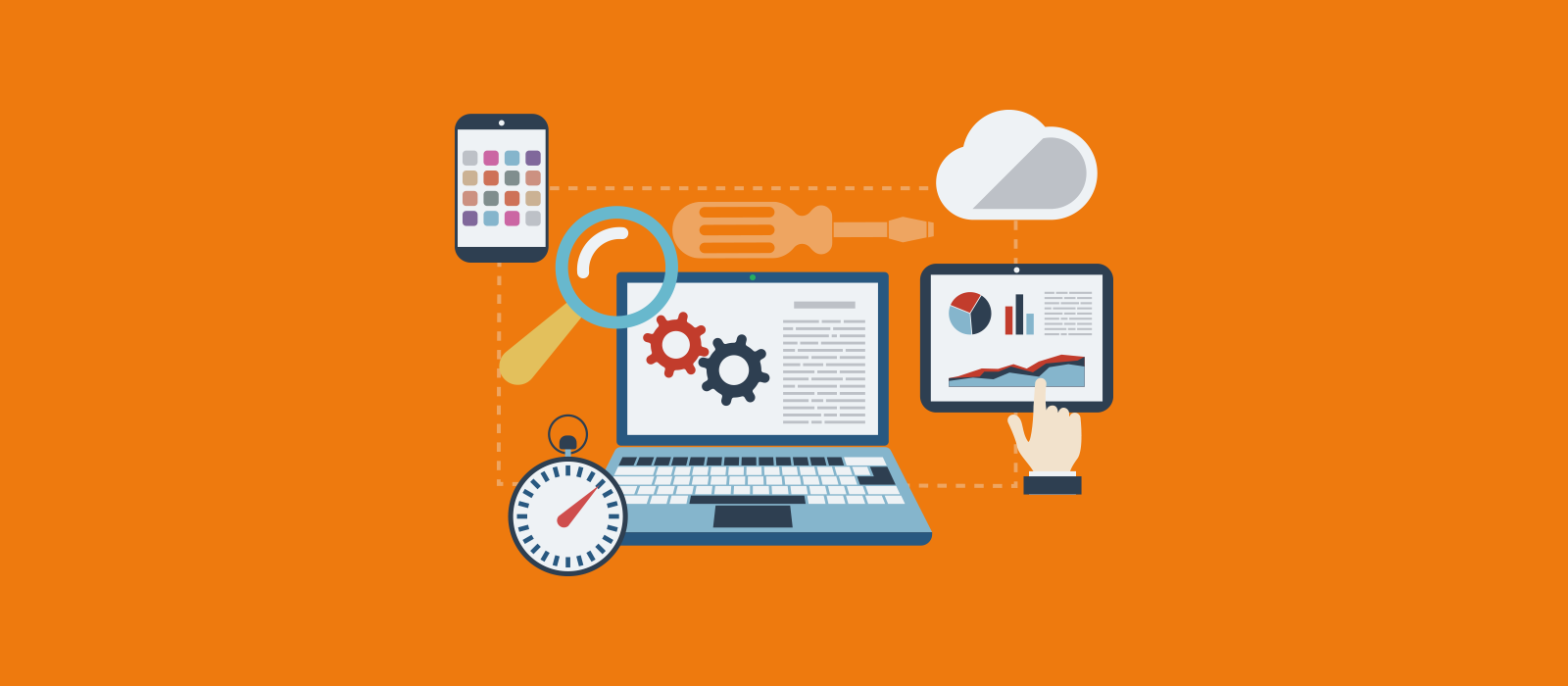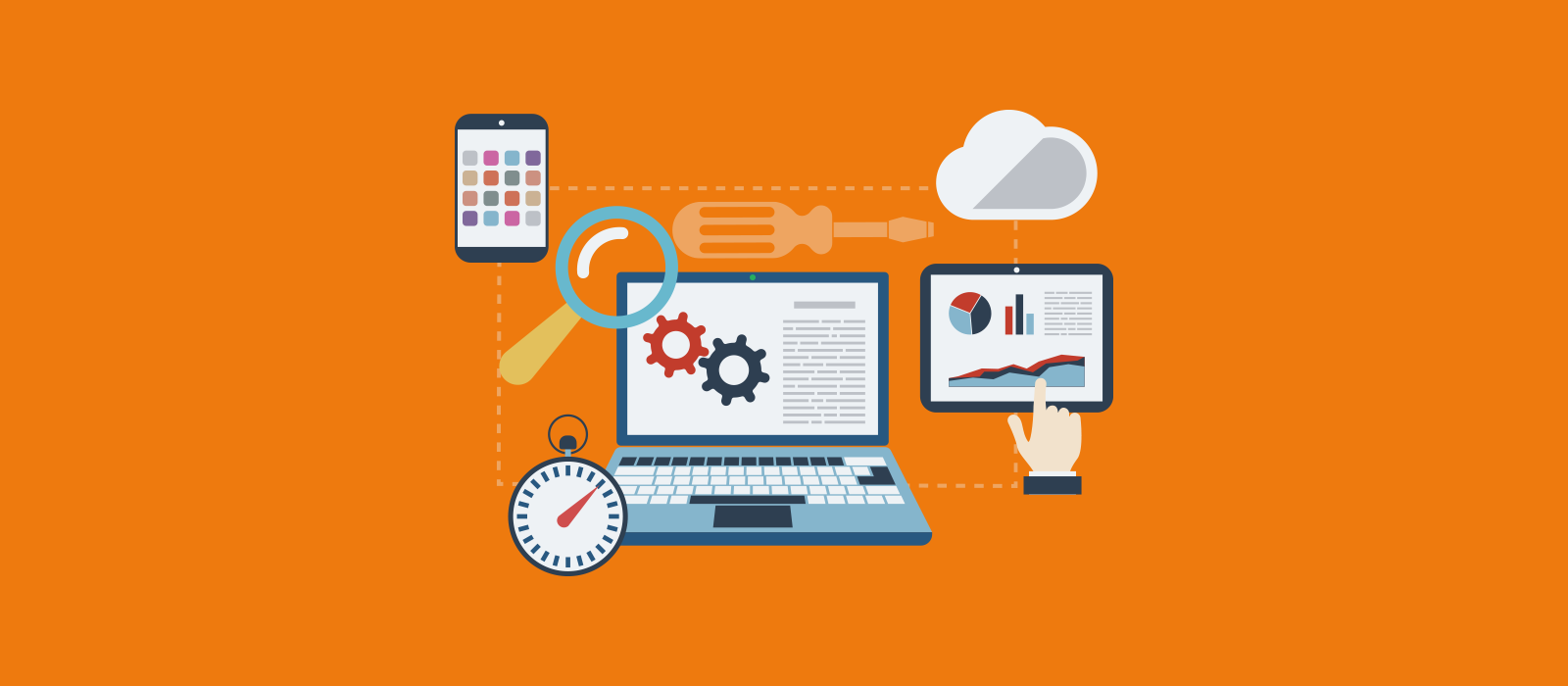 This week in search marketing [25/11/19]
Nov 26th, 2019
While the election trundles on to its inevitable, soul-crushing and faith-in-humanity ruining conclusions, there has been redoubled interest in social media advertising, Sir Tim Berners-Lee (of inventing the internet fame) has asked Facebook (FACEBOOK) if it could possibly stop ruining the world – and more!
---
Thursday
Backlash
Thursday has been relatively quiet (no doubt due to a fair portion of the industry celebrating Thanksgiving), and barring reports of major outages across Facebook and Instagram, there hasn't been a great deal of search news. In its place, I offer a piece on Black Friday Backlash and how it may work in favour of retailers.
Wednesday
The Drum Agency Business Awards
A little self aggrandising maybe, but great news for us at Click Consult as the team walked away with 2 highly commended awards from one of the most difficult to win award nights in digital marketing. You can read for what here.
November update unlikely to be just links
First of two from the Search Engine Round Table today – John Mueller discusses the recent volatility in the SERPs, and answers questions on possible causes. While the conversation can be boiled down to the same refrain as most others (lots of updates, nothing to optimise for specifically etc.), there are some interesting bits and pieces.
Search advice
When Google can't return what it considers a good set of results, it has lately been offering advice as to how to search more effectively says the story which relates to and links to a Twitter conversation on the subject.
Tuesday
Google still out in front, but share of ad spend falls again
In a report by eMarketer, which covers the growth of online advertising and the share of total spend, Google is the clear leader with 73.1% of all ad spend. However, Amazon – having overtaken Microsoft in 2018 has hit almost 13% in 2019 and is predicted to hit almost 16% by 2022.
---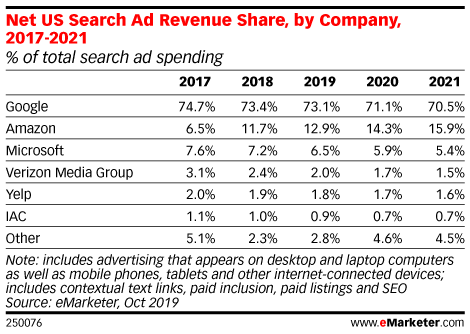 ---
Speed improvements aren't coming fast enough
In a piece which shocked me (but probably shouldn't have), Search Engine Journal have pointed out that mobile speed is actually getting worse rather than better, with the median WordPress site taking 12.3 seconds to achieve interactivity.
---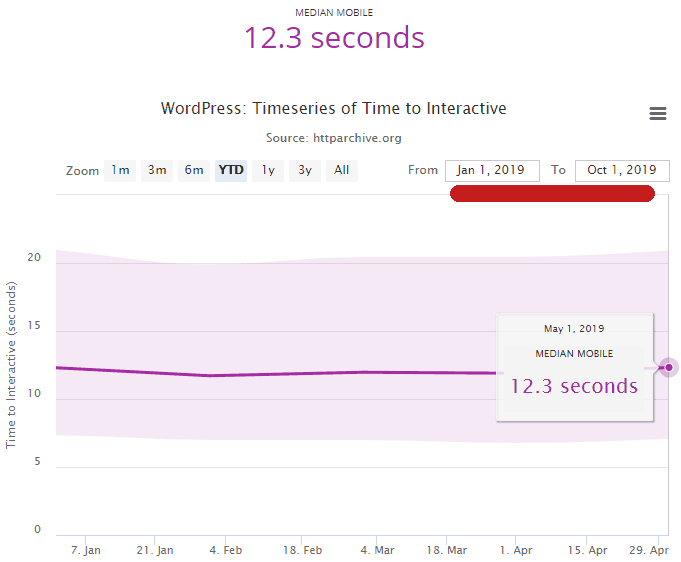 ---
With mobile speed concerns unlikely to disappear at any point – even with 5G connection – it may mean that Google has to start increasing the ranking boost for speed to make the often arduous process of improving site speed (especially on legacy sites) worth the effort.
Monday
Google Maps
Search Engine Land covered some research today that found 77% of respondents to a survey had used Google Maps to find information about local businesses – more than doubling second place Facebook.
---
---
The Contract for the Web
Covered in The Guardian and pretty much everywhere else, Sir Tim Berners-Lee has announced 'The Contract for the Web' – a set of nine principles designed to stop the world from ending up a 'digital dystopia'.
Worked on by Sir Berners-Lee and 80 organisations has already accrued the backing of 150 organisations.
---
"The forces taking the web in the wrong direction have always been very strong," Berners-Lee said. "Whether you're a company or a government, controlling the web is a way to make huge profits, or a way of ensuring you remain in power. The people are arguably the most important part of this, because it's only the people who will be motivated to hold the other two to account."
---
There's also a fair bit of data-safety and data-exploitation investigation from Carole Cadwalladr over on Twitter where she ably points out how little many of the backers are actually doing.
New patent write-up
Bill Slawski's SEO by the SEA covered a recently granted patent outlining the use of user specific knowledge graphs for search – the process, which would see multiple knowledge graphs (collections of data-points connecting and interconnecting entities, categories etc. into schemas and ontologies) for entities essentially sculpted by an individual's interaction with search.
---
We try to keep these up to date, day by day – so keep checking back for the news that matters. Or give contact us to see how we can help your brand grow.