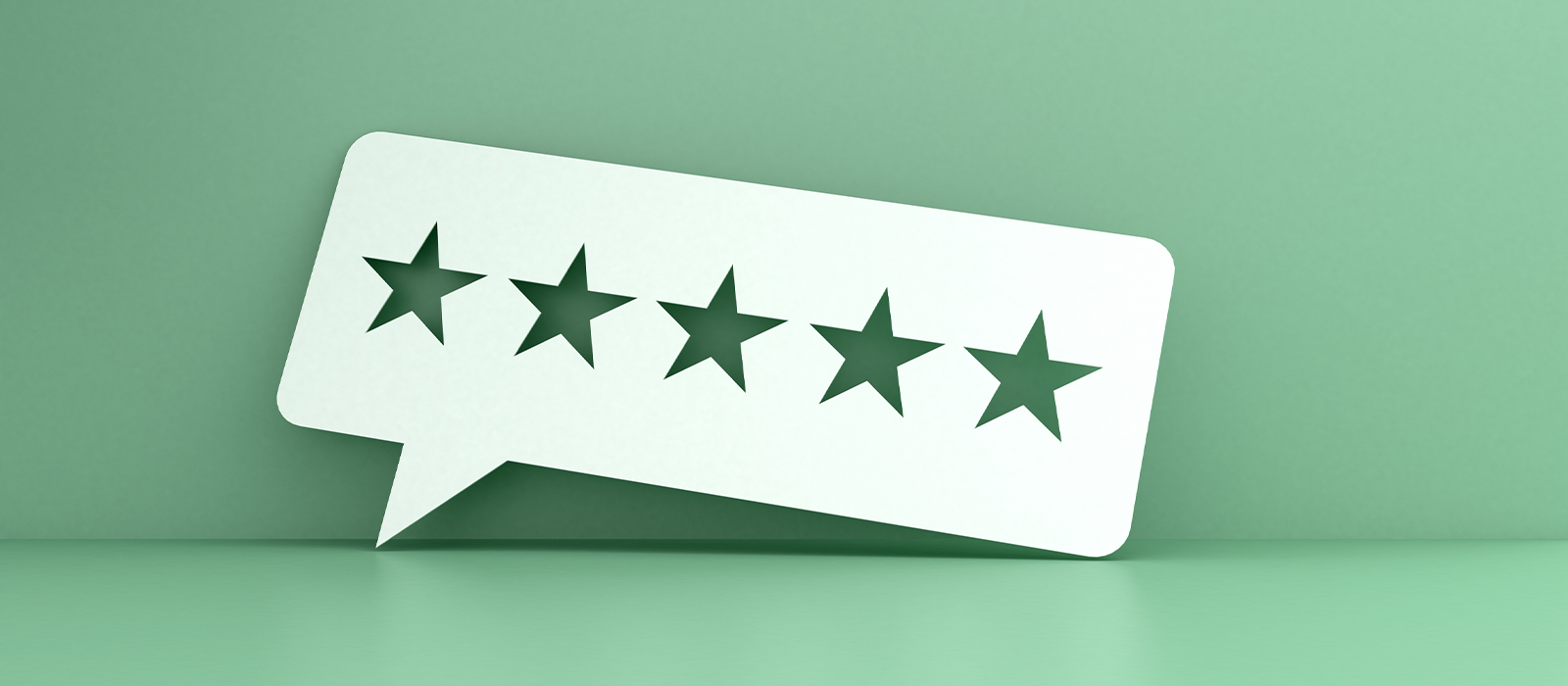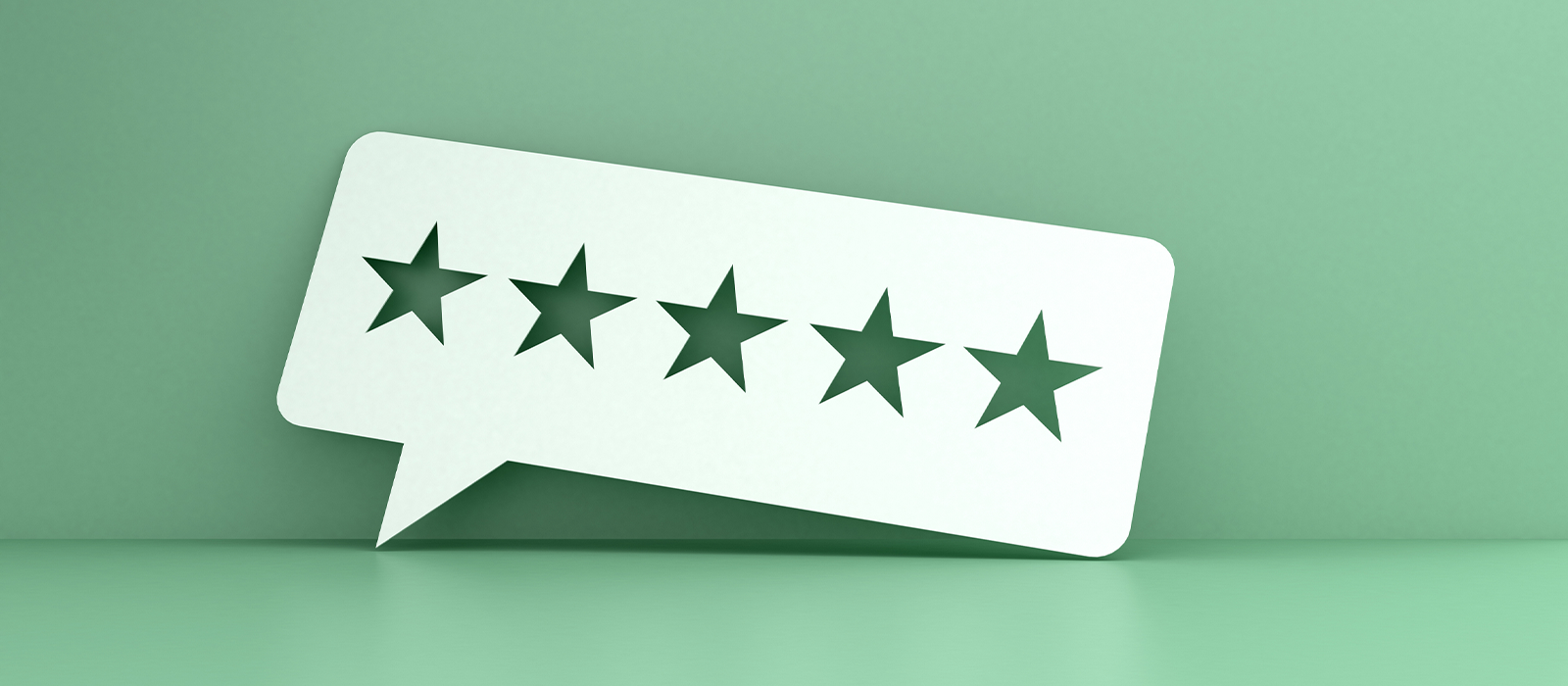 101 – Understanding Google's Quality Rater Guidelines
Sep 28th, 2018
Keeping an eye on Google's Quality Rater Guidelines is really important if you want your website to perform well on search engines results pages (SERPs) and to help visitors convert
---
Content marketing campaigns using a mixture of off-page content, outreach and social media are high on the agenda of most marketers looking to increase brand exposure and their search engine visibility. But neglecting on-page content can hit your rankings – something Google underlines with a recent update to its Quality Rater Guidelines to emphasise the importance of 'EAT':
Expertise
Authority
Trustworthiness
In fact, several references to "high quality" were updated to refer instead to "high EAT".
The massive 164-page document which is a must read for SEO practitioners, outlines what Google is looking for in quality websites, and gives detailed instructions to the team of 10,000 people who manually evaluate the quality and value of websites that appear in search results, and whose feedback helps to hone Google's algorithm.
The basic purpose of the Quality Rater Guidelines is to ensure good content does well and low quality, spammy content doesn't.
The main thrust of the update is that Google wants its raters to not only look at the quality of a website's content, but also the quality and authority of the people who write it.
What can you do to ensure your site demonstrates EAT?
Demonstrate your writers' credibility
One of the key things you can do is make sure that the people who are writing the content on your site are credible sources and if they've got relevant experience and qualifications, make sure they're mentioned on your site.
You should also use author pages on your site detailing their areas of expertise and links to their social profiles where appropriate.
It's also a good idea to encourage your writers to contribute to leading blogs within your industry and niche to help establish them as an expert. This can help your website to rank as you'll be seen as having writers who really know their stuff.
When bad content happens to good marketers
Other small updates to the Google Rater Guidelines:
Avoid clickbait
Google is following Facebook's lead in cracking down on sensationalistic headlines – stick to the facts and avoid misleading 'clickbait'.
Meet user intent
Make sure your content caters for your users' needs and answers their questions clearly and in-depth. If your answer is only 200 words, but you really need 1,000 words to give a complete and thorough answer then it may need fleshing out (obviously, without waffle or keyword stuffing).
For example if you're trying to rank for "how to make pancakes" the user is probably expecting step-by-step instructions, such as a video or written recipe, on what actions they need to take. If you don't go into the expected level detail, the user's needs aren't served, so you're unlikely to rank as well.  So understanding how content needs to meet specific needs and tailoring for user intent isn't just about keywords; you need to be strategic and this involves defining what you want to achieve, and knowing your market and your audience inside-out.
---
Download this free eBook to explore the practical takeaways from 
Google's Quality Rater Guidelines…
Don't stuff your site with ads
Our SEOs have seen sites struggle in rankings because of this. It slows down your site, which doesn't make for a great user experience, and it also sends a signal to Google that you're more concerned about monetising your site than about serving the user. Keep ads minimal.
Don't look for shortcuts
It's the general ethos of the Search Quality Guidelines that you should focus on building quality over time to continue to build your website's value to users and reap the benefits in terms of growing your search visibility and site performance.
---
Arrange a free, bespoke technical SEO audit, which covers a review of your site's content and suggestions for on-page optimisation.