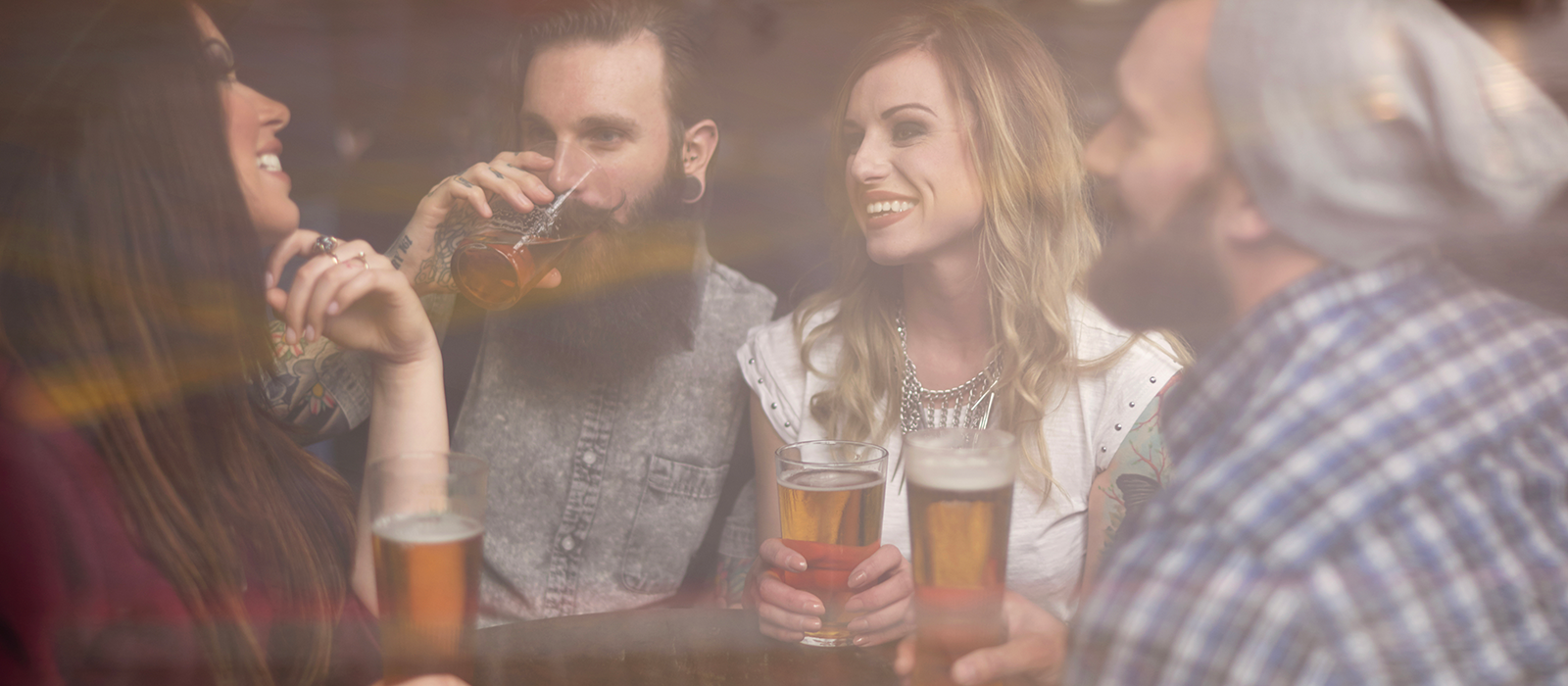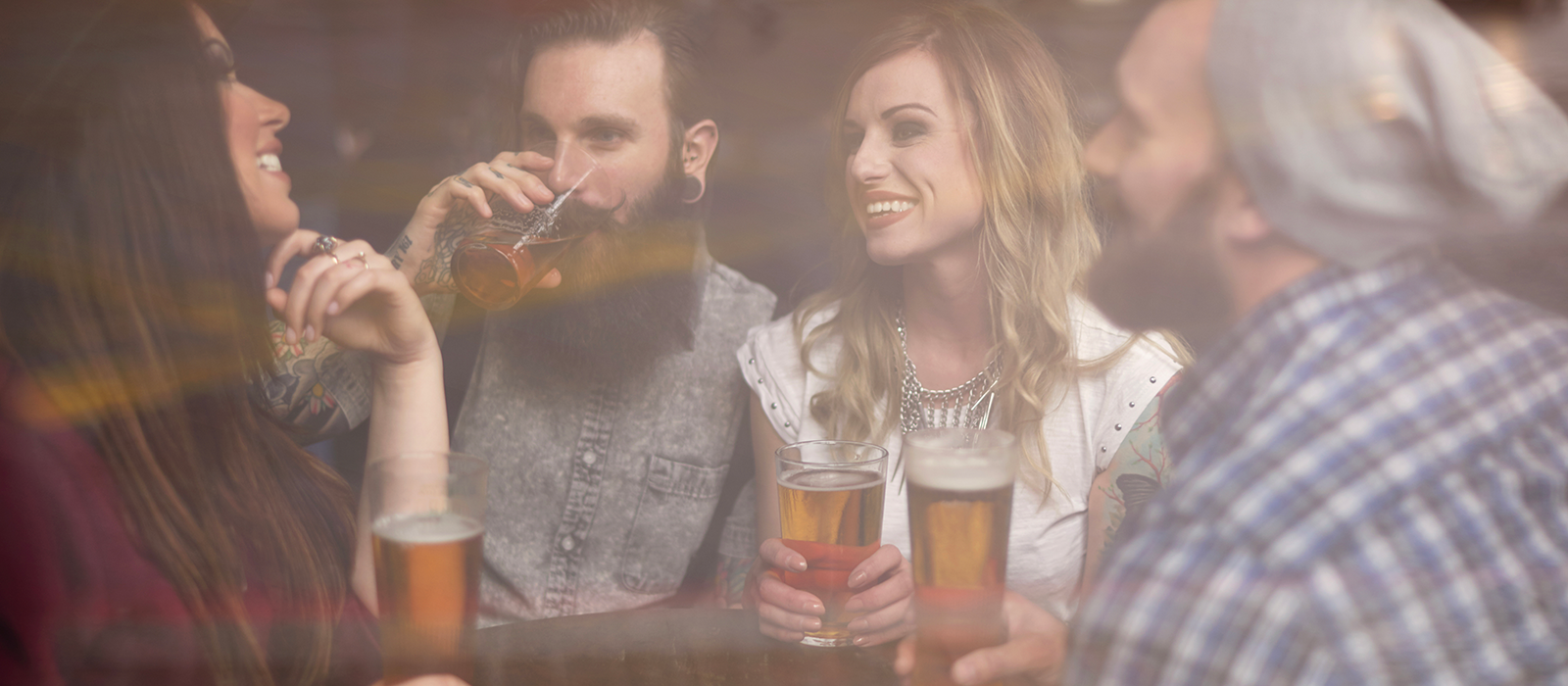 Understanding local SEO 101
Nov 2nd, 2016
When it comes to SEO, the team here at Click Consult take the matter very seriously. As experts we operate in the industry every day, and as such we want to share our knowledge. We also feel that by sharing our insights with you, we can build trust and emphasise the importance of a clear, localised, digital strategy.
---
The primary focus of this 101 is to help you understand the implementation of local SEO and how a good strategy can not only see your audience grow but your revenue.
So what is local SEO?
Local SEO is one of the most versatile types of digital marketing and is also one of the fastest growing areas of the market. In essence, optimising a local SEO strategy for your business allows you to directly target potential customers, who are looking for products in both your marketplace and your location, at the exact time that they are searching for them.
By making sure that you are at the top of Search Engine Results Pages (SERPs) and business directories in a local setting, you are giving your company the best possible chance of picking up extra sales and extra web traffic.
In a world when mobile search is growing at a huge rate of knots and where 'savvy' consumers are looking for the most accurate returns in their search, it is something of a sin to miss out on improved connectivity and a mobile friendly approach to search.
In principle local SEO is the concept of  increasing you chance of appearing on page one of search  results whether that be through conventional organic results or within the local specific sub-sections.
What does a local search listing look like and include?
A local search or the local specific sub-section will usually appear directly below the opening conventional organic listing and can be differentiated by its appearance. They generally include but are not limited to:
A link to the company website
Business address
Geographical location in the form of a pinned location on Google Maps
Reviews
Call now button
---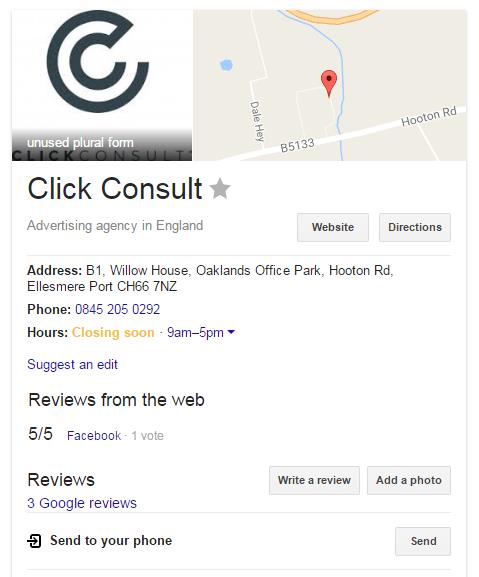 ---
What are the main factors when it comes to local SEO ranking?
My Business signals – The signals that your businesses give out in terms of the basic information that they provide. These could be the keywords that you have identified in your business title or the signals that you give out in terms of geo-specific proximity to the search.
On-page signals – One of the most important things for a business to include when it comes to local SEO is the presence of NAP (Name, Address and Phone Number). Making sure that these things are visible and that they are clear is vital.
---


---
Social signals – According to research conducted by moz.com social signals contribute heavily to local ranking. Social signals act almost like reviews or recommendations, especially in an era of increased mobile search. Including Google+ authority, Facebook likes and Twitter followers have to be included where possible.
Behavioral/mobile signals – When we consider ranking factors, it is imperative that all possible triggers are offered to the customer. Tracking the clickthrough rate as well as following check-ins and mobile clicks to call is a great way to see interaction. This factor also allows for the business to include user offers.
GMB Signals – One of the top ranking factors that a business can use is to register and regularly update the Google My Business page. Making sure that you have a keyword in your GMB page is highly recommended as is maximising the data that you put on your GMB page. Things such as pictures of the business and displaying reviews can help as can linking your business page to an Owner Verified page or profile.
---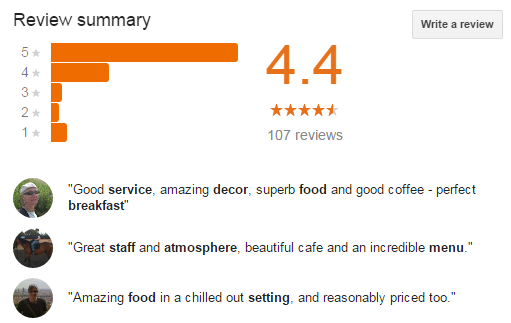 ---
How to optimise for local search queries
Now that you know what the main ranking factors are and understand why a good local strategy is important, we must then utilise these to optimise websites and enable them to generate the best traffic.
Firstly the NAP on your website must be an exact match to that which is shown on your Google My Business profile page. Doing this will ensure that Google categorises you as the same business. In most cases this information will be housed in the footer of the website and they should match, regardless of whether or not the business is based at a single site or multiple ones.
If the information you provide including the business phone number and email are in the form of an image, then it is vital to add the correct alt tags and that the text or numbers are included elsewhere.
Another consideration is that all of the copy on your website must be both extensive and to a high quality. In the case of location specific landing pages, they should be around 300 words in length and be rich in information relating to the area in which the business is based. For sites with multiple pages, the main thing to check is that the content on each of them is unique.
Much like conventional SEO, landing pages should be optimised to include local terms. Certifying that your business name, location and targeted local keywords are present on all landing pages and that they are in the correct places and that the keywords appear naturally.
These correct locations are as follows:
Meta title
Meta description
Opening H1
Image alt tags
On-page copy
Optimising your website for semantic markup allows Google to understand the context of the information shown on the page. The markup of information such as business address, phone number, opening times and map data must be highlighted and ready for Google to read.
---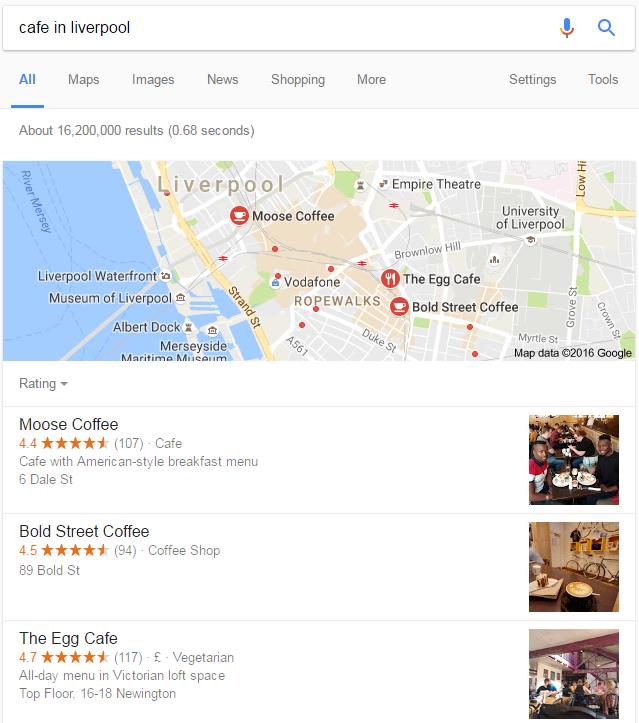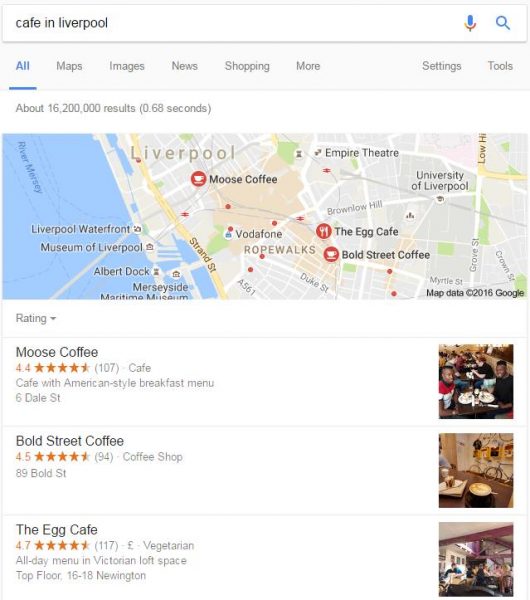 ---
Whilst these are all important, map data is perhaps the one that stands out. All businesses that are looking to grow should have a Google Map embedded on each location landing page based on the business address.
Embedded maps are easy to resize, can fit around the copy and add to the user experience.