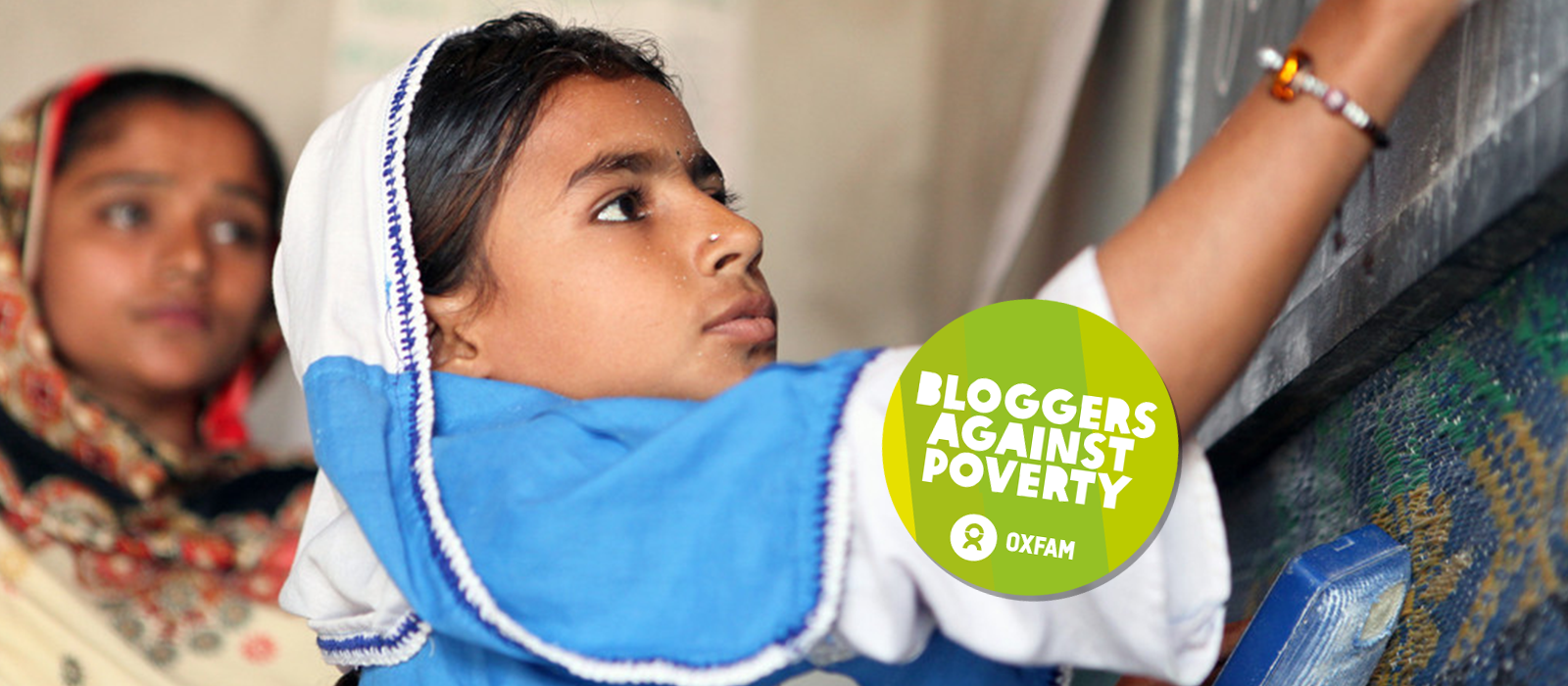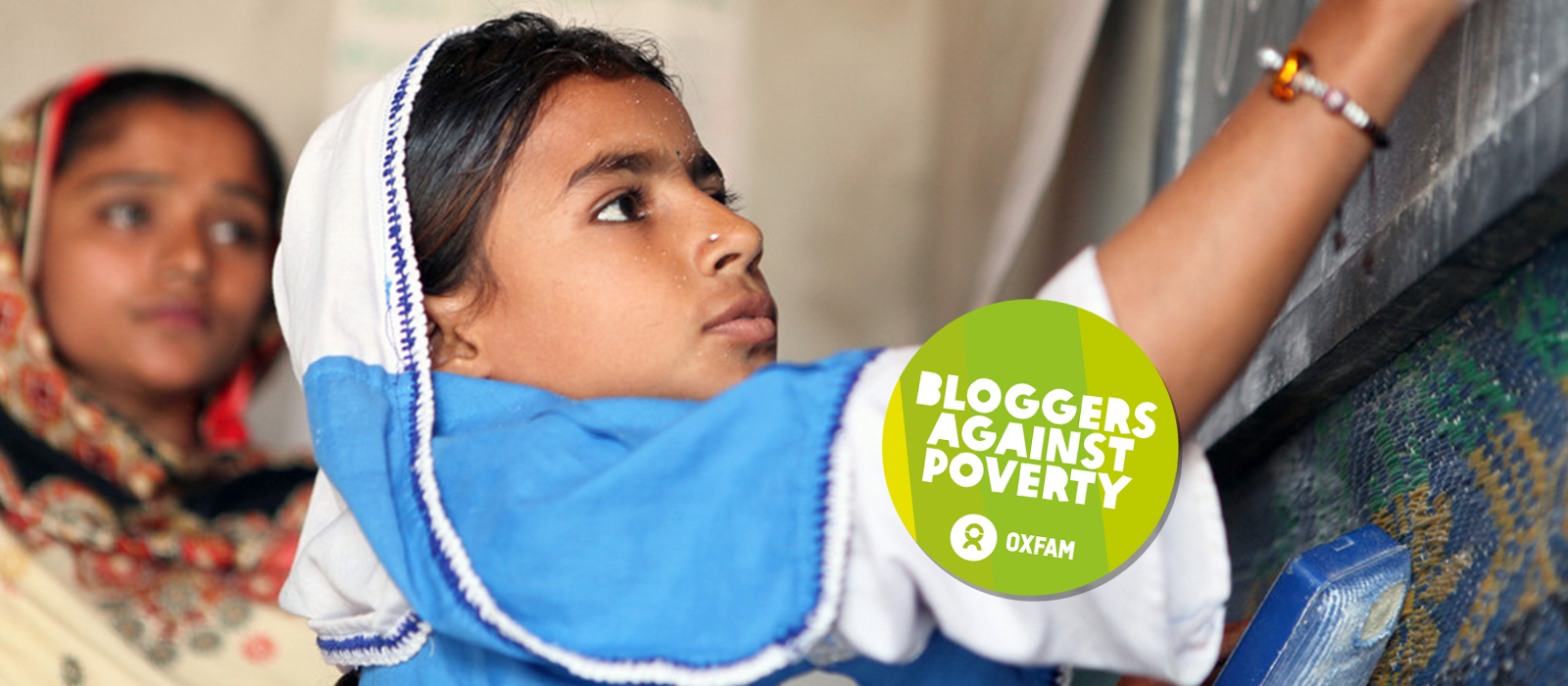 We've won an award for our Oxfam campaign!
Jun 9th, 2016
High quality content assets, a holistic approach and devotion to the client brand made our work on Oxfam Unwrapped one of the best organic search campaigns of the year!
---
We're delighted to have won one of marketing's most prestigious awards  – The Drum Search Award for Best Charity/Not for Profit Campaign for SEO – for our innovative and passionate campaign for Oxfam Unwrapped, featuring social media, earned media and design work.
---
Our CEO Matt accepts the award
---
Oxfam's Unwrapped project encourages people to buy from their charity gift range, with the proceeds helping to transform lives through the alleviation of poverty.
Click Consult's role was to increase awareness of this brand through an organic search (SEO) strategy encompassing content marketing, blogger outreach and social amplification.
Our campaign was centred upon creating bespoke content that would be of high interest and appropriateness to a diverse audience in a heavily saturated blogosphere.
We wanted to empower targeted bloggers to get involved with our campaign and be proud to be part of it. For the campaign to be a success, bloggers needed to be happy to provide a link to the Oxfam Unwrapped pages as an endorsement (earned media) through quality content specifically crafted to resonate with blogger themselves.
The campaign reflected the client's overall message 'We Won't Live With Poverty' and so was crafted as such to invite bloggers on board, to join a movement, to make a change and blog against poverty with meaningful, compelling and interesting content for them to share with their valued readerships.
---
Beth Rycroft, our Head of Campaigns & Social, says: "By designing  the campaign from concept to conclusion with a true balance of the client and our blogger contacts in mind throughout, we were able to deliver a successful content marketing campaign that smashed the set targets in just phase one alone.
"I, and the whole team, are delighted that our campaign has been recognised by The Drum Search Awards – what a great accolade, not only for Click Consult, but for the hard work done by Oxfam to change lives around the world."
The campaign also received special commendation at the Performance Marketing Awards. The holistic approach, the high quality assets, the devotion to the client brand that is key to Click Consult's methodology all combined to make for a campaign clearly amongst the best of 2015.
---
Want to work with a multi award-winning search marketing agency? Contact us today to find out how we could amplify your online presence.